The Impact of Big Insurance Companies Removing Home Insurance in California on Marin County Home Buyers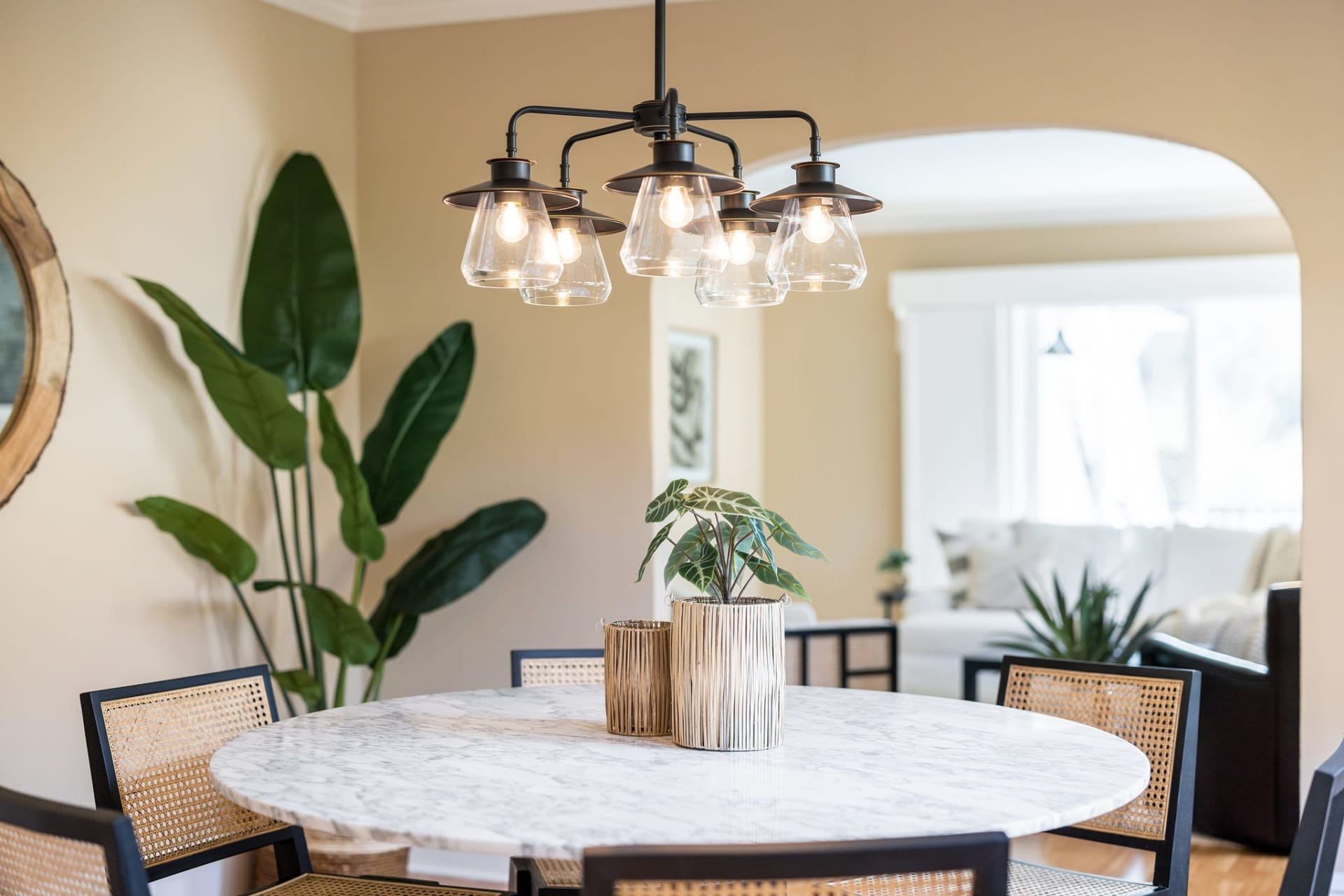 Marin County, known for its breathtaking landscapes and affluent neighborhoods, has long been an attractive place to settle down and call home. However, recent developments in the
insurance
industry have left new homeowners in the area grappling with uncertainty and concerns. The decision by big
insurance
companies to remove home
insurance
coverage from their offerings has triggered a ripple effect that poses challenges for Marin County residents. In this blog, we will explore the consequences of this shift and shed light on solutions we are providing our
buyers
.
Increased Vulnerability:
The removal of home insurance coverage by big insurance companies in Marin County leaves select buyers, primarily in Corte Madera more vulnerable. The absence potentially puts the burden of repair costs solely on the homeowner, potentially leading to financial strain.
Limited Options and Higher Costs:
With the departure of big insurance companies from the home insurance market, homeowners in Marin County face a limited number of options when seeking coverage. Smaller insurance providers who do offer coverage often charge higher premiums due to the increased risk associated with insuring homes in high-risk areas such as Corte Madera.
What We're Seeing
Our real estate team, the Faber Real Estate Team, has been closely monitoring the situation regarding the removal of home
insurance
coverage by big
insurance
companies in Marin County. Surprisingly, we have not witnessed a significant impact on buyers in the marketplace. While the absence of
insurance
coverage may be a concern for some, we have been successful in finding solutions for our clients who are seeking to purchase a new home.
Our Recommendation
We strongly recommend that our buyers receive a home insurance quote for the specific property they are interested in before proceeding with an offer. This allows our clients to have a clear understanding of the potential insurance costs associated with the property and any potential coverage limitations.
Buyer Advantage
By obtaining a quote in advance, our buyers can make informed decisions and factor insurance costs into their budget and overall purchasing considerations. Our team collaborates closely with trusted insurance providers who specialize in insuring properties in Marin County. We can help facilitate the process and connect our clients with insurance professionals who can provide accurate quotes tailored to the property of interest.
This approach ensures that our buyers have a realistic understanding of the potential insurance expenses associated with their prospective home, allowing for a smoother and more confident purchasing process.
When you work with the Faber Real Estate Team, we will guide you through the steps necessary to receive a comprehensive insurance quote for the property you are interested in. Our goal is to empower you with the information you need to make an informed decision and secure the right home insurance coverage for your new investment.
Contact us today to start your journey towards homeownership in Marin County, and let us assist you in obtaining a home insurance quote that aligns with your needs and budget to embark on your homeownership journey with peace of mind.