Spend the Time, Make the Money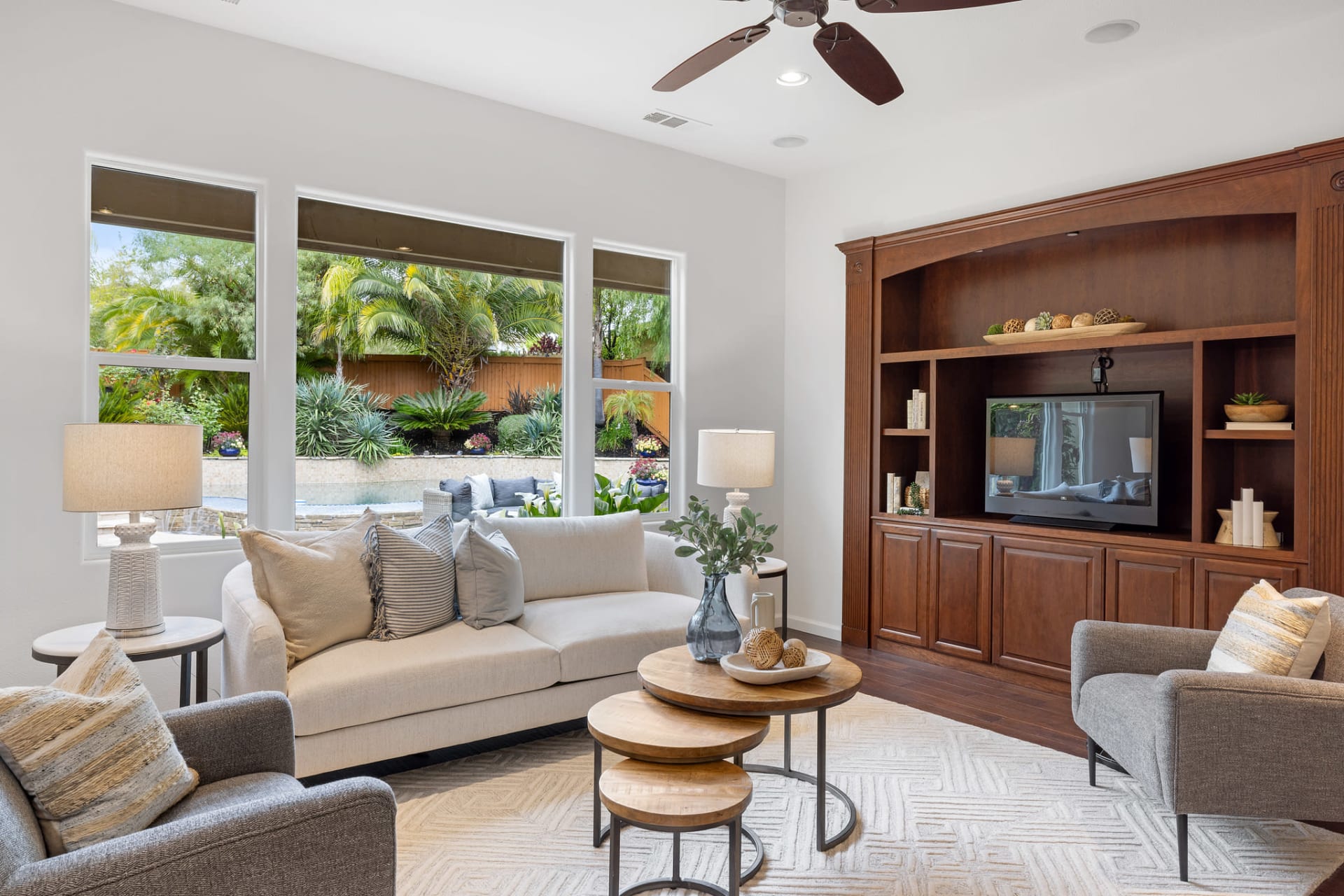 Buyers are pickier than ever these days! We are seeing many buyers not step up to the plate and make offers on great homes, in great neighborhoods because the homes aren't turn-key ready. The feedback is unanimous, buyer time is limited. They have the money, not the time. The time they have, they want to spend with their family and friends, not fixing up a house they may not be able to live in right away.

Sellers, spend the time and prepare your home for the market! You will be rewarded.

Don't know where to start? Our listing team goes beyond the typical real estate advisory role. We provide our clients with designers, project managers, and vendors to collectively guide our sellers on what home improvement items to address while not over-improving the home. Learn more about selling with us.

Short on cash or don't want to spend it upfront? When you work with us you can utilize Compass Concierge to front the initial out-of-pocket expenses associated with listing preparation. Learn more.
Looking for real estate help outside of Marin County? Our team can connect you to the best help anywhere in the United States! Let us connect you!
Faber Real Estate Team
The Key To Your Dream