Small Projects – Big Impact
How to prepare your home to sell for top dollar in today's hyper competitive market.
The housing market is more competitive than ever, with most buyers looking for nearly turn-key properties. It is up to us as agents to get your home market-ready, while maximizing the return on your lifelong investment. There are many high impact and high return items we can address to make that happen.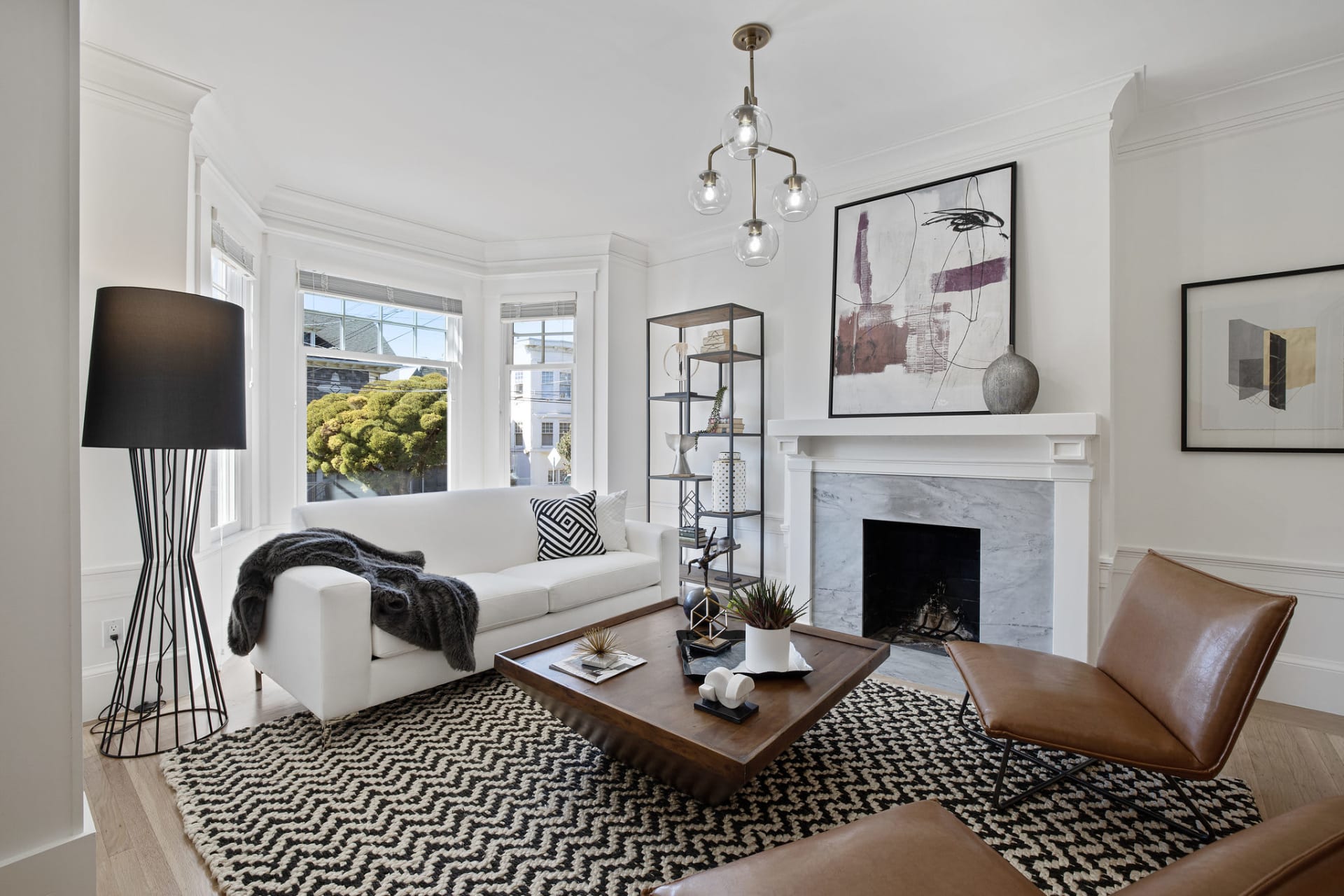 Below are some of the more common improvements to sell your home faster, for more money, by attracting more buyers.
Paint
Landscaping
New or refinished flooring
New or refinished countertops
New light fixtures
New cabinet and door hardware
Professional cleaning
Window and screen cleaning
Staging
Know Your Market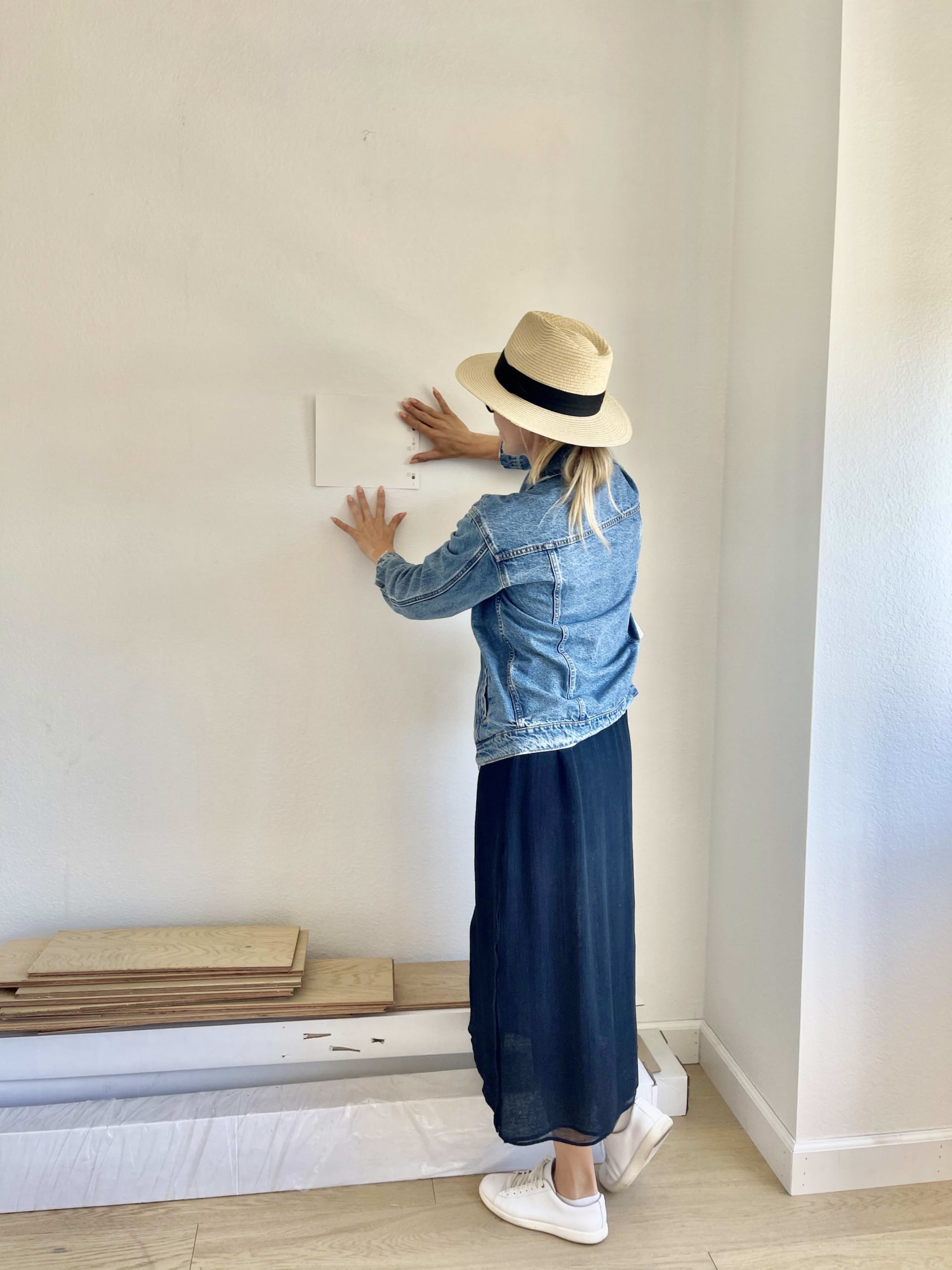 Although many of these items seem like common sense, you want to partner with a team of professionals who know what the current local design trends are – these trends may be different depending on your local market. For example, gray walls are common in the East Bay while they are not in Marin or San Francisco. For optimal impact, we first need to know our market.
Similarly, white paint can range from warm (red or beige undertones) to cold (blueish)! Depending on the color of your floors or finishes, selecting the wrong shade of white could give you a mismatch that you won't see, but buyers may sense.
Stage to Impress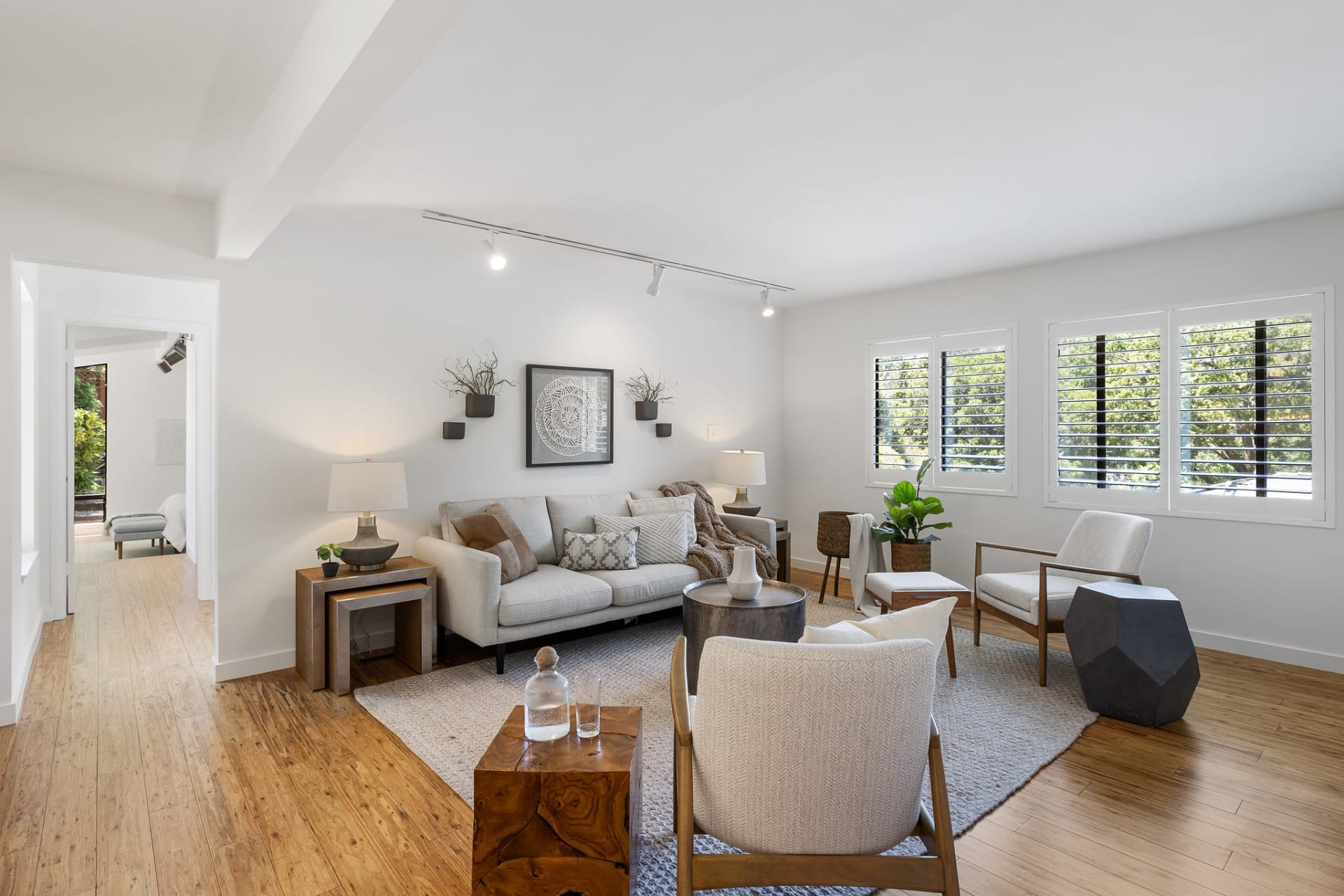 Just as important, professional staging is highly varied. Make sure you know what the finished package will look like. Ask for examples of previous stagings. Great staging will increase the number of interested buyers, which is the key to maximizing our marketing outcome.
Work With Pros
Sound stressful? Well good news, it doesn't have to be!
At Faber Real Estate Team, we guide homesellers through this process every day. We've been there and done that, so you don't have to reinvent the wheel.
When you work with us we provide a creative design manager, which can mean significant savings to you. We can manage the hard decisions and see that deadlines are met. And to make selling even better and easier, we can offer an interest and fee free loan through Compass Concierge™ to cover some or all of the costs.
Our creative design manager will work with you to identify the items that will get your home looking its best and develop a plan to pull it all together! The goal is to identify and execute impactful upgrades or repairs that will give us the best chance to sell your home quickly and for top dollar.
Before & Afters
Check out our most recent before & afters below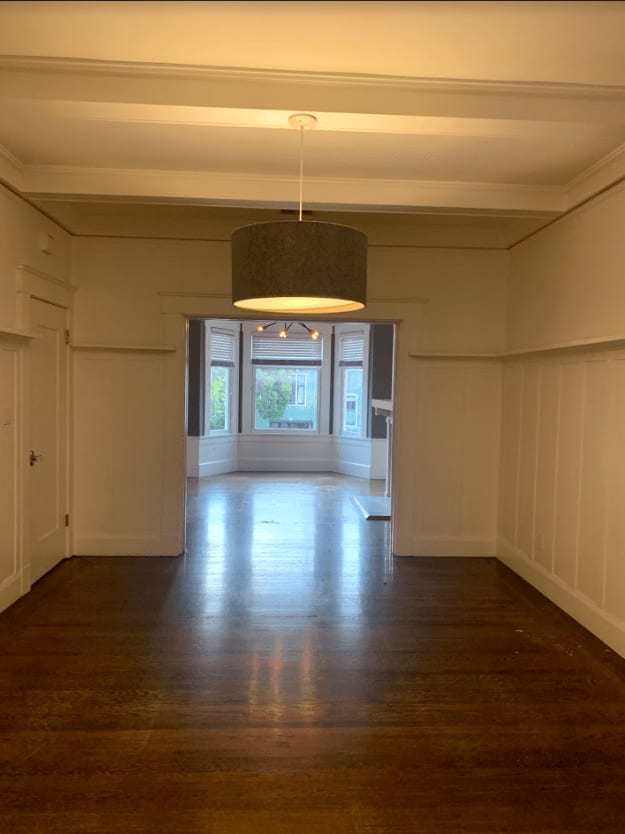 Before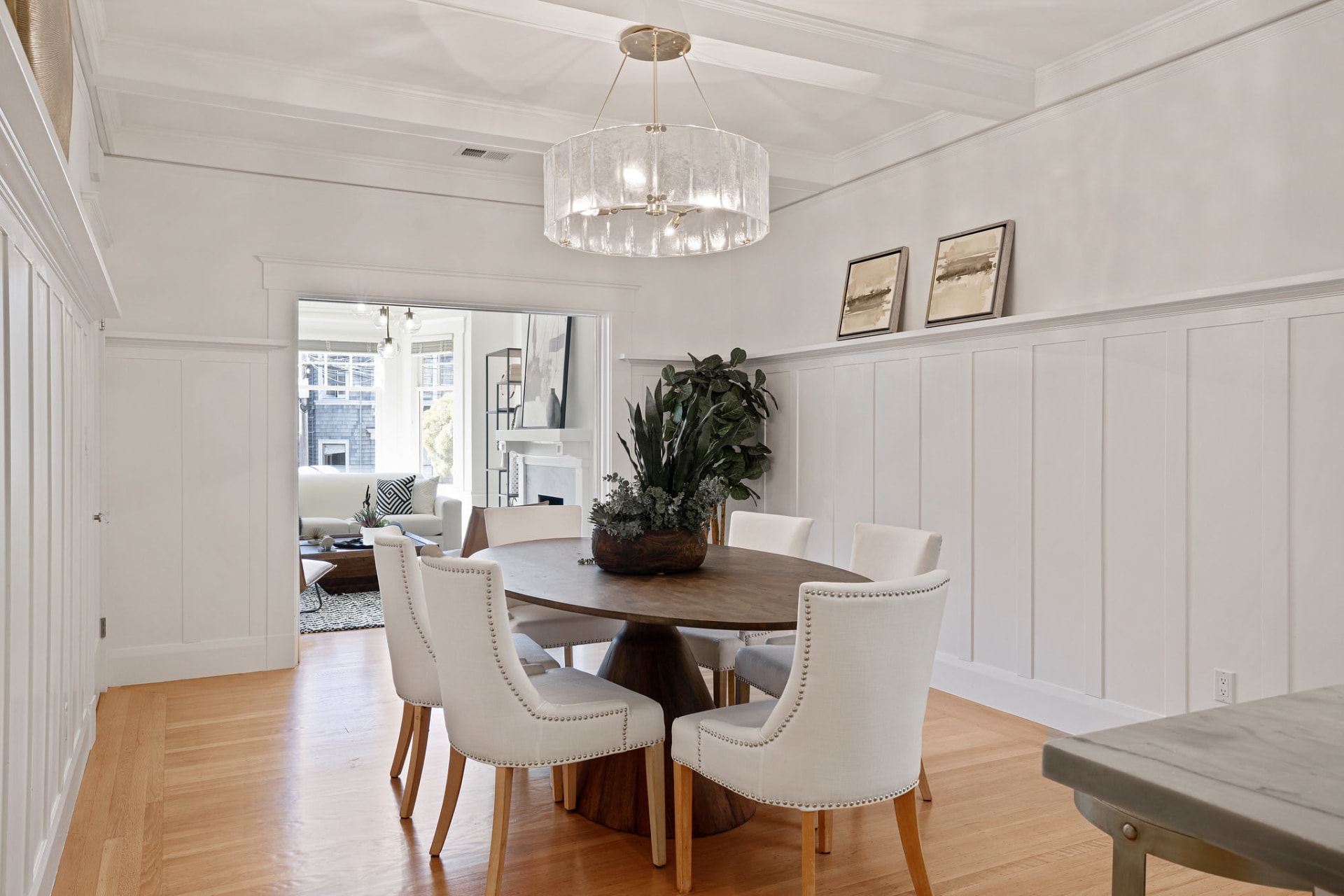 After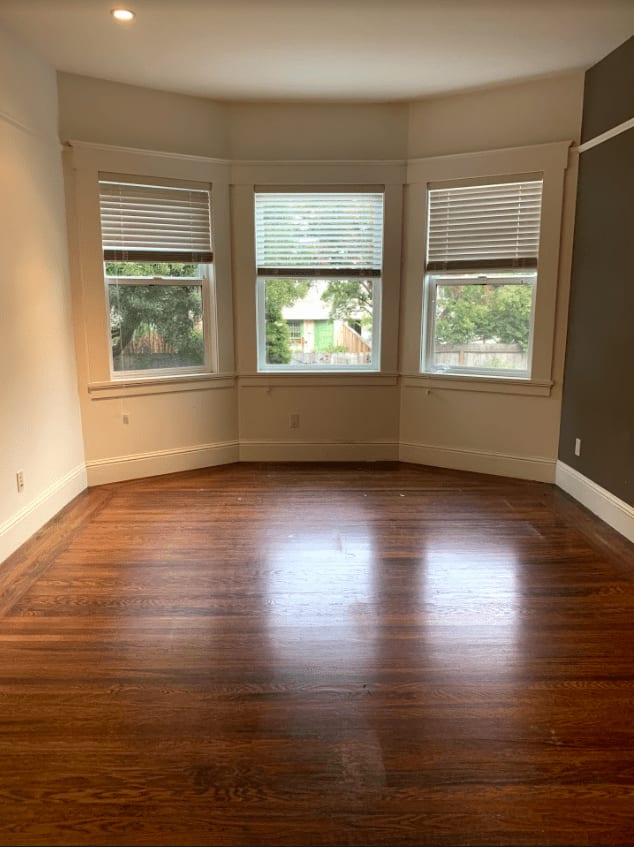 Before
After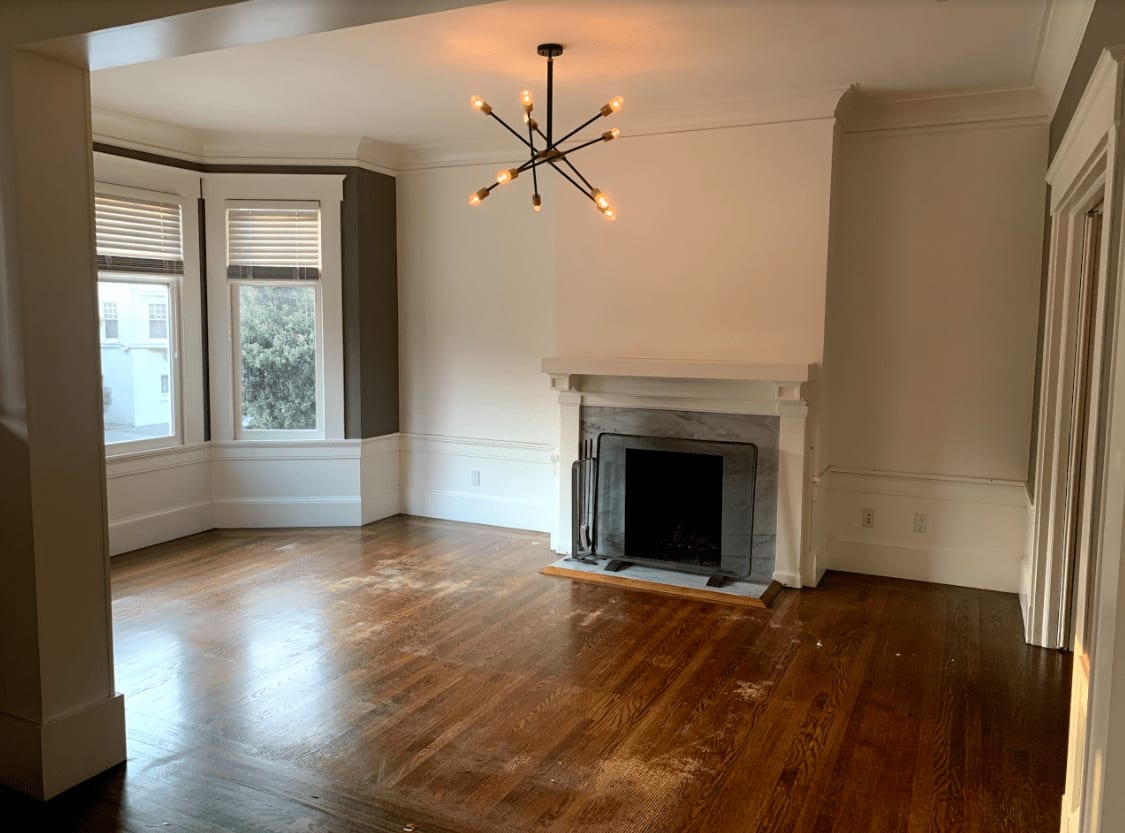 Before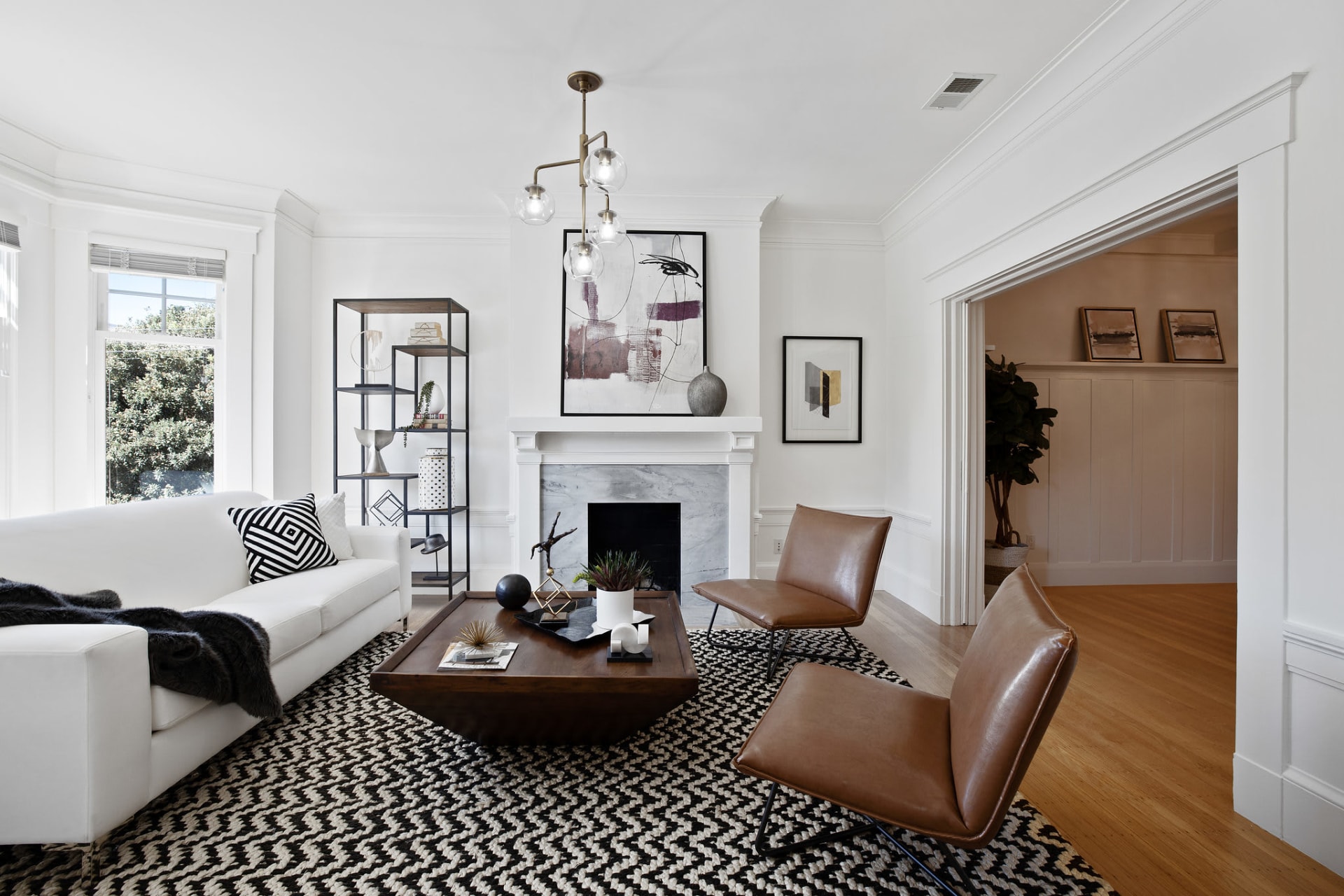 After
Angela Ernst | Creative Design Manager for Faber Real Estate Team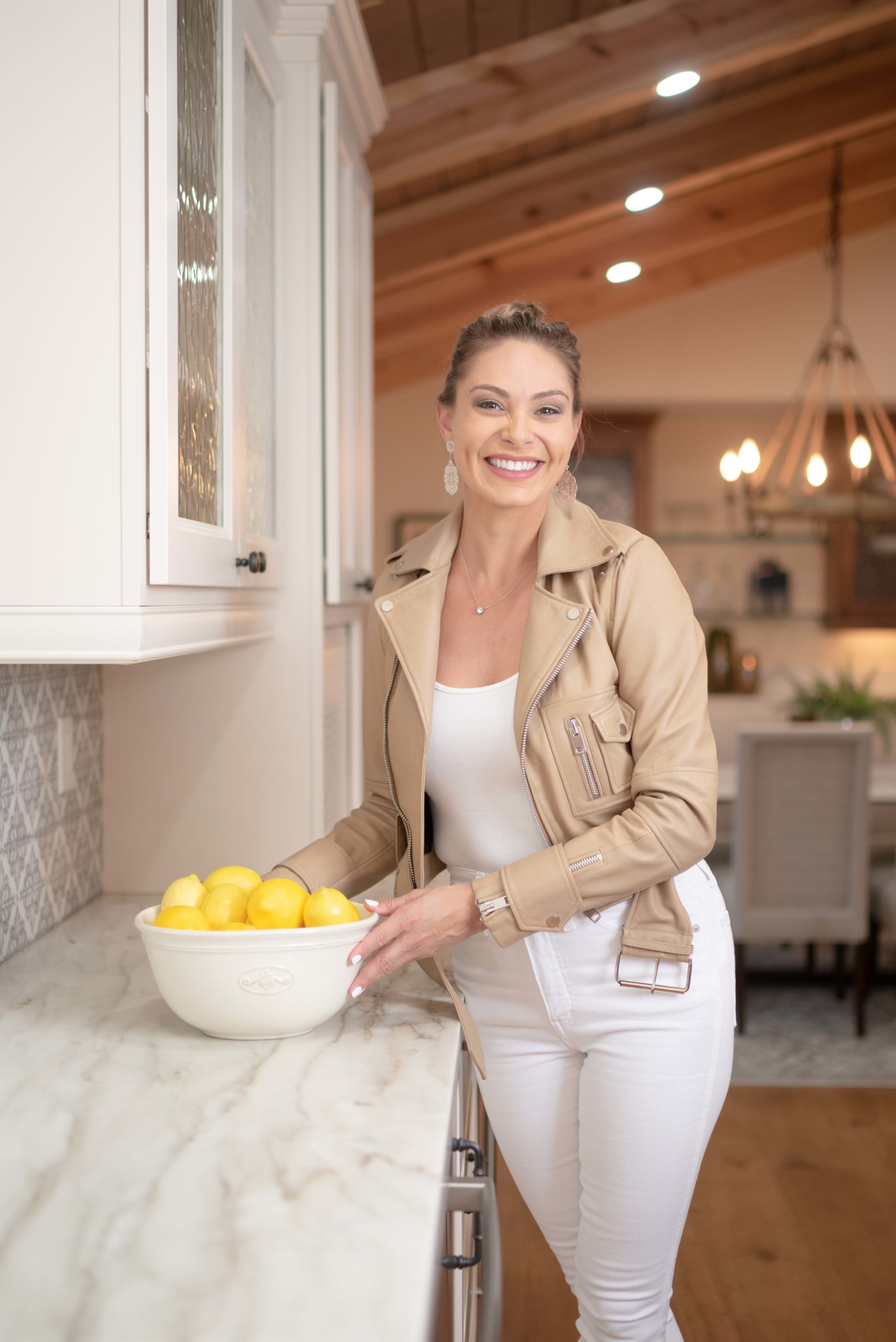 We look forward to helping you!