Navigating Today's Real Estate Market: Opportunities and Challenges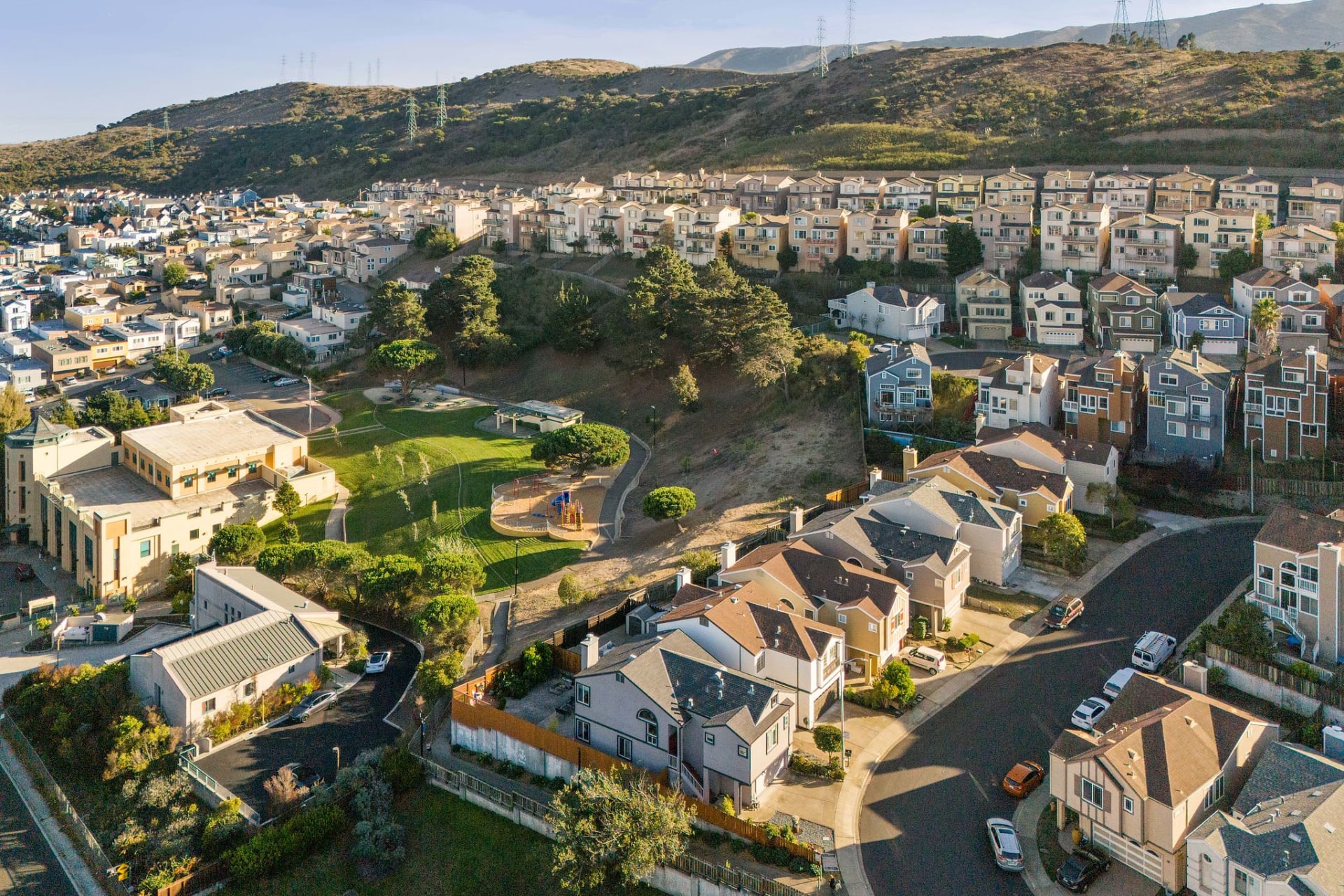 The real estate market is a dynamic entity, often characterized by its fluctuating trends and varied opportunities. In recent times, we've observed a blend of both favorable and challenging conditions in the market, making it a unique period for buyers and sellers alike.
The Current Market: A Mixed Bag
At the outset, it's essential to understand that the market's current state can be interpreted as both good and bad, depending on one's perspective and goals. There's a robust demand for turnkey properties in prime locations - these "unicorns" of the real estate world. Such properties, when they hit the market, often attract multiple offers, underlining their desirability among buyers.
Rising Trends: Cash Purchases and Over-Asking Sales
An interesting trend is the surge in cash purchases, accounting for almost 35% of the market. This rise in all-cash deals coincides with the increase in interest rates, which have jumped from around 3% to 8%. Despite these higher rates, buyers remain active, and colleagues within the industry continue to seek new inventory, indicating that opportunities for transactions are still abundant.
The Challenge of Expectations
The crux of the current market dilemma lies in aligning the expectations of buyers and sellers. Sellers often hold a valuation of their property that may not align with the current market conditions. This discrepancy can be attributed to the changes in the economic landscape, especially with interest rates significantly higher than they were 18 months ago.
Affordability and Its Impact
As the cost of borrowing has more than doubled, the affordability of homes has taken a hit. This shift has narrowed the buyer pool, as higher monthly payments become a significant concern for potential buyers. On the other side, sellers remain focused on the market value of their homes. The key to successful transactions in such a market is finding a middle ground that satisfies both parties' financial expectations.
Conclusion: Finding Common Ground
In summary, the current real estate market presents a complex tapestry of opportunities and challenges. For buyers, the focus is on manageable monthly payments, while sellers are keen on maximizing the sale price. The path to a successful deal lies in negotiation and understanding the shifting dynamics of the market.
At Faber Real Estate Team, we're committed to being The Key To Your Dreams®. We understand the nuances of the current market and are here to guide you through every step, whether you're buying or selling. Contact us today to explore how we can help you navigate this ever-evolving market landscape.
Faber Real Estate Team \ Compass
The Key to Your Dreams ®
Ben Faber DRE #01913767
@faberrealestateteam
🤙🏽415.686.4980