Luxurious Living and Ultimate Relaxation: Experience Stanly Ranch Auberge Resort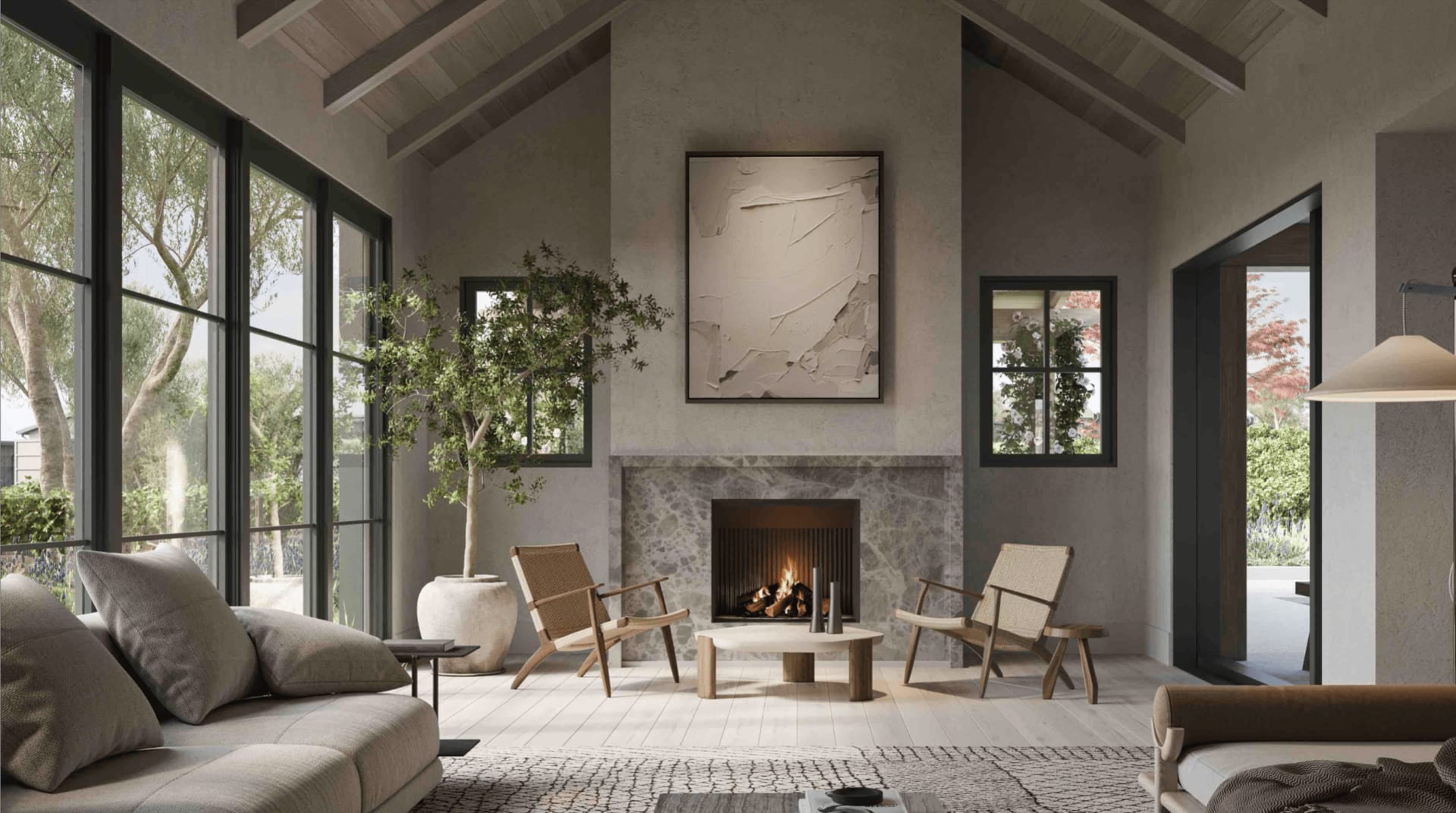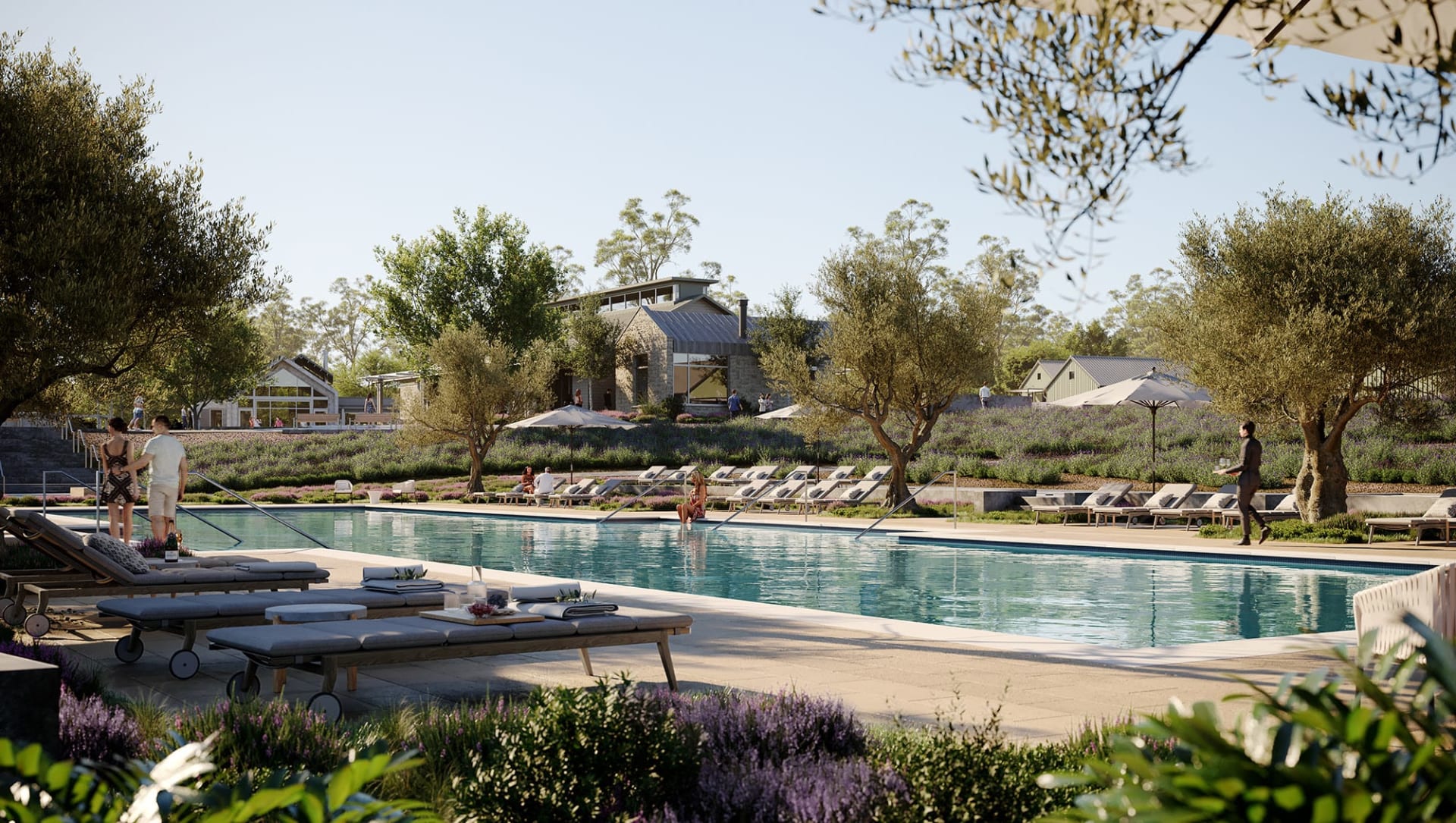 Nestled in the heart of Napa Valley, surrounded by rolling hills, lush vineyards, and breathtaking landscapes, lies a hidden gem that promises a lifestyle of opulence, relaxation, and convenience - Stanly Ranch Auberge Resort. Blurring the lines between a lavish hotel and a serene residential haven, this remarkable destination offers an unparalleled experience where you can not only escape from the everyday hustle but also call it your permanent home. In this blog, we'll take you on a virtual journey through the captivating features of Stanly Ranch Auberge Resort and how it seamlessly combines the best of resort-style living and real estate opportunities.
Resort Meets Residence: The Stanly Ranch Auberge Experience
Imagine waking up to the tranquil melodies of nature, with the sun casting a warm glow over the sprawling vineyards and the picturesque countryside. Stanly Ranch Auberge Resort is designed to offer precisely that and more. From the moment you step onto the property, you're enveloped in a world of luxury and serenity. The resort boasts a range of amenities that cater to every facet of your lifestyle:
Exquisite Accommodations: The resort offers a variety of well-appointed accommodations, from elegantly designed suites to charming cottages, each offering modern comforts while retaining the charm of the surrounding countryside.

Fine Dining: Indulge your senses with a culinary journey that celebrates locally sourced ingredients and exquisite flavors. The resort's restaurants provide an array of dining options, from casual to upscale, ensuring a gastronomic adventure for every palate.

Spa and Wellness: Rejuvenate your body and soul at the resort's world-class spa. Pamper yourself with luxurious treatments, unwind in the sauna, or take a refreshing dip in the infinity pool while soaking in the breathtaking views.

Recreational Activities: Whether you're a fitness enthusiast, an outdoor adventurer, or simply seeking relaxation, the resort offers an array of activities, including yoga sessions, hiking trails, and cycling routes.

Cultural Delights: Immerse yourself in the local arts and culture scene, with galleries, exhibitions, and events that showcase the talents of Marin County's creative community.
Exclusive Vineyard Homes for Sale: Live Amidst the Vineyards
Stanly Ranch Auberge Resort takes the concept of resort-style living to a whole new level by offering the unique opportunity to own a piece of this idyllic paradise. The resort features a selection of exquisite condos and single-family homes, each meticulously designed to harmonize with the natural beauty of the surroundings. Whether you're seeking a permanent residence, a vacation home, or an investment property, Stanly Ranch Auberge has options to suit your needs:
Condominiums: The resort's condominiums offer a blend of sophistication and convenience. Experience the joys of carefree living while enjoying access to all the resort's amenities at your doorstep.

Single Family Homes: For those who crave a bit more privacy and space, the single-family homes provide a retreat-like ambiance, with luxurious features, expansive outdoor areas, and stunning views.
Stanly Ranch Auberge Resort is more than a destination; it's a lifestyle. A place where luxury, leisure, and residential living converge to create an unparalleled experience. Whether you're seeking a serene escape from the world or a forever home surrounded by natural beauty, this remarkable resort offers the best of both worlds.
Your Marin County Real Estate Partners
If the allure of Stanly Ranch Auberge Resort and the enchanting beauty of Napa Valley have captured your heart, we are the perfect team to guide you on your real estate journey. With our agents' in-depth knowledge of the local market and a deep understanding of the resort's offerings, we are dedicated to helping you find your dream home in this captivating region. Reach out to us today and let us help you turn your dreams of owning a piece of Napa Valley's paradise into a reality!