Coming Soon - 43
Active - 111
Contingent - 56
Pending - 25
Sold - 77
Sold off-MLS - 20
(*20% of total sold listings traded off-MLS in April 2020*)
Ben the Broker's Market Analysis
The market is active. If a video tour is not feasible, the serious buyers are touring vacant properties, while the more casual buyers are searching online waiting for the SIP order to be removed and to see what happens in the market over the next 3-6 months. Real estate professionals know a surge of inventory will come on market after the SIP order is removed, but the question is will the buyers be out in droves similar to pre-SIP or will listings sit on the market longer. Deals are happening across all price ranges and at the lower range, it is more competitive with values not seeing a decline. At the higher end, say $3M+, we are seeing buyers willing to move forward if they can achieve a 5-10% discount.

CNBC segment with Compass' Founder & CEO, Robert Reffkin
Robert Reffkin discusses the current climate in real estate amidst COVID-19.
Click the image above to watch the full clip on YouTube.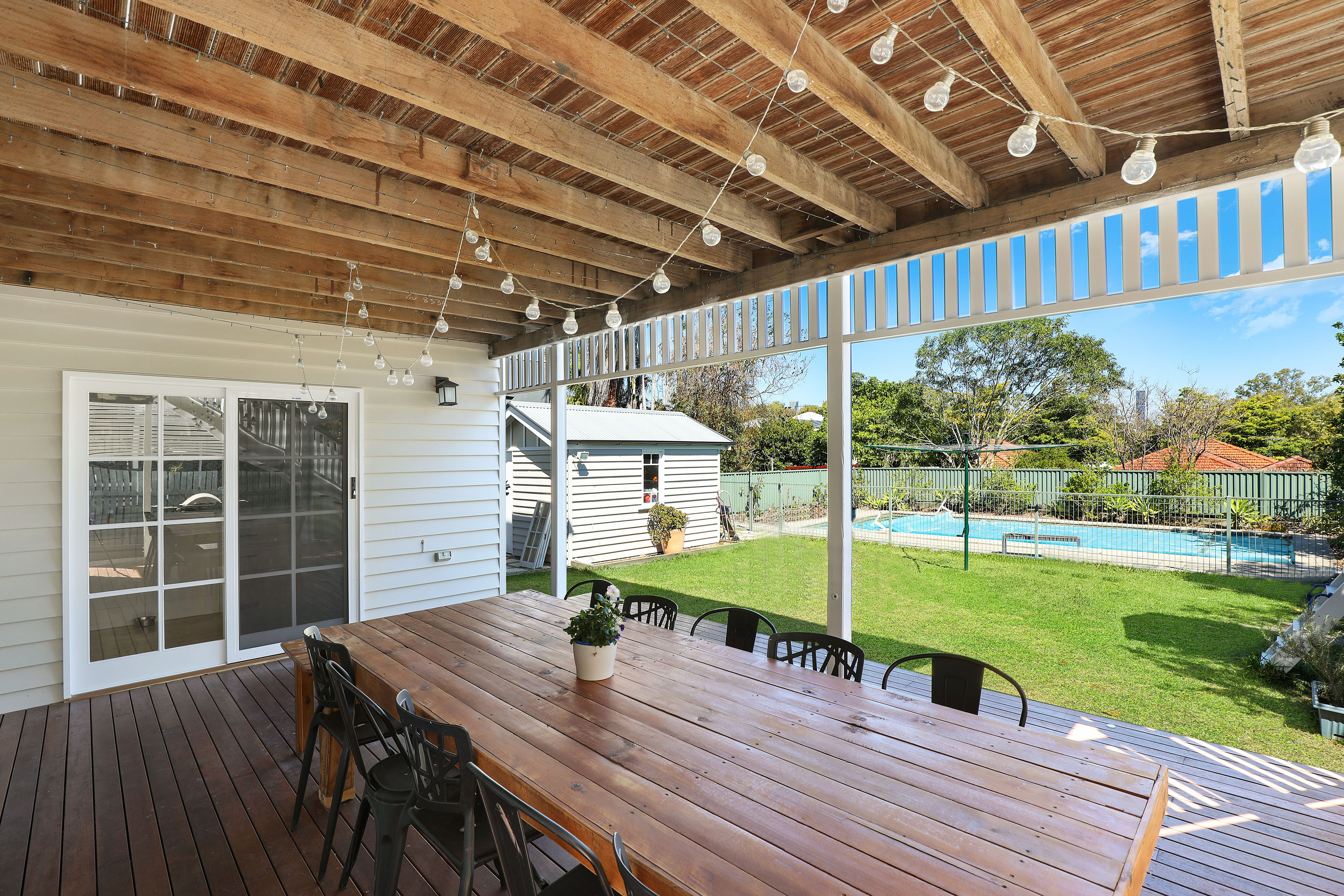 Upsizing
With the increase in WFH and online education/home schooling, many people are reconsidering how to optimize their living space. Trending words from our clients are single family home, fourth bedroom, garage, backyard, and home office.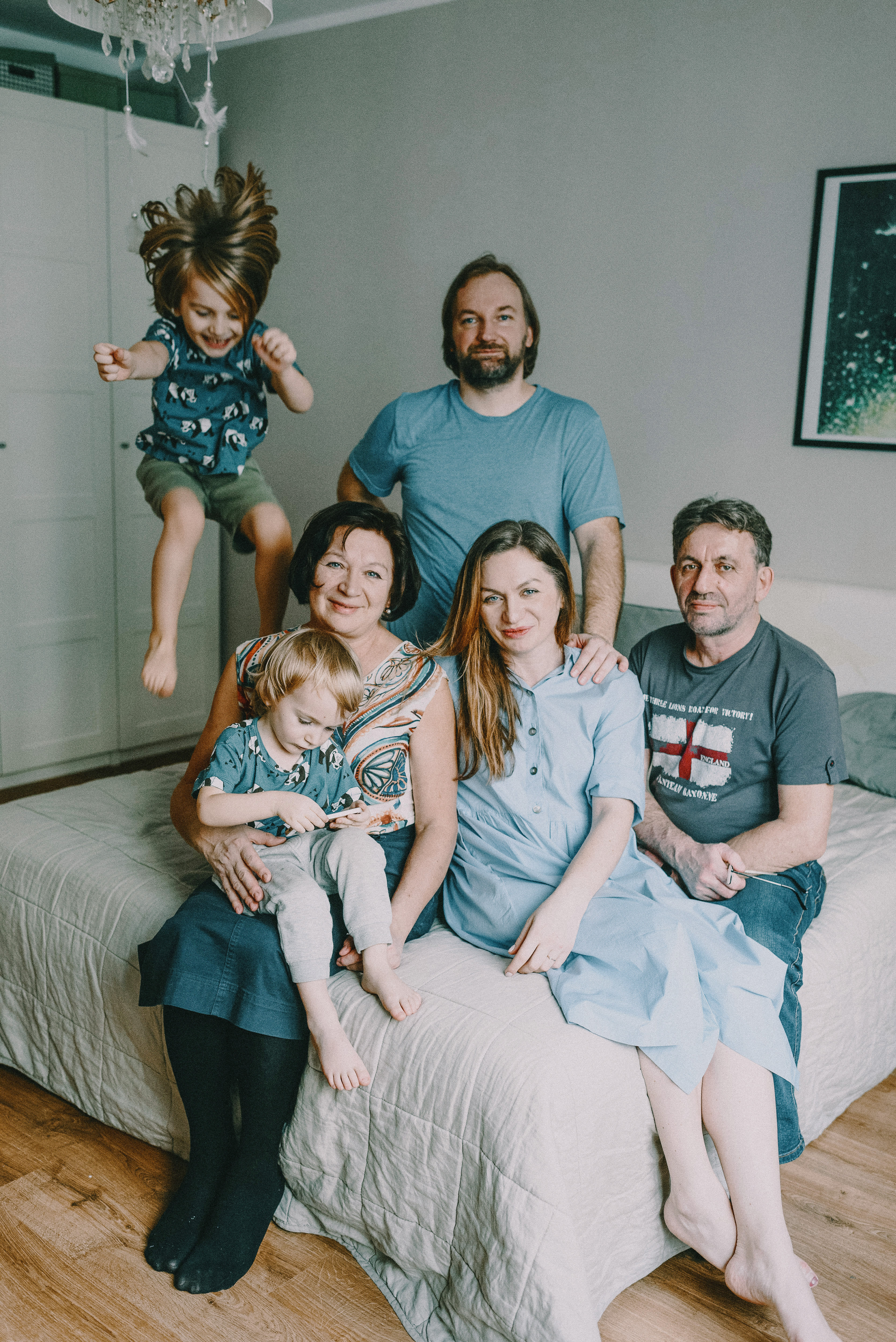 Multi-generational living
While it was already a trend, multi-generational households may become the new norm for many, especially as the economy impacts jobs, college plans, retirement planning and more. In addition, many homeowners thinking of bringing in elderly parents may have pushed those plans forward due to COVID-19.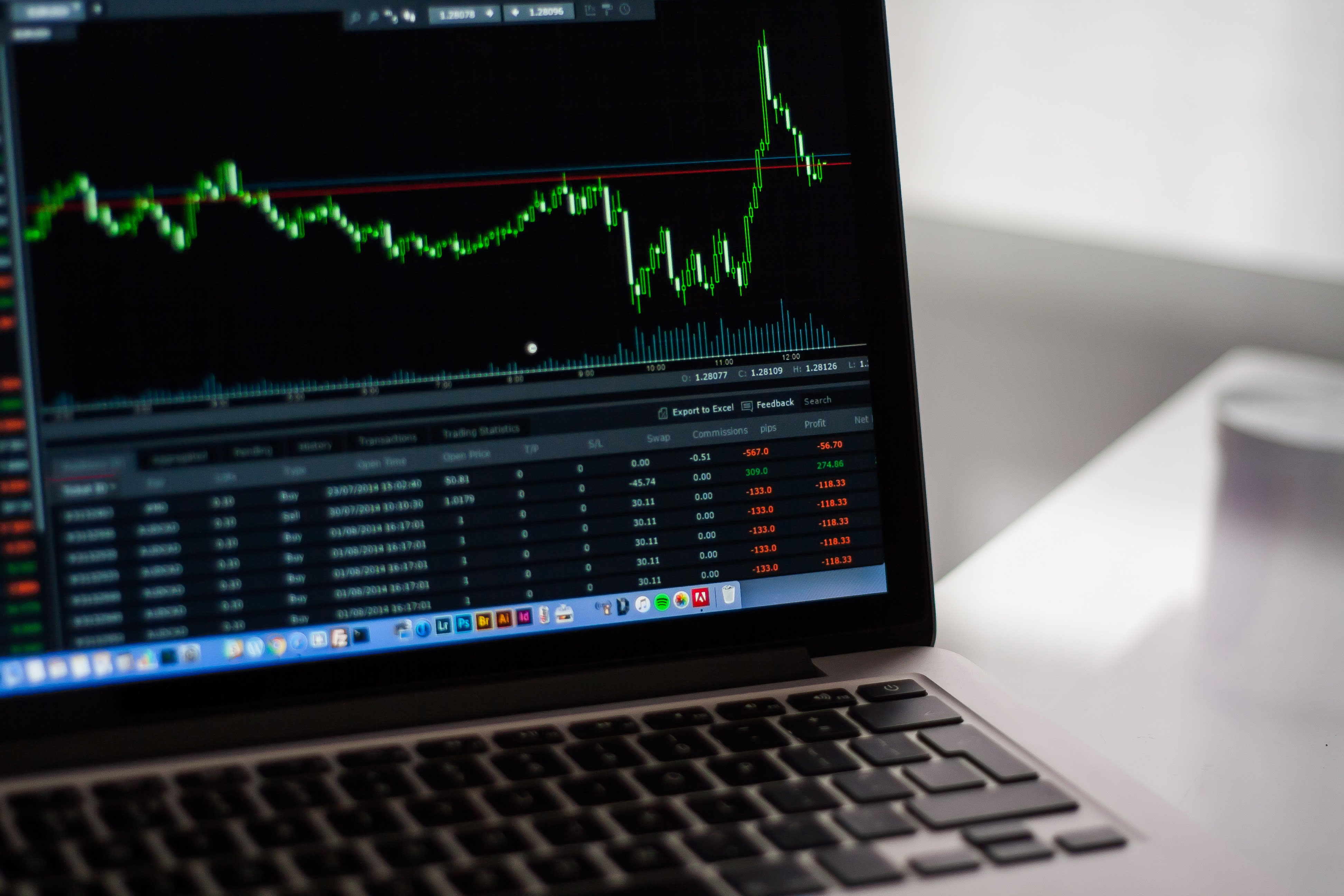 Investors
With a rise in post-quarantine foreclosures and a possible glut of homes on the market, investor activity should rise as well. In addition, many investors discouraged by stock market losses may be interested in putting their money into real estate, especially if it seems to weather the economic downturn well.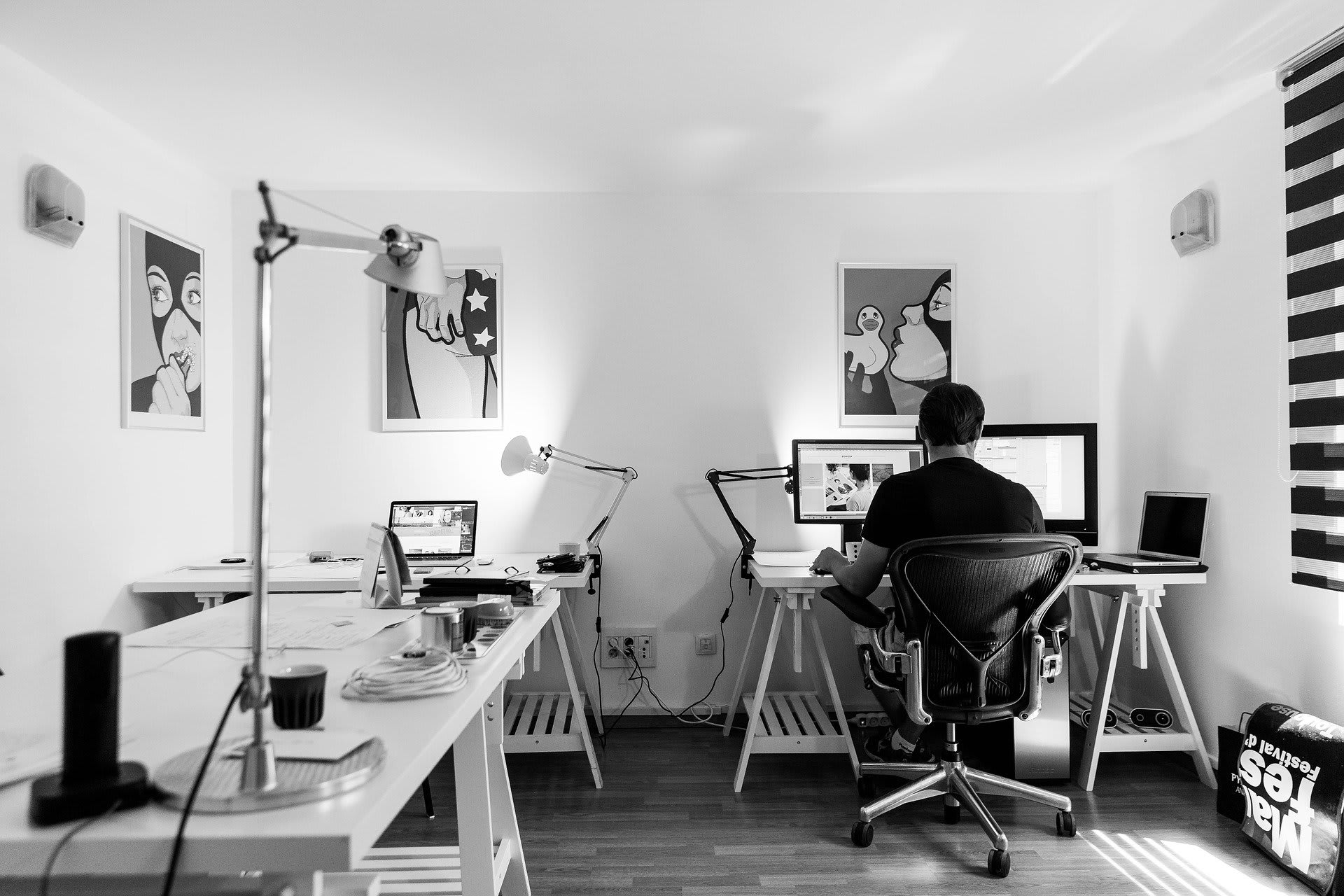 Layout changes
Significant shifts may be on the horizon for the way we live post-quarantine and they'll likely be reflected in design elements. Look for larger houses with an emphasis on some or all of the following:
Multiple home offices
Mud rooms with lots of storage
Garages
Porches and balconies
Multiple bathrooms
Shifts from condos and townhomes to single-family homes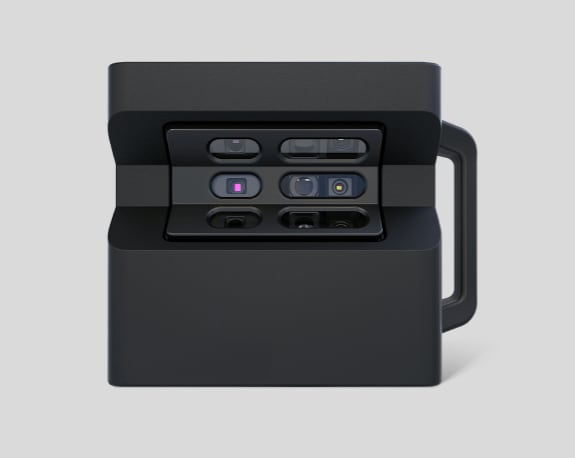 Better digital technology marketing
We've been shooting 3D tours and videos for our listings for years now. At the same time, only a handful of agents in our community have been doing the same thing. Most still rely on basic photos which are not enough anymore. Expect to see more videos and 3D Matterport scans.
We Introduced Google Cardboard!
Virtual Reality (VR) for Home Buying has never felt so real! 3D Matterport scans have always been a part of our comprehensive listing service for sellers but now, we are adding a tool for our buyers to enjoy all virtual listings online in the comfort of their homes!
Contact us for your pair today!
Extra! Extra! Read all about it!
Breaking: This agency predicts 2.9% mortgage rates by 2021
"In Fannie Mae's most recent Housing Forecast, the mortgage giant has some pretty bold predictions about the future of mortgage rates. It says the average interest rate for 2020 will drop to 3% — before falling down to 2.9% in 2021."