Exploring Productivity and Comfort: A Glimpse into AvantSpace Marin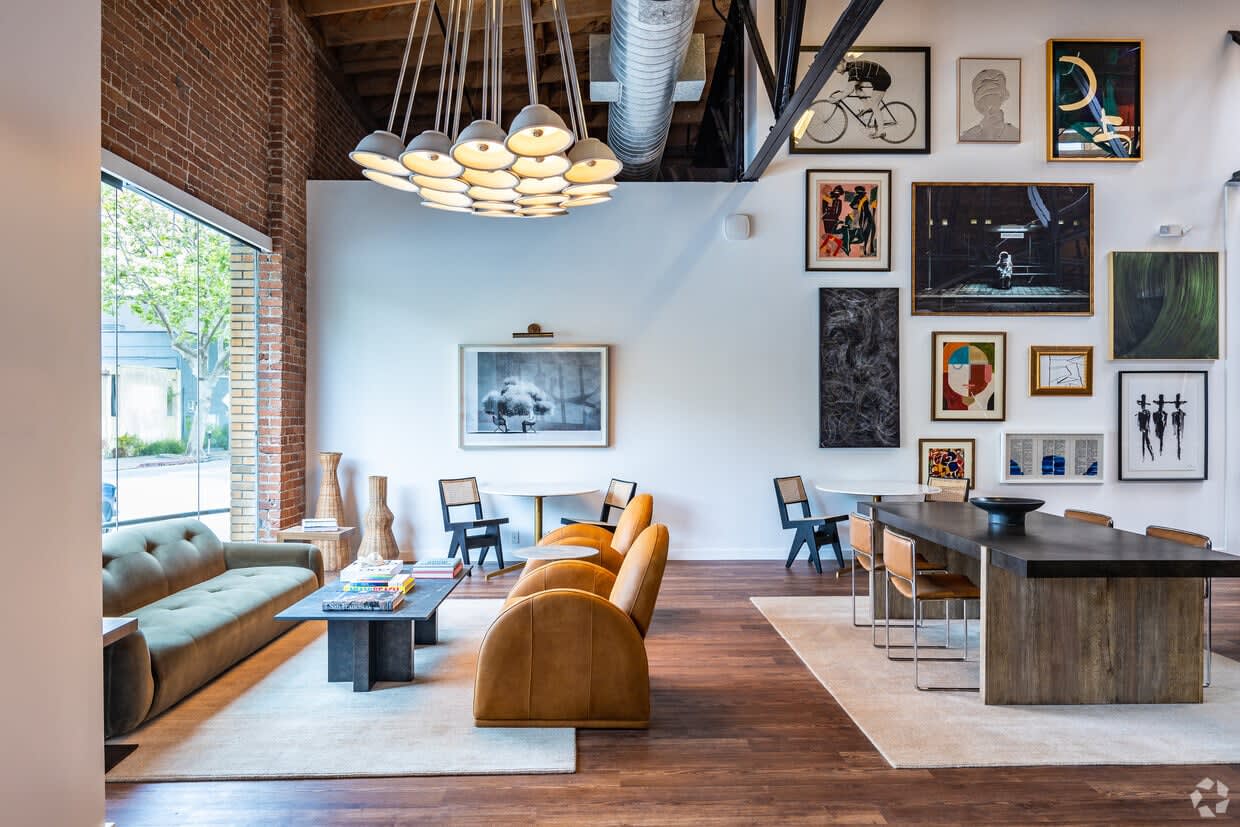 Source: http://avant.space/san-rafael-office-space-coworking-marin/
In today's dynamic work landscape, finding the perfect workspace that seamlessly blends productivity, comfort, and community has become an essential quest for professionals and freelancers alike. Enter AvantSpace Marin—a coworking haven that promises to revolutionize the way you work and redefine your workspace expectations. Whether you're a solopreneur, a remote worker, or a team seeking an inspiring environment, AvantSpace Marin is here to provide a remarkable solution.
A Tour Beyond Ordinary Workspaces
Picture this: a place where work becomes a blend of passion and comfort, where a meticulously curated ambiance fuels your creativity, and where every detail is designed to enhance your productivity. AvantSpace Marin is not just a coworking space—it's an experience. And the best part? You have the chance to embark on a private tour of this extraordinary workspace.
Unveiling the Details
Date: Wednesday, August 30, 2023 Time: Open 24/7
As the day unfolds on August 30th, the doors of AvantSpace Marin swing wide open to offer you an exclusive glimpse into a world of possibilities. The space is thoughtfully designed to cater to your needs at any hour of the day. Whether you're a night owl seeking a serene environment for nocturnal creativity or an early bird aiming to catch the worm, AvantSpace Marin welcomes you with open arms.
The AvantSpace Experience
At the heart of AvantSpace Marin lies a commitment to crafting an environment that transcends the traditional office setup. Here's a taste of what you can expect:
1. Boutique Workspace: AvantSpace Marin takes pride in providing boutique workspaces that exude elegance and professionalism. Each corner is an ode to aesthetic design, making you feel right at home while maintaining the productivity of a professional setting.
2. High-Speed Internet: In the digital age, a reliable and fast internet connection is paramount. AvantSpace Marin ensures you're always connected, allowing you to work seamlessly without interruptions.
3. Custom Security Solutions: Your peace of mind is of utmost importance. AvantSpace Marin goes the extra mile to ensure a secure environment for your work and belongings, so you can focus on what truly matters.
4. 24/7 Access: Recognizing that inspiration strikes at all hours, AvantSpace Marin grants you access whenever your creative energy is at its peak.
5. Coffee and Cocktails on Tap: Fuel your workday with a variety of beverages, from the energizing kick of coffee to the relaxing allure of cocktails, all available on tap.
6. Community at its Core: AvantSpace Marin understands that your fellow coworkers can be your greatest source of inspiration. Connect, collaborate, and thrive in a community of like-minded individuals.
Your Last-Ever Office
AvantSpace Marin boldly declares that they're ushering in the era of your "last-ever office." By offering an all-encompassing workspace that caters to your needs and desires, they're redefining what a workspace can truly be.
Book Your Journey
Are you ready to experience AvantSpace Marin for yourself? The doors are open, and the tours are free. Simply drop by anytime and let the environment envelop you. For those who prefer to schedule a specific time, you can also book a preferred meetup slot on their website. For any questions or to book your private tour, reach out to the AvantSpace Marin team at [email protected].
Ready to Embrace the Marin Lifestyle? Explore AvantSpace Marin and Beyond with Faber Real Estate Team
After experiencing the transformative atmosphere of AvantSpace Marin, you might find yourself captivated not only by the exceptional workspace but also by the allure of the Marin lifestyle and the magic of the San Rafael area. If you're ready to take the next step and make Marin County your home, the Faber Real Estate Team is your trusted partner on this exciting journey.
Whether you have questions, are ready to start house hunting, or simply want to learn more about the Marin lifestyle, feel free to reach out to us. Your Marin journey starts here, and we're thrilled to be a part of it!