Discover the Charm of Larkspur: Rustic Bakery - A Gem in Marin County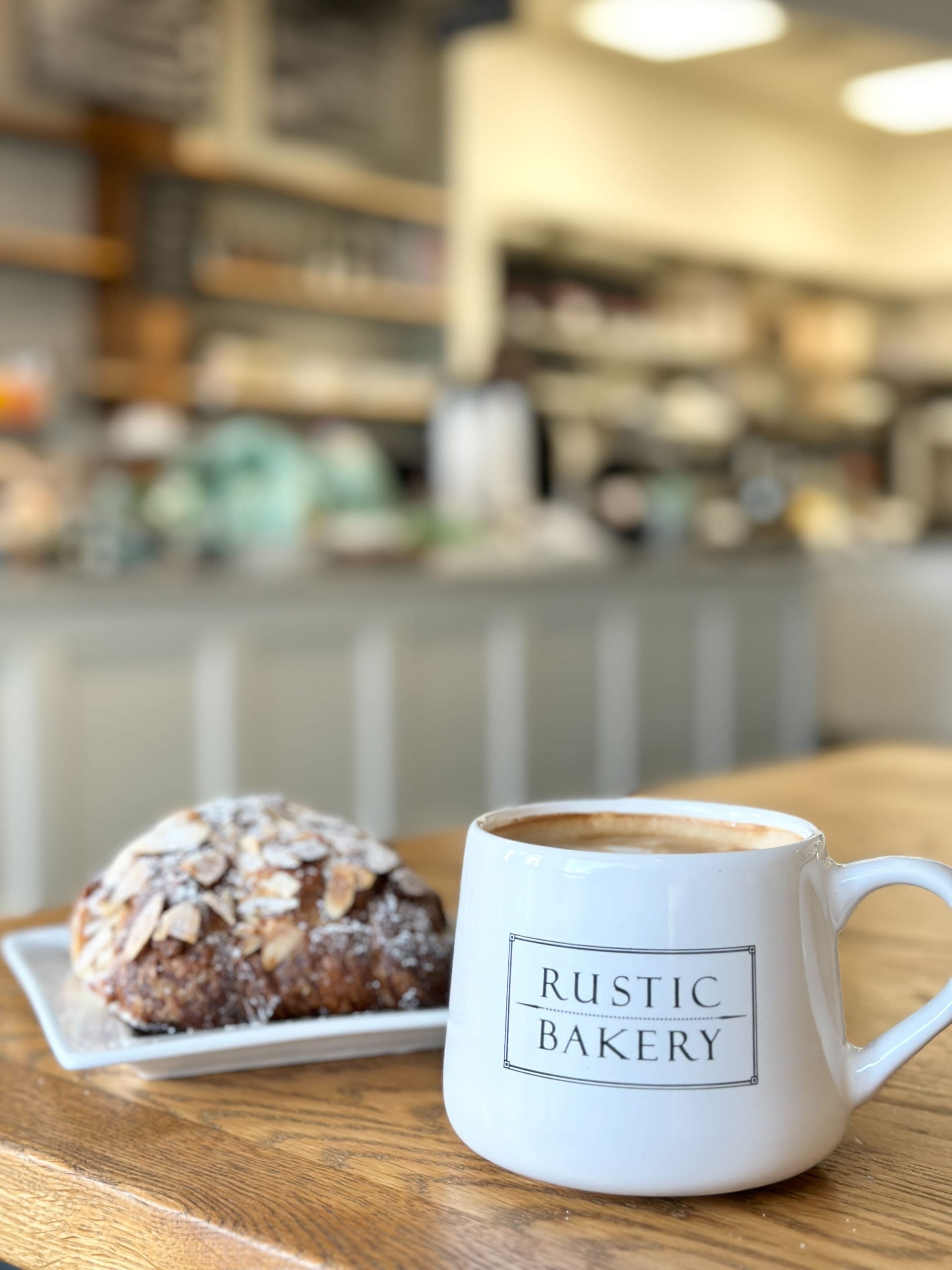 Here at the Faber Real Estate Team, we understand that finding the perfect place to call home is about more than just the house itself – it's also about the community, the lifestyle, and the local treasures that make an area truly special. That's why we're excited to share one of our absolute favorite spots in Marin County: Rustic Bakery in Larkspur. With multiple locations sprinkled throughout Marin, Rustic Bakery is a delightful haven that captures the essence of this beautiful region. Read on to discover why we adore this charming bakery and why you should consider making Marin your home.
1. A Culinary Haven with a Local Touch
Rustic Bakery isn't just a place to grab a quick bite – it's an experience that reflects the heart and soul of Marin County. Their commitment to using locally sourced, organic ingredients is a testament to their dedication to the community. When you step into Rustic Bakery, you're not just enjoying mouthwatering pastries and artisanal bread; you're also supporting local farmers and producers.
2. Unparalleled Ambiance and Scenic Delights
The moment you step into Rustic Bakery, you're transported to a world of rustic elegance. The cozy atmosphere, complete with wooden beams, charming décor, and the comforting aroma of freshly baked goods, creates an ambiance that's both inviting and enchanting. Enjoy your treats indoors or opt for a seat in their charming outdoor seating area, where you can soak in the beauty of Marin's landscapes.
3. A Community Gathering Place
Rustic Bakery isn't just a bakery; it's a hub where locals come together. Whether you're meeting friends for a coffee and croissant or grabbing a loaf of their famous sourdough on the way home, Rustic Bakery fosters a sense of camaraderie that's emblematic of Marin's welcoming spirit.
4. Creativity Beyond Baking
Beyond their delectable pastries and bread, Rustic Bakery showcases their artistic flair with intricate cake designs and beautiful pastry creations. This commitment to craftsmanship and attention to detail mirrors the values that make Marin County a haven for those who appreciate the finer things in life.
5. Embracing Sustainability and Community
Rustic Bakery's dedication to sustainability aligns perfectly with Marin's eco-conscious ethos. Their focus on minimizing waste and supporting local causes mirrors the values of the community, making it a place that not only nourishes your body but also your sense of responsibility.
Ready to Make Marin Your Home?
If Rustic Bakery's charm has captured your heart, imagine living amidst the beauty and vibrancy of Marin County. The Faber Real Estate Team is here to help you find your perfect piece of paradise in this incredible region. Whether you're searching for a cozy cottage in Larkspur or a modern retreat with stunning views, we have the expertise and local knowledge to guide you every step of the way. Contact us today to start your journey toward calling Marin home!