Best Trail to Enjoy the Marin Superbloom Wildflowers
Marin Must Outdoor Edition!
Superbloom Alert
Don't miss the Marin Superbloom this weekend! Make sure to hit the trails and enjoy! The Novato Buck Gulch Falls Trail at the end of Fairway Drive in the Marin Country Club Estates is a great option. The trail is about 40 minutes round-trip (20 min. to the waterfall and 20 min. back) not including all the time you enjoy gazing at the wildflowers and sitting next to the waterfall enjoying a snack!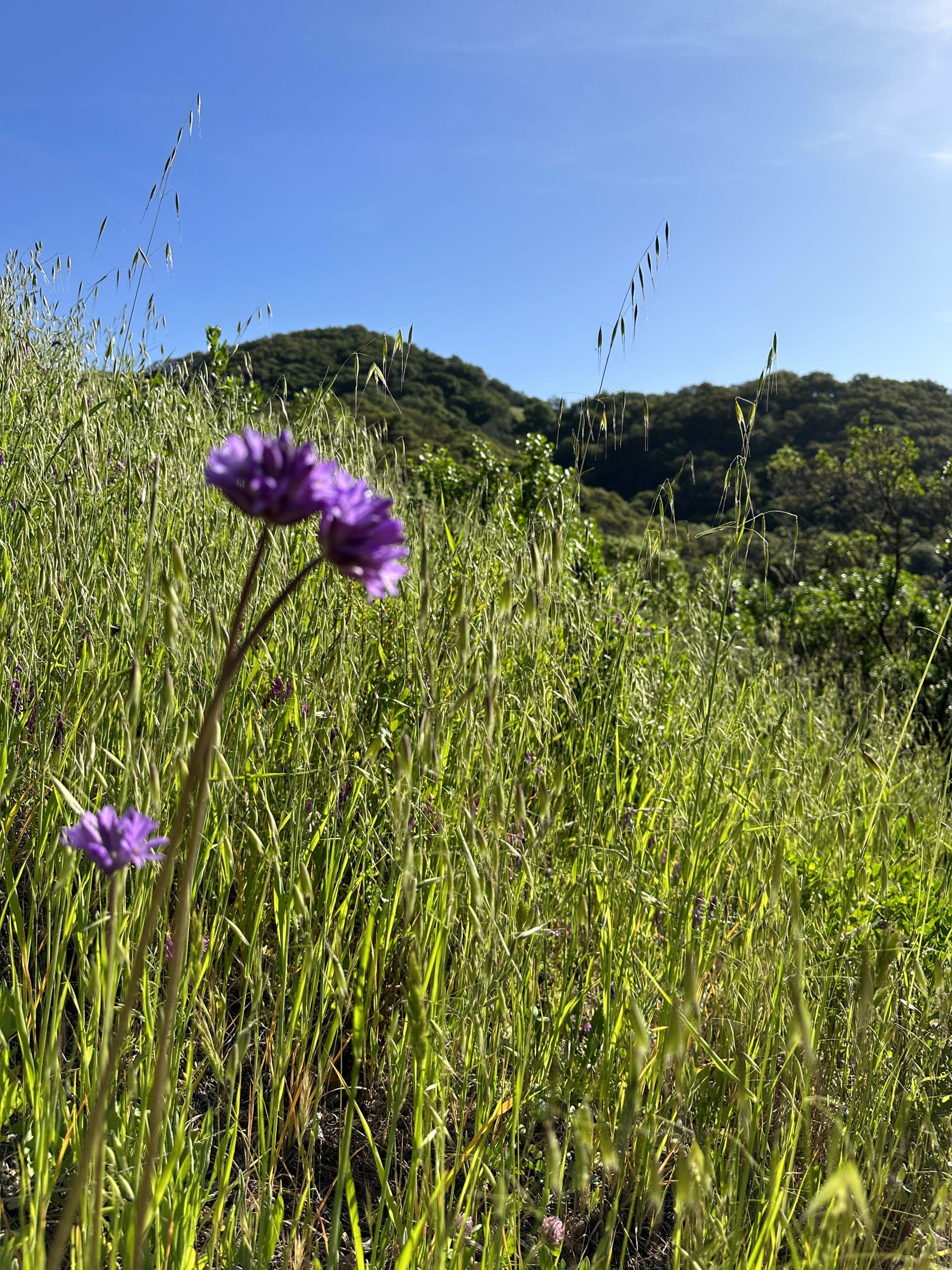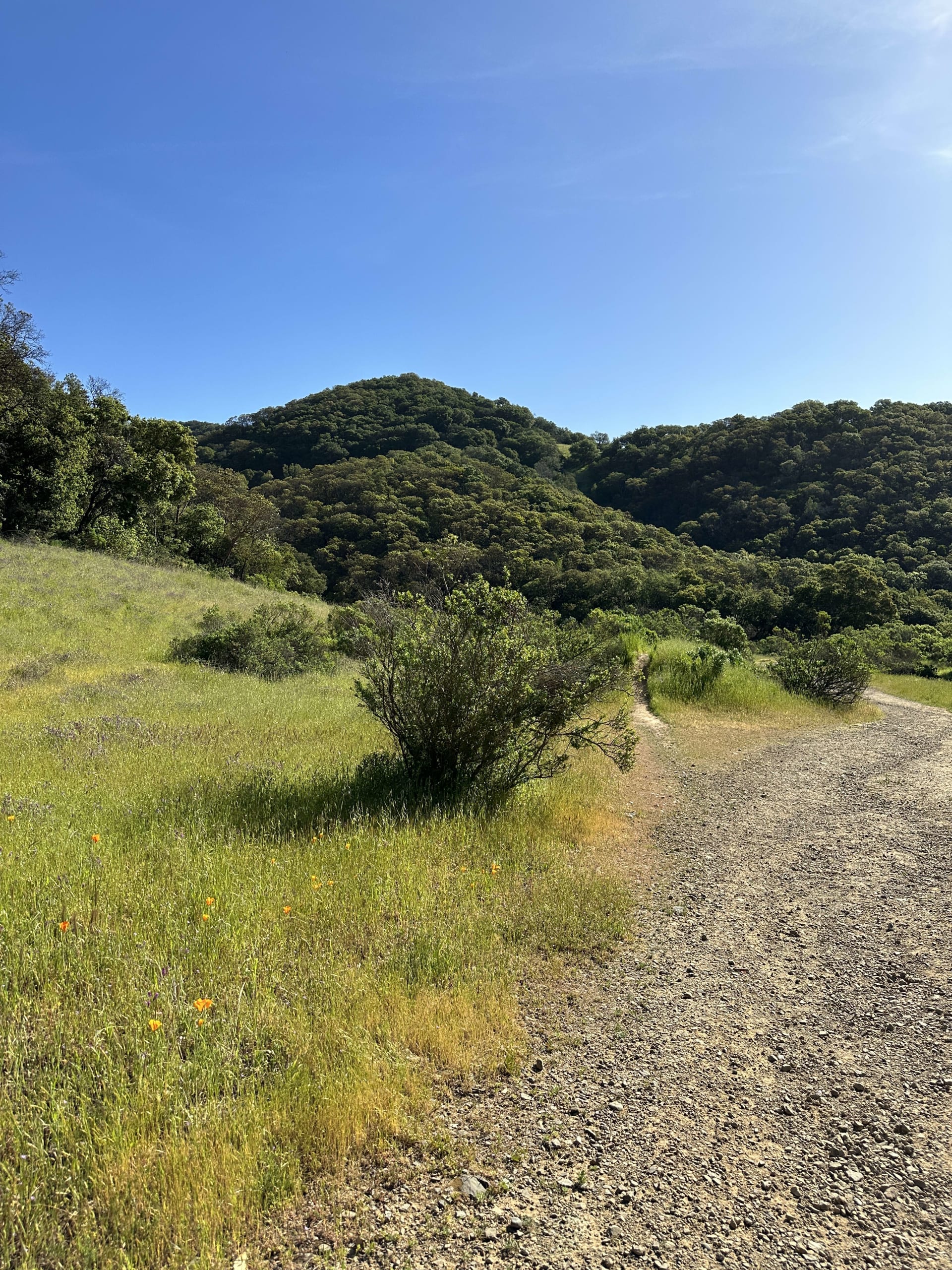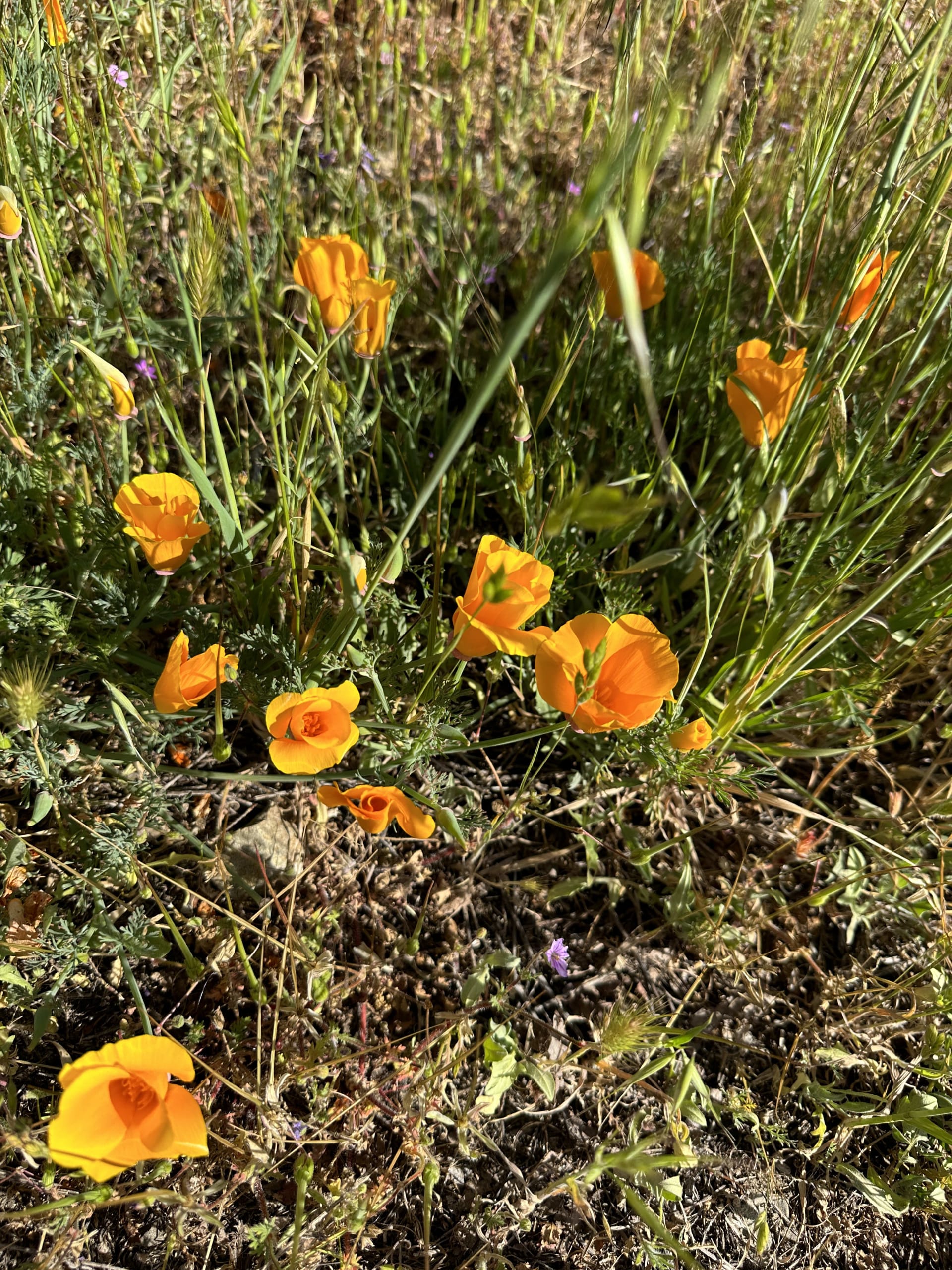 As a top real estate team in Marin, we feel so lucky to live in this beautiful county and can't believe it's our backyards!
Interested in moving to Marin? Let us be The Key to Your Dreams!
Contact us today!