Unlocking Your Dream Home: A Strategic Guide to Selling and Moving Up
Discover how our tailored real estate solutions helped a growing family achieve their dream home. From strategic financing to exclusive home preparation programs, we're here to turn The Key to Your Dreams® into a reality.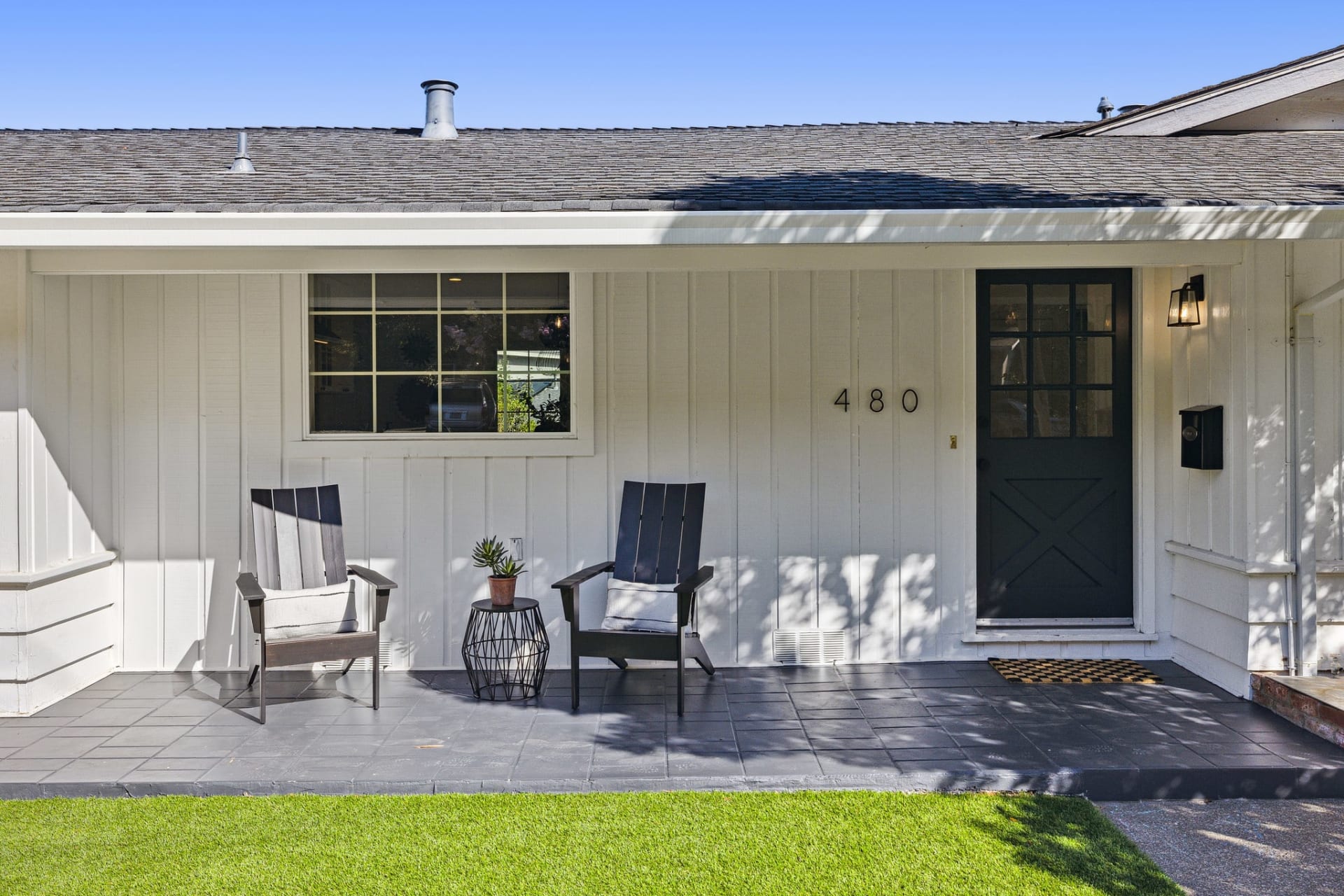 We recently had the privilege of assisting a family with big dreams in achieving their homeownership goals. Faced with the challenge of a growing household and the need for more space, the family initially believed they had to sell their current home before purchasing a new one.

Recognizing the complexity of their situation, we stepped in to provide guidance. Our first step was connecting them with a trusted loan officer who specializes in making homeownership dreams come true. This strategic move allowed them to buy their new home before selling the old one, utilizing the equity from their existing property.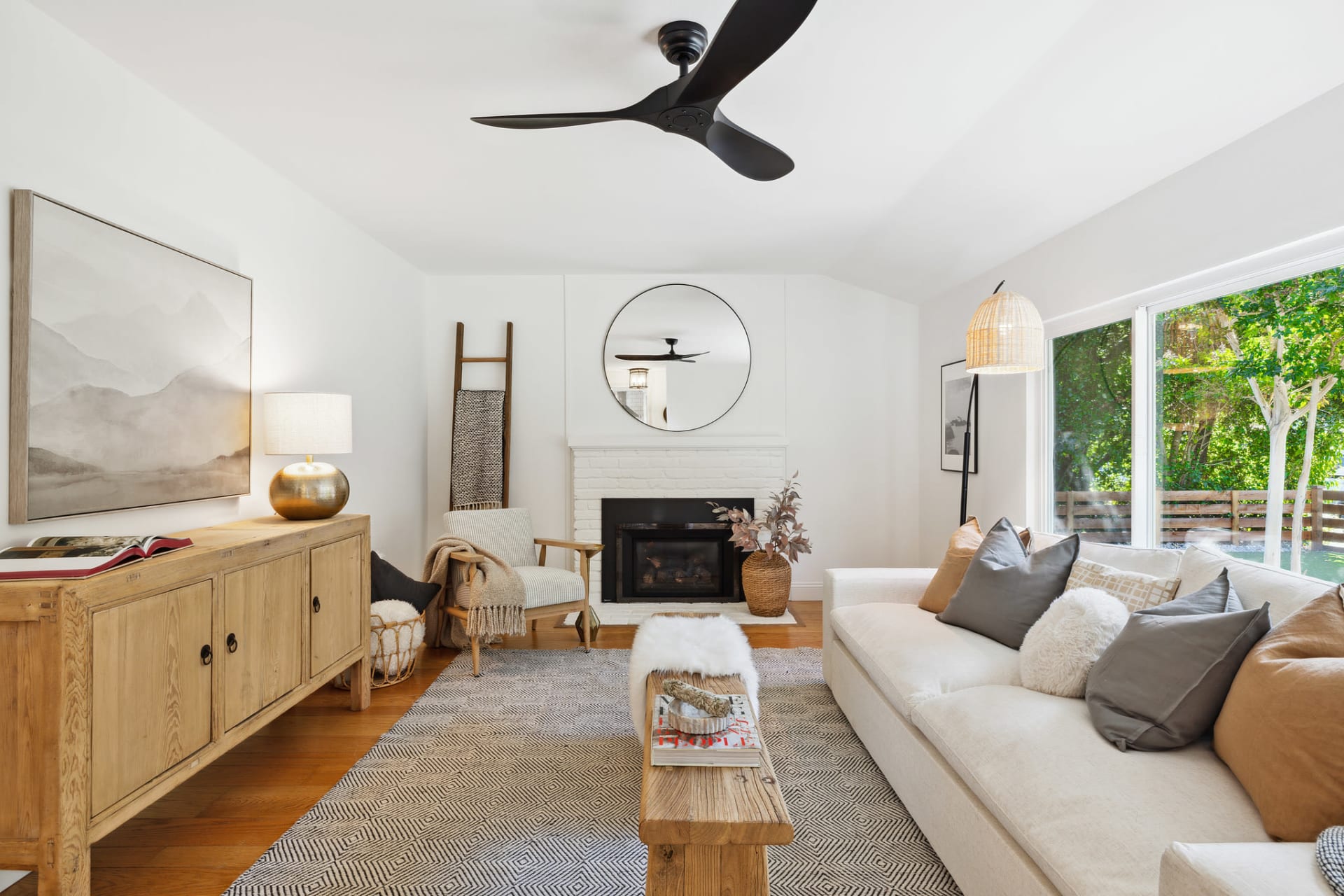 However, our commitment to our clients goes beyond mere transactions. To further enhance the value of their existing home and prepare it for the market, we introduced them to our exclusive broker's program, Compass Concierge. This program covered the upfront costs of home improvement services, eliminating immediate financial burdens for the family.

Our team of dedicated project managers, designers, and vendors wasted no time, going to work the very day the family moved out. This collaborative effort included fresh paint applications, landscaping enhancements, installation of new light fixtures, and expert staging. The goal was not just to sell their home but to sell it for the highest possible amount, maximizing the financial flexibility needed for their transition into a larger home.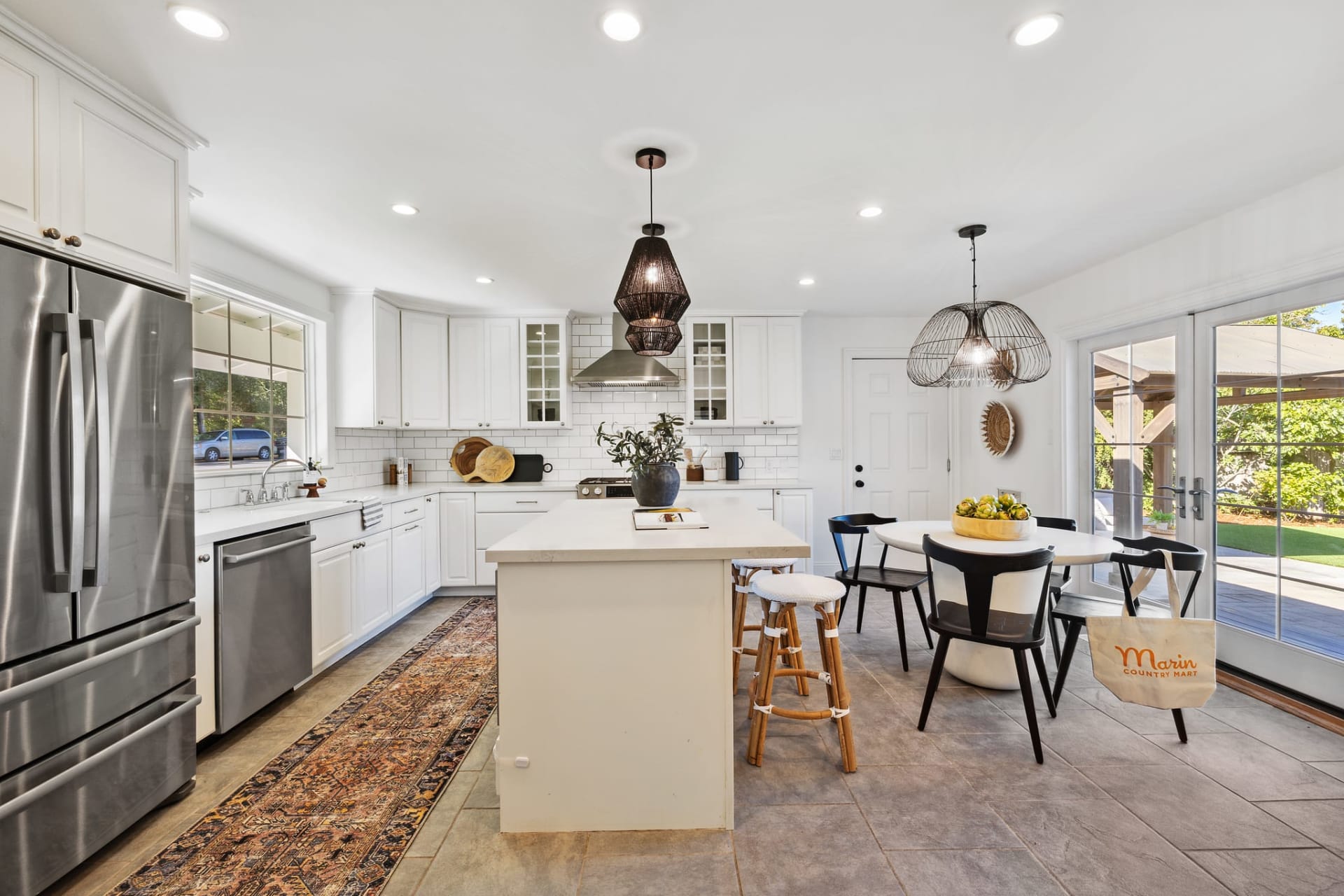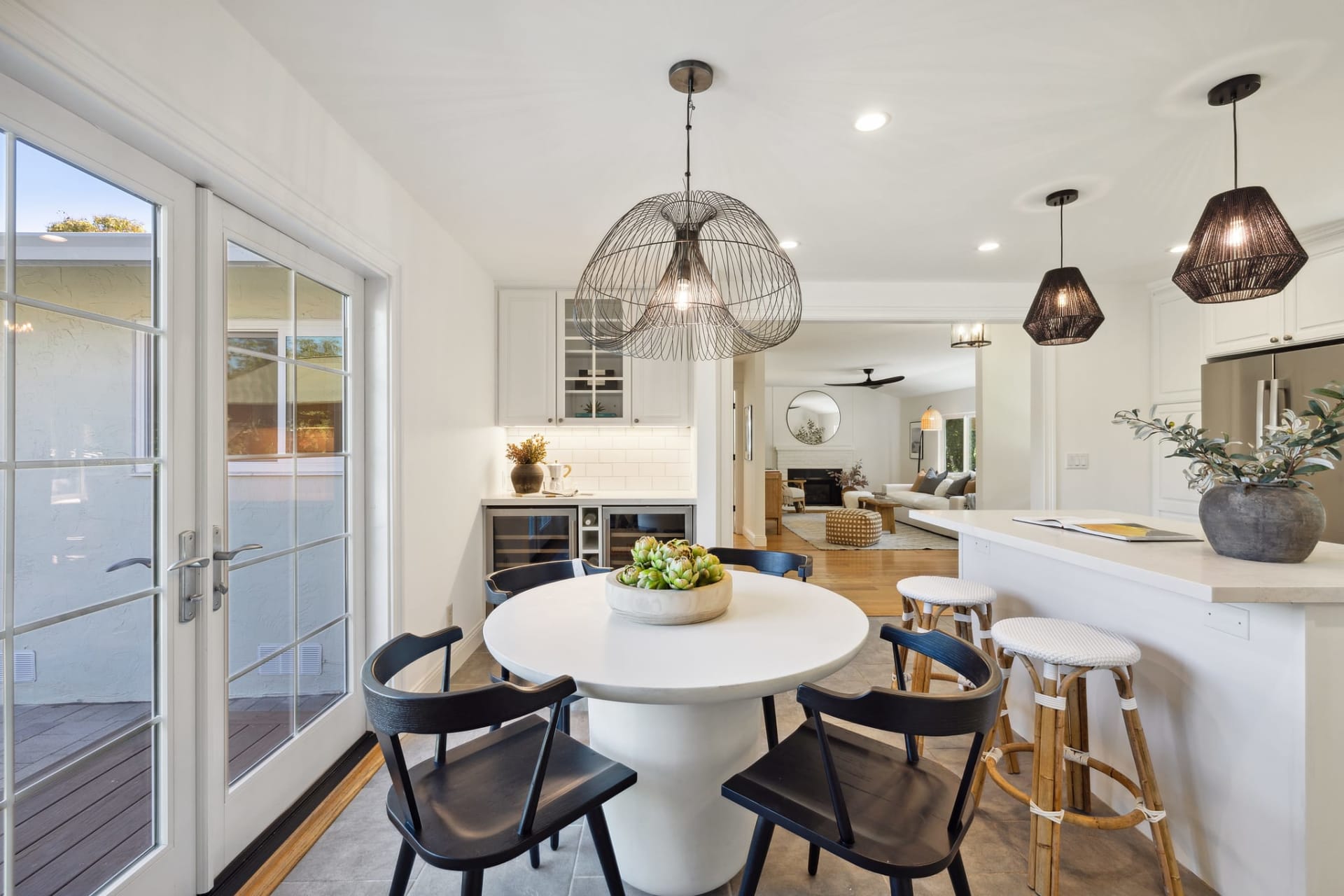 The result was a seamless process that allowed the family to sell their home quickly and for top dollar. Our holistic approach, integrating financial expertise, strategic planning, and tailored programs like Compass Concierge, ensured the property was presented in its best light, attracting potential buyers and showcasing its true potential.
Listing Price: $1,100,000
Sale Price: $1,170,000 ($70,000 over asking)
Sale Price/List Price Ratio: 106.36% (5.38% over the market average)
Number of Offers: 2
Price/SqFt: $884.35 ($246.60 over the market average)
Days on Market: 14 (Three weeks, or 21 days, FASTER than the market average!)
Source: BAREIS MLS (1/1/23-11/22/23) (94949, SFR, 3bd+, 2ba+)
At Faber Real Estate Team, we're not just about buying and selling houses; we're dedicated to being The Key to Your Dreams®. If you have a similar dream or need real estate assistance, contact us today.

We're here to help turn The Key to Your Dreams® into a reality, providing comprehensive solutions that go above and beyond traditional real estate transactions.
Faber Real Estate Team \ Compass
The Key to Your Dreams ®
Ben Faber DRE #01913767
@faberrealestateteam
🤙🏽415.686.4980