As we have tracked the market over the last few months, we can confidently conclude the market is back and hotter than ever! Noone was quite sure how the market would be after the effects of COVID-19 but we can surely say homes are selling like hot cakes, buyer motivation is higher than ever, and sellers are asking us three simple questions.
Q: How much is my home worth?
A: In order to get the best home valuation we will pull the most up-to-date and accurate sales data into a Comparative Market Analysis (CMA) to evaluate your property's value based on similar, recently sold homes (called comparables) in the same area to determine the value of your home.
Q: How fast can you sell my home?
A: Our team can move as fast or slow as you'd like but on average, our listings are in escrow within two weeks - faster and for more money than the competition. As a best practice, we always set an offer review date so all interested buyers have a chance to submit an offer. This often creates a multiple offer situation that creates an auction-like bidding war where our sellers ultimately receive the highest and best price for their homes.
Q: What will you do to sell my home?
A: The best results come when a property is properly prepared, properly priced, and properly marketed. In addition to working with a Listing Specialist who has helped over 150 sellers successfully sell their homes, what sets our service and listings apart from the competition is that our sellers receive a dedicated Concierge Project Manager. Our Concierge will walk through your home and make recommendations for home improvements, creating a custom home preparation plan that addresses items that will give you the best return on your investment. Rest assured knowing we have done the hard work of finding the best valued vendors in the county so you don't have to worry about the quality or cost of work to be completed. To make it even better, we offer up to $30,000 advanced to help prep your home at 0% interest/fees. Reimbursement occurs at close of escrow.
Our focus and job is simple: to help you receive the best results.
Below is what is included in our comprehensive marketing package:
List on the open market, Multiple Listings Service (MLS)

Professional photography

Professional video

3D Matterport virtual tour

Custom property website

For sale sign

High end flyers

Just listed postcards

Targeted digital marketing campaign via Facebook & Instagram ads

Open houses (if applicable)

Broker tour

Designated Design Concierge/Project Manager - Angela and up to $30,000 advanced to help prep your home at 0% interest/fees.

Reimbursement occurs at close of escrow. Find out more about our Compass Concierge capital program by clicking here.
Our Concierge Project Manager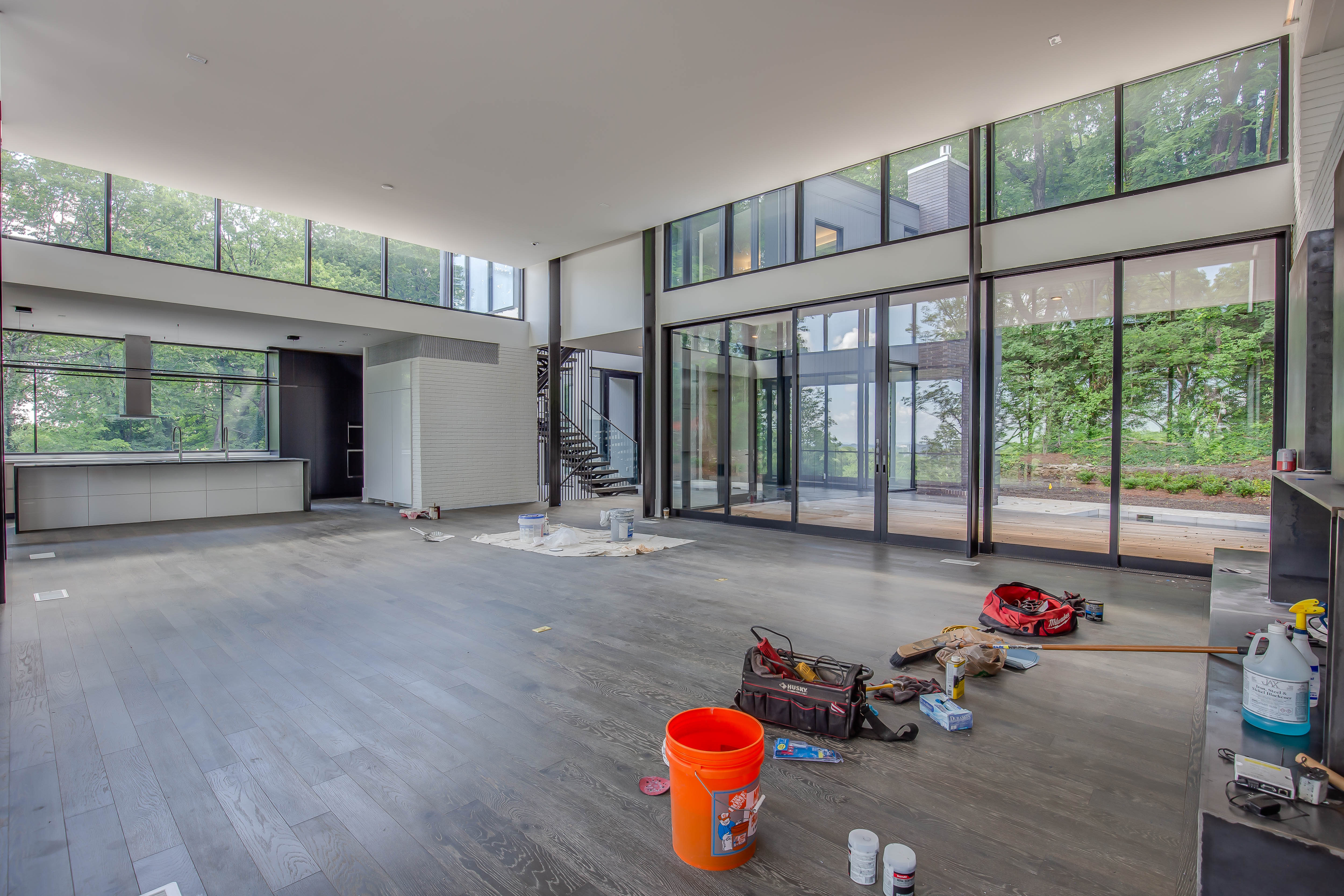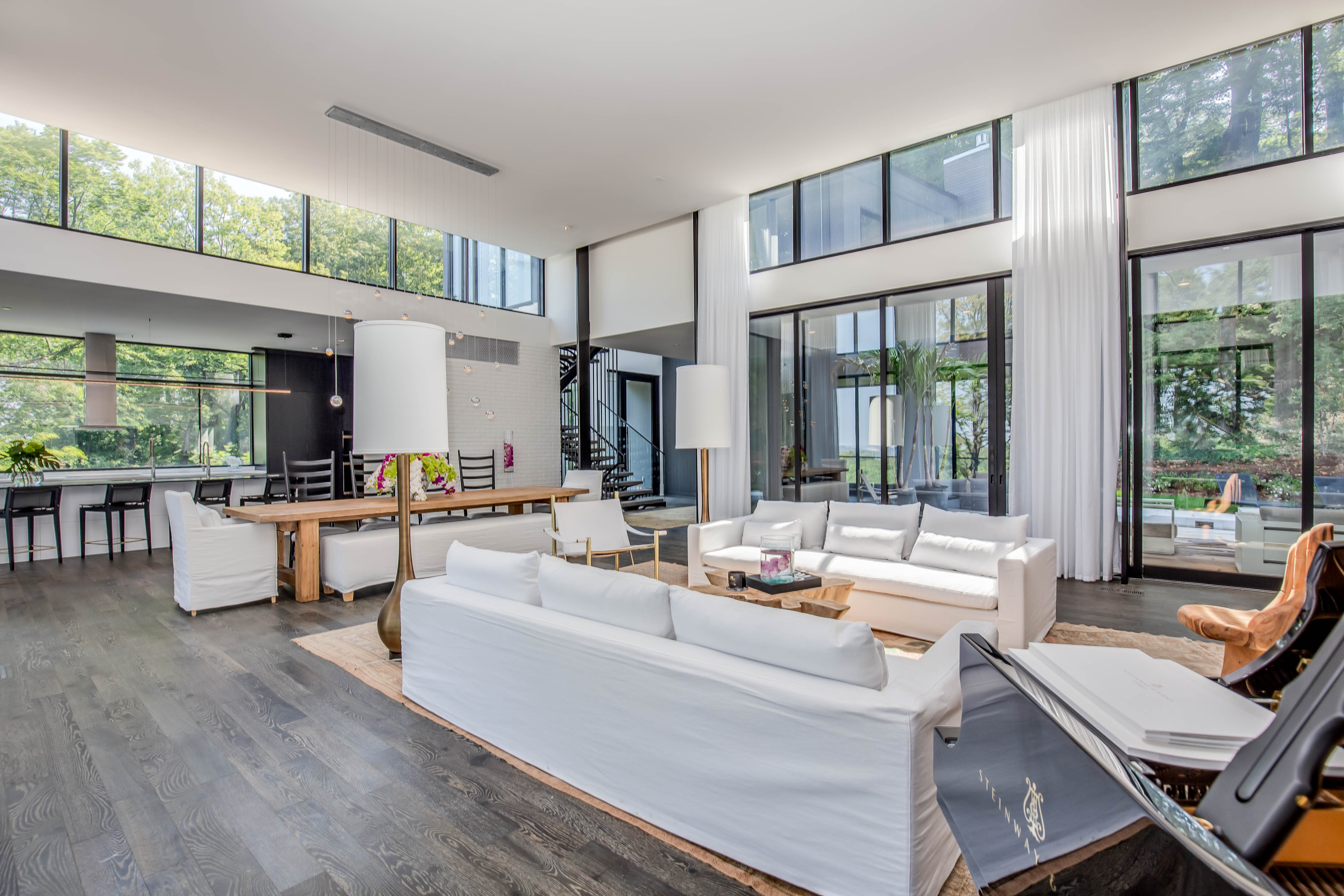 Professional Property Video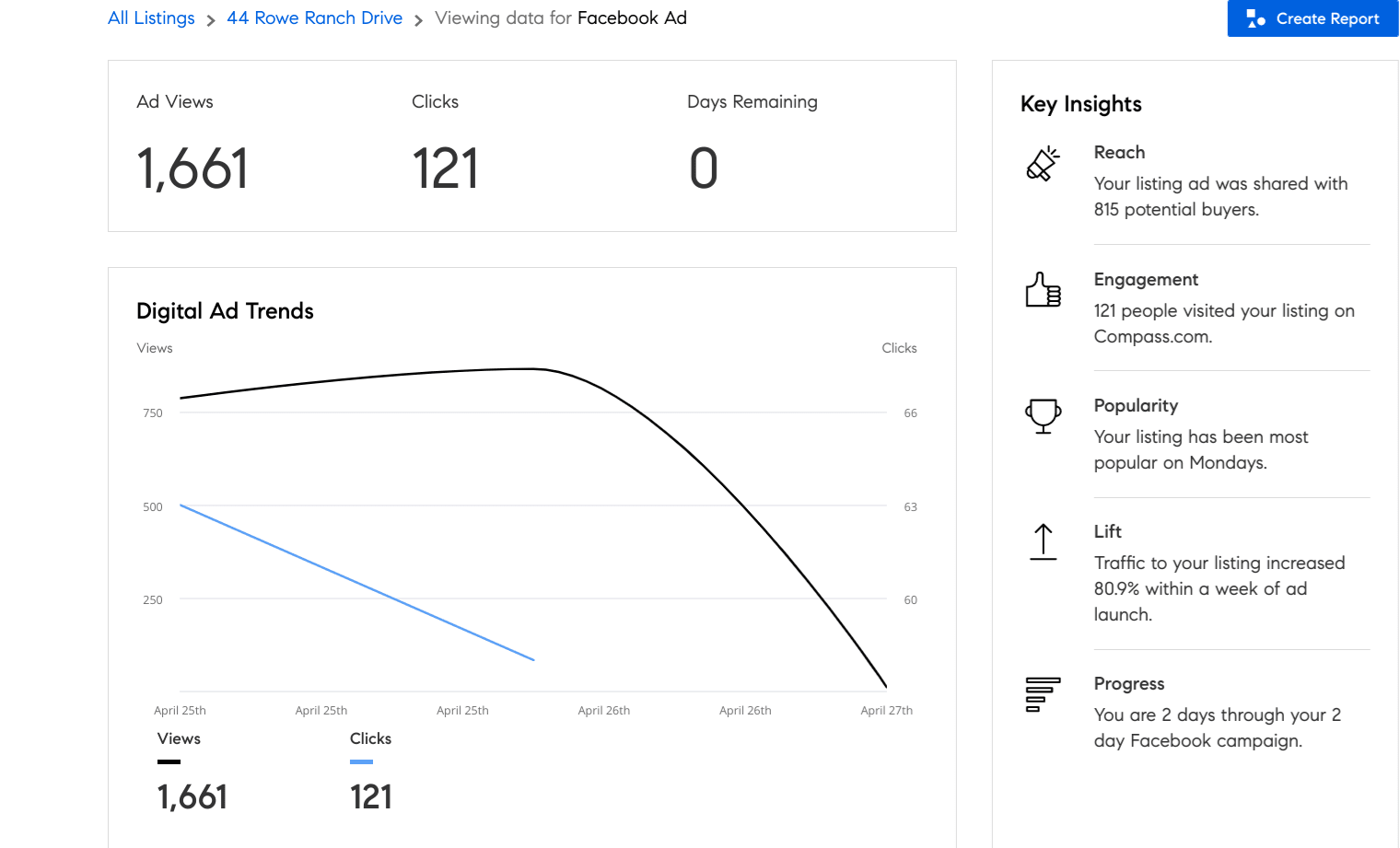 Paid Advertisment Insight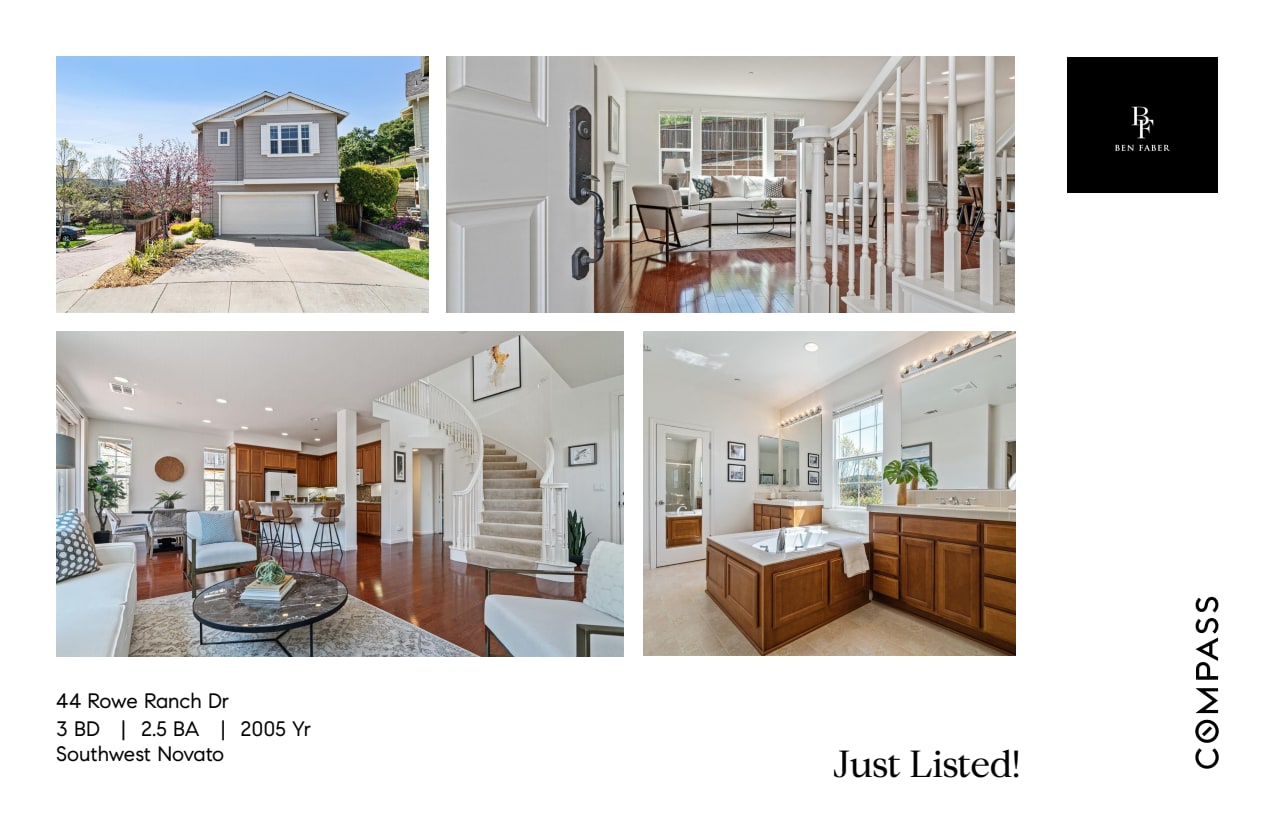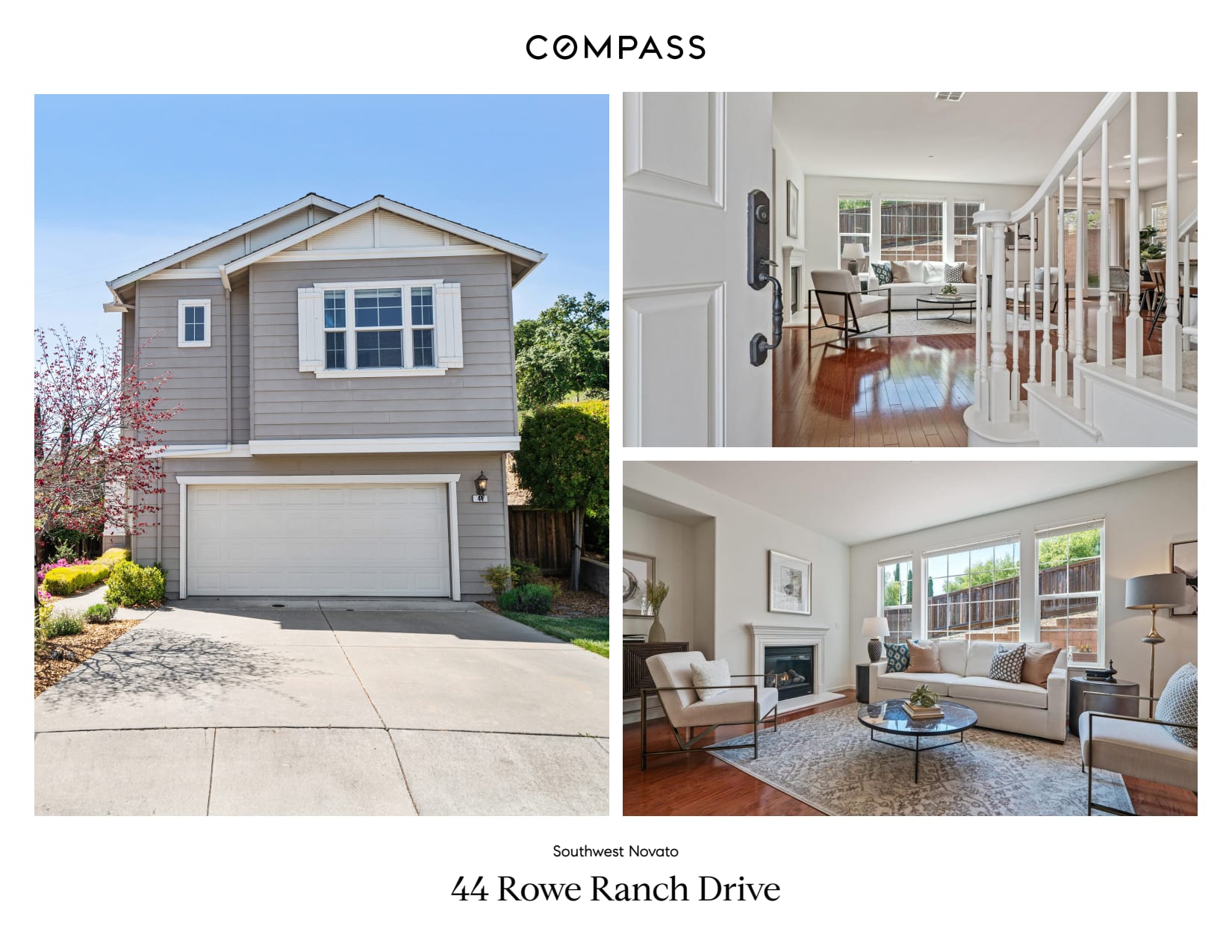 Advice to sellers:
Please be wary of any agent who advises you to sell your home off market. Agents often tell sellers they have an "exclusive network of buyers for your home" and that they can market it off market on Aalto, or put it on Top Agent Network, etc. This is not the recipe that gets you the best sales price and result. Think about it, if one buyer from these exclusive nonpublic networks is willing to buy your home for X price, don't you think there is at least one more buyer in the world who wants to buy your house for over X or at X? Now you have a multiple offer situation and probably a better offer! To say it simply, off-market sales are not in the interest of the seller but rather the interest of the buyer.
Interested in selling your home?
Give us a call so we can be a part of your success team and get you the real estate experience you deserve.