The Big Bounce America Arrives in Sausalito: An Unmissable Family Experience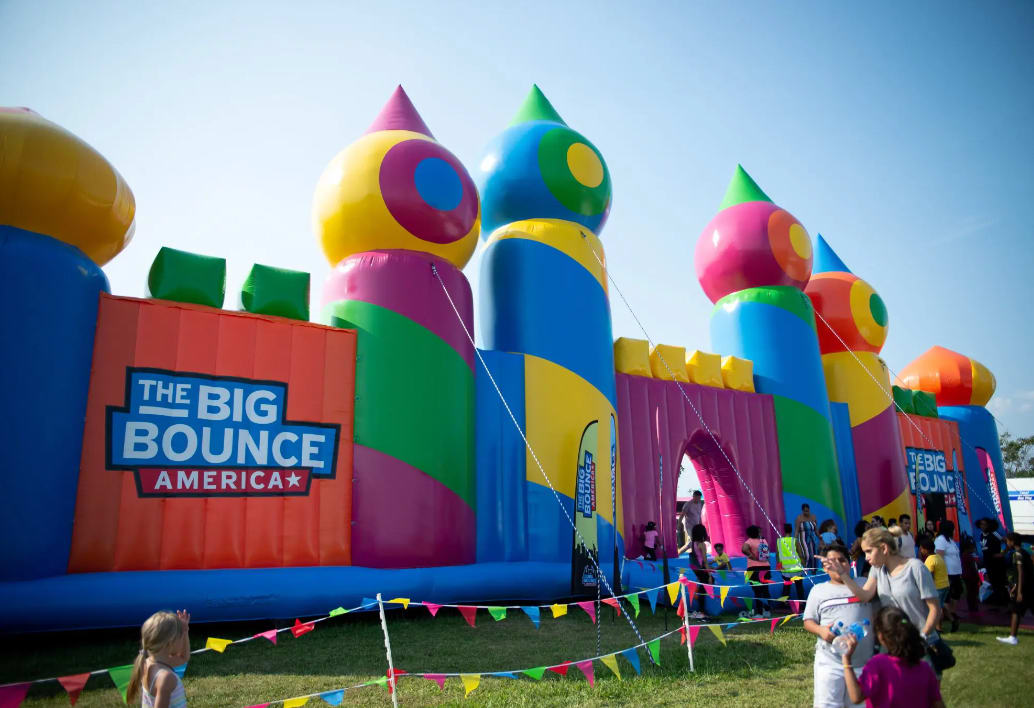 Source: https://thebigbounceamerica.com/
This is not just any inflatable event; it's the largest touring inflatable event in the world! Mark your calendars for October 13-15, as the action-packed day will unfold at Martin Luther King Junior Park in Sausalito, CA.
Why We're Excited
We're not just about helping you find your dream home; we're about building a community. And what better way to bring the community together than through a family-friendly event like The Big Bounce America?
Attractions to Look Forward To
The World's Biggest Bounce House
Covering an area of over 16,000 square feet and towering at 32 feet, this is not your typical bounce house. From basketball hoops to giant slides that land you in a ball pit, this massive bouncer has something for everyone.
Can You Slay The Giant?
At over 900 feet in length, "The Giant" offers 50 different obstacles. It's a paradise for young aspiring ninja warriors and anyone up for a fun, physical challenge.
Let's Get Lost in Space!
Explore a space-themed wonderland filled with friendly aliens, spaceships, and moon crater ball pits. This attraction is out of this world, literally!
Battle It Out 'Sport Slam' Style
A customized sports arena awaits you, complete with goals, nets, hoops, and balls of every size and type. Engage in friendly competitions and bouncy challenges overseen by the Big Bounce MC/referee.
One Ticket, Three Hours, A Whole Bunch of Fun
With dedicated time slots and unlimited access to various zones, your ticket is a passport to three hours of non-stop fun. For more information or to buy tickets, check out their website here.
Connect With Us
The Faber Real Estate Team is always on the lookout for ways to enrich our community. We believe The Big Bounce America is an incredible opportunity for Marin County residents to come together and enjoy a day of unprecedented fun. We hope to see you there!
For more information on community events and real estate insights, stay connected with the Faber Real Estate Team.
Ready to Experience Marin Living?
Explore more homes and discover the captivating beauty that Marin has to offer. Click the link below and open the door to your next dream residence!
🏡🌿 Click Here to Explore More Marin Homes 🌿🏡
See something you like? Contact us for a private showing.
Don't see what you're looking for? Contact us directly for more inventory options!
For more information about buying with us, visit our Buyer's Page.
To learn more about off-market listings, visit our About Off-Market Listings page