(Re)Investing in Community: The Faber Real Estate Team's Commitment
A Personal Journey of Giving Back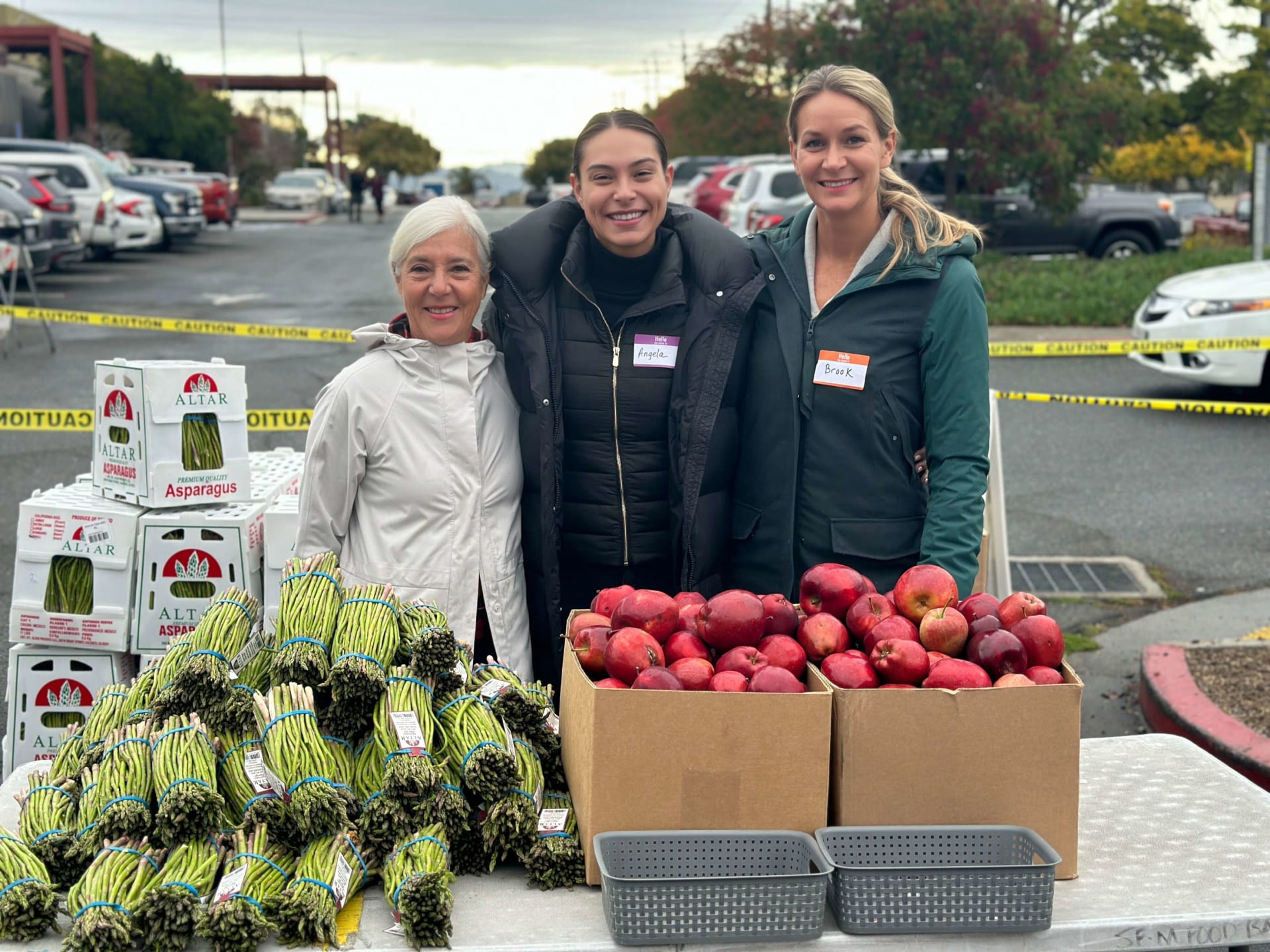 For Angela Ernst, a valued member of the Faber Real Estate Team, the SF Marin Food Bank isn't just another charitable organization; it's a beacon of hope that once shone brightly in her life. Angela's journey from relying on food banks for a decade to now giving back to the same community embodies the spirit of resilience and gratitude. Her story inspires us at Faber Real Estate Team, reinforcing our belief in the power of community support and the importance of lending a helping hand.
The Current Landscape: A Call for Action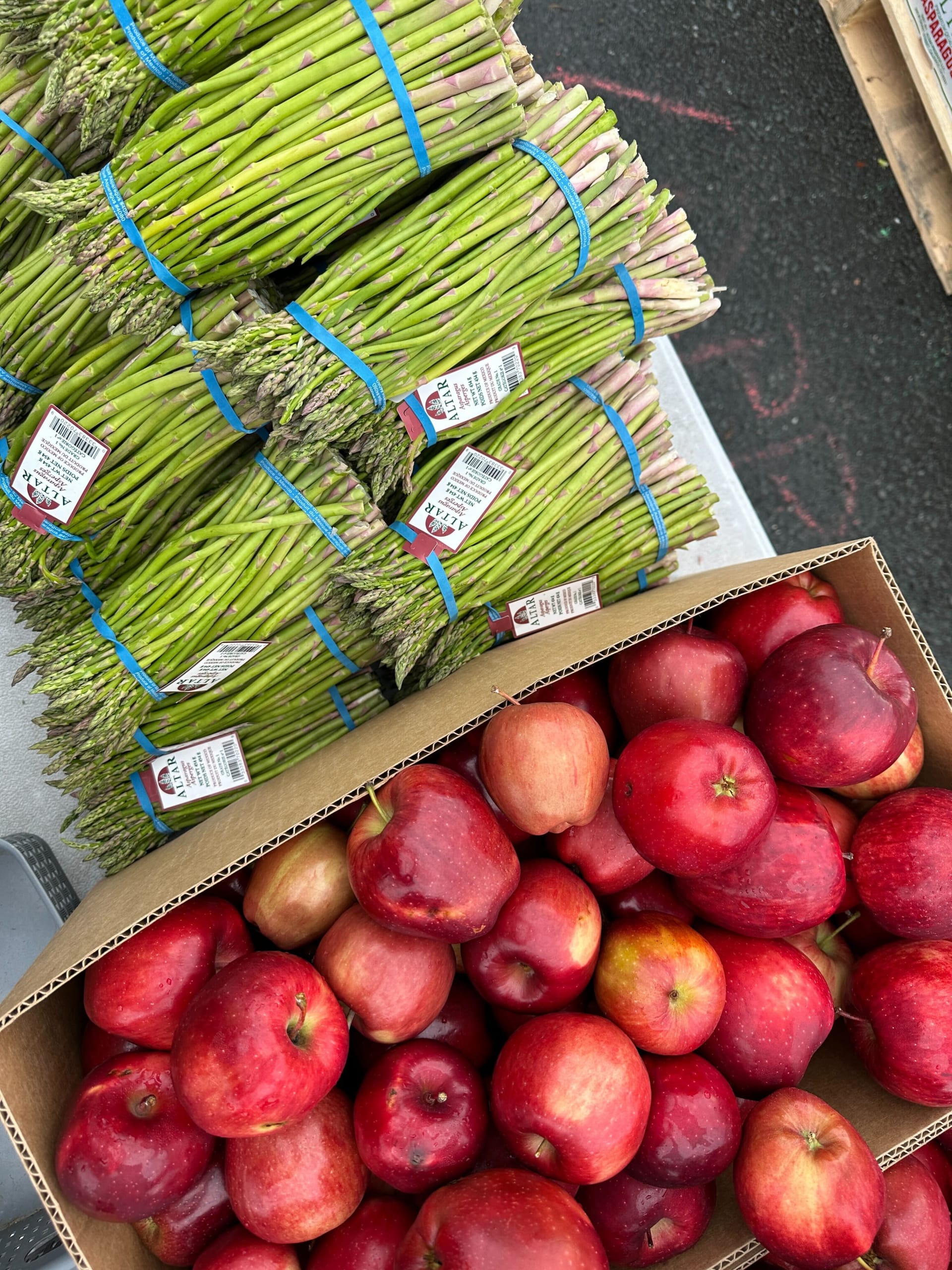 As we emerge from the shadows of the pandemic and confront the challenges of inflation, our community faces unprecedented hurdles. The SF Marin Food Bank's 2023 Hunger Report highlights an urgent need for investment in community food security. With the end of emergency allotments like CalFresh, many households in SF and Marin are facing a significant reduction in their monthly food budgets, pushing them towards food insecurity.
The Evolution of Service: Adapting to New Challenges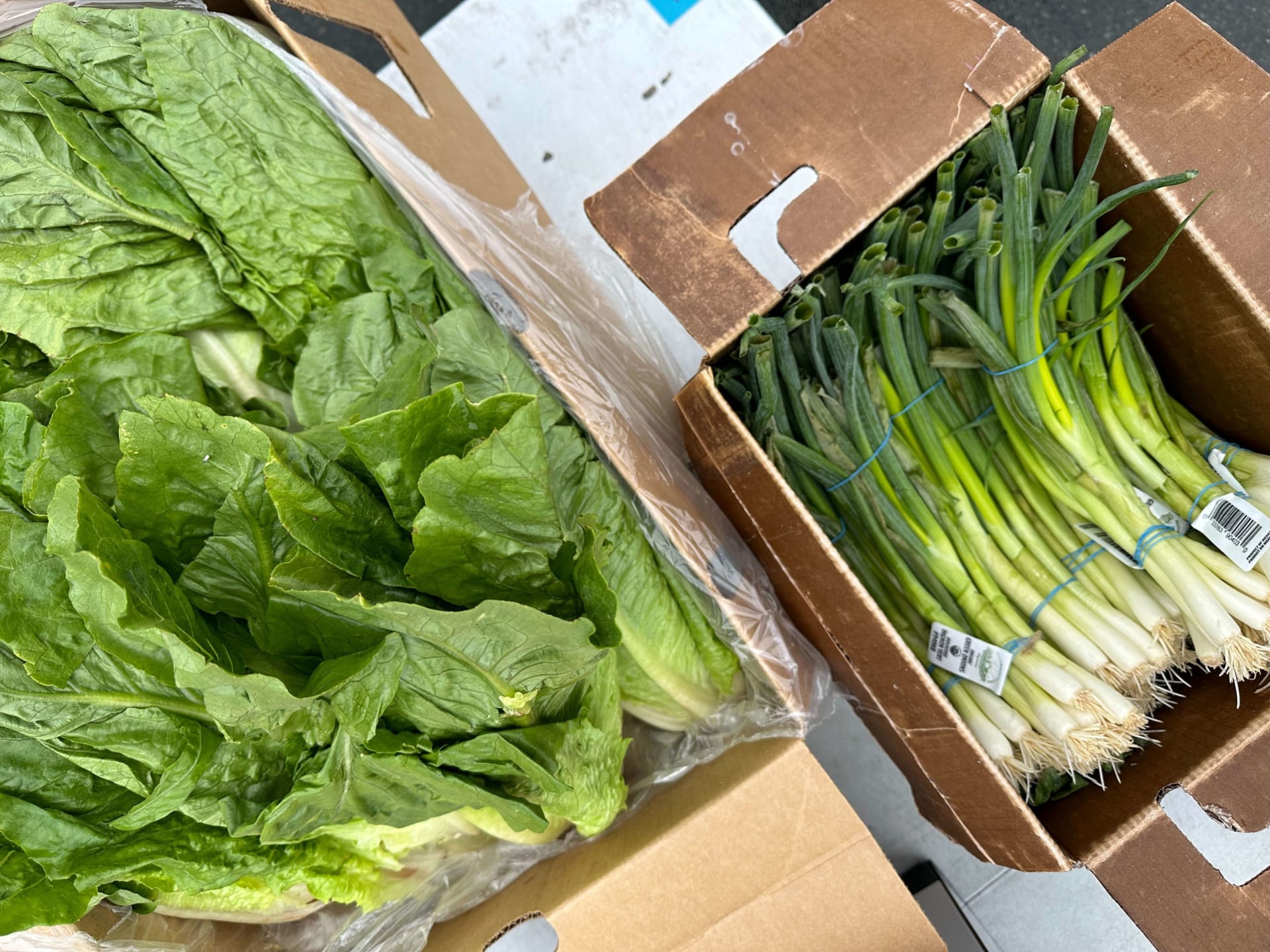 Before the pandemic, participants at the food bank enjoyed the freedom of choosing their groceries in an indoor farmers' market setting. However, the onset of the pandemic and subsequent safety measures necessitated a swift adaptation. The food bank responded by opening its first outdoor pop-up pantry, a novel approach that preserved the dignity of choice while ensuring safety. This transition to outdoor pantries, including the one we volunteered at in San Rafael, has grown to 26 locations across San Francisco and Marin
The Role of SF Marin Food Bank
The SF Marin Food Bank has been a pillar of strength, providing groceries to 53,000 households each week despite the rising operational costs and declining government support. Their approach goes beyond merely distributing food; they aim to tackle the root causes of hunger and empower communities. Their three-year strategic roadmap focuses on community empowerment, advocacy, and addressing the systemic issues behind food insecurity.
Faber Real Estate Team: Aligning Values with Action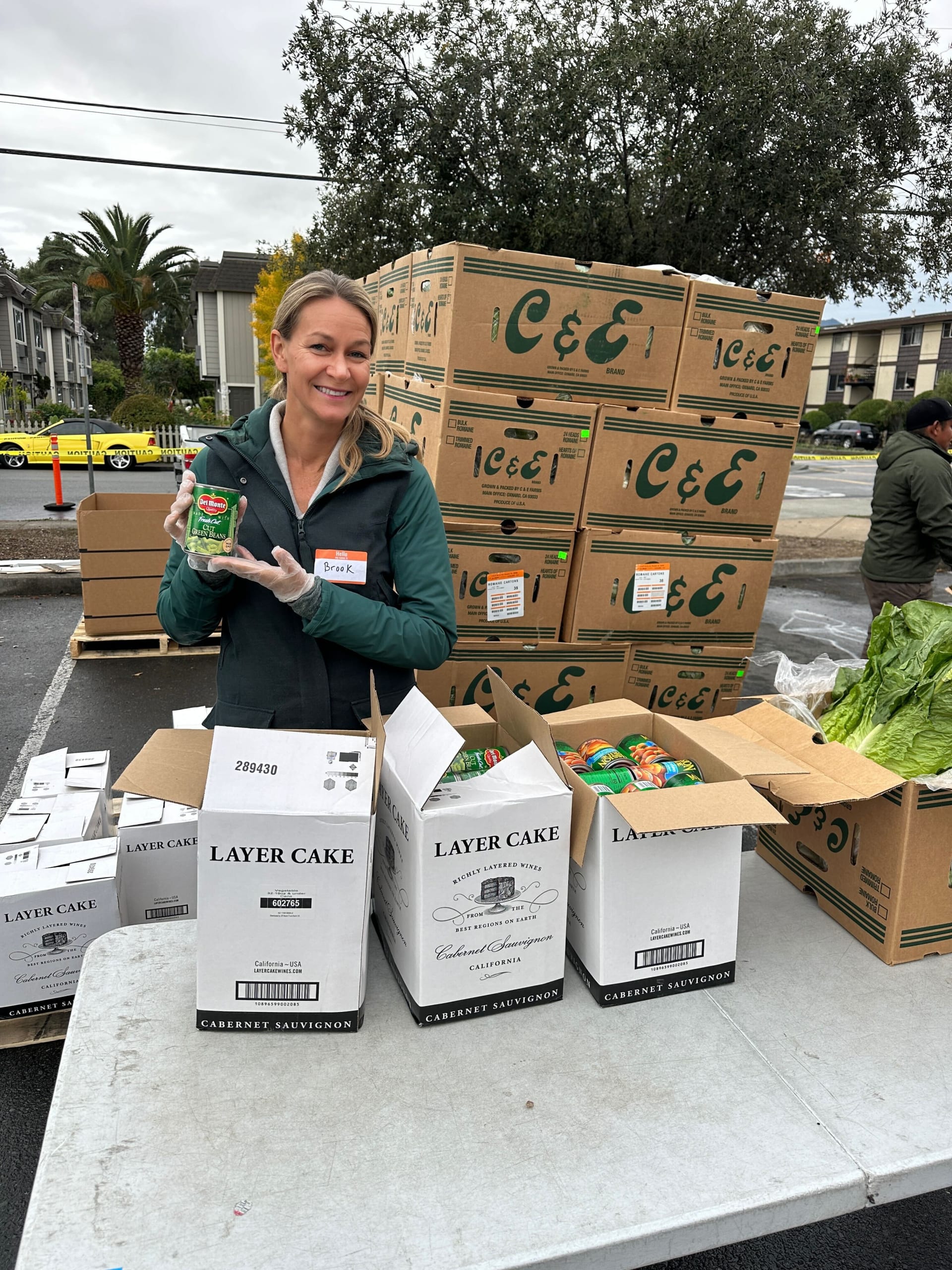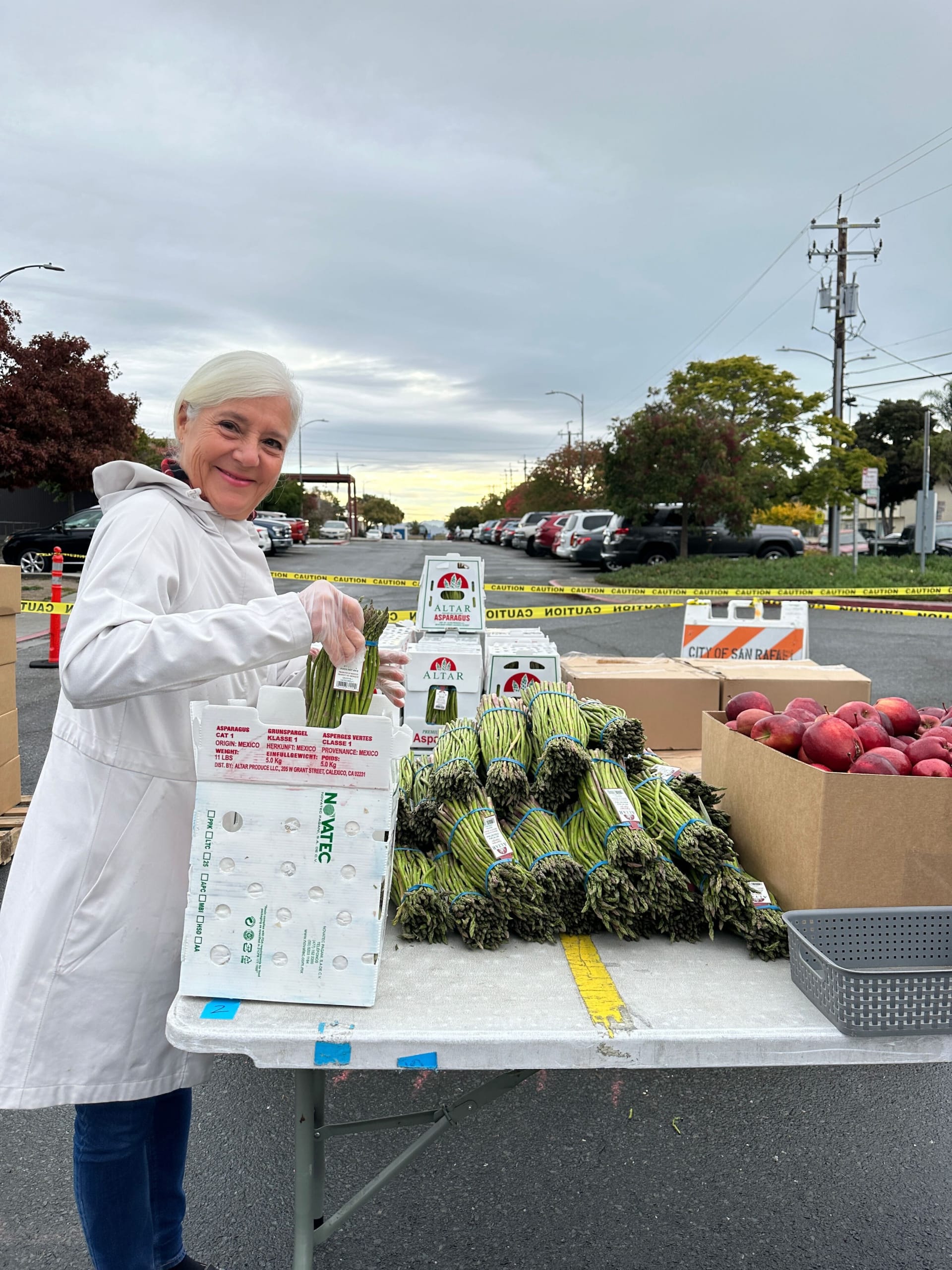 At Faber Real Estate Team, we believe in the ethos of "The Key To Your Dreams®," not just in real estate but in every aspect of community life. Our participation in the SF Marin Food Bank's volunteer event, where we helped in setting up outdoor pop-up pantries and distributing pre-bagged groceries, reflects our commitment to this cause. This effort aligns with our values of community service, empathy, and proactive engagement in societal issues.
A Day of Impact: Our Volunteer Experience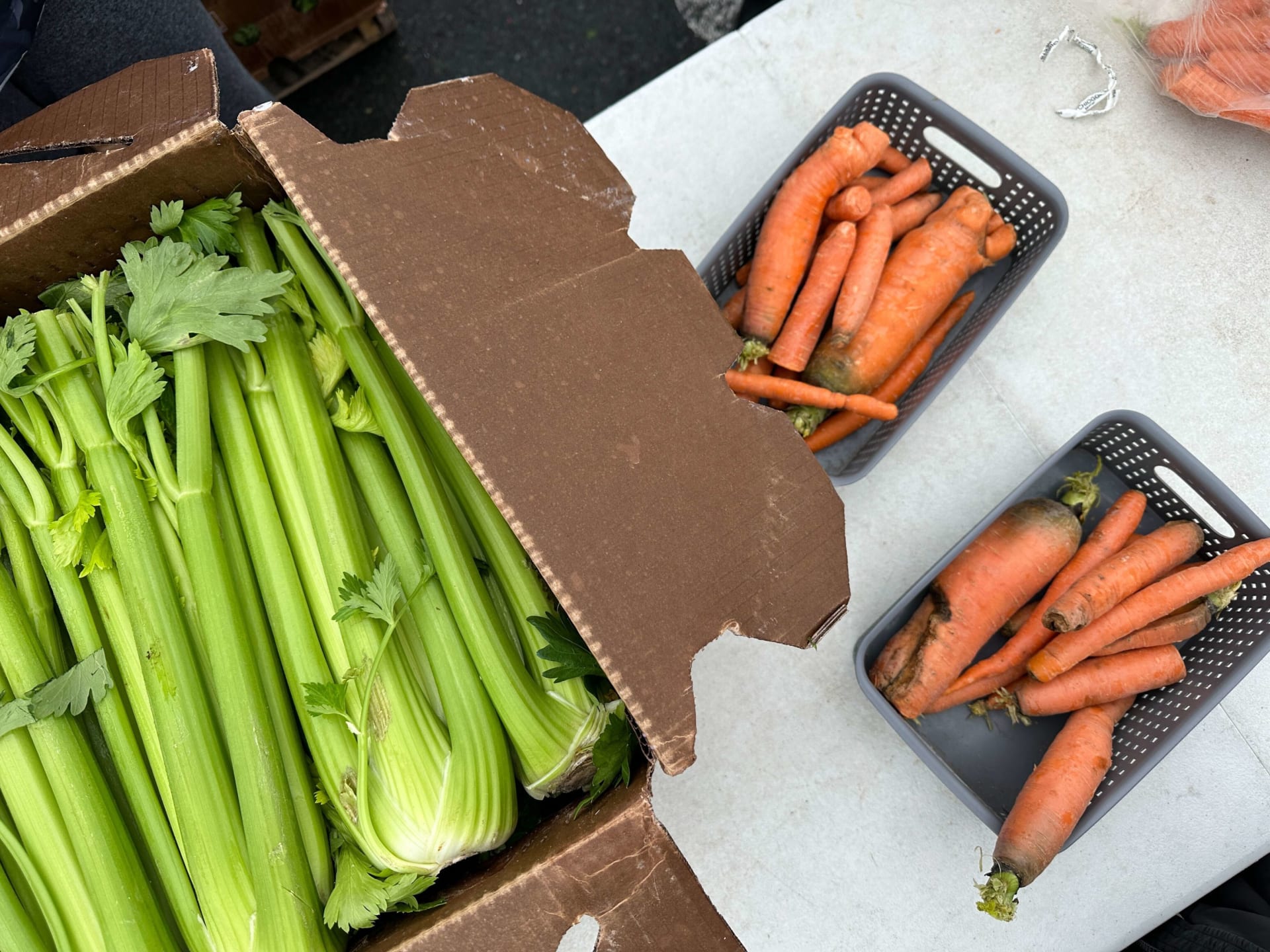 During our day at the Bahia Marin site in San Rafael, we witnessed the profound impact of these food banks. Serving around 250 to 300 households, we experienced firsthand the importance of offering choice and dignity to participants. The transition from indoor farmer's market-style distribution to outdoor pop-up pantries, necessitated by the pandemic, showed the food bank's adaptability and commitment to serving the community against all odds.
Your Role: How You Can Help
As we approach Thanksgiving, a time for gratitude and giving, we invite you to join us in supporting the SF Marin Food Bank. With every dollar donated being doubled thanks to BlackRock's match offer, your contribution can provide nourishing meals to those in need. Whether through donations, volunteering, or spreading awareness, your involvement can make a significant difference.
The Key to Nourishing Dreams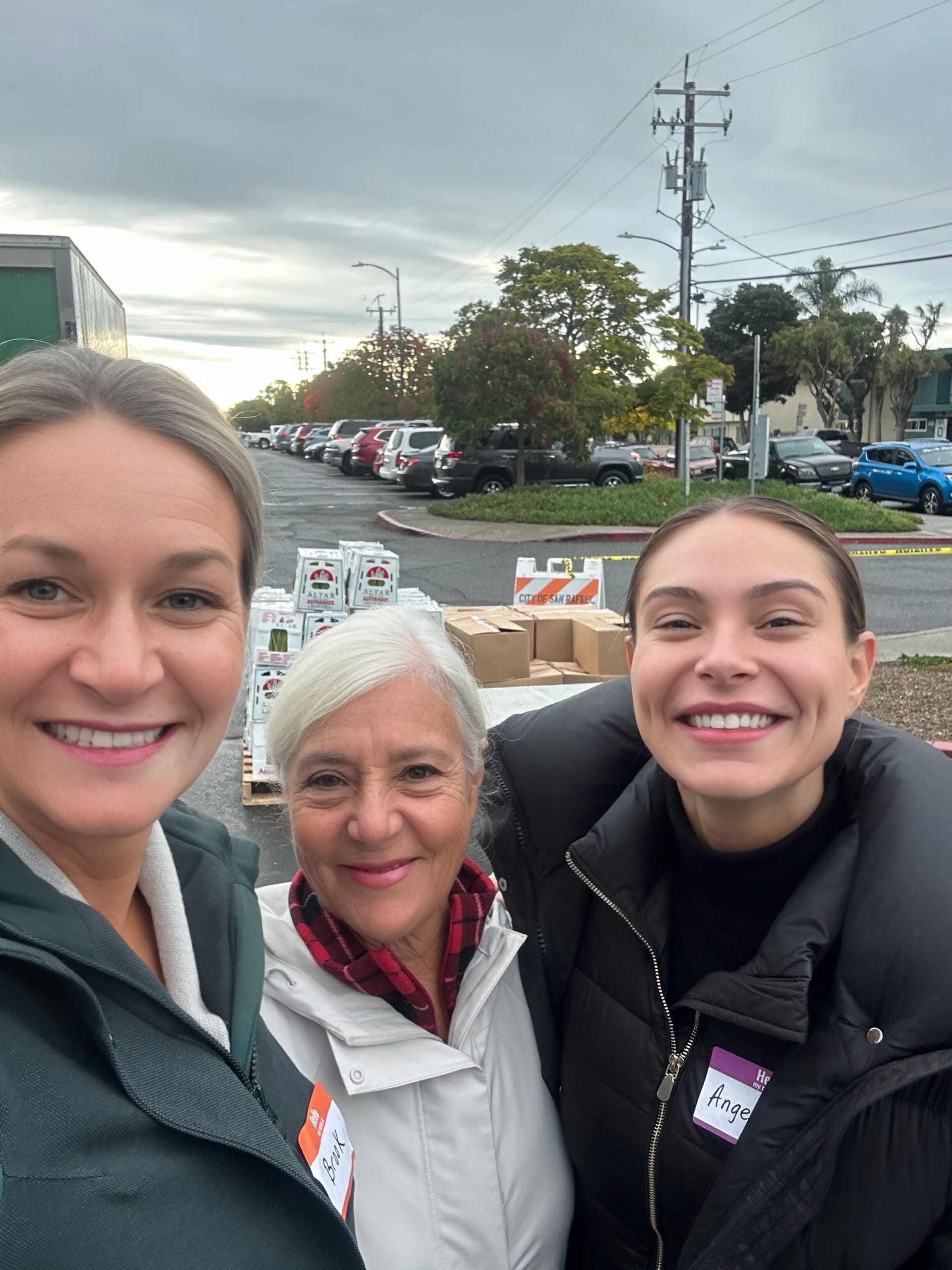 The Faber Real Estate Team is more than just a real estate entity; we are a group of individuals driven by the desire to make a positive impact in our community. Angela Ernst's journey from receiving to giving back is a testament to the cycle of support and kindness that we strive to perpetuate. Join us in being The Key To Your Dreams® for those in need this Thanksgiving season.
Faber Real Estate Team \ Compass
The Key to Your Dreams ®
Ben Faber DRE #01913767
[email protected]
www.faberrealestateteam.com
@faberrealestateteam
🤙🏽415.686.4980