How to receive multiple offers on my home?
When selling your home, multiple offers are often the key to maximizing your gain—multiple buyers bidding up the sale price. But how do we get there?
There are two factors within your control that can help you get to that magical place where everyone wants what you're selling: the price and the preparation.
Preparation
By preparation, we're talking about having your home looking its' absolute best, eliminating any potential negatives or conditions that might make buyers think twice. Avoiding dated looks, or anything that says this home might need some TLC. We call this "staging," and it starts at the street.
Curb appeal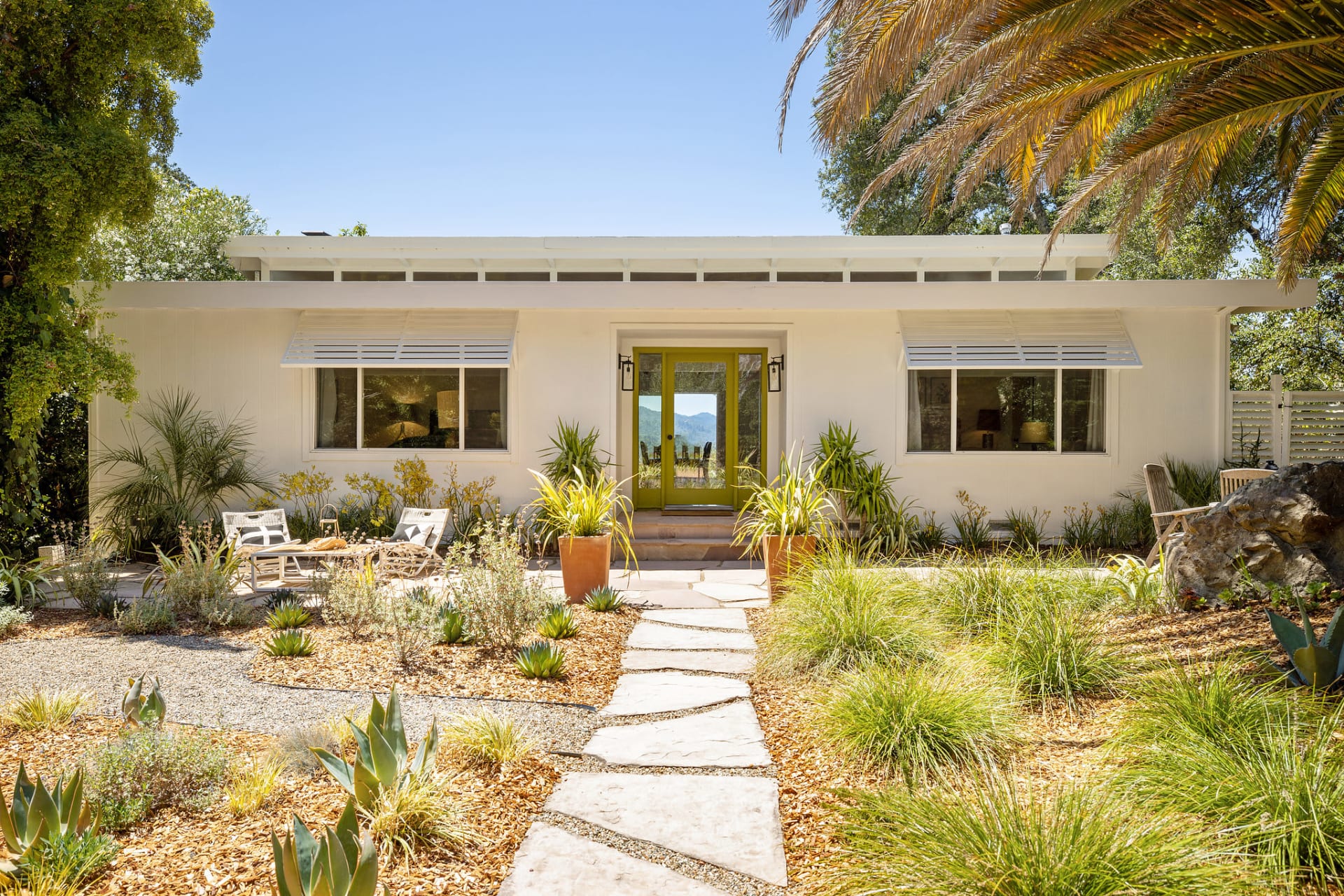 Curb appeal: landscaping, address numbers, light fixtures, garage door, exterior paint, all the things that can start the excitement before the front door even opens. If curb appeal is lacking, buyers start deducting points before they get out of the car.
Interior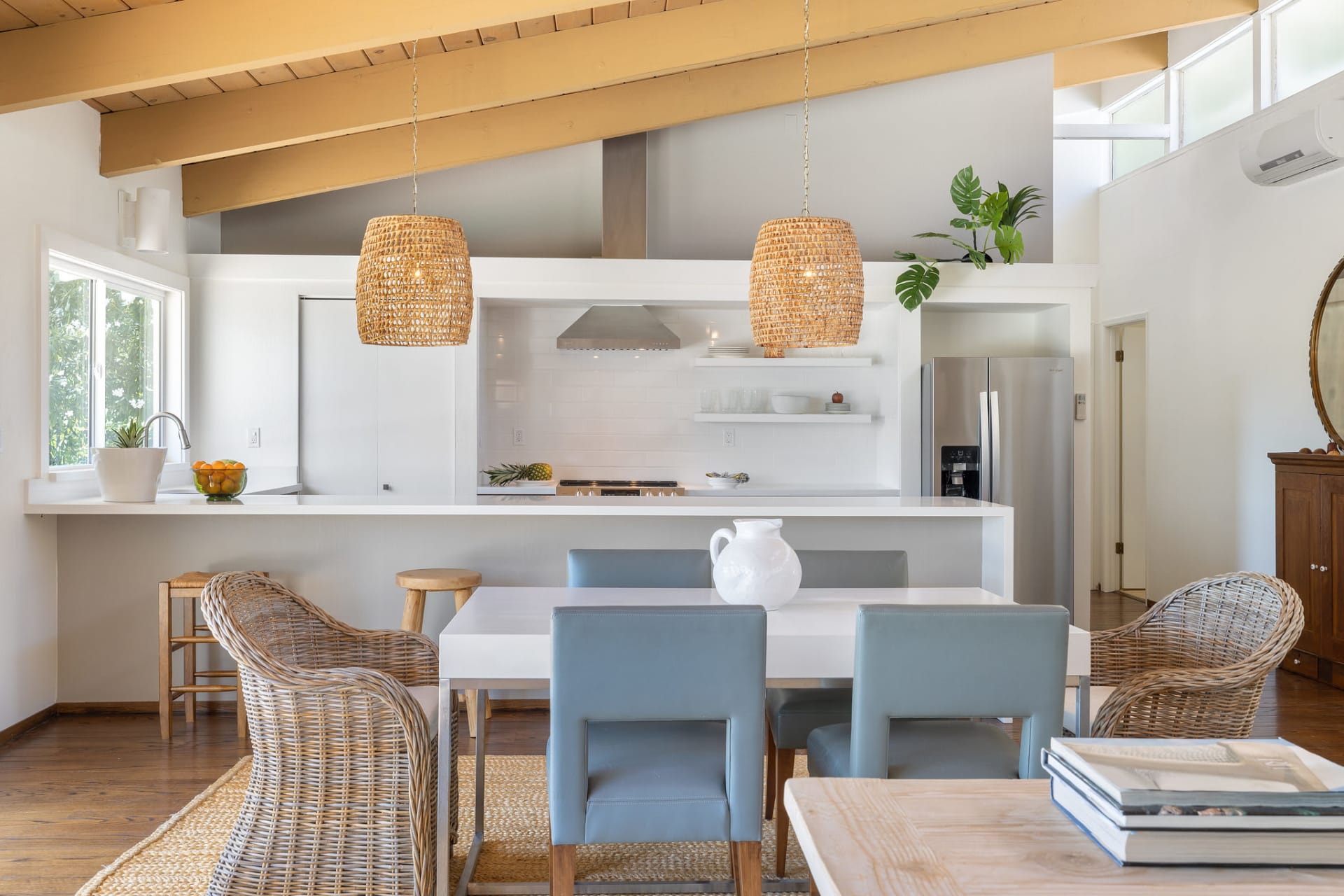 Once inside, we want sparkle: super clean or brand-new carpet, freshly refinished hardwood floors, new kitchen counters and even new cabinet hardware can make a difference. Sharp window treatments pulled open to let in lots of light, and make sure the bathrooms send the right message, maybe a new vanity or new toilet. We want your home to say to the buyers, "We're ready for you to move in and enjoy," not make them think about what things they may have to fix or replace.
Price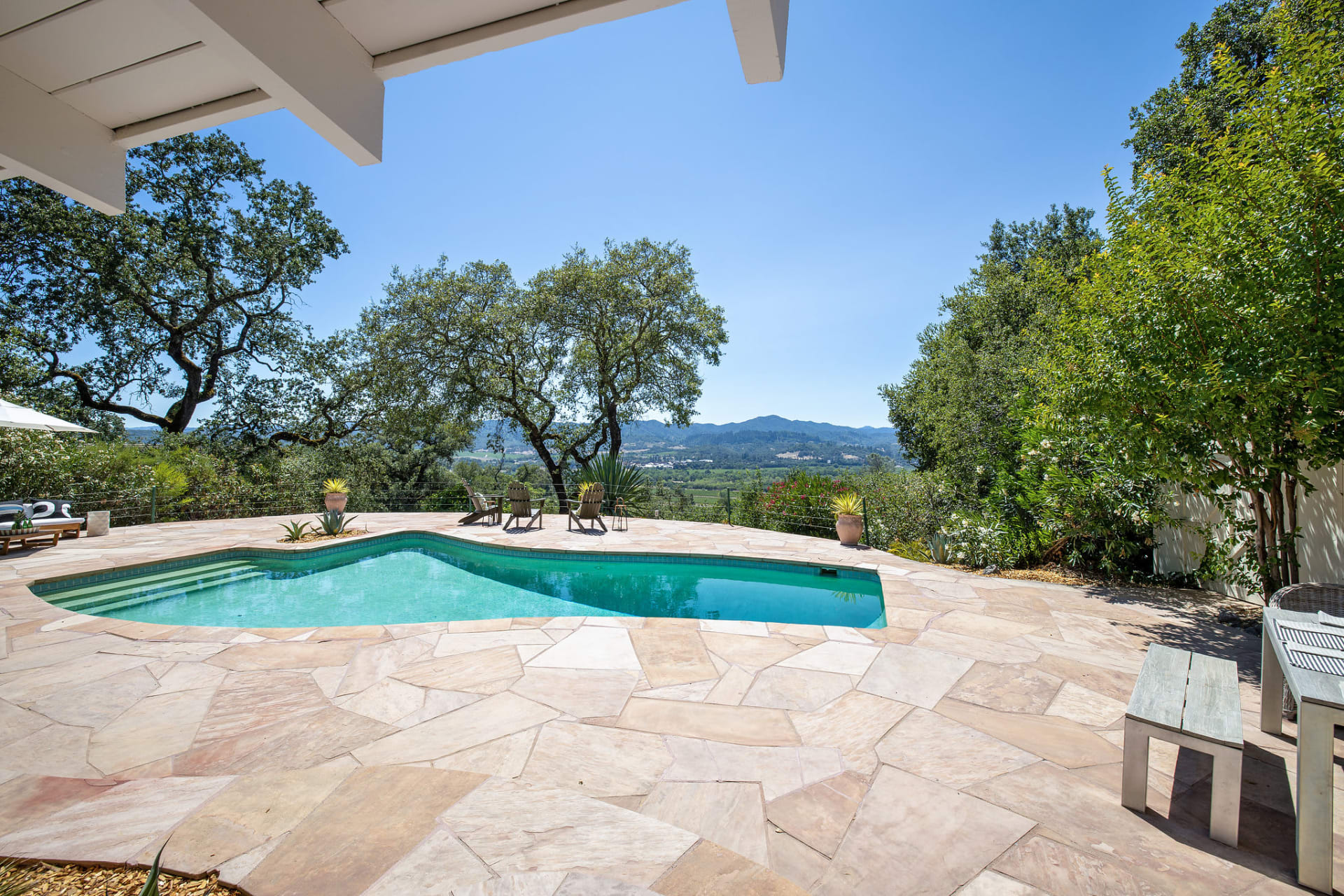 When setting an asking figure, we need to price to create value. If the price is high, buyers are likely to move on to look at other homes in hopes of finding a better value. If the price is right, they're likely to think they need to move fast before someone else snaps it up. The combination of good staging and right pricing can mean the difference between two showings and twenty showings, between one somewhat interested bargain hunter and a feeding frenzy of hungry buyers who want to be first in line.
The market will tell you what your home is worth. There is little danger of pricing too low, but considerable peril in pricing too high. If you price at or above actual value, you're not likely to create excitement and any offers are apt to be for less than you're asking. By pricing on the low side, you help create the excitement that elicits multiple offers from motivated buyers resulting in a win for you and the highest sale price.
How we can help?
You may not feel that you're able to do all of that, which means setting a lower price so that the type of buyer who wants to maximize their equity by starting with a home that needs care and putting in the work themselves can be excited about finding a bargain.
But what if there is another option?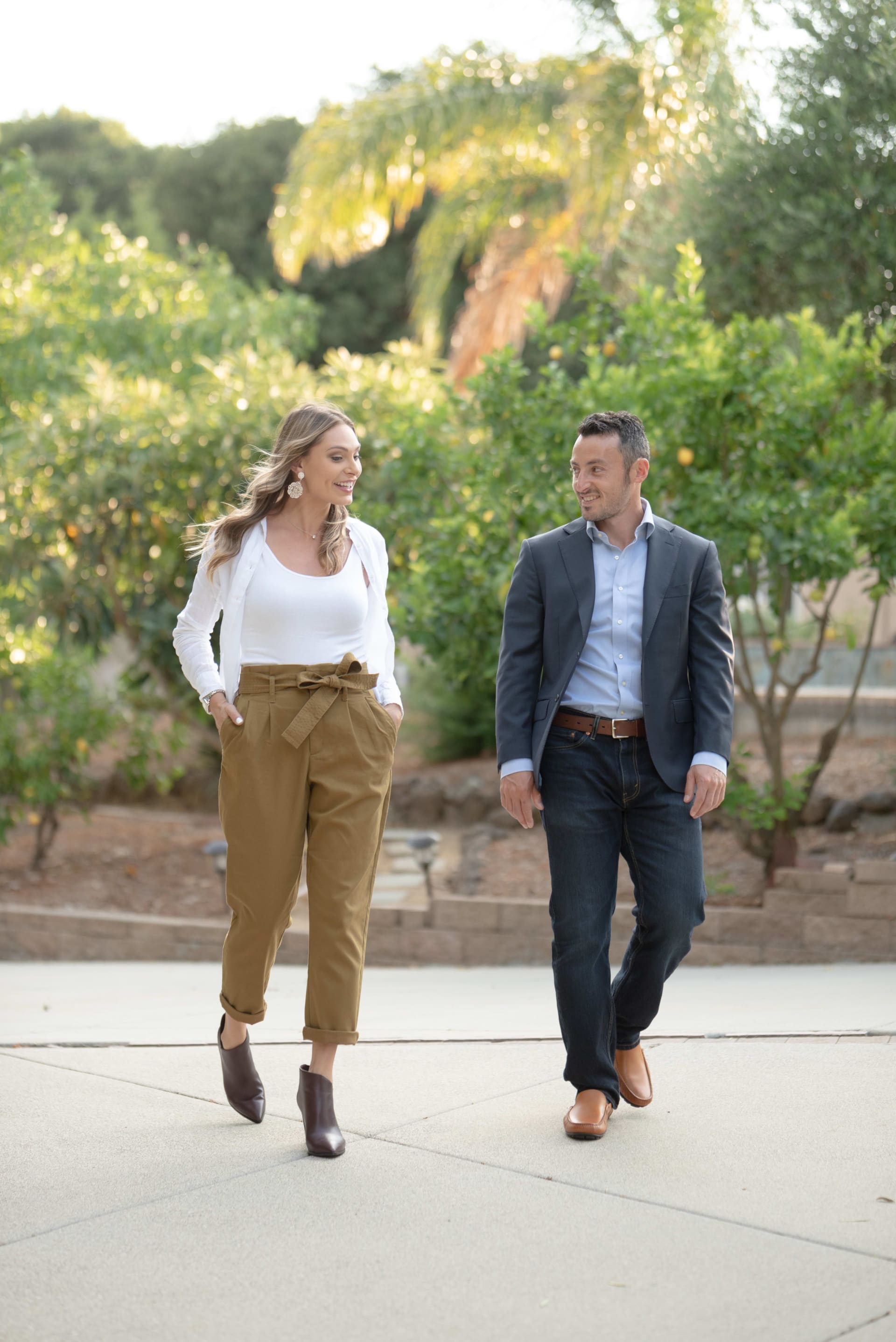 At Faber Real Estate Team, we recommend following the first course; make your home look so good that everyone wants it. And good staging will usually result in a faster sale at a price that will give you a profit on your staging dollars.
If you're feeling like you have limited resources, we have a solution.
We may be able to offer you an interest-free advance to stage your home so that more buyers will come your way. We also have years of experience managing the work.
Interested in learning more?
Contact us today to find out how we can help you generate multiple offers on your home!
Create excitement. Create a win. Call the Faber Team today.
Faber Real Estate Team
415.686.4980