How long does it take to install new counter tops?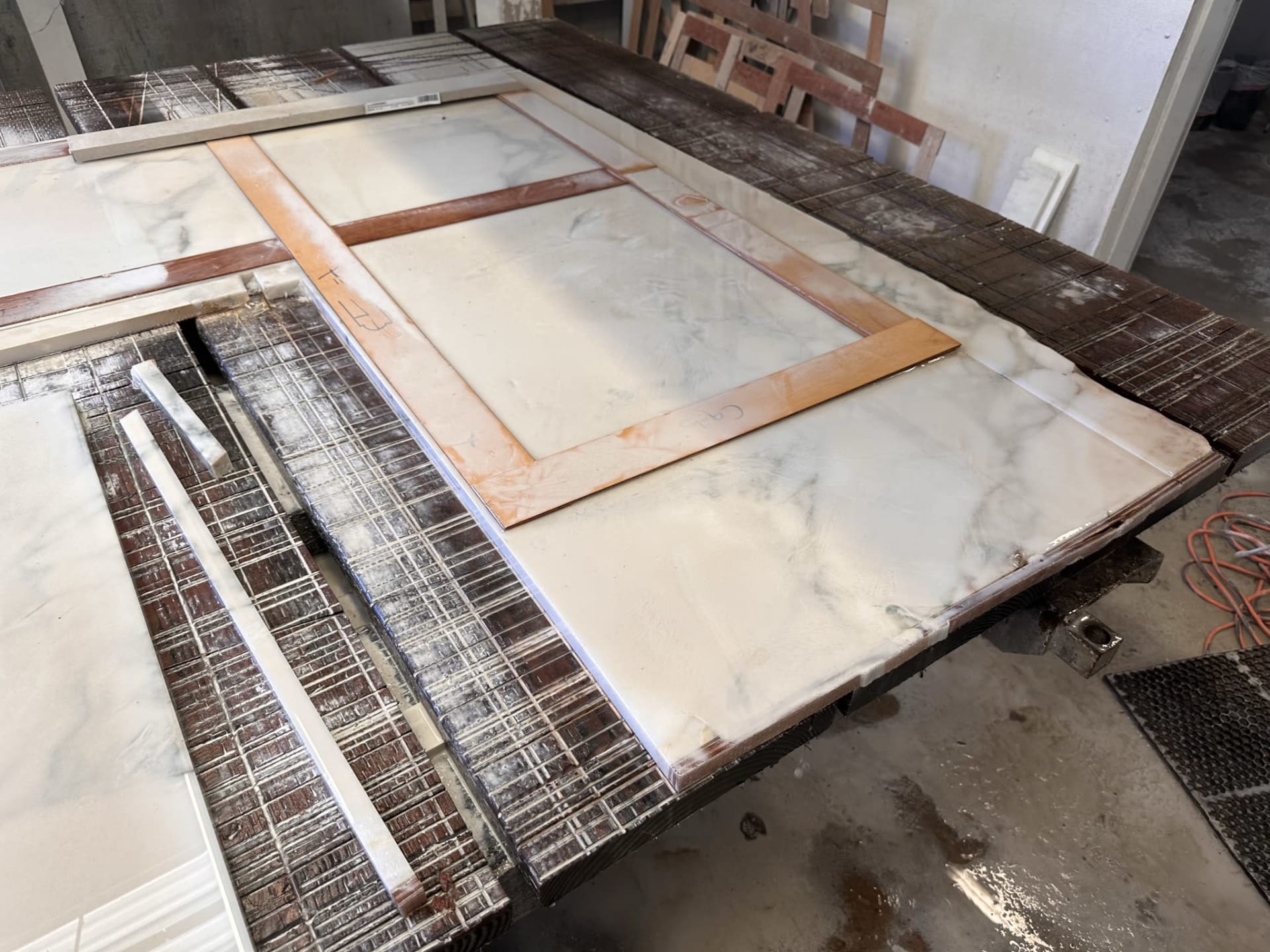 One of the easiest home improvement items you can complete as a seller or new homeowner is new kitchen countertops!
Depending on the size of your kitchen the job can be done in just 1-2 days! Your installer will want to know ahead of time what material they'll be installing ie Quartz, Quartzite, or Marble, and whether it's a pre-fab countertop or cut from a slab.
Pre-fabs are more economical because most of the fabrication is complete ahead of time, requiring less labor.
Make sure to consult with your preferred installer to see if your kitchen is eligible for a pre-fab or not before you start shopping for your new countertop!
As a top local real estate team, our service and experience goes beyond the typical advisory role. Contact us to learn more.
Relocation needs? Our team can connect you to the best real estate help anywhere in the United States! Let us connect you!