Frankie & Jo's: A Culinary Delight in the Heart of Marin County
Nestled in the picturesque surroundings of Marin County, Frankie & Jo's is more than just an ice cream shop; it's a celebration of flavors, memories, and inclusivity.
A Sweet Legacy Inspired by Grandmothers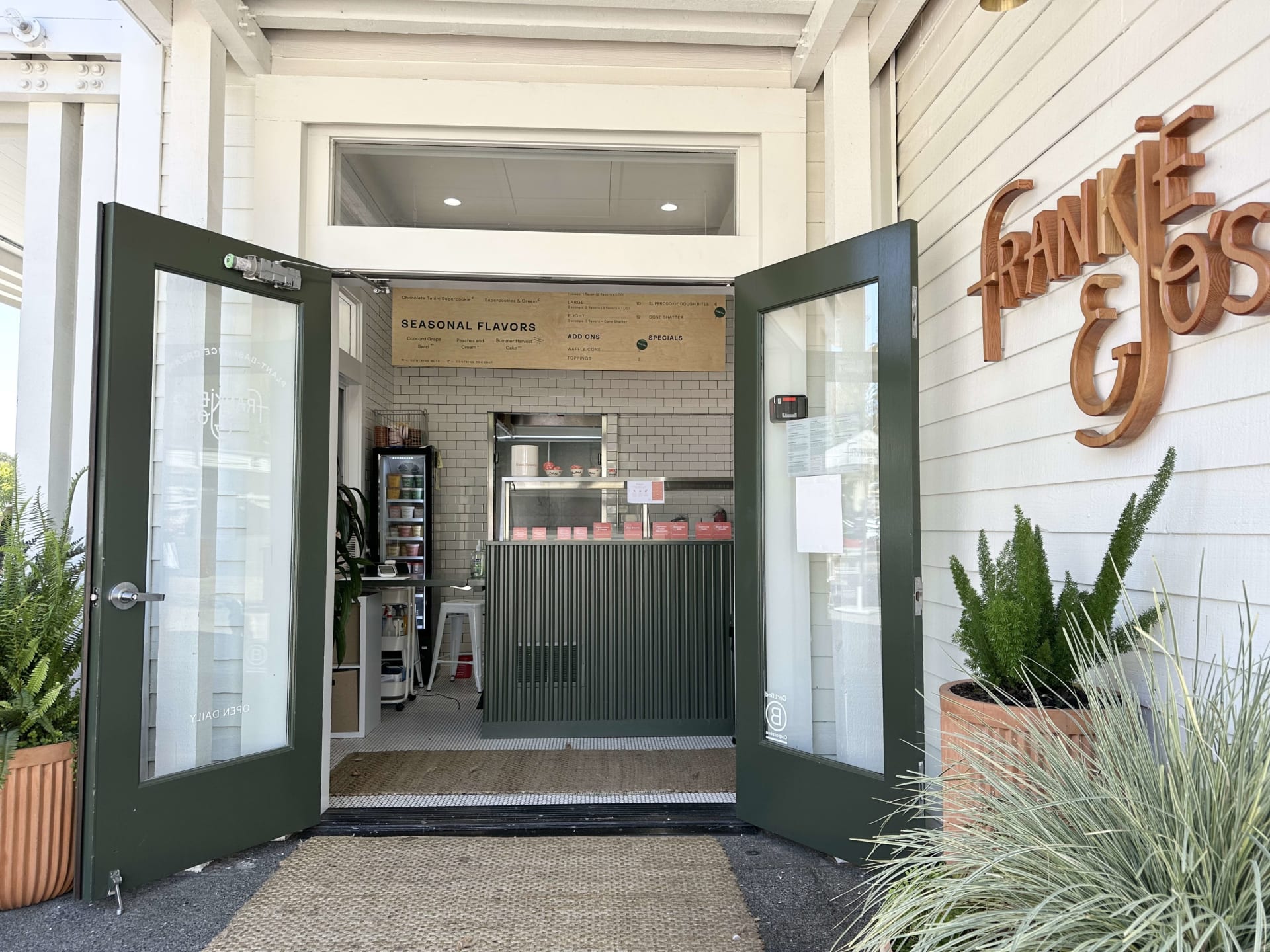 The heartwarming story of Frankie & Jo's traces back to its Founder, Autumn, who named the store after her two grandmothers, Frances and Joanne – affectionately known as Frankie and Jo. Their memories and culinary expertise have been a guiding force in crafting the delectable offerings that Frankie & Jo's is known for today.
Crafted for Everyone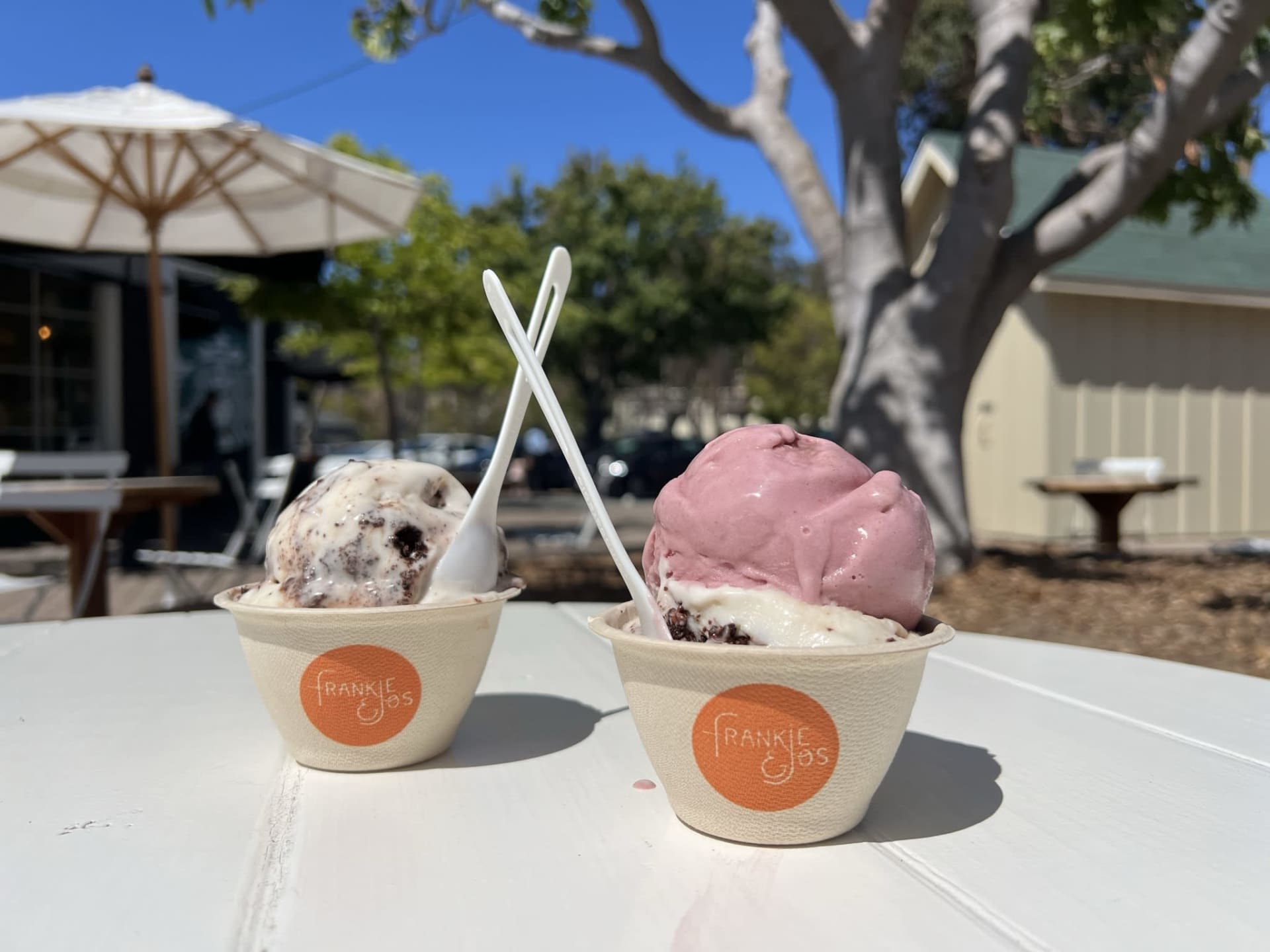 Frankie & Jo's was envisioned to serve the "creamiest, dreamiest, most delicious and innovative ice cream on the market." Their commitment to inclusivity is evident in their recipes, ensuring that each ice cream is free from gluten and dairy. This means that everyone, irrespective of dietary restrictions, can indulge in their mouth-watering delights.
The Flavors that Make a Mark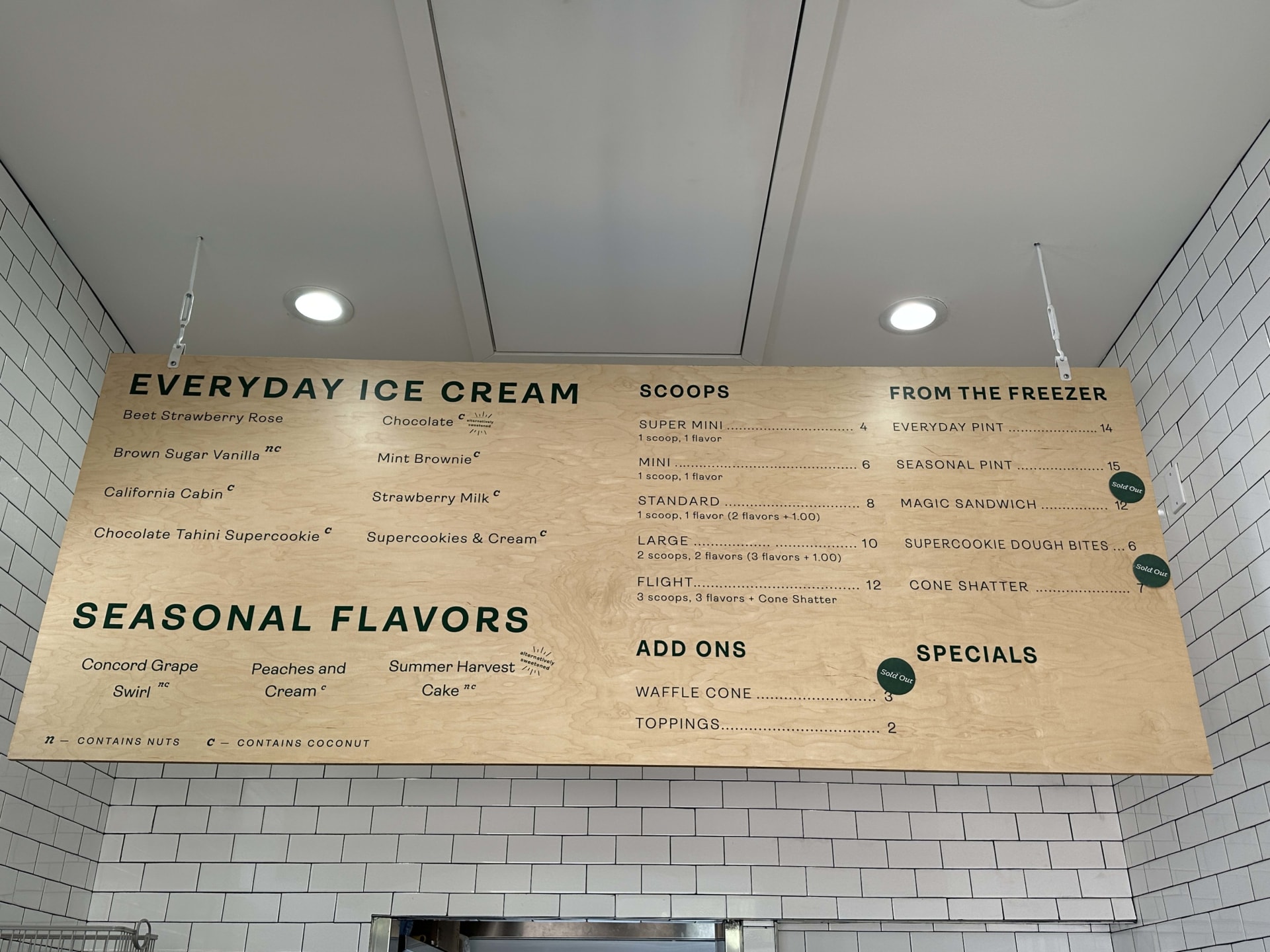 While every flavor at Frankie & Jo's promises an unforgettable experience, some have become crowd favorites. Their top hits include Strawberry Milk, Supercookies and Cream, and Chocolate Tahini Supercookie. And if you're looking for something new, keep an eye out for their seasonal offerings. Every month, they introduce three new flavors that are so popular they often sell out quickly!
A Process Rooted in Passion and Precision
The meticulous process behind Frankie & Jo's offerings is a blend of art and science. Every product is crafted with care, ensuring that the end result is not just delicious but also sustainable and ethical. Their commitment to sourcing the finest ingredients and their unwavering focus on quality is evident in every scoop of ice cream they serve.
Discover the Magic at Marin Country Mart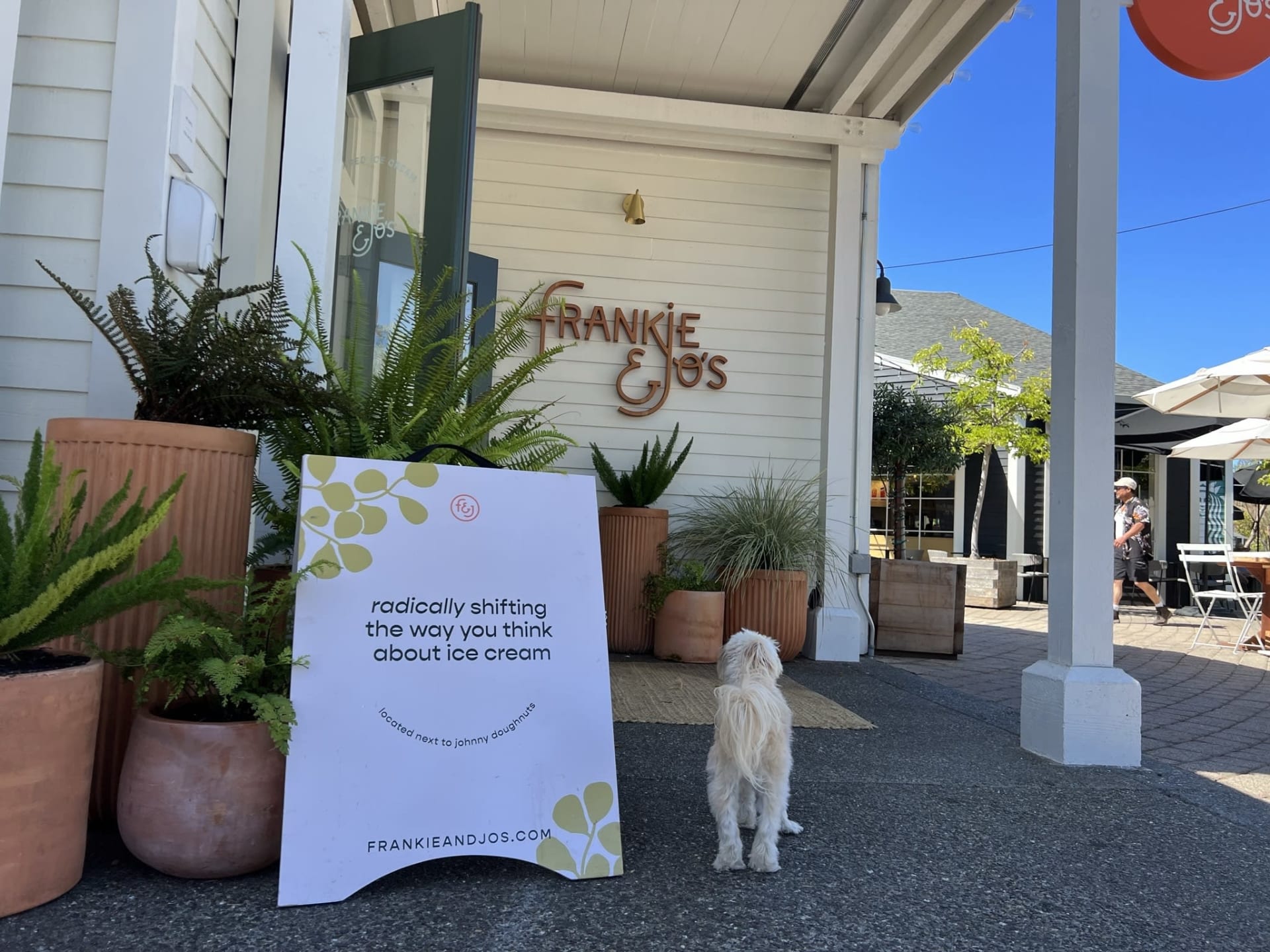 Just two months ago, Frankie & Jo's opened its doors at the Marin Country Mart, and it has quickly become a must-visit spot for both locals and visitors. From an assortment of flavors to takeaway pints, there's something for everyone. And if you capture the joy of your visit in photos, don't forget to tag Frankie & Jo's and Marin Country Mart. Sharing the joy is all part of the experience!
---
Join the Vibrant Community of Marin County
Marin County is a tapestry of beautiful landscapes, innovative businesses, and passionate individuals. Frankie & Jo's is a shining example of the unique experiences that await you here. If the charm of Marin County beckons you, the Faber Real Estate Team is ready to guide you. As local agents with a deep connection to the community, we can help you find your dream spot in this flourishing neighborhood. Ready to be a part of this vibrant place? Reach out to us today.
Faber Real Estate Team \ Compass
The Key to Your Dreams ®
Ben Faber DRE #01913767
[email protected]
www.faberrealestateteam.com
@faberrealestateteam
🤙🏽415.686.4980
Ready to Experience Marin Living?
Explore more homes and discover the captivating beauty that Marin has to offer. Click the link below and open the door to your next dream residence!
🏡🌿 Click Here to Explore More Marin Homes 🌿🏡
See something you like? Contact us for a private showing.
Don't see what you're looking for? Contact us directly for more inventory options!
For more information about buying with us, visit our Buyer's Page.
To learn more about off-market listings, visit our About Off-Market Listings page