Fall Fun Awaits at Mickelson Pumpkin Patch
The air is crisp, the leaves are falling, and the pumpkins are ripe for the picking. As the seasons change, so do our activities. We're delighted to guide you through an autumn wonderland! If you're looking for a delightful way to spend a fall day in Marin County, we have the perfect recommendation—Mickelson Pumpkin Patch in nearby Petaluma!
Nestled in the heart of Petaluma, just a short drive from Marin County, Mickelson Pumpkin Patch isn't merely a seasonal destination. It's a reflection of the community-centric living that Marin County and the surrounding areas offer.
Amenities and Activities
California's Largest Hay Maze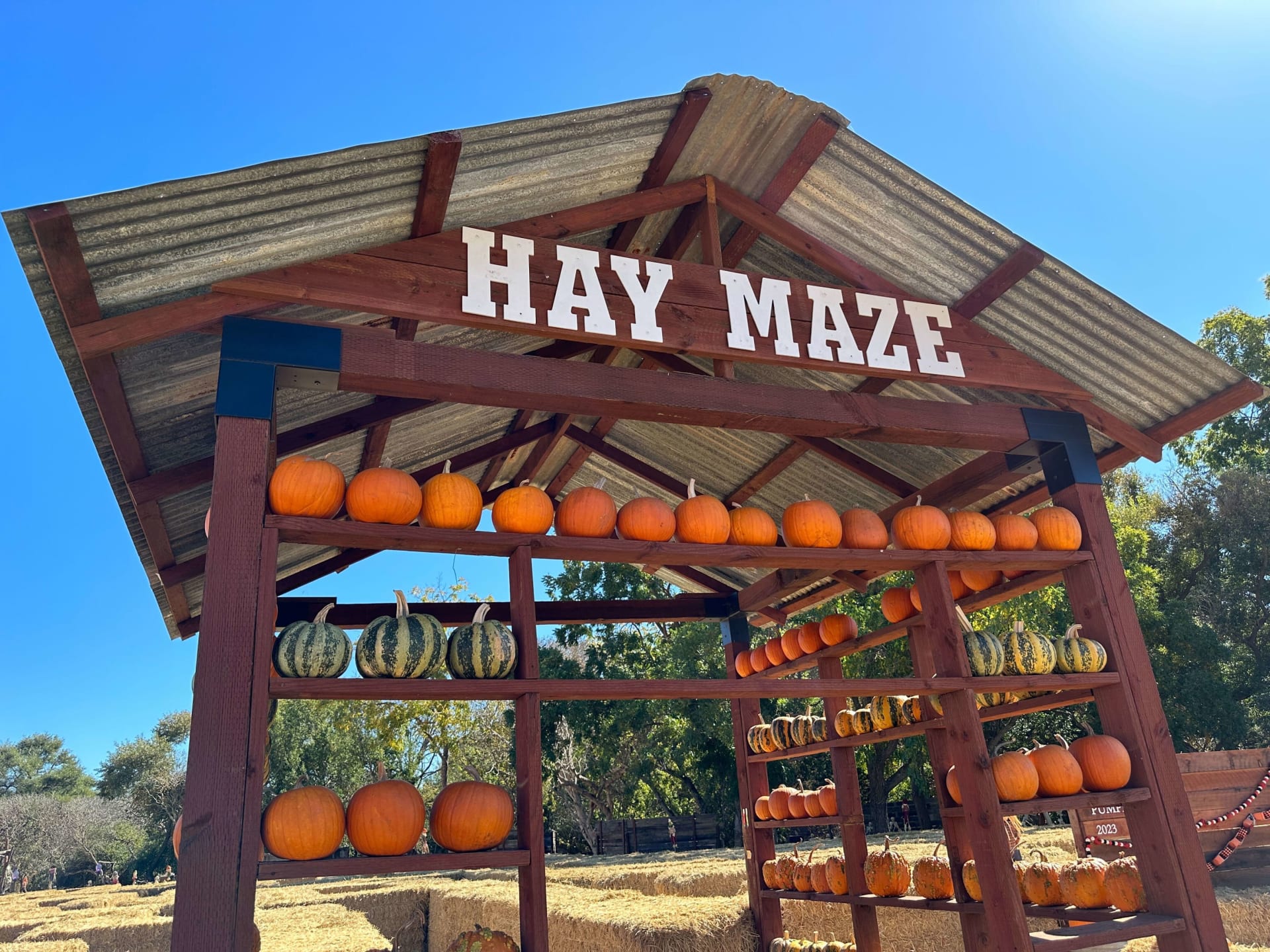 Did you know that Mickelson Pumpkin Patch is home to California's largest hay maze? This 1-acre maze will put your memory and instincts to the test. Navigate your way through its winding paths, and you might just find your way out!
The Grain Train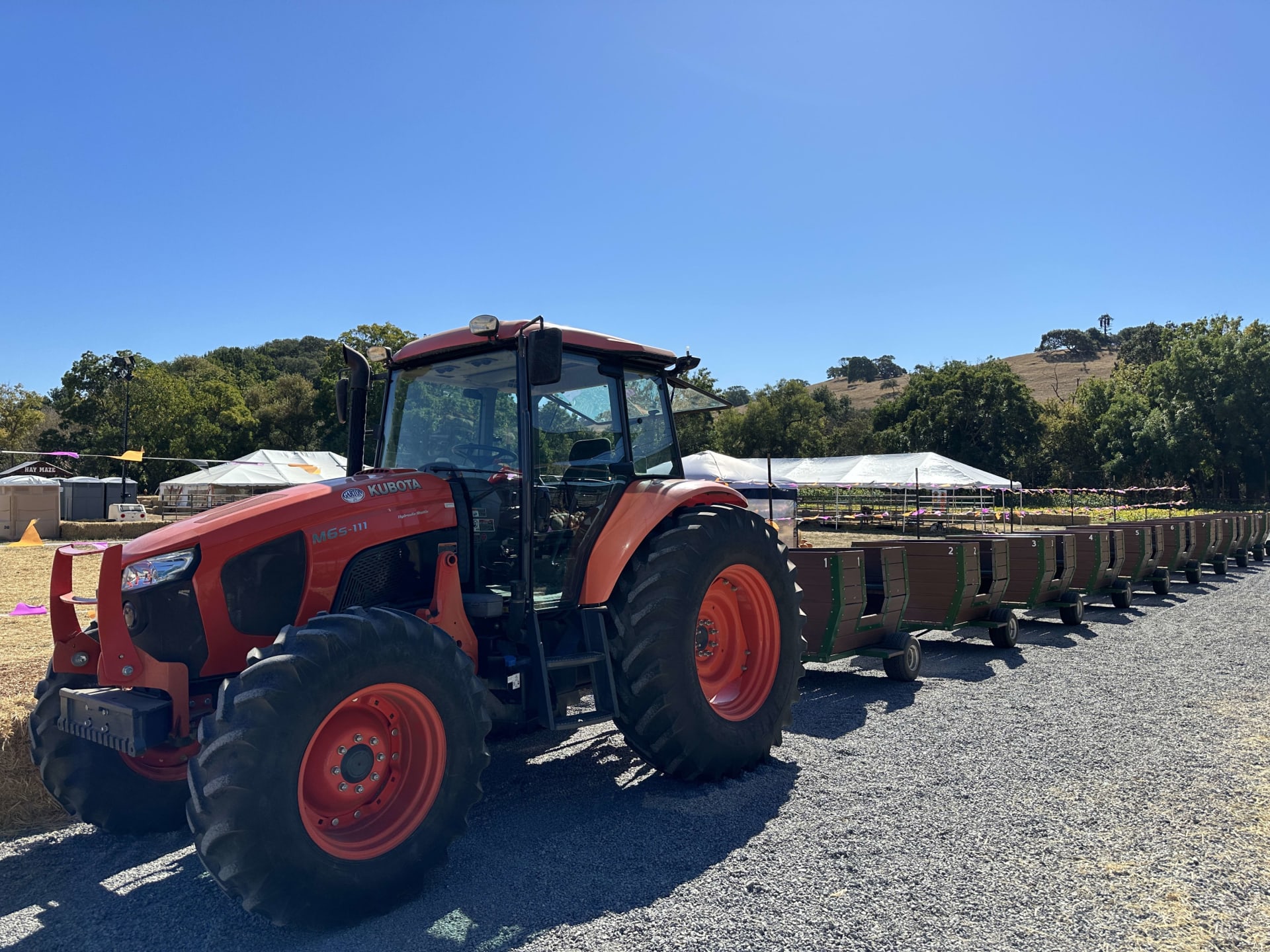 All aboard the Grain Train! This multi-car tractor ride offers a delightful tour around the property. It's the perfect way to kickstart your visit and get an overview of all the exciting activities the patch has to offer.
Apple Cannon

Test your aim with an air-powered Apple cannon.
Paintball Gallery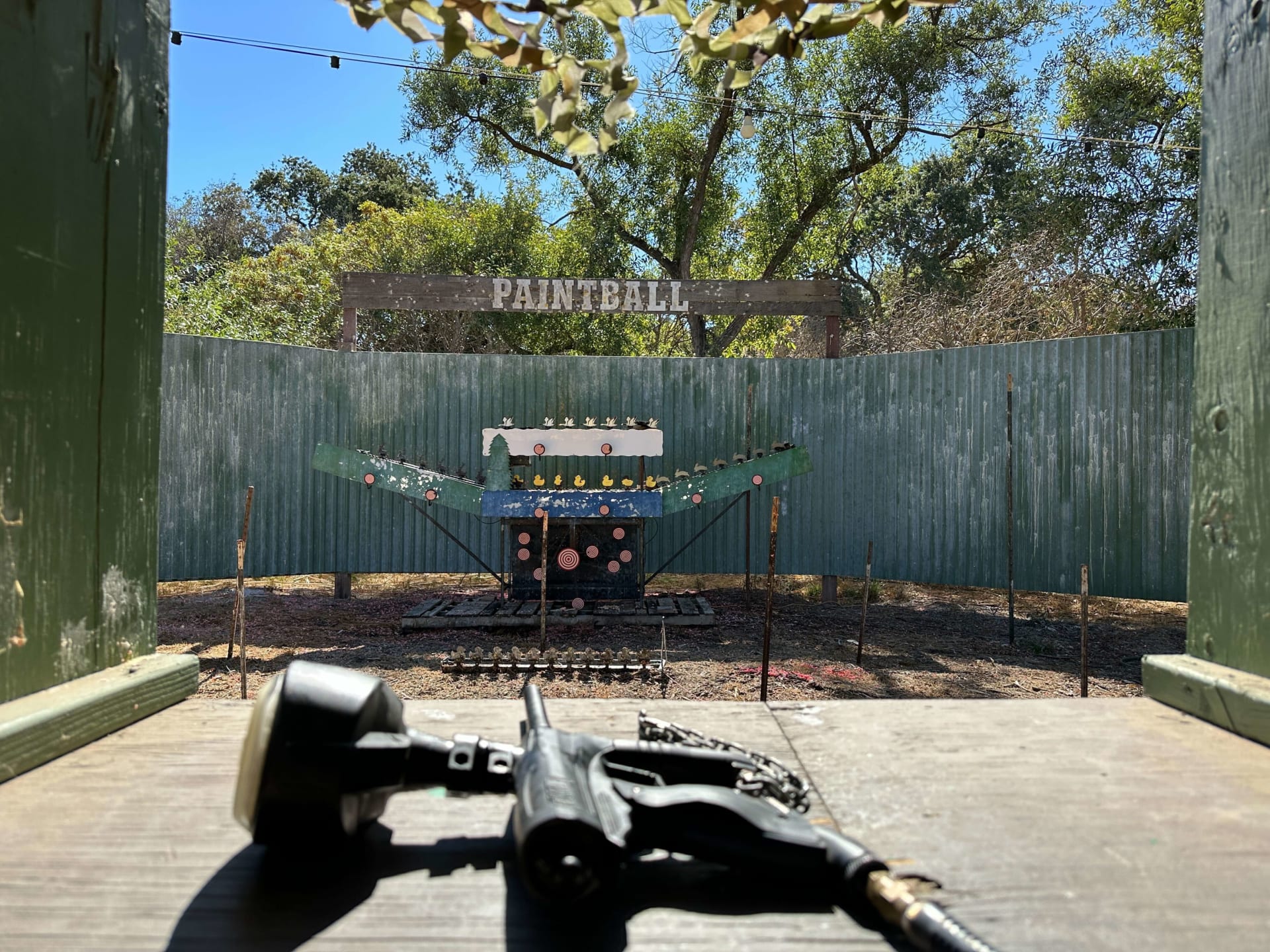 Take your best shot at a variety of targets.
Jump Zone
Bouncy houses and slides for kids aged 3-13.
Food and Drinks
Hunger pains? Fret not! The patch features an on-site vendor serving up a variety of tasty foods and drinks. From delicious cinnamon rolls to hearty breakfast sandwiches, Sax's Joint has got you covered. And don't forget to grab a cup of coffee from Crafted Cup to keep you energized throughout the day.
Additional Amenities
Hay Pyramid: A climbable structure offering a panoramic view of the maze.
Pony Rides: Available on weekends from 9 am-8 pm, perfect for your little cowboys and cowgirls.
Special Weekend Attractions
HopMonk Trailer
On weekends, the HopMonk trailer rolls in, offering an array of scrumptious food options that are sure to delight your taste buds.
Candy Cannon
Hold on to your hats! Every few hours, a candy cannon stuffed with 4-5lbs of candy is launched. Imagine a piñata, but way more explosive!
Tips for Visitors
The pumpkin patch can get dusty, or even muddy if it rains. Closed-toe shoes are recommended.
Connect with Faber Real Estate Team
Mickelson Pumpkin Patch offers a slice of the community-centered, family-friendly lifestyle that defines Marin County and its surrounding areas. While you're enjoying the fall festivities, why not consider what it would be like to live in this incredible region year-round? If you're looking to make this lifestyle a permanent one, the Faber Real Estate Team is here to guide you every step of the way.
Contact us today for more information on life in Marin County, real estate opportunities, and more.
Ready to Experience Marin Living?
Explore more homes and discover the captivating beauty that Marin has to offer. Click the link below and open the door to your next dream residence!
🏡🌿 Click Here to Explore More Marin Homes 🌿🏡
See something you like? Contact us for a private showing.
Don't see what you're looking for? Contact us directly for more inventory options!
For more information about buying with us, visit our Buyer's Page.
To learn more about off-market listings, visit our About Off-Market Listings