Petaluma Pumpkin Patch and Amazing Corn Maze
Hello, Marin County and Halloween aficionados! As the season of spookiness and fun approaches, we're gearing up for a special treat for our community.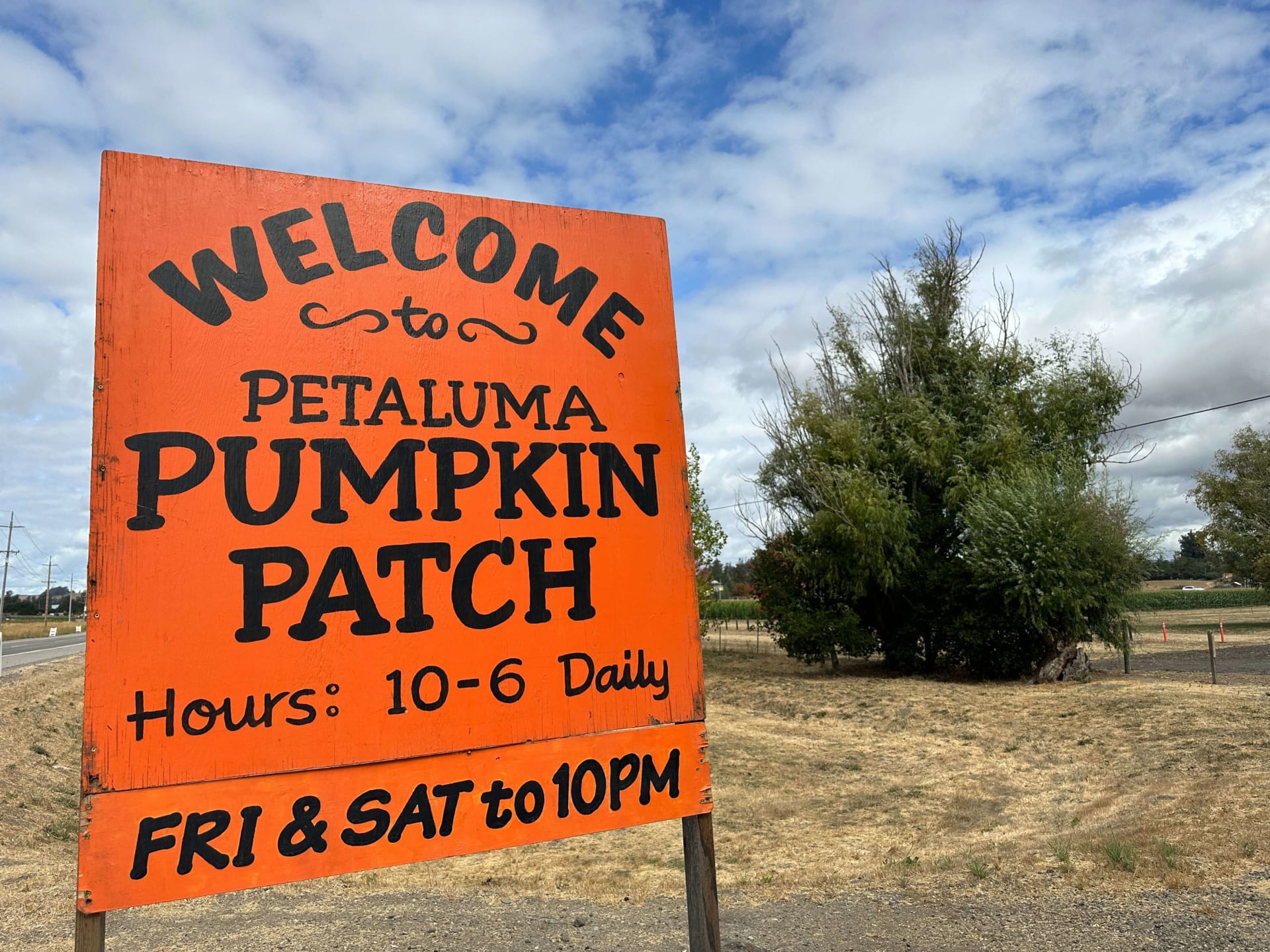 Discover the Magic of Petaluma Pumpkin Patch:
Nestled in the heart of Petaluma, this pumpkin patch is not your everyday pumpkin-picking spot—it's an adventure waiting to be explored. Here's what you can expect:
Diverse Pumpkin Collection: Choose from a vast array of pumpkins, from the dainty Sugar Pie to the mighty Atlantic Giants.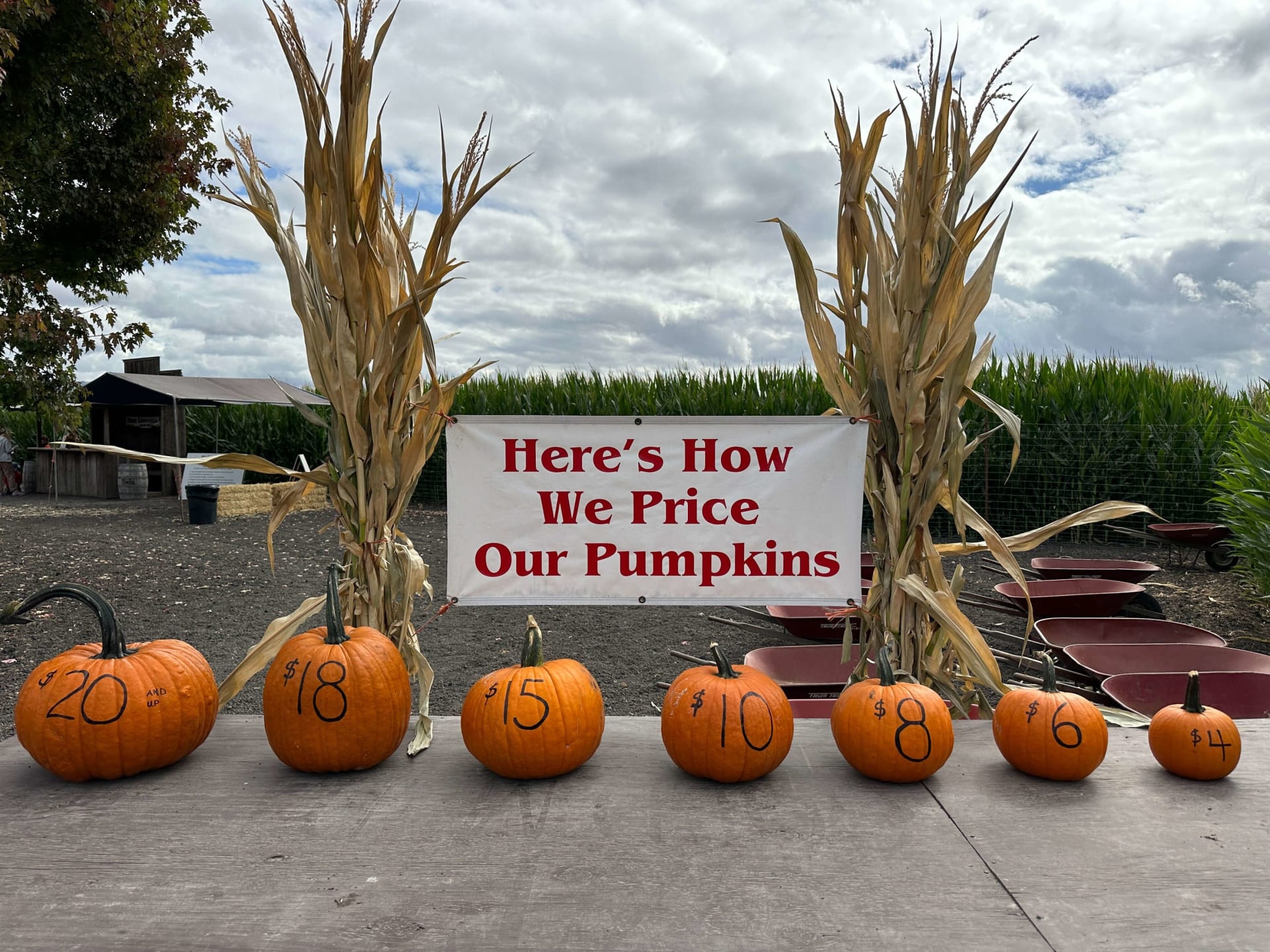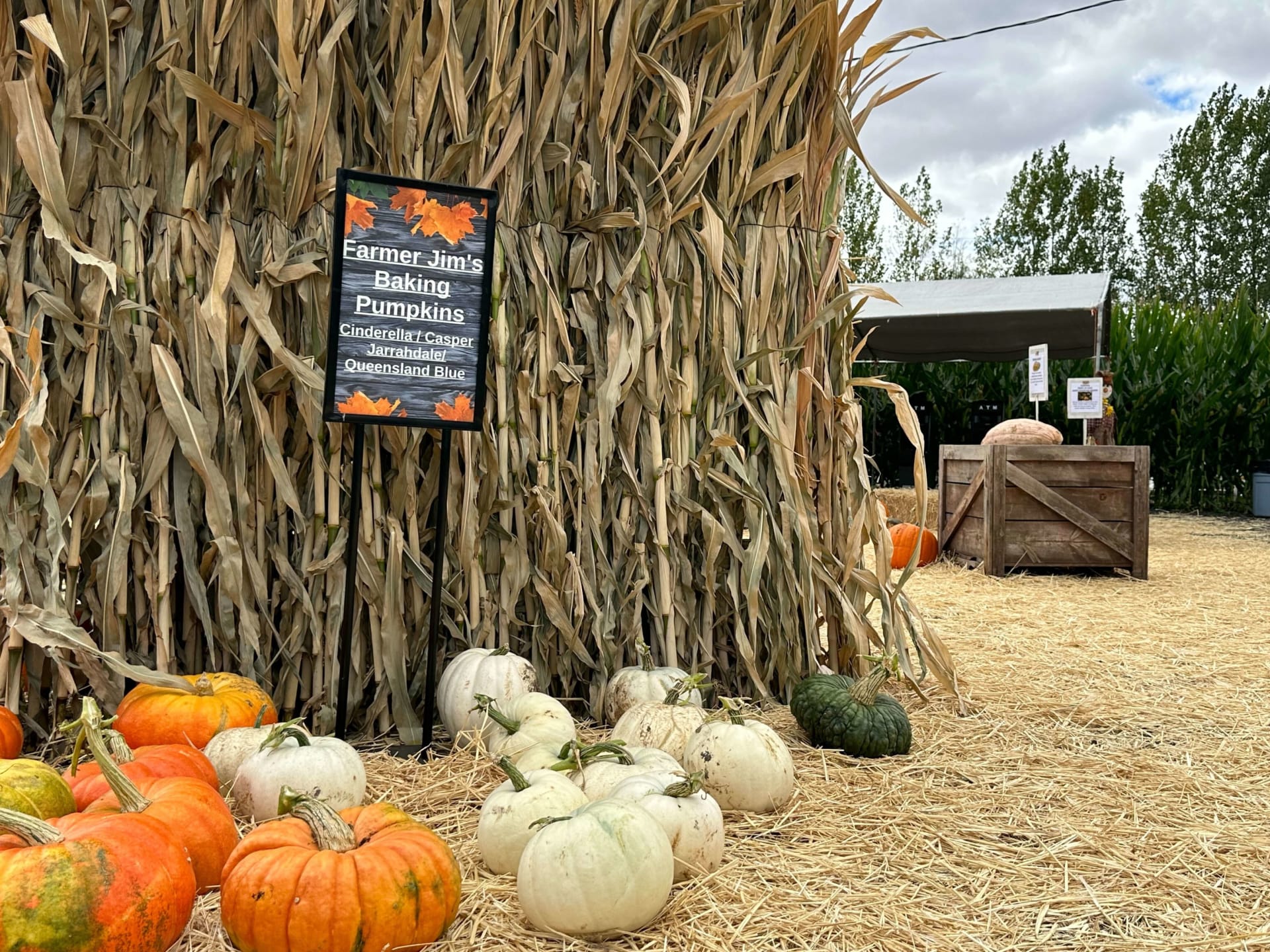 The Amazing Corn Maze: Navigate a 4-acre puzzle with over ten checkpoints, promising both fun and challenge. Don't forget the night mazes—an ethereal experience under the stars!
Children's corn maze: Children can navigate through twists and turns, as tall cornstalks tower above, creating a sense of mystery and wonder.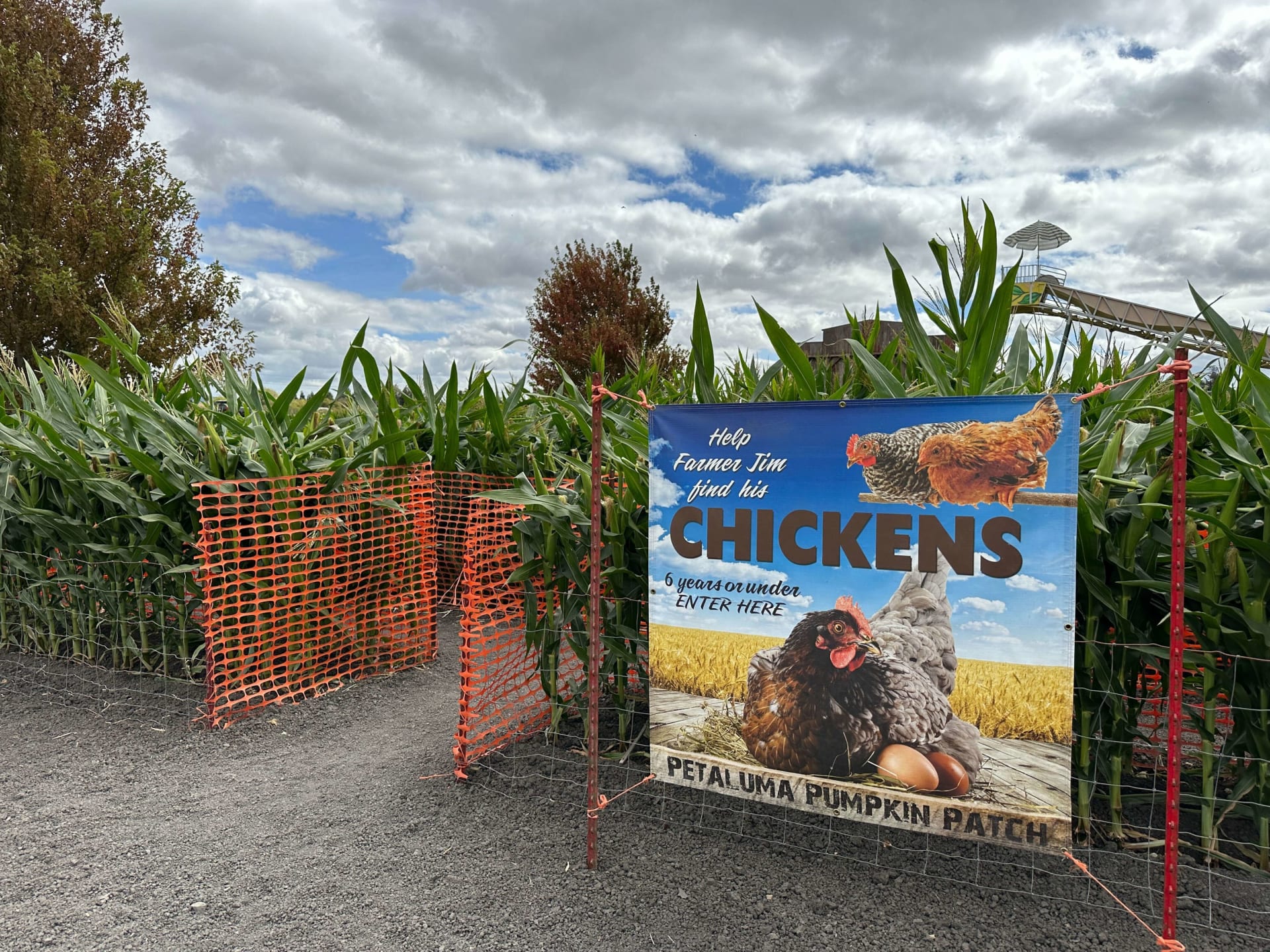 Farm Animals: Interact with charming farm animals, offering delightful moments, especially for the younger visitors.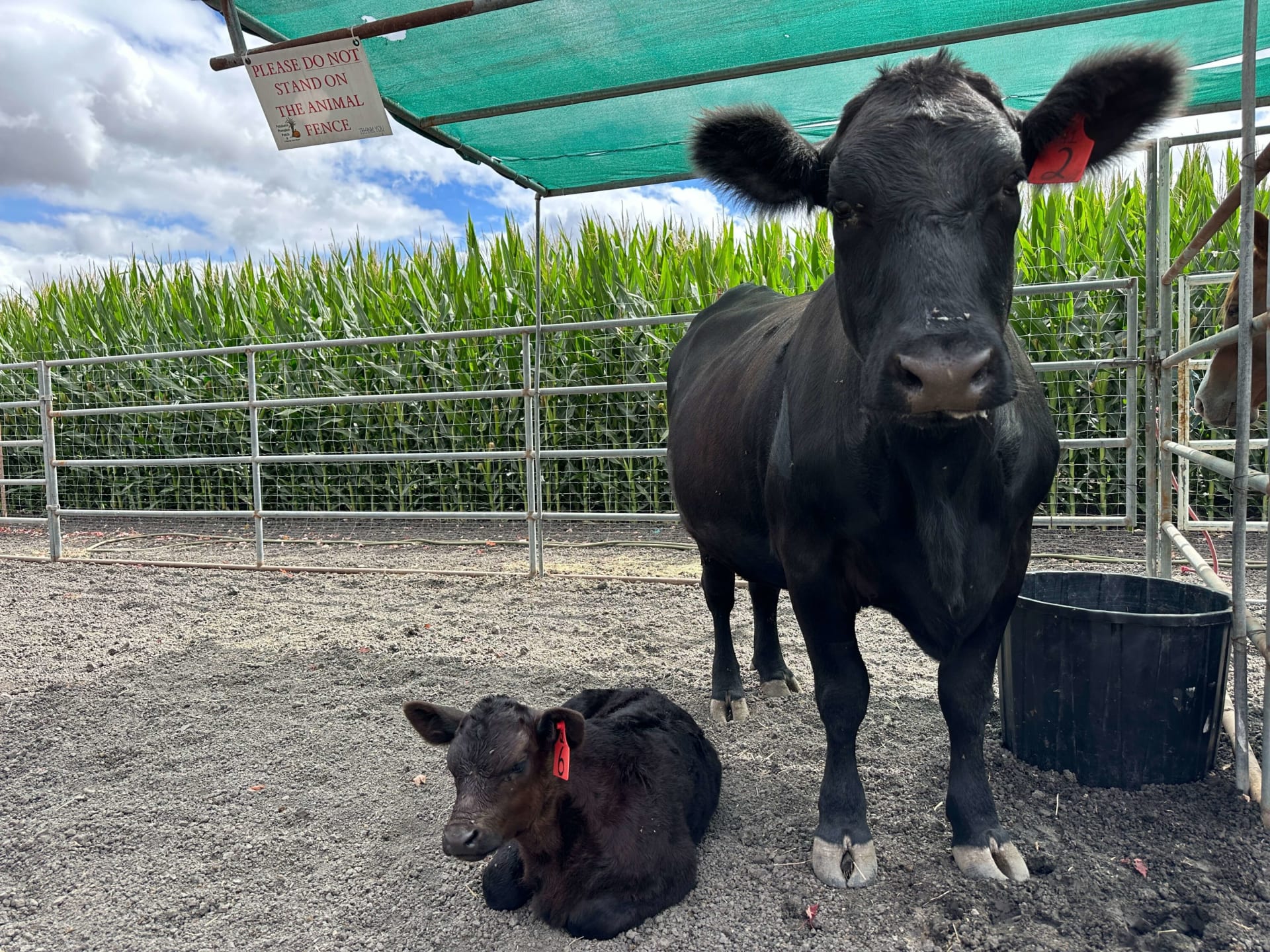 Refreshments: Relish hot cider, pumpkin pie, and other treats to tantalize your taste buds. This year, enjoy The Sleek Greek or Fair Food including a deep fried oreo!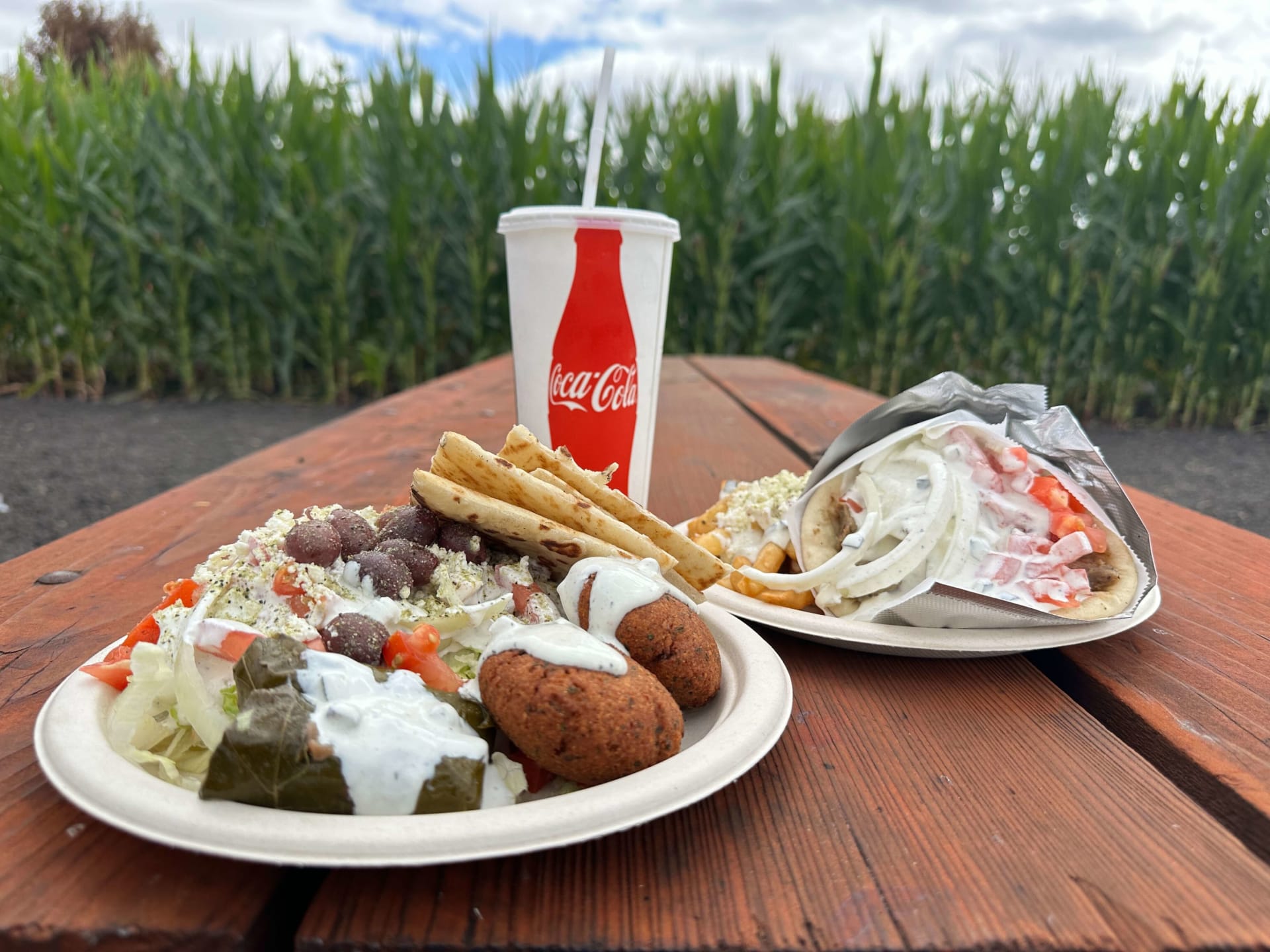 Engage in a Myriad of Activities:
The Petaluma Pumpkin Patch promises an array of experiences:
Pony Rides: Available on weekends, 10am-6pm starting in October.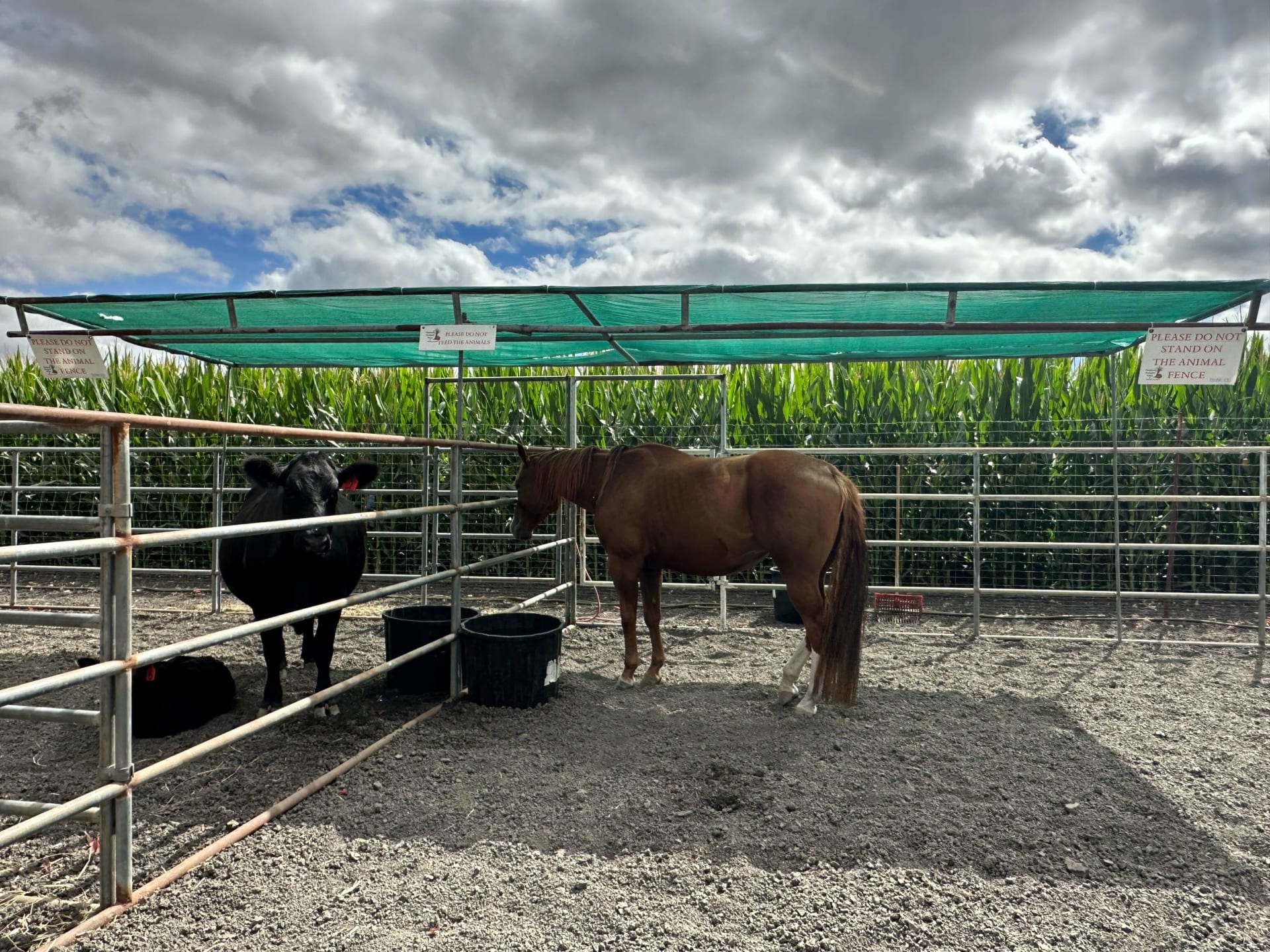 Balloon Creations, Face Painting, & Local Honey Sales: Perfect for adding extra flair to your visit.
Carnival Fun Slide & Jumpees: Slide into fun or bounce away with joy. Special rates apply for weekdays and weekends.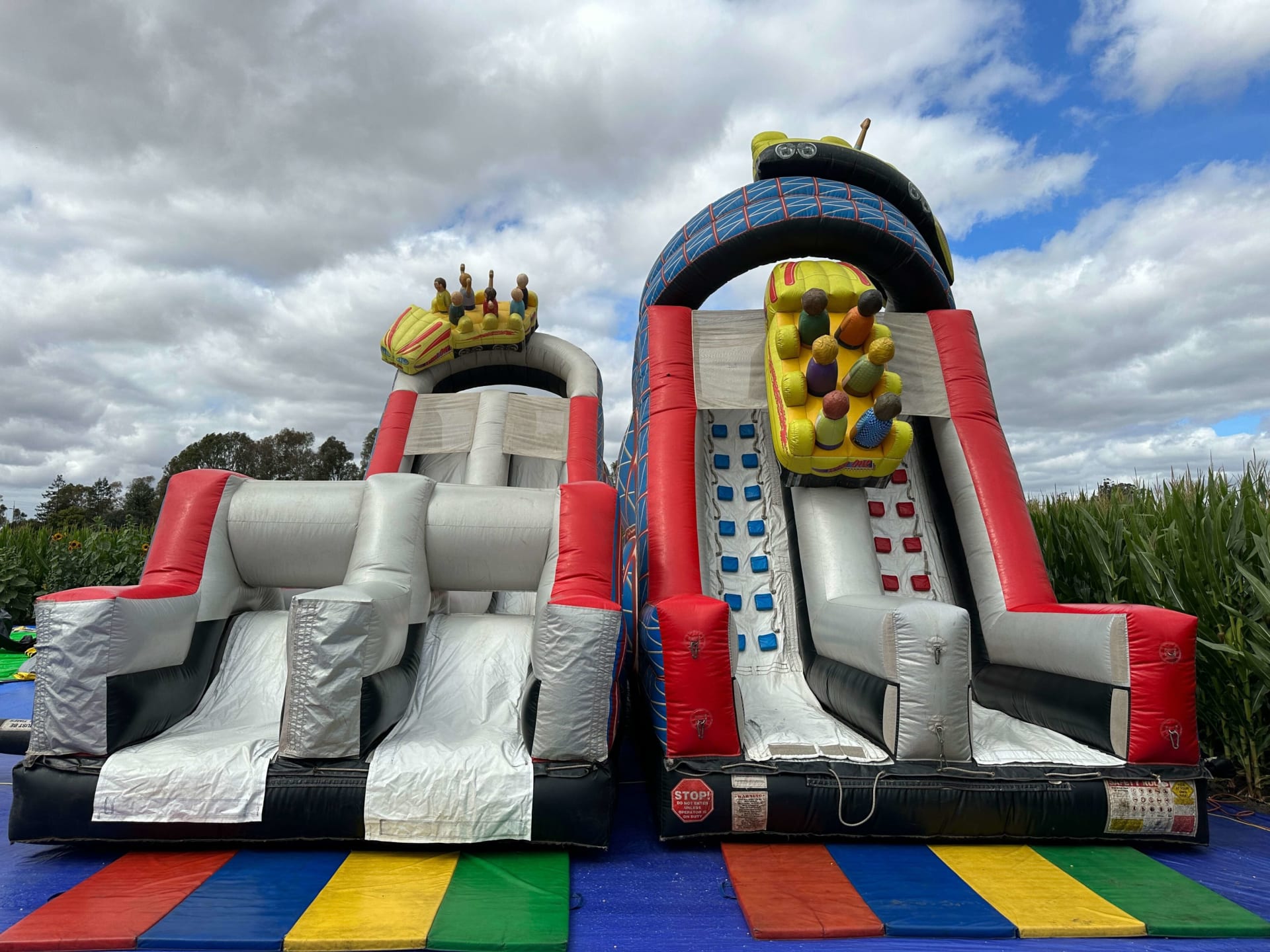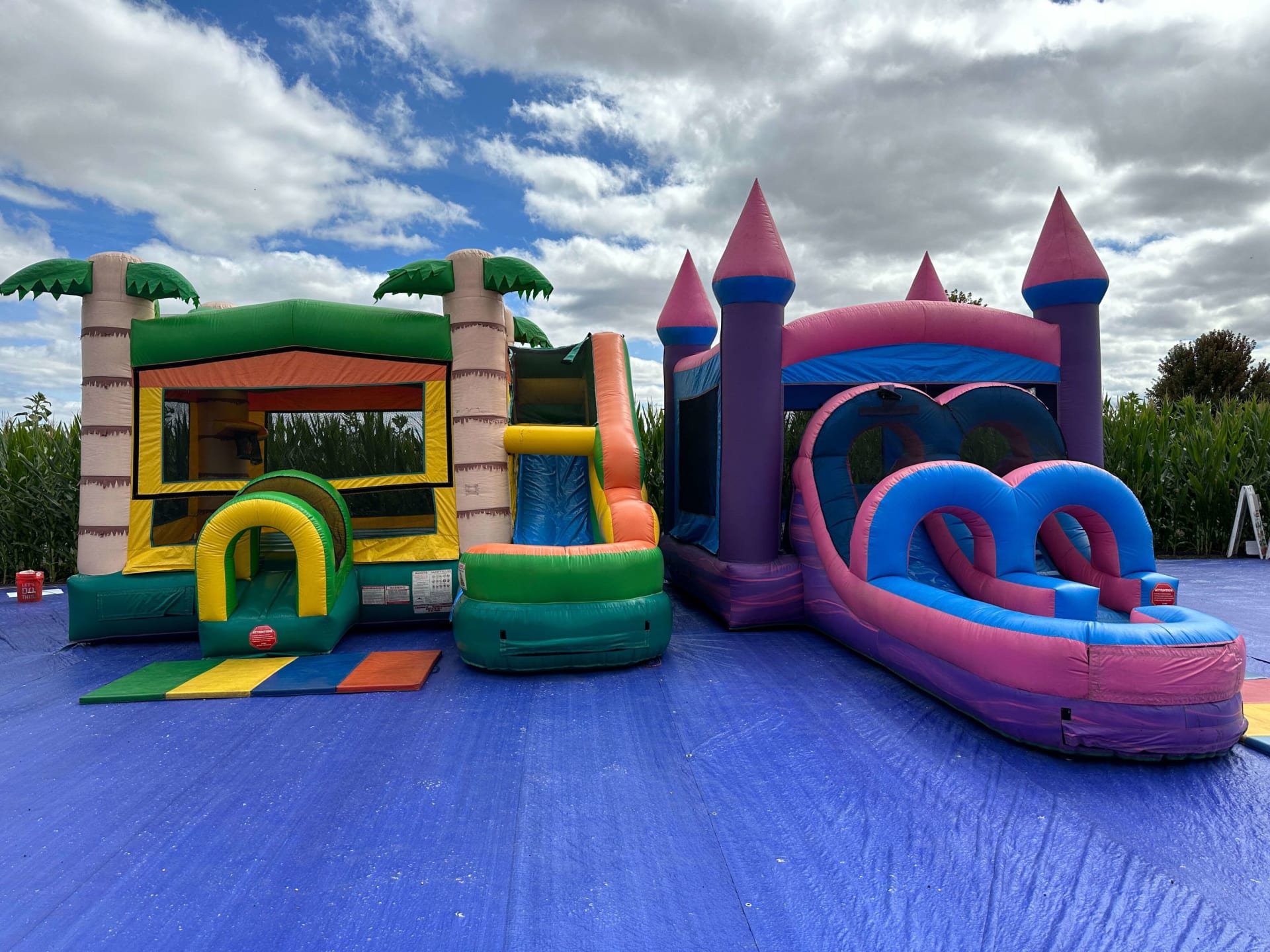 4-H & Community Events: Engage, learn, and connect!
Free Activities to Elevate Your Experience:
Petaluma ensures every visitor enjoys a wholesome experience:
Corn Kernel "sand" box: Dive into a unique sensory delight.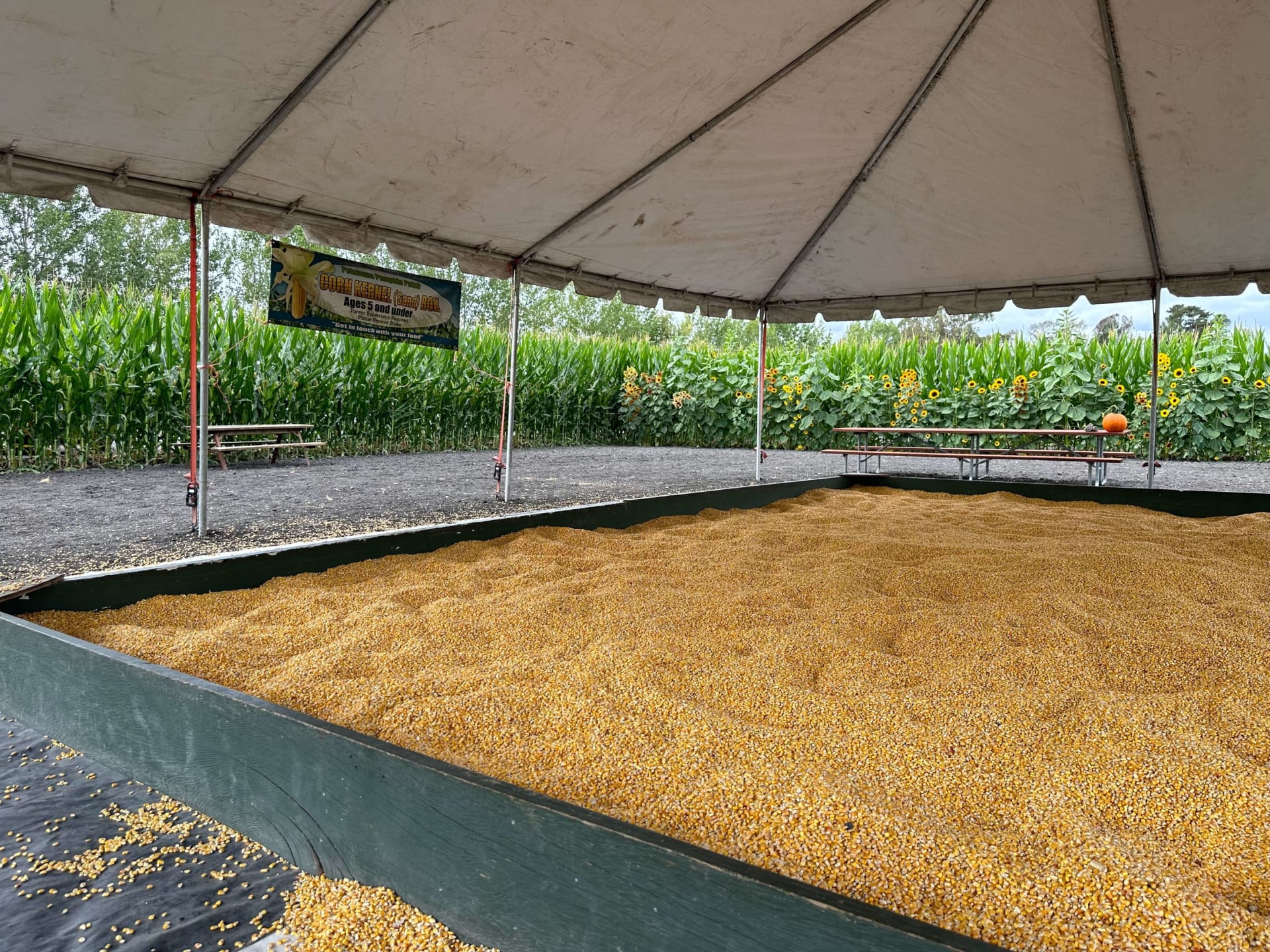 Farm Photo Ops: Capture memories with fantastic farm-themed backdrops.
Picnic Areas: Relax and relish your snacks amidst nature.
At the heart of Halloween is the joy of community, making memories, and celebrating the season's spirit. The Petaluma Pumpkin Patch perfectly encapsulates this essence, making it a must-visit destination.
A Special Note from Faber Real Estate Team:
Our journey through these festive realms reaffirms our love for our community. Beyond the world of pumpkins and mazes, we're here for your real estate aspirations. Whether you're pondering buying, selling, or discussing the local market, we're just a call away.