Embrace Marin Living: 5 Must-Do Activities at the Newly Expanded Dillon Beach Resort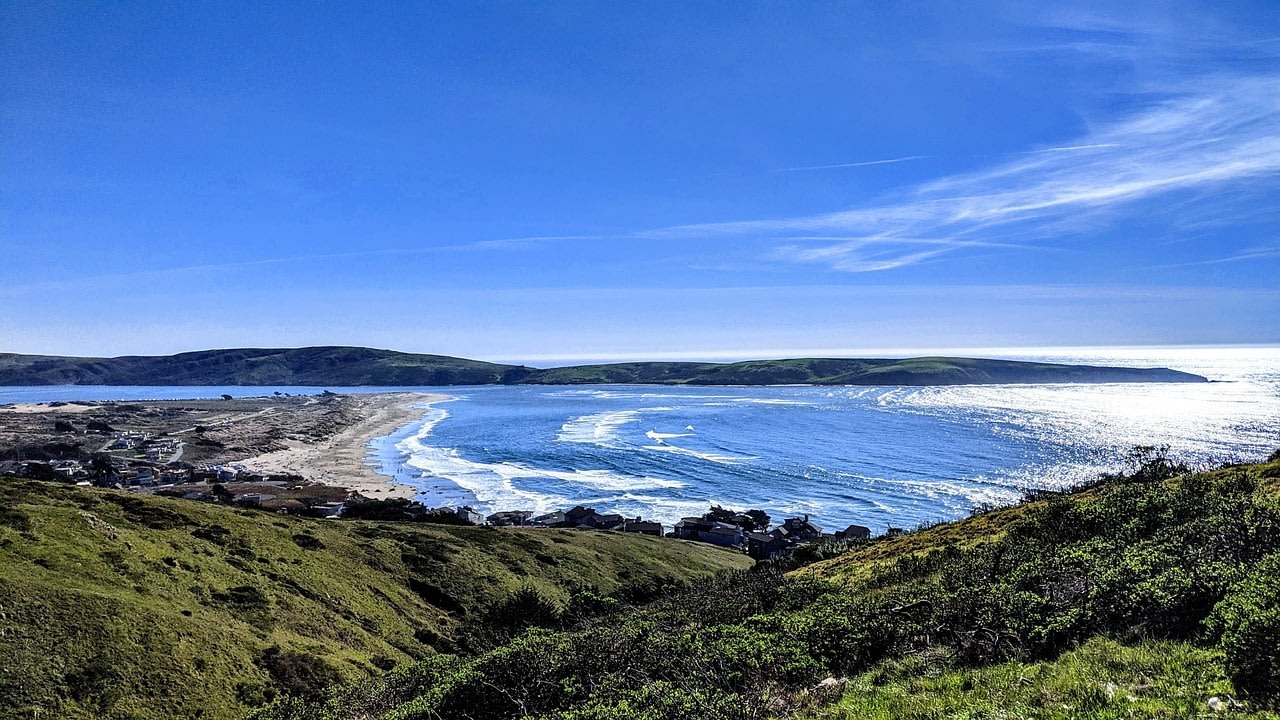 Nestled along the picturesque Marin coastline, the Newly Expanded Dillon Beach Resort offers a unique blend of coastal charm, natural beauty, and modern amenities. Whether you're a local resident or a newcomer looking to become part of this vibrant Marin community, there's no shortage of exciting activities to enjoy. Here are the five must-do activities that will allow you to fully immerse yourself in the serene ambiance of Dillon Beach Resort:
Tidal Pool Exploration:

Step into a world of miniature marine ecosystems by exploring the tide pools that emerge during low tide. These hidden gems, teeming with colorful sea anemones, intricate starfish, and elusive crabs, offer an intimate encounter with coastal wildlife. Grab a magnifying glass and a sense of wonder as you get up close and personal with these captivating creatures. Be sure to tread carefully and leave no trace to preserve these delicate habitats.

Beach Bonfires and Stargazing:

Elevate your beach experience by organizing a mesmerizing bonfire right on the sand. As the sun dips below the horizon, watch as the flames dance under the starry night sky. With minimal light pollution, Dillon Beach Resort offers a prime location for stargazing. Lay back on a blanket and witness constellations, shooting stars, and the Milky Way in all their glory – a celestial spectacle that's sure to leave you in awe.

Local Artisan Workshops:

Delve into the thriving artistic community of Marin by joining workshops led by local artisans. From pottery and ceramics to painting and photography, these hands-on experiences allow you to tap into your creative side while learning from skilled professionals. Craft your own unique souvenir that encapsulates the spirit of the resort and your time spent here.

Birdwatching Expeditions:

Embark on a birdwatching adventure along the coastal trails, where you'll have the opportunity to spot a diverse array of avian residents and migratory visitors. Bring along a pair of binoculars and a bird guidebook to identify species such as ospreys, pelicans, and elusive shorebirds. Capture these winged wonders with your camera and contribute to citizen science initiatives aimed at conserving local bird populations.

Seaside Yoga Retreats:

Elevate your mind, body, and soul with rejuvenating yoga sessions held right on the beach. Immerse yourself in the serenity of the coastline as you practice yoga poses to the soothing sounds of crashing waves. Engage in guided mindfulness exercises and meditation, allowing the natural beauty of the surroundings to enhance your sense of inner peace and relaxation.
Acquire Your Dream Home in Dillon Beach with Faber Real Estate Team:
If the allure of the Newly Expanded Dillon Beach Resort has captured your heart and you're considering making Marin your permanent home, look no further than the Faber Real Estate Team! With their extensive knowledge of the Marin area and commitment to exceptional service, they'll guide you through every step of your homebuying journey. Whether you're seeking a charming cottage in Marin or an urban oasis elsewhere, rest assured that the Faber Real Estate Team with our expert agents are here to assist you. With a wealth of experience, a vast network, and an unwavering commitment to your satisfaction, we're your trusted partner in making your property dreams come true. Contact us today, and let's embark on this exciting journey together!