THE FABER FINDS
Every week, we showcase some of our favorite off-market and coming-soon properties in Marin, Sonoma, or San Francisco. Check back weekly to see what's new!
Just Listed
125 Kaden Dr, Novato, CA 94947
Unveiling the Charm of 125 Kaden Drive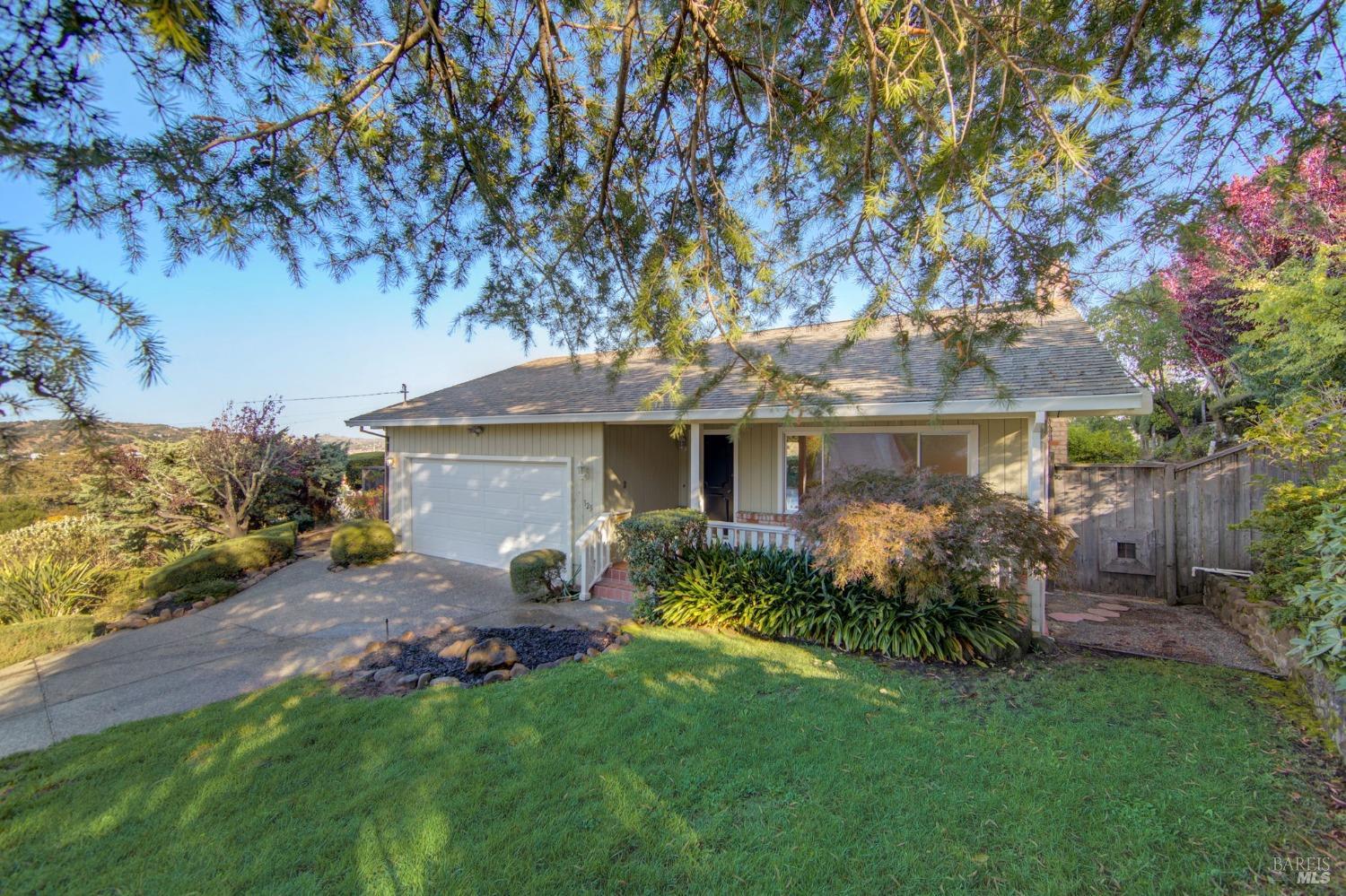 Nestled in the heart of a highly sought-after neighborhood in southern Novato, 125 Kaden Drive emerges as a gem in the Marin County real estate landscape. This exquisite two-level, 3-bedroom, 3-bathroom home is not just a dwelling but a dream realized. It's a testament to our commitment at Faber Real Estate Team, a partnership dedicated to being The Key To Your Dreams®.
Main Level Elegance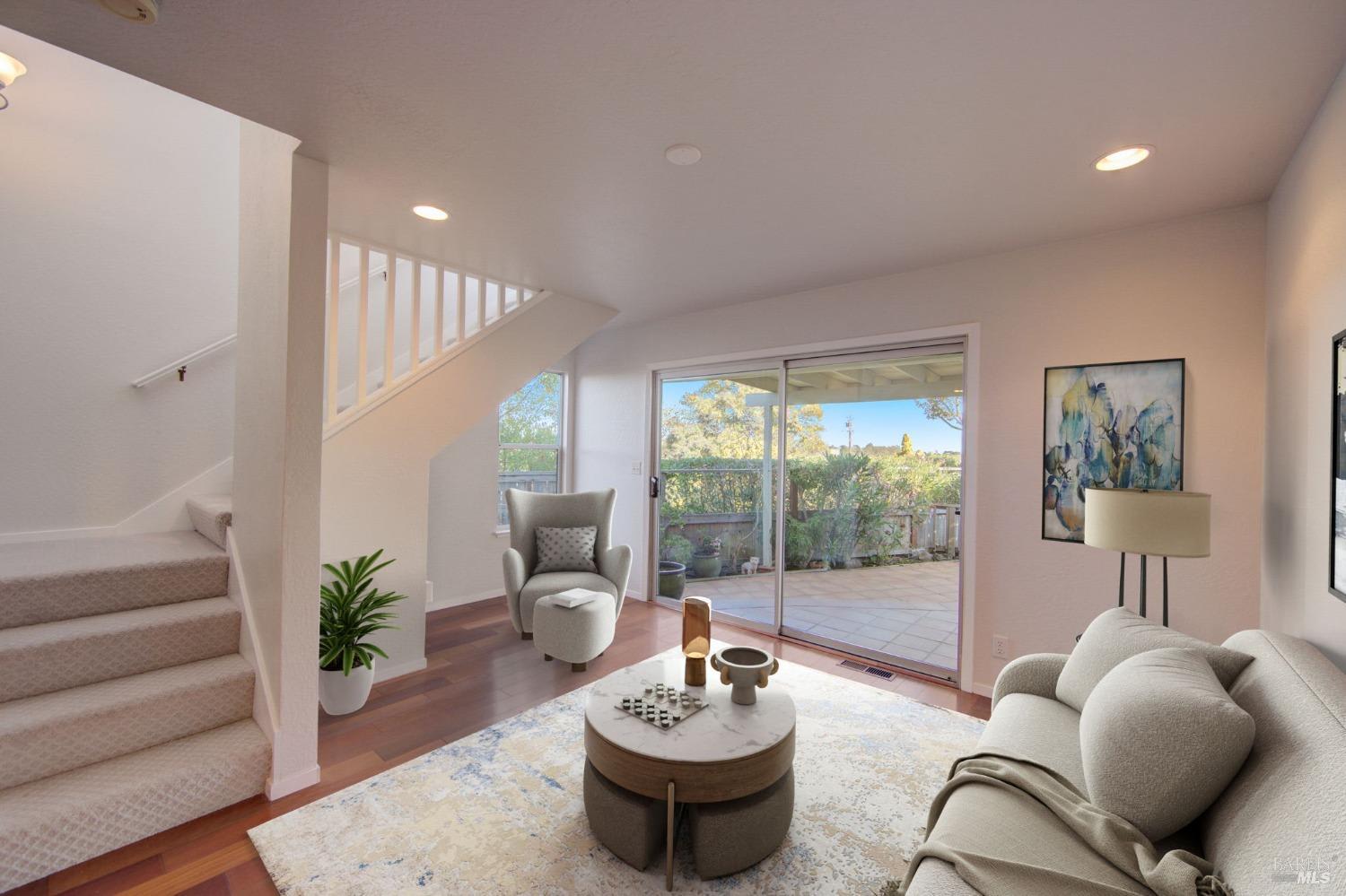 As you step into this sanctuary, the main level unfolds in a harmonious blend of comfort and style. The en-suite principal bedroom offers a private retreat, complemented by a second bedroom that radiates warmth and tranquility. The heart of the home, featuring the living room, kitchen, and dining area, is designed for both grand entertaining and intimate gatherings. A second full bath on this level ensures comfort for residents and guests alike.
An Extension of Living Space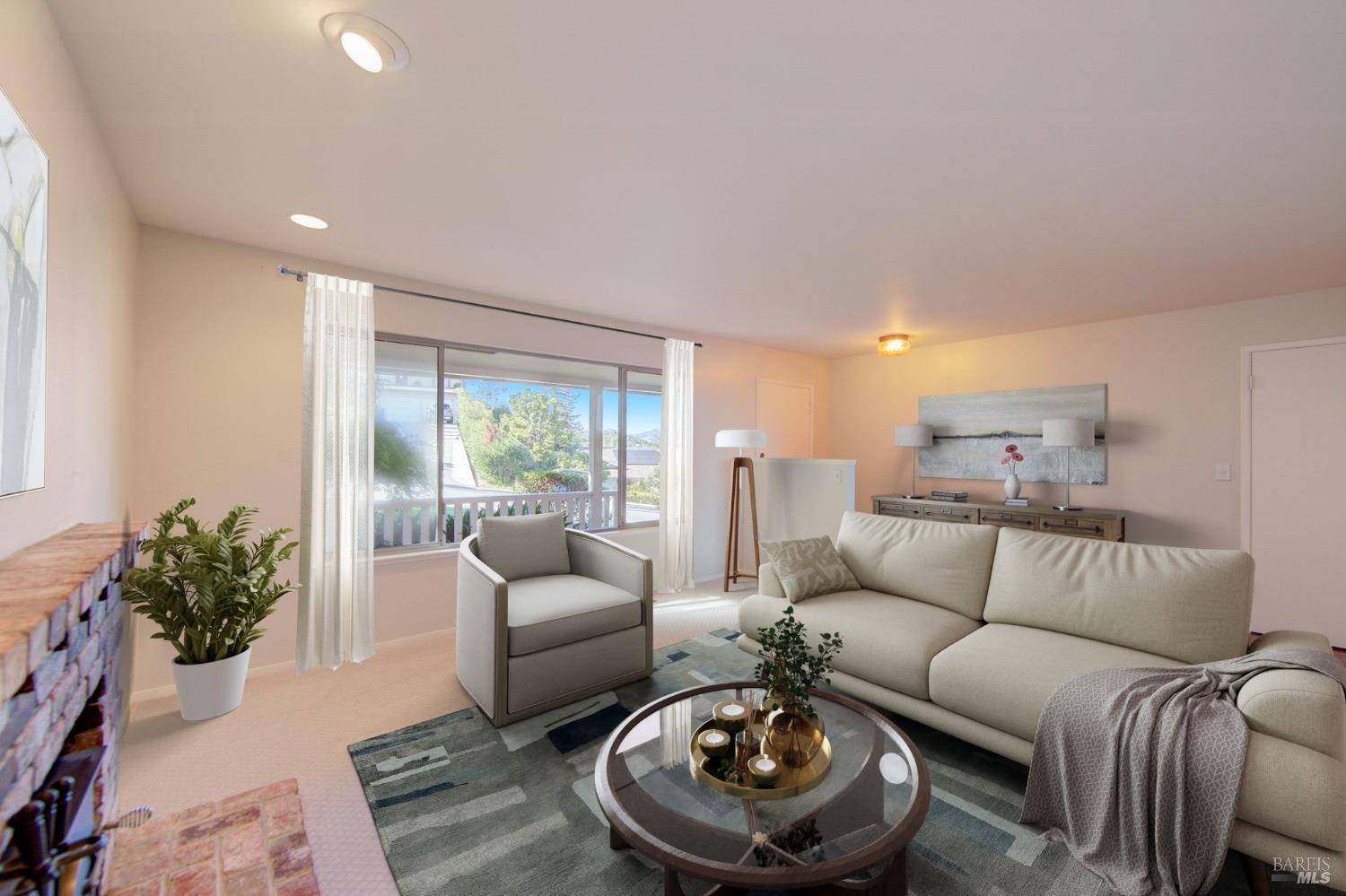 Adjacent to the kitchen and dining room, the family room serves as a perfect extension of the living space. It opens up to a sprawling backyard, a picturesque canvas painted with the hues of nature. The trellis-covered patio, expansive lawn, and deck offer an idyllic setting for outdoor entertainment or quiet reflection. Raised planting beds add a touch of greenery and provide an opportunity for gardening enthusiasts.
Upper-Level Grandeur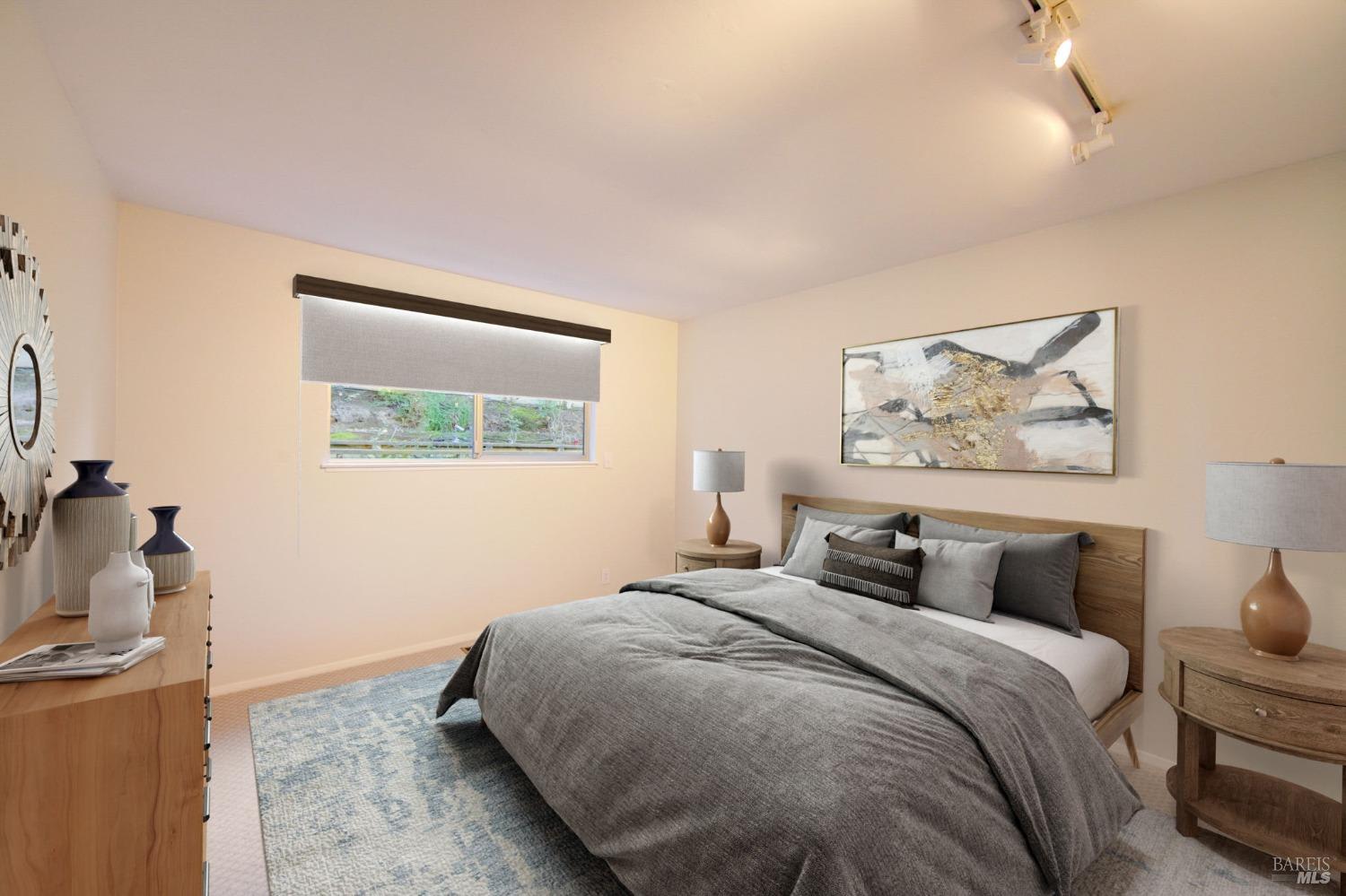 Ascending to the upper level, a grand second principal bedroom awaits. This spacious haven boasts a room-sized walk-in closet and an en-suite bathroom equipped with a tub and separate shower. The balcony, a crown jewel of this level, presents breathtaking views of the surrounding hills, overseeing a backyard that resembles a park in its beauty and serenity.
A Legacy of Comfort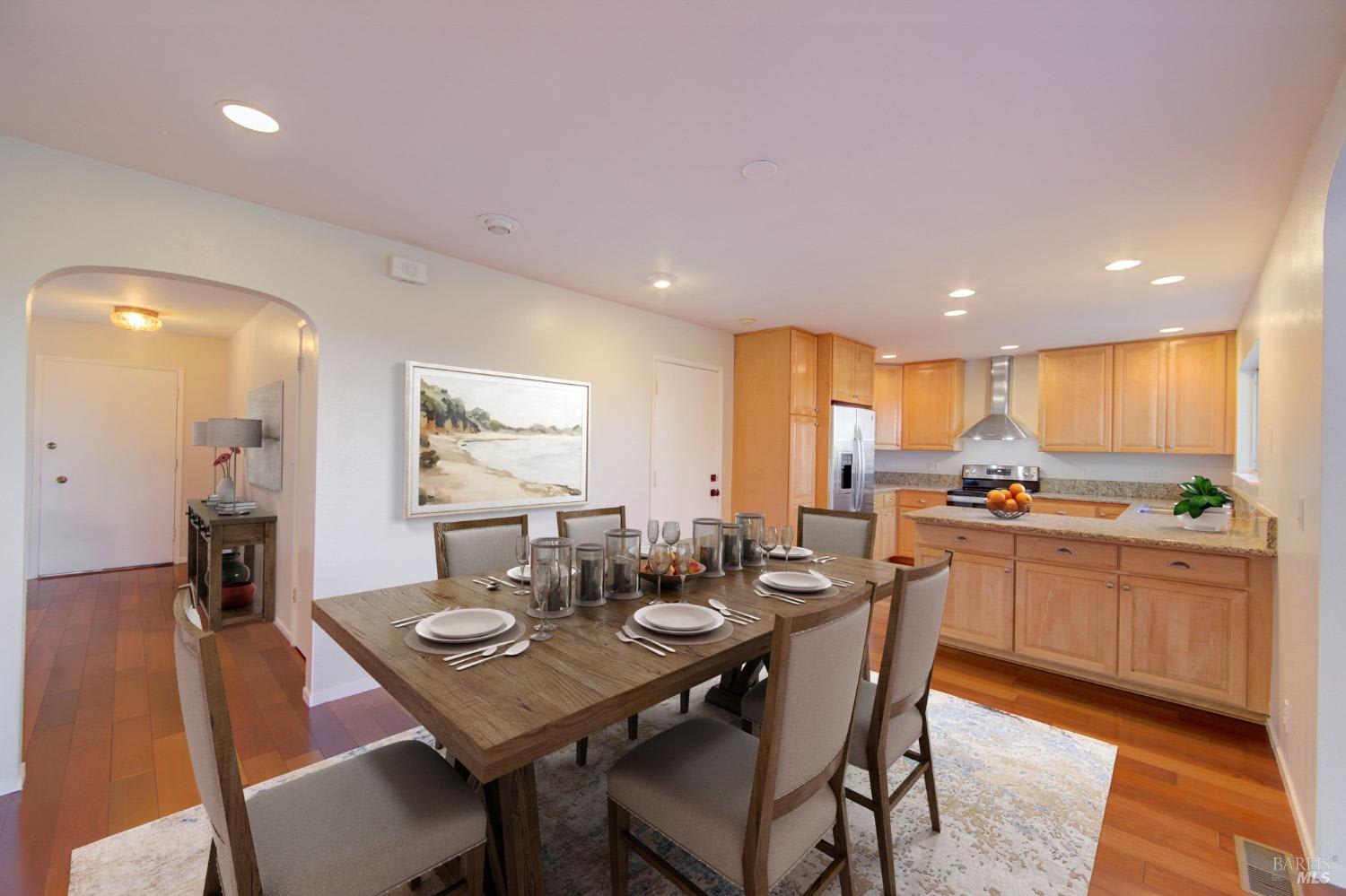 While the upper level may not be reflected in the property profile, its presence has enriched the home for decades, adding to its charm and character. 125 Kaden Drive is more than a house; it's a legacy of comfort, elegance, and serene living.
Your Dream Home Awaits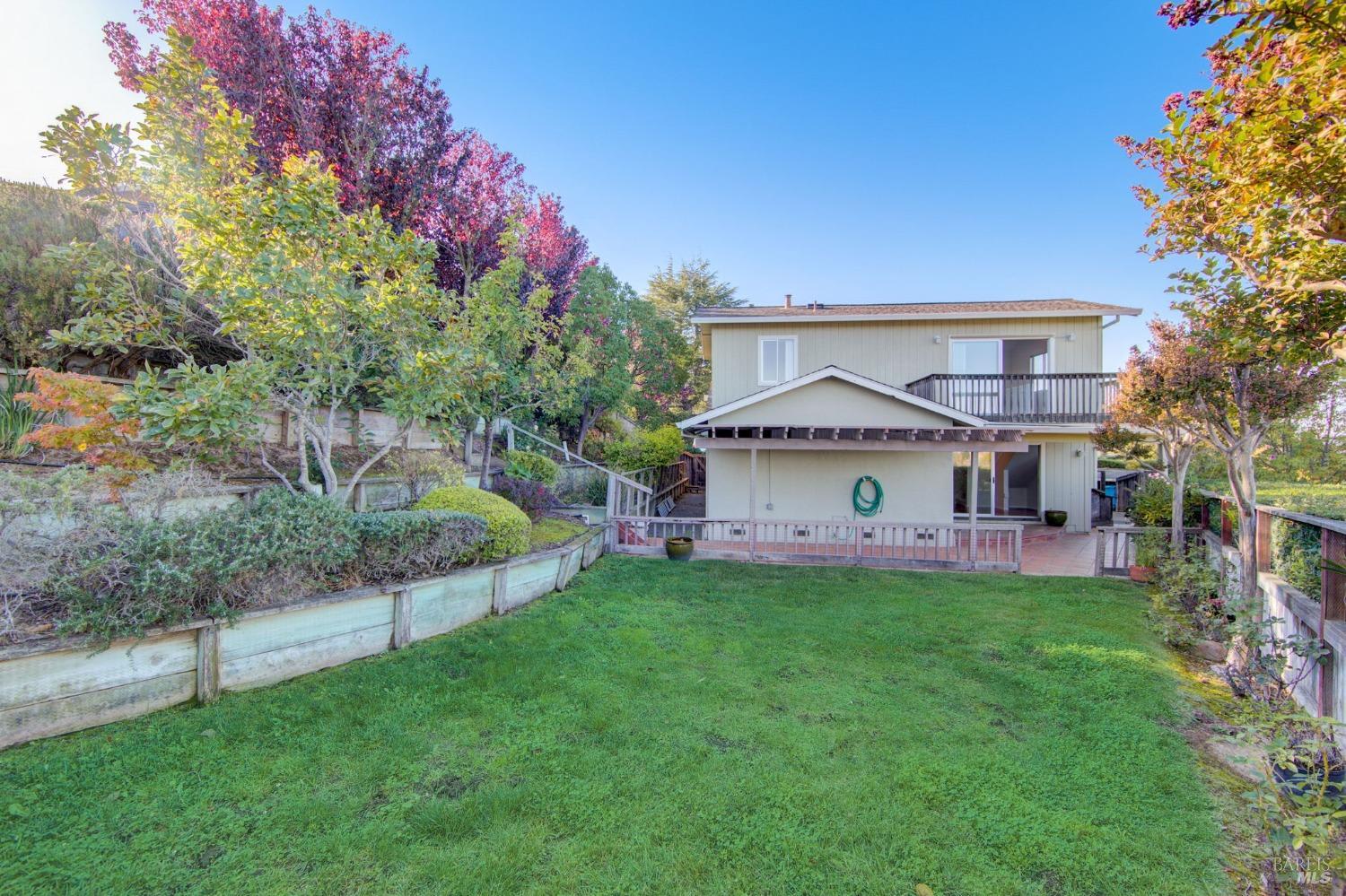 At Faber Real Estate Team | Compass, we understand that finding the perfect home means unlocking the door to your dreams. 125 Kaden Drive, with its blend of luxury, comfort, and scenic beauty, might just be the key you've been searching for. Embrace the opportunity to create lasting memories in a home that echoes your aspirations.
Connect With Us: Faber Real Estate Team
Interested in learning more about this incredible property or scheduling a tour? The Faber Real Estate Team is here to assist you every step of the way. With our extensive experience and local expertise, we are committed to providing you with personalized service that exceeds your expectations.
Listing Courtesy of Wendy Soderborg
Compass DRE #01419734
Ready to Experience Novato Living?
If you've fallen in love with the allure of Novato, then you're in for a treat. Explore more enchanting homes and discover the captivating beauty that Novato has to offer. Click the link below and open the door to your next dream residence!
🏡🌿 Click Here to Explore More Novato Homes 🌿🏡
See something you like? Contact us for a private showing.
Don't see what you're looking for? Contact us directly for more inventory options!
For more information about buying with us, visit our Buyer's Page.
To learn more about off-market listings, visit our About Off-Market Listings page.