THE FABER FINDS
Every week, we showcase some of our favorite off-market and coming-soon properties in Marin, Sonoma, or San Francisco. Check back weekly to see what's new!
Off Market
90 Westwood Dr, Kentfield, CA 94904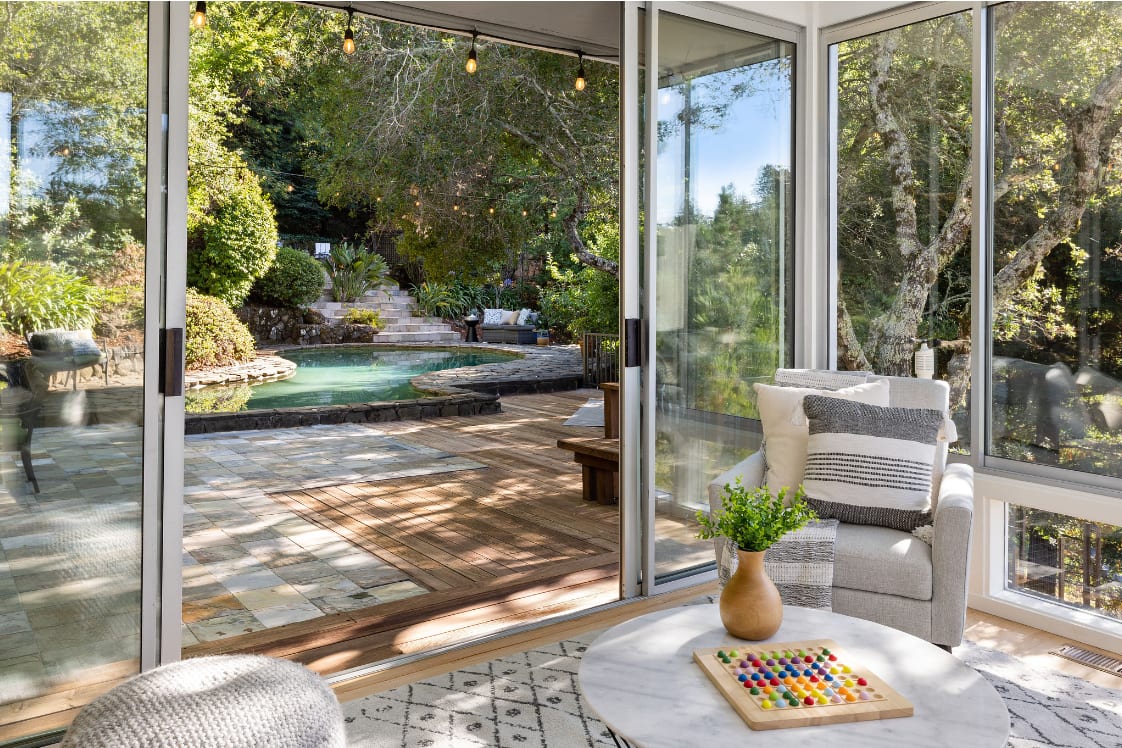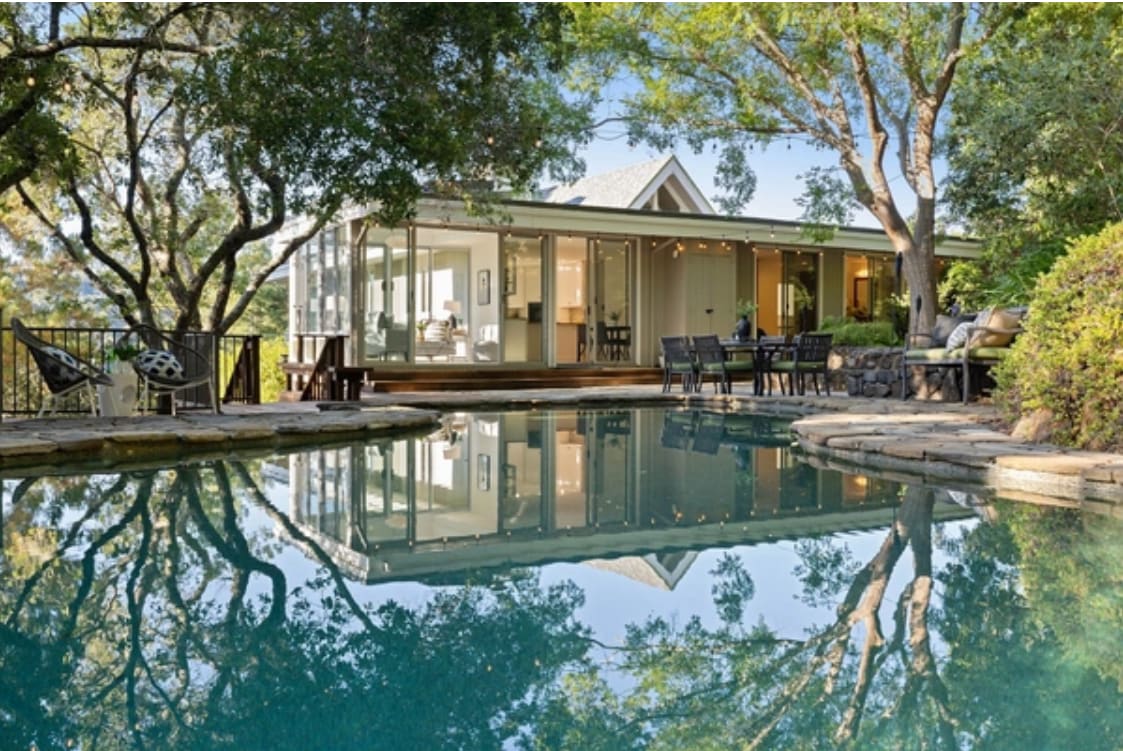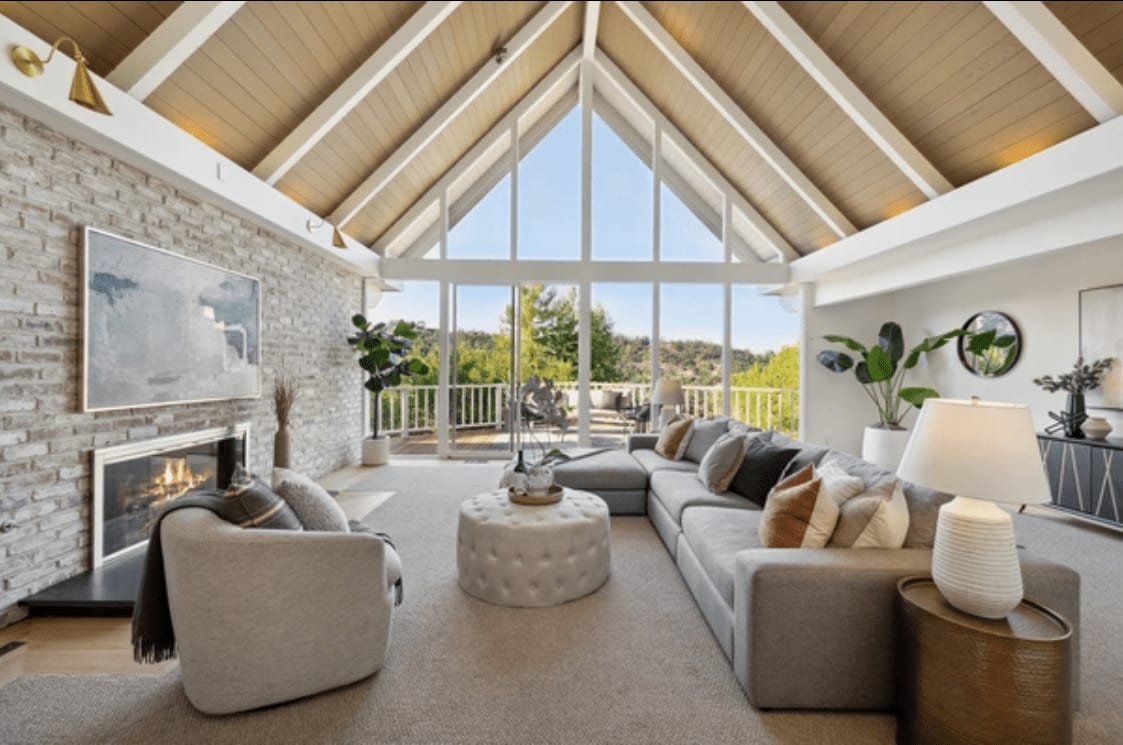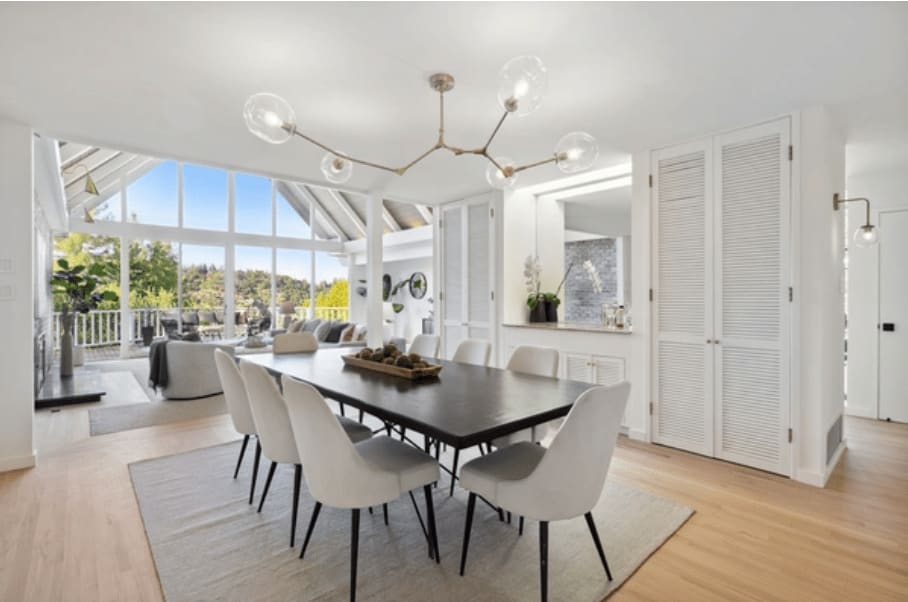 Are you searching for a one-of-a-kind home that seamlessly blends contemporary living with the beauty of nature? Look no further than the stunning off-market listing at 90 Westwood Drive in Kentfield. This mid-century modern masterpiece offers 4 bedrooms, 3 bathrooms, and a sprawling 2,912 square feet of living space. Priced at $3,295,000, this home presents a rare opportunity to own a slice of architectural elegance nestled against the picturesque backdrop of Bald Hill.
A Seamless Blend of Indoor and Outdoor Living
From the moment you set foot onto the property, you'll be entranced by the home's remarkable integration of indoor and outdoor spaces. This harmonious fusion creates an atmosphere where nature and architecture coexist in perfect balance. The seamless transition from interior to exterior spaces not only enhances the overall aesthetic appeal but also allows for a unique living experience that is bound to captivate any discerning homeowner.
Modern Mid-Century Design
Step inside to discover a world of modern mid-century design that exudes sophistication and style. The single-level living arrangement on the main floor ensures convenience and accessibility, catering to a variety of lifestyles. The spacious primary bedroom, along with two other well-appointed bedrooms, all open up to the outdoors, allowing you to wake up to the beauty of nature every day.
Entertainment Paradise
The heart of this remarkable home lies in its expansive eat-in kitchen and adjacent sunroom, which seamlessly flow to the outdoor playground. Here, you'll find a sparkling pool and pool deck surrounded by multiple patios and decks that offer the perfect setting for intimate gatherings and entertaining under the open sky. Whether you're hosting a summer barbecue or simply lounging by the pool, the outdoor spaces are designed to elevate your lifestyle.
Endless Possibilities
As you explore further, you'll discover additional features that set this home apart. A wine cellar adds a touch of luxury, while the mudroom and office space offer practicality and functionality. Downstairs, there's even more to explore – an in-law suite featuring a bedroom and bathroom, perfect for accommodating guests or providing extra privacy.
Location, Location, Location
One of the many perks of this extraordinary property is its prime location. Situated just minutes away from Kentfield's premier schools, the finest trails that Marin has to offer, upscale dining establishments, and the convenience of Woodlands Market, you'll find yourself at the center of a vibrant and thriving community. Whether you're an outdoor enthusiast, a food connoisseur, or simply seeking a well-connected neighborhood, 90 Westwood Drive offers the best of all worlds.
In conclusion, the off-market listing at 90 Westwood Drive, Kentfield presents a unique opportunity to own a piece of architectural brilliance that seamlessly integrates indoor and outdoor living. With its modern mid-century design, exceptional entertainment spaces, and convenient location, this home is not just a place to live but a lifestyle to embrace. Don't miss out on the chance to make this hidden gem your very own.
Ready to Experience Kentfield Living?
If you've fallen in love with the allure of Kentfield and the exquisite charm of 90 Westwood Dr, then you're in for a treat. Explore more enchanting homes and discover the captivating beauty that Kentfield has to offer. Click the link below and open the door to your next dream residence!
🏡🌿 Click Here to Explore More Kentfield Homes 🌿🏡
See something you like? Contact us for a private showing.
Don't see what you're looking for? Contact us directly for more inventory options!
For more information about buying with us, visit our Buyer's Page.
To learn more about off-market listings, visit our About Off-Market Listings page.