Celebrate Fall in Marin County with a Visit to Nicasio Valley Pumpkin Patch
The essence of fall comes alive in Marin County, especially when you visit the iconic Nicasio Valley Pumpkin Patch. As a Marin Halloween tradition for over 25 years, this venue offers a plethora of activities and seasonal goodies that cater to everyone in the family. In this post, we'll delve into the highlights of the pumpkin patch and why it adds to the charm of living in Marin County.
Discover Nicasio Valley Pumpkin Patch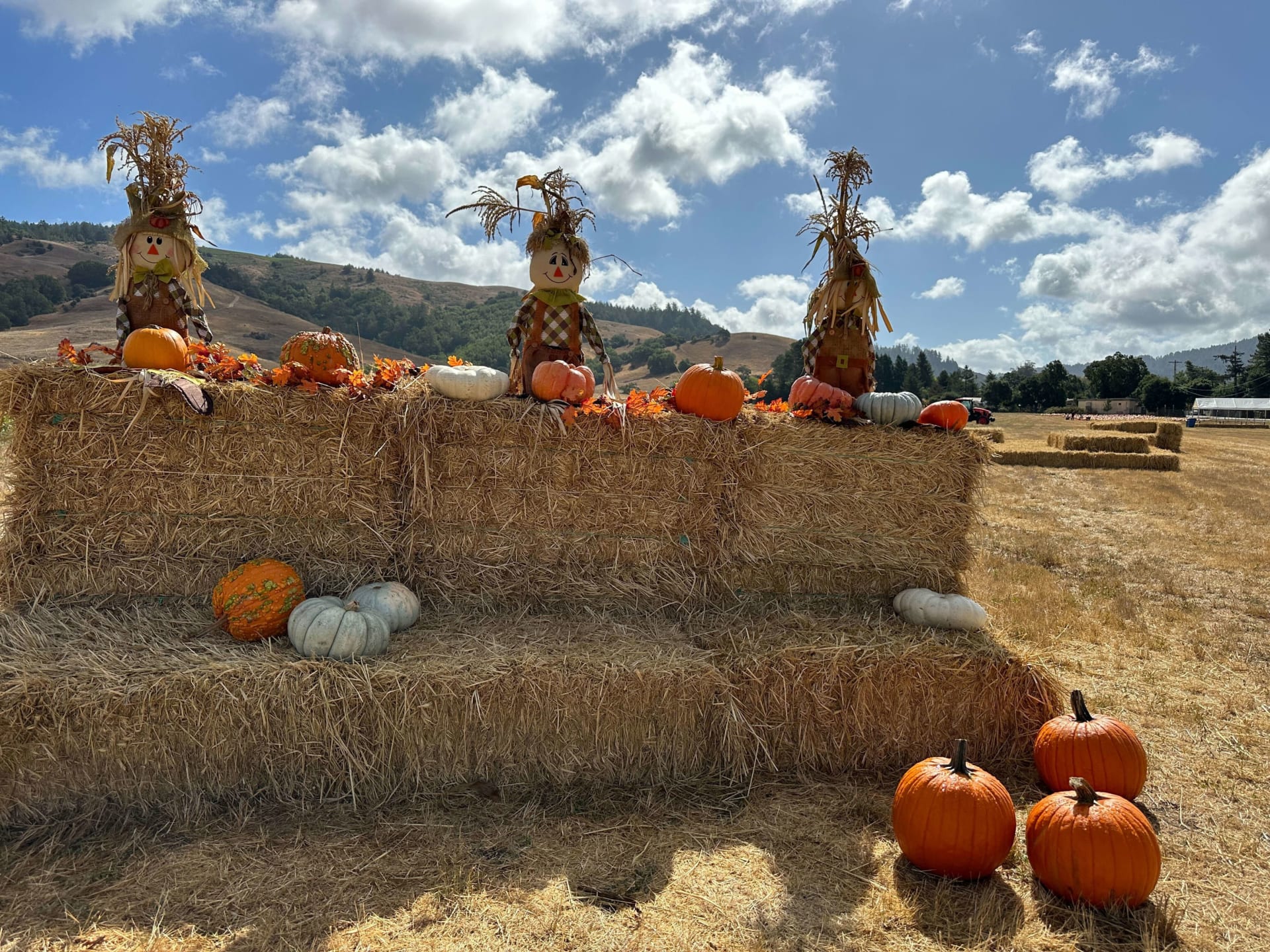 A Long-Standing Tradition
Nestled in the west Marin village of Nicasio, this pumpkin patch has been a staple in local fall celebrations for over a quarter of a century. It's conveniently located just west of the Nicasio Village Square, making it a must-visit every season.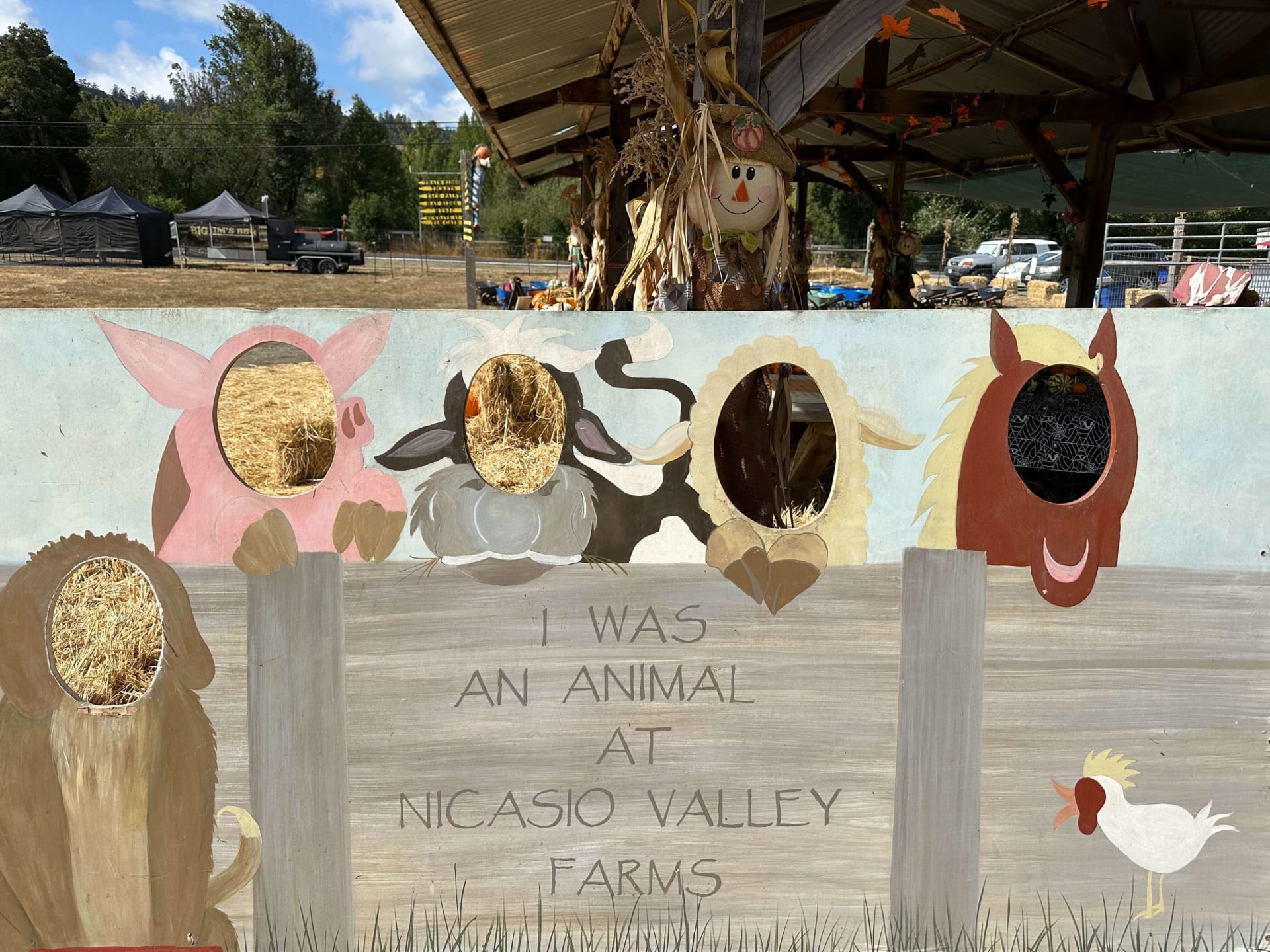 Variety is the Spice of Fall
The farm boasts an expansive meadow filled with pumpkins of all types—ranging from your standard Halloween jack-o-lanterns to exotic varieties like white, green Italian, and Australian pumpkins. Prices vary from $5 to $40, ensuring there's something for every budget.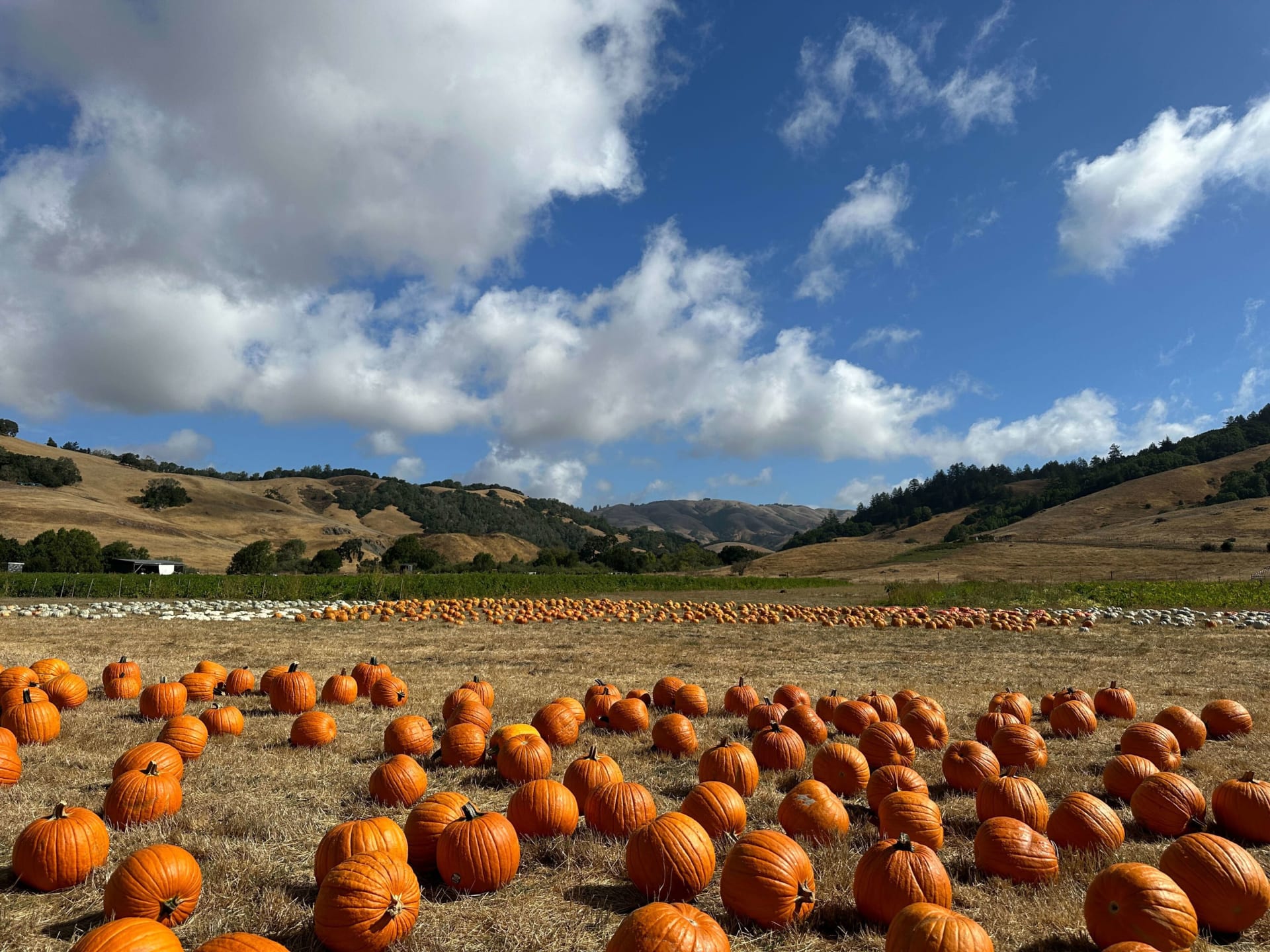 More than Just Pumpkins
In addition to pumpkins, the farmstand offers gourds, squash, and decorative cornstalks.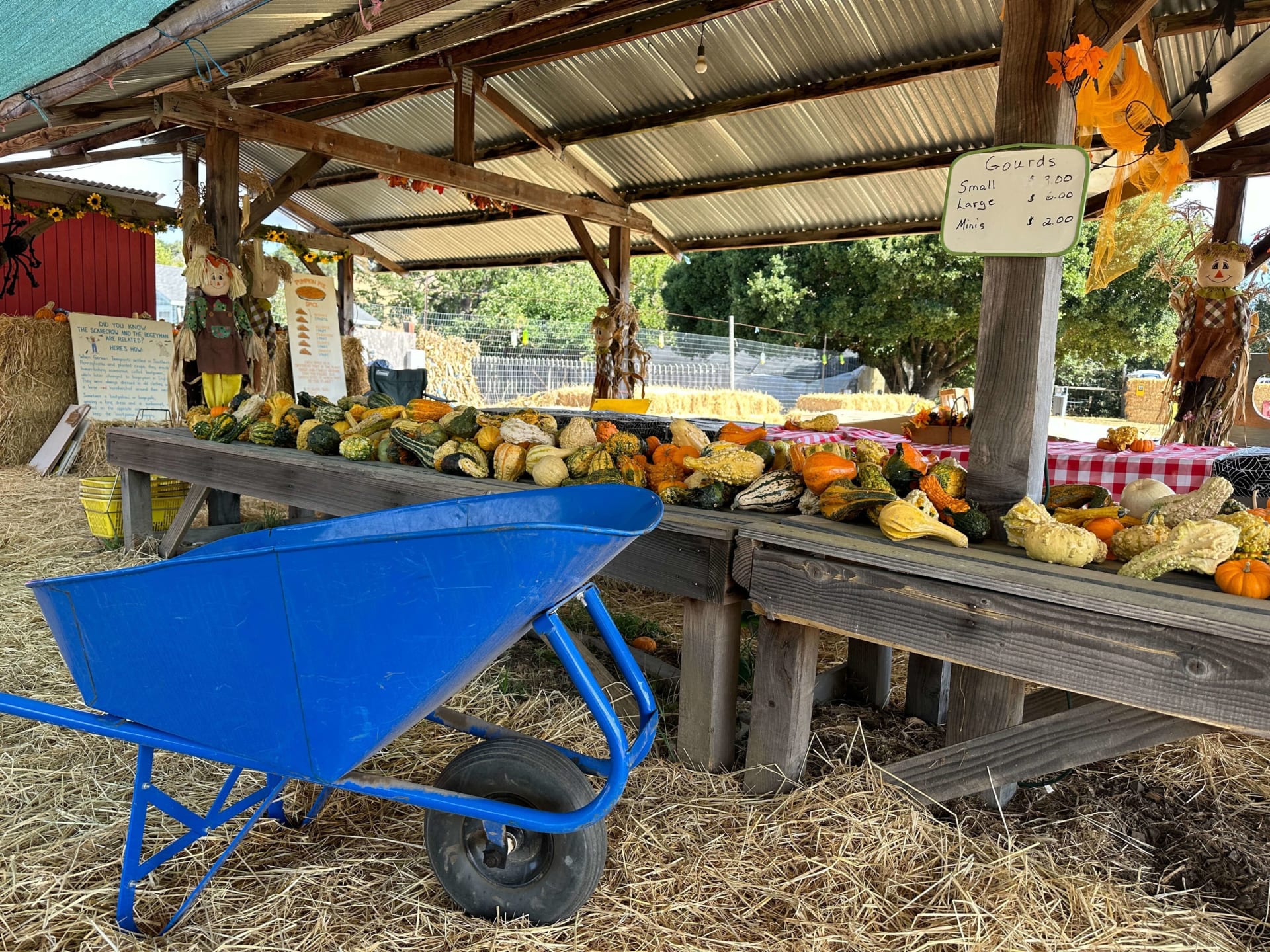 Fun for the Family
From farm animals to hay rides and face painting, the fun never stops. Weekends are particularly festive with live music, including a one-hour set by the legendary Tim Cain on Sundays through October 24.
Food and Amenities
Enjoy mouth-watering offerings from Big Jim's BBQ and Hank's restaurant, which brings its pizza oven on weekends. Farm-fresh eggs and All-Star Organics products are also available, making it a full-fledged outing.
Relax and Enjoy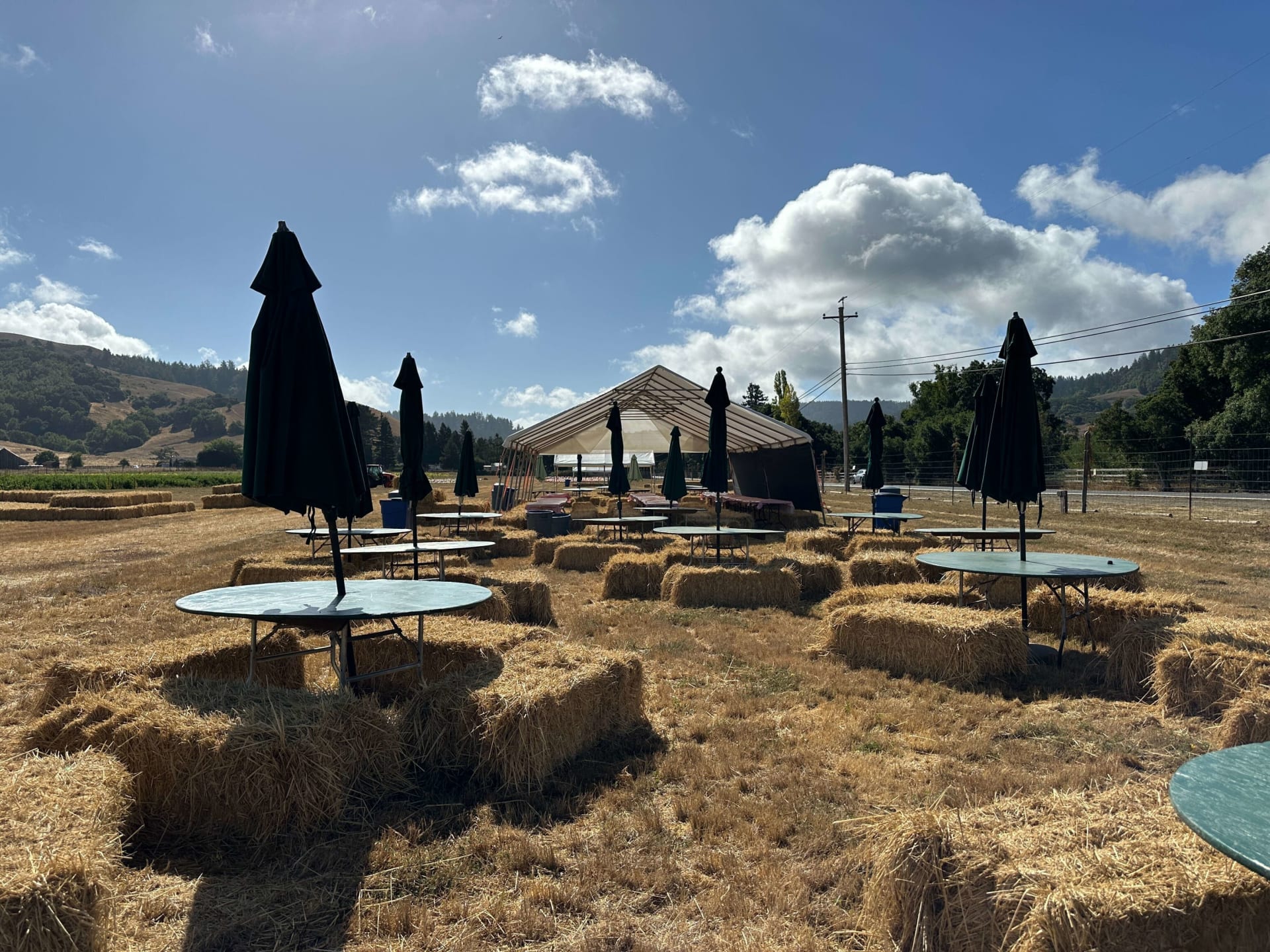 The farm provides an expansive shaded seating area equipped with distanced picnic tables, straw bales, umbrellas, and tents. It's the perfect setting to relax and soak in the rural beauty of Nicasio.
More Information
Important Notes
Cash-only transactions (ATM on-site)
20% discount for first responders and active-duty military
Port-a-potties and hand-washing stations available
Why Living in Marin County is Special
Community and Lifestyle
Being part of the Faber Real Estate Team, we understand that Marin County is not just about beautiful homes but also about vibrant communities. The Nicasio Valley Pumpkin Patch is a testament to the kind of lifestyle that awaits you here—a blend of natural beauty, community spirit, and enriching experiences.
Contact the Faber Real Estate Team
Thinking of making Marin County your home? Trust the Faber Real Estate Team to guide you through your real estate journey. Contact us today and let us show you the lifestyle that awaits you in this magnificent part of California.
Ready to Experience Marin Living?
Explore more homes and discover the captivating beauty that Marin has to offer. Click the link below and open the door to your next dream residence!
🏡🌿 Click Here to Explore More Marin Homes 🌿🏡
See something you like? Contact us for a private showing.
Don't see what you're looking for? Contact us directly for more inventory options!
For more information about buying with us, visit our Buyer's Page.
To learn more about off-market listings, visit our About Off-Market Listings page