Blackie's Pasture: Marin County's Scenic Trail with a View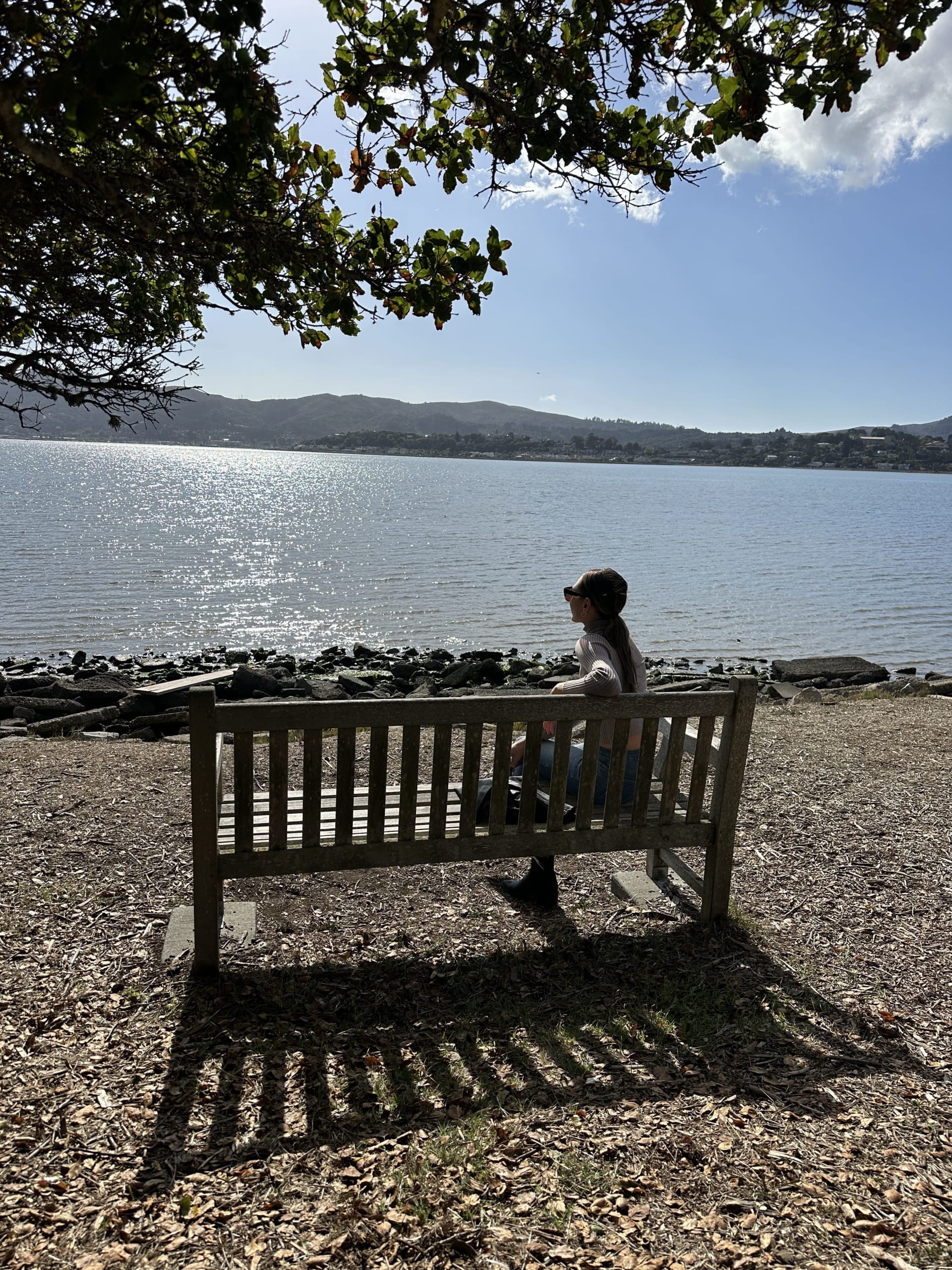 Nestled along the picturesque shores of Marin County, Blackie's Pasture is a treasure trove of scenic views, family-friendly facilities, and a pathway that caters to the footsteps of dreams. A place where the water isn't just a sight, but an experience, Blackies Pasture is a haven for those who seek solace in the serenity of bay views and the distant cityscape.
A Vista of Serenity: Bay and City Views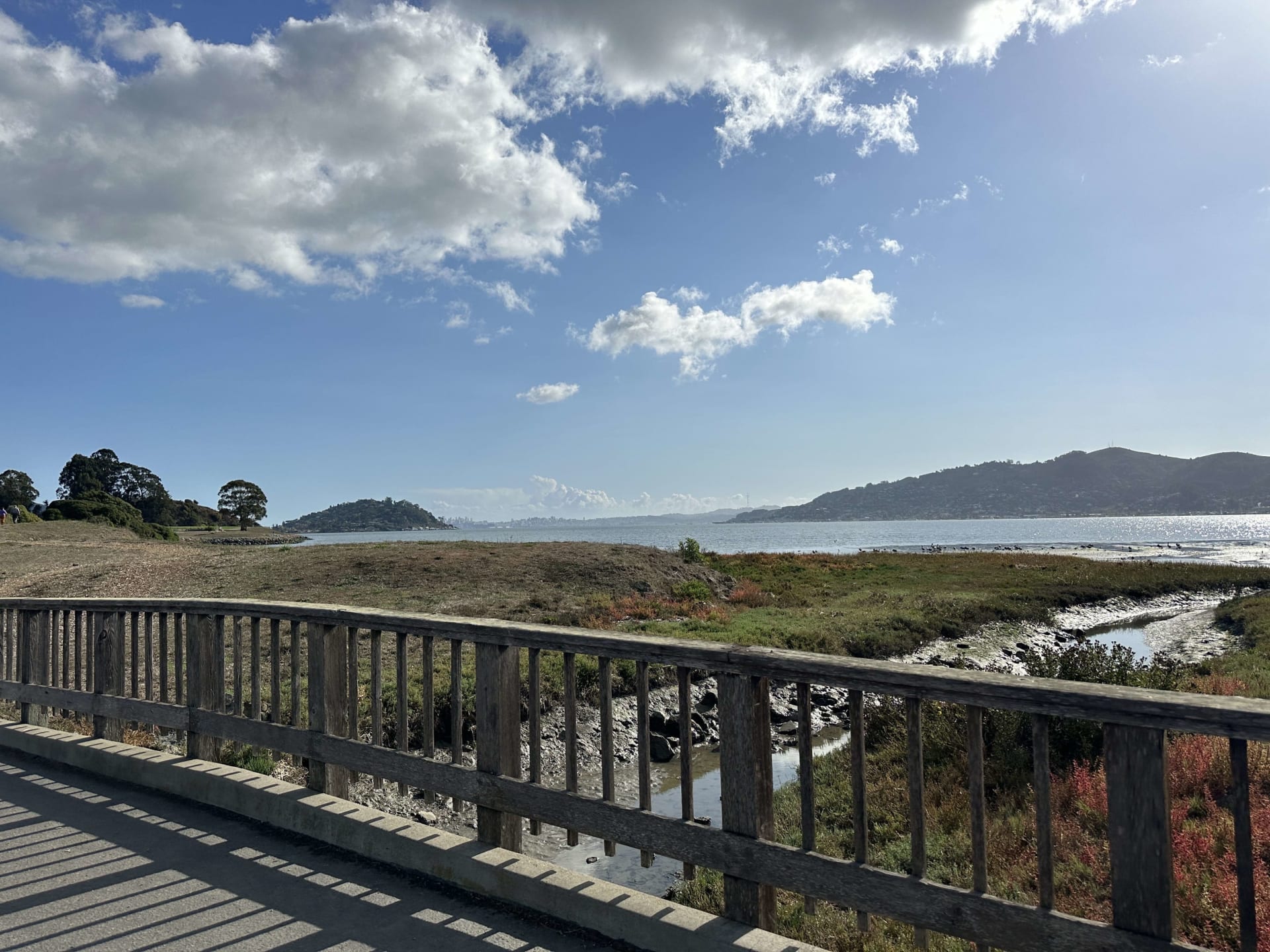 At the heart of this beloved locale are the expansive views it offers. Whether you're gazing out at the tranquil waters of the bay or taking in the sights of the city, the panorama is a canvas of natural and urban beauty interwoven seamlessly. The ebb and flow of the tide act as a metaphor for the ever-changing market in real estate, where each wave can bring new opportunities.
Rest and Recreation: Public Benches and Picnic Tables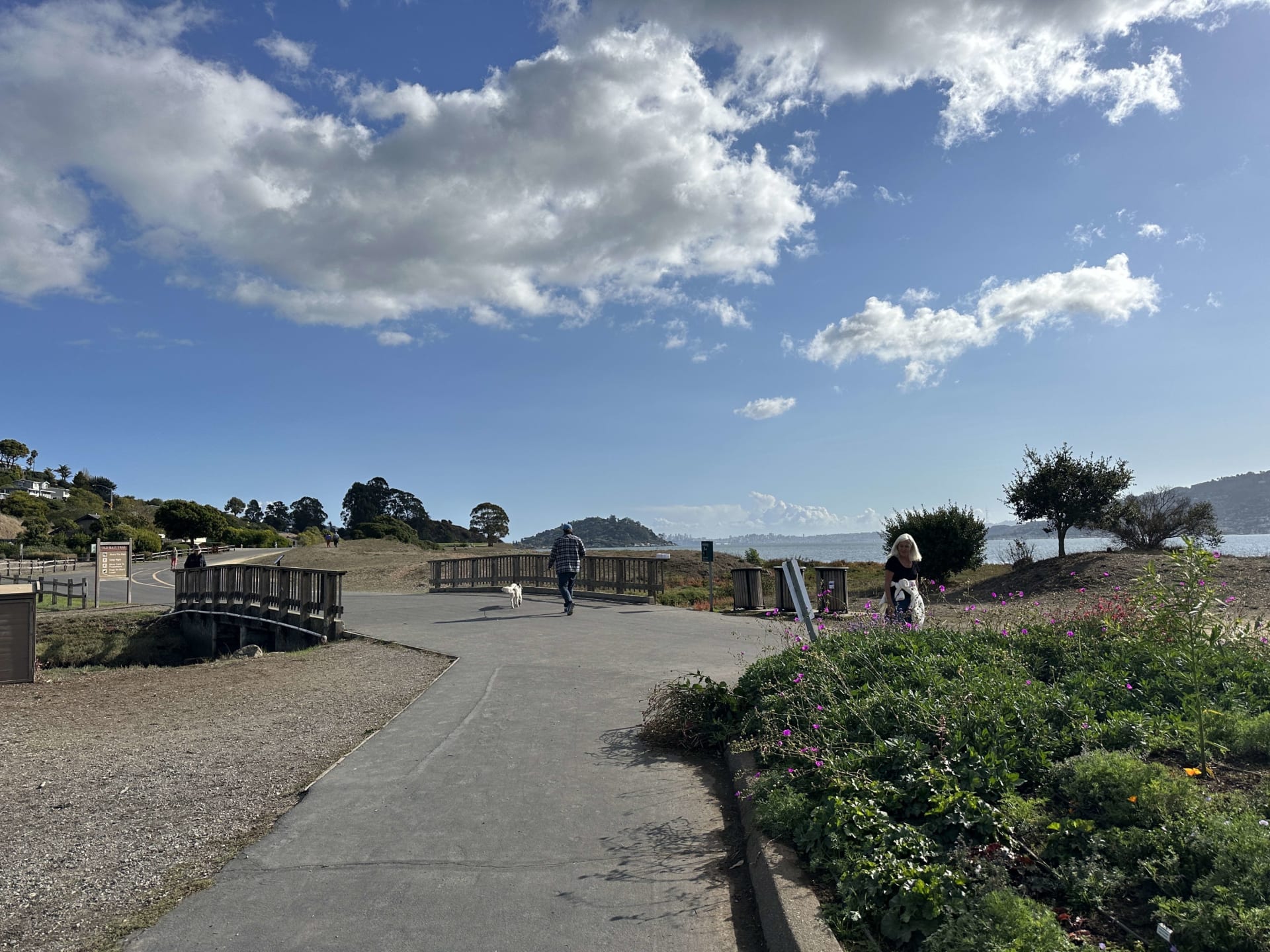 The journey along the trail is punctuated by spots of rest and repose, where public benches invite you to pause and soak in the surroundings. Picnic tables are scattered throughout, offering families and friends the perfect spot to gather and create memories that are as lasting as the land itself.
A Playground of Possibilities: The Children's Park
A joyous addition to Blackies Pasture is the children's park. This playground is a landscape of laughter and joy, where the young and the young-at-heart can revel in play. It's a physical embodiment of our team's commitment to fostering community and togetherness, much like how we aim to unlock the door to your ideal home.
The Path of Potential: A Long and Friendly Trail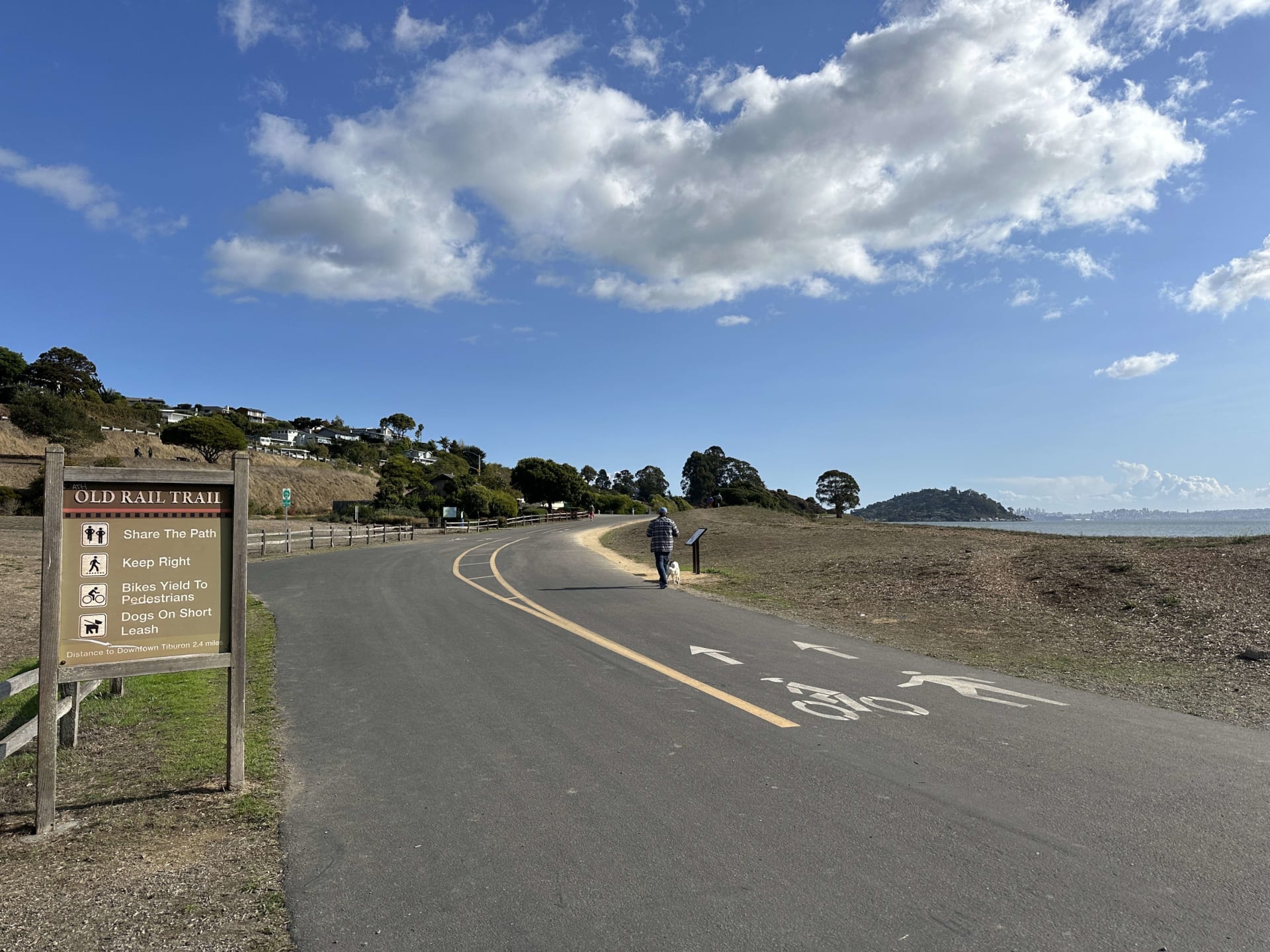 Stretching invitingly along the waterfront, the trail at Blackies Pasture is extensive, a perfect ally for walkers, runners, and cyclists. It's a route that encourages health and wellbeing, an outdoor corridor accessible to everyone. Much like how a vast range of properties in our portfolio ensures there's a fit for every client's dream.
A Hub of Activity: Walking, Running, and Scootering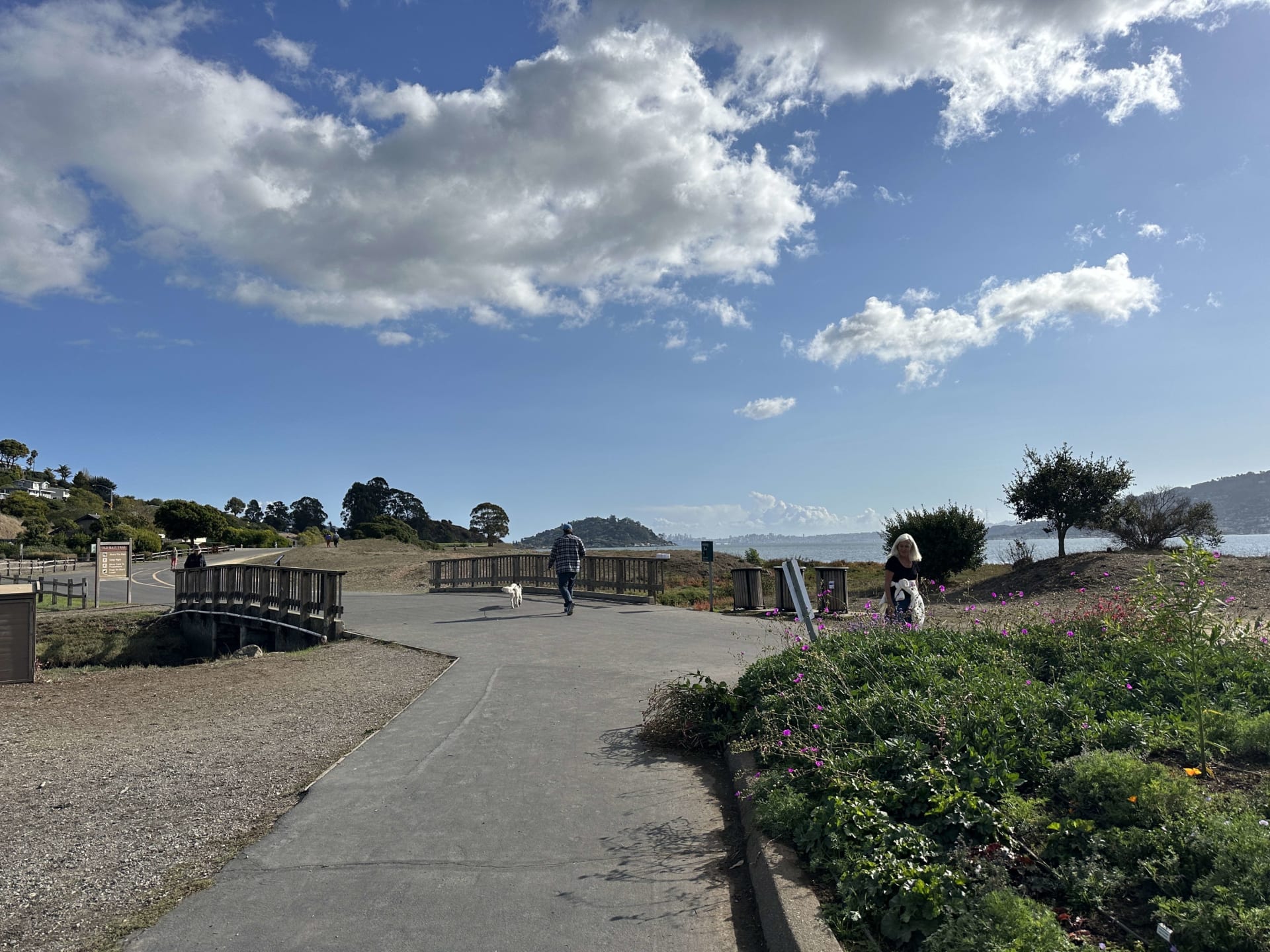 The path is a live gallery of daily life - people walking, running, children scootering - it's a dynamic blend of leisure and activity. High school students with their electric bikes and scooters add a vibrant pulse to the trail, creating an atmosphere that's electric with excitement, much like the buzz of securing the perfect home.
The Journey to Downtown Tiburon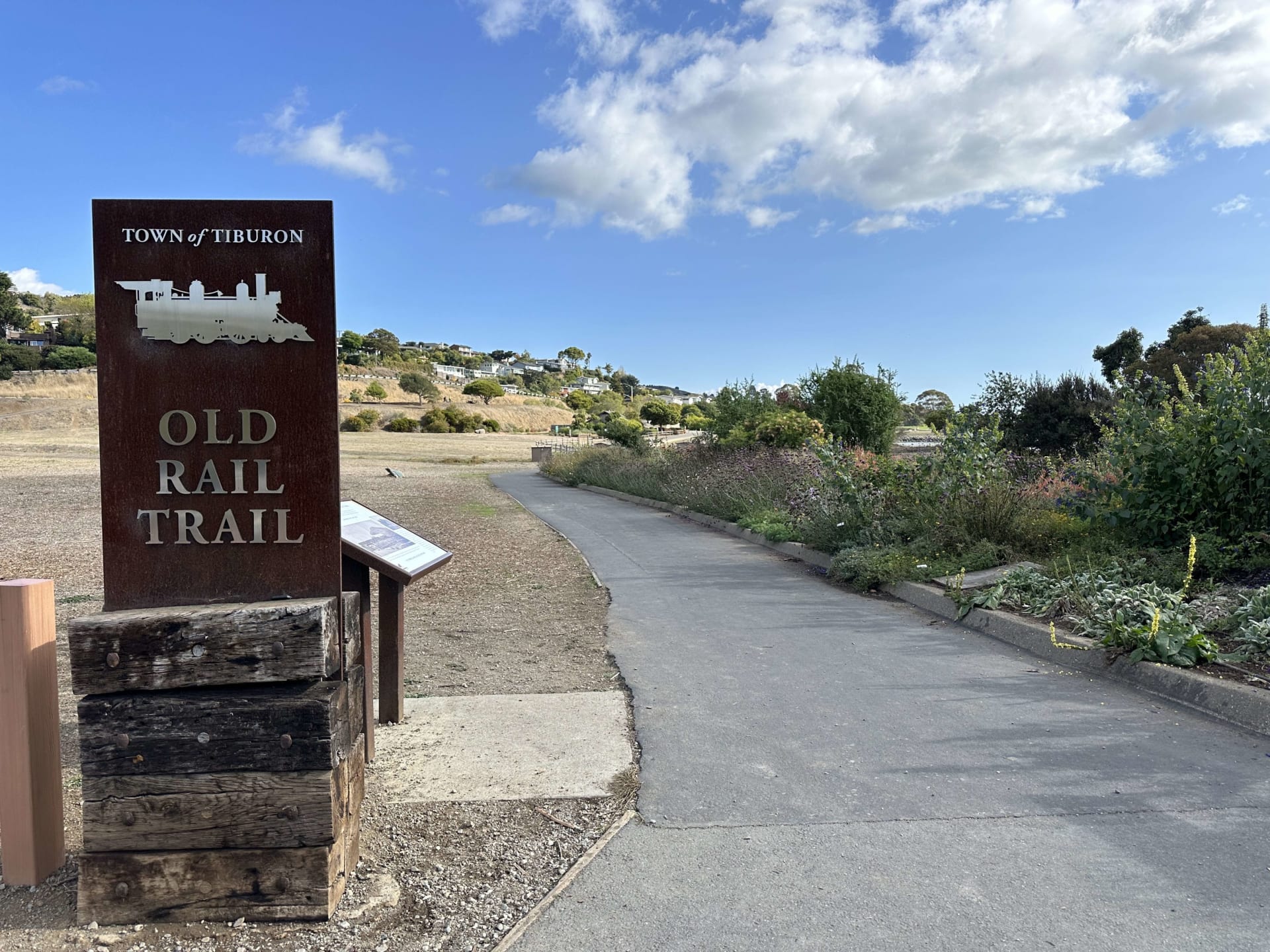 From this trail, one can embark on a picturesque journey all the way to downtown Tiburon, a testament to the connectivity and the sense of exploration that Blackie's Pasture instills. It's a reminder that the right path can lead to splendid destinations, in nature, and in the pursuit of your dream home.
Convenience Meets Nature: Parking and Grassy Fields
Ample public parking means accessibility is as simple as it is convenient, and the large grassy field invites a multitude of activities. It's an open invitation to enjoy the great outdoors, much like the open doors of possibilities we provide to our clients at Faber Real Estate Team.
Blackies Pasture is not just a locality; it's an experience, an emotion, and a journey. It's a reflection of what we, at Faber Real Estate Team, stand for - dedication to providing an experience that is as fulfilling and scenic as the trail at Blackies Pasture.
Faber Real Estate Team \ Compass
The Key to Your Dreams ®
Ben Faber DRE #01913767
[email protected]
www.faberrealestateteam.com
@faberrealestateteam
🤙🏽415.686.4980