Assessing the Real Estate Market in Marin County: To Sell or Not to Sell?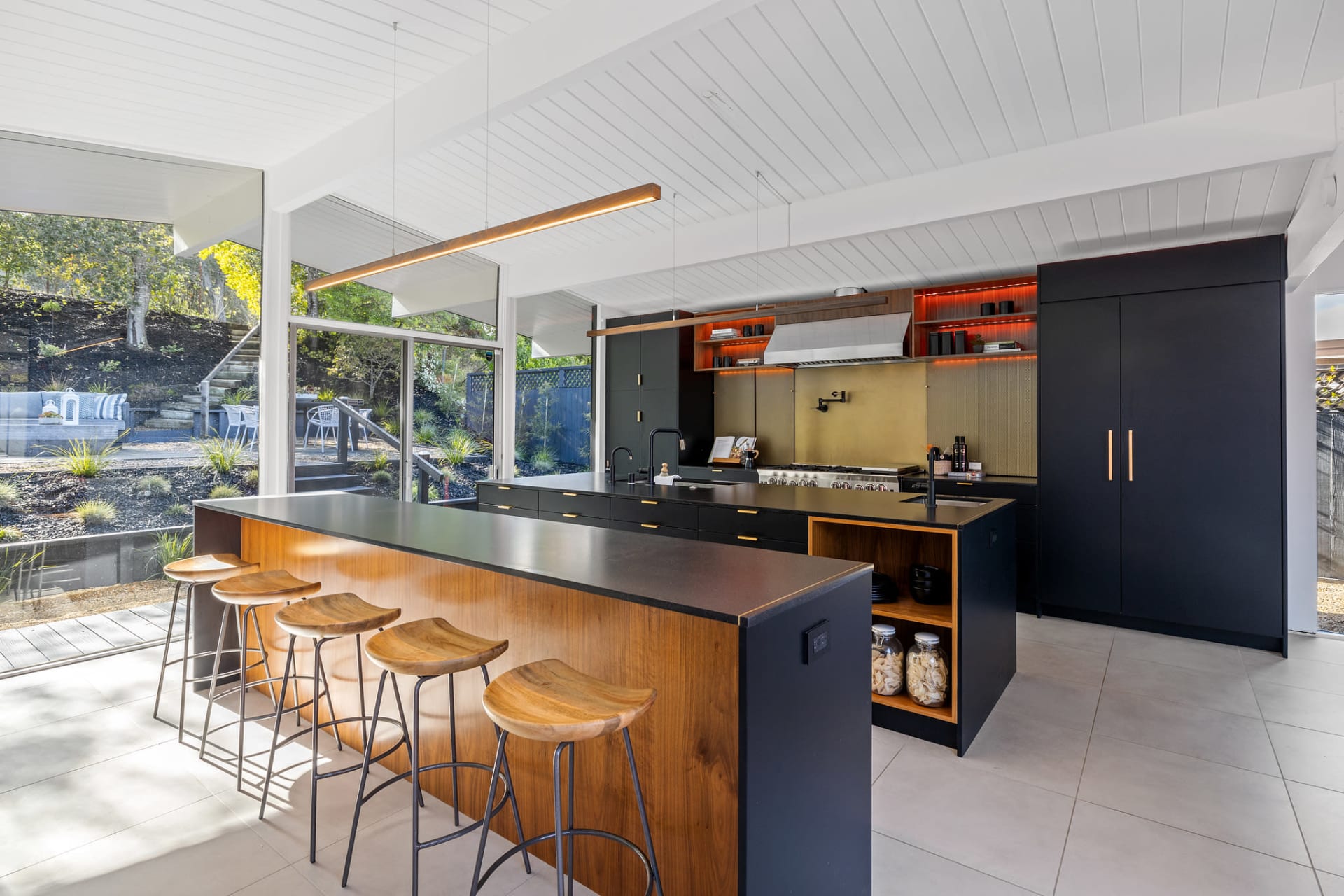 Making decisions about selling or holding onto a property can be challenging, especially when it comes to a desirable location like Marin County. While general market trends can offer some guidance, it's crucial to recognize that the right course of action depends on your goals and financial situation. At Faber Real Estate Team, we understand the importance of tailored advice, and we often advise our clients to consider holding onto their assets as an investment. Let's explore the factors influencing this decision and why it may be beneficial for some homeowners.
Low Mortgage Interest Rates:
One compelling reason to consider holding onto your property in Marin County is the low mortgage interest rates that many homeowners currently enjoy. If you have a favorable interest rate on your mortgage, renting out your home can offer a steady source of income while maintaining ownership. Renting can be an attractive option for generating passive income, especially in a desirable location like Marin County, where rental demand is often high.
Investment Potential:
Marin County has a strong real estate market, with properties that tend to appreciate over time. By retaining ownership, you have the opportunity to leverage your current property as an investment to move into your next home. This strategy allows you to benefit from potential appreciation while simultaneously building equity in your existing property.
Flexibility and Future Plans:
The decision to sell or hold your property also depends on your long-term goals and future plans. If you have a clear vision of your next home and are financially prepared to make a move, selling your property can provide the necessary funds for the transition. However, if you're unsure about your next move or prefer to explore other investment opportunities, holding onto your property can offer greater flexibility.
Local Market Conditions:
As real estate professionals, we closely monitor the local market conditions in Marin County. Our team advises clients to consider the current state of the market when deciding whether to sell or hold their assets. Factors such as supply and demand, inventory levels, and pricing trends play a significant role in determining the optimal time to sell. Our expertise allows us to provide guidance tailored to your specific circumstances.
In the realm of real estate, timing is everything. Deciding whether to
sell
or hold your property in Marin County is a nuanced choice that depends on your unique circumstances, goals, and the state of the market. At
Faber Real Estate Team
, we understand the importance of personalized advice and are dedicated to helping our clients make informed decisions. If you have a low interest rate on your mortgage, holding onto your property as an investment and renting it out can be a financially viable option. However, it's essential to consult with a real estate professional who can assess your situation and provide guidance based on current market conditions.
If you're looking for expert guidance and personalized assistance in navigating the real estate market in Marin County, we invite you to work with the
Faber Real Estate Team
. Our experienced agents will provide comprehensive support, helping you evaluate your options and make the best decision for your financial future.
Contact us today
to schedule a consultation and take the next step toward achieving your real estate goals.