A Novato Halloween Adventure—The Mysteries of Laurelwood Drive
What's up, Halloween lovers? If you find yourself in Marin County this spooky season, Novato's Laurelwood Drive is a must-visit.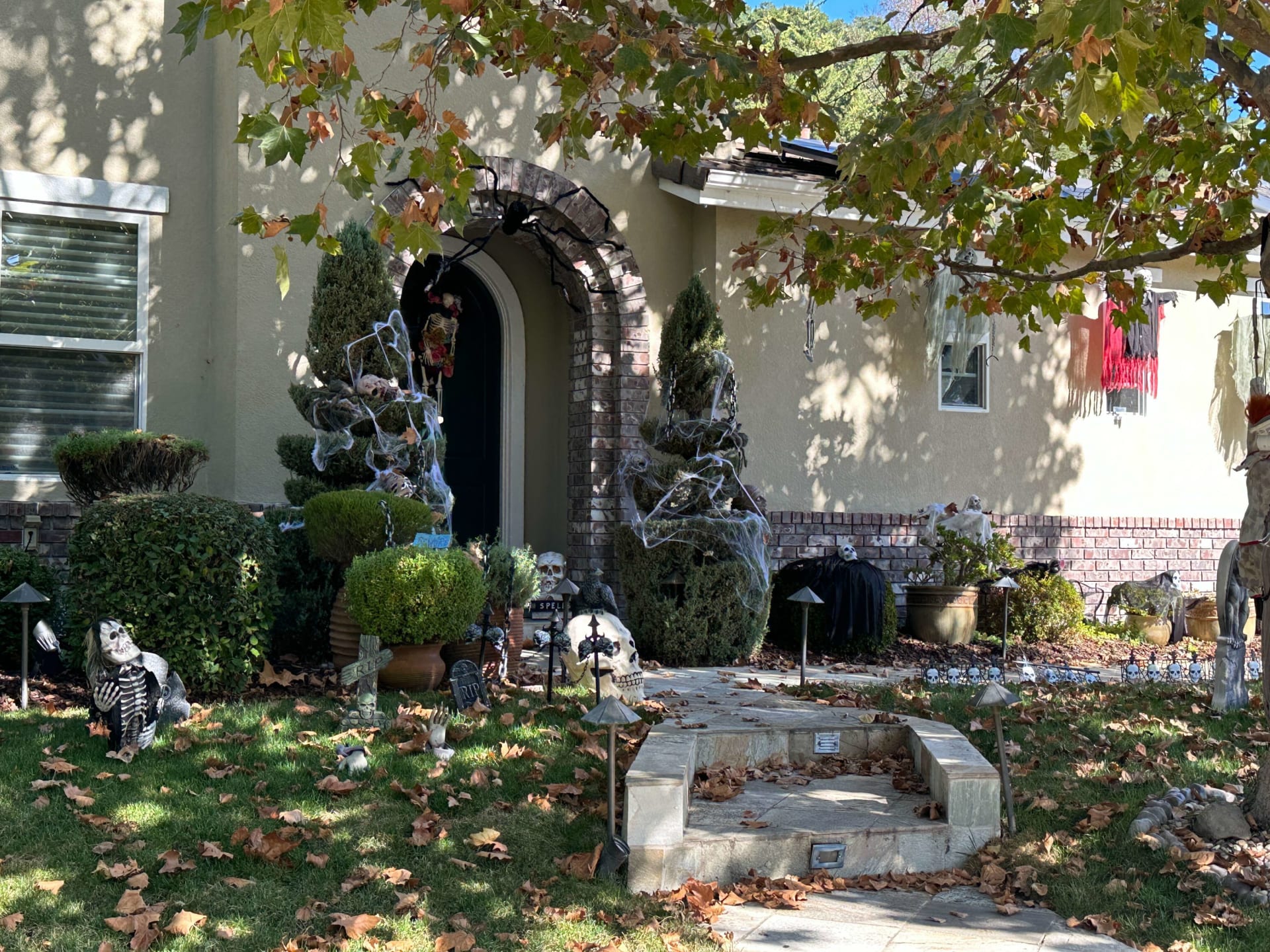 Why Laurelwood Drive?
If you're new to Novato or scouting for the ultimate family-friendly Halloween destination, your search ends at Laurelwood Drive. Laurelwood Drive takes Halloween seriously. We're talking house-to-house participation and the ultimate treat destination.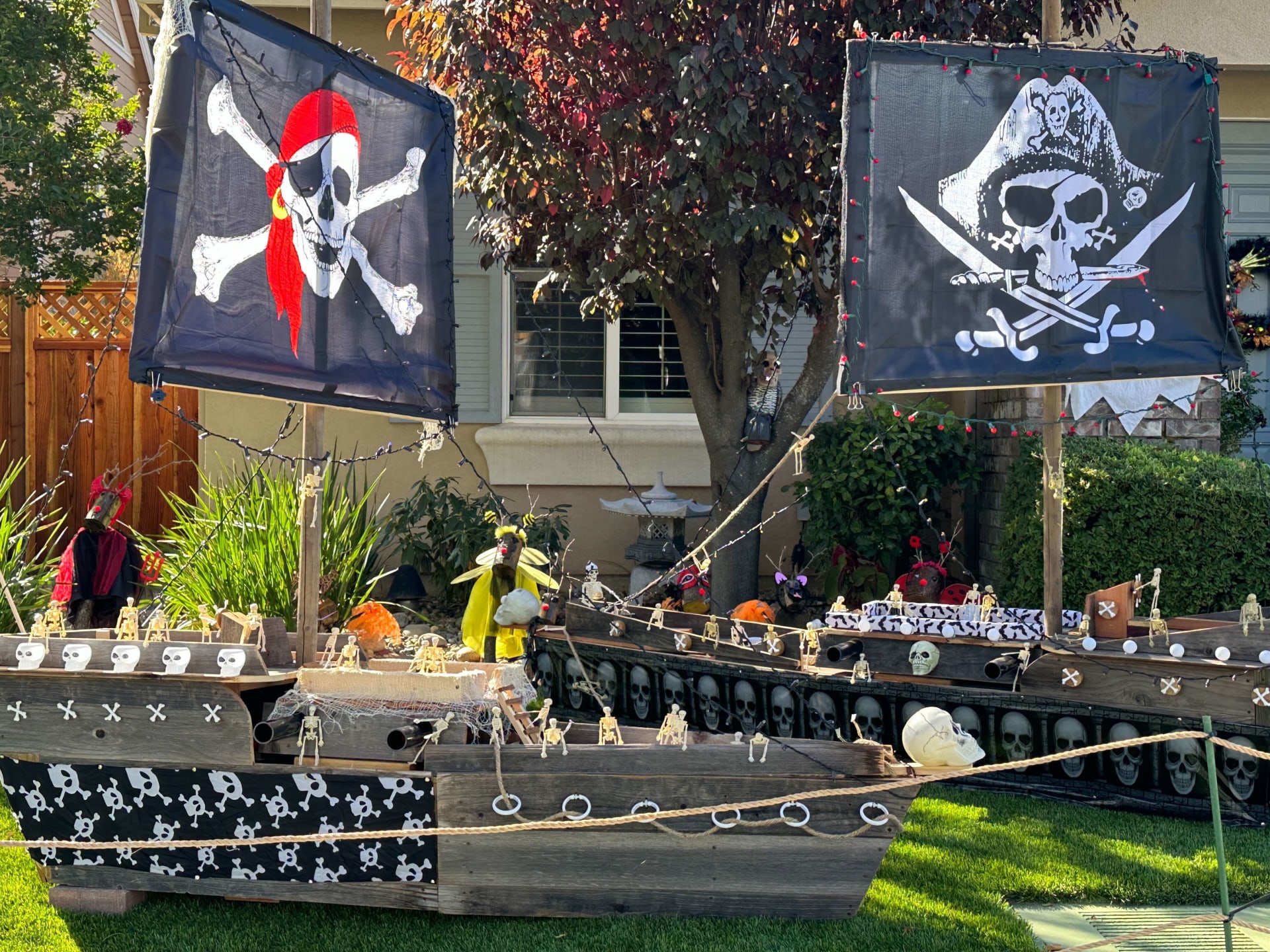 Flat Streets & Easy Walkability
Forget hilly terrains; Laurelwood Drive is as flat as they come, making it effortless for families to go from house to house, even with strollers in tow.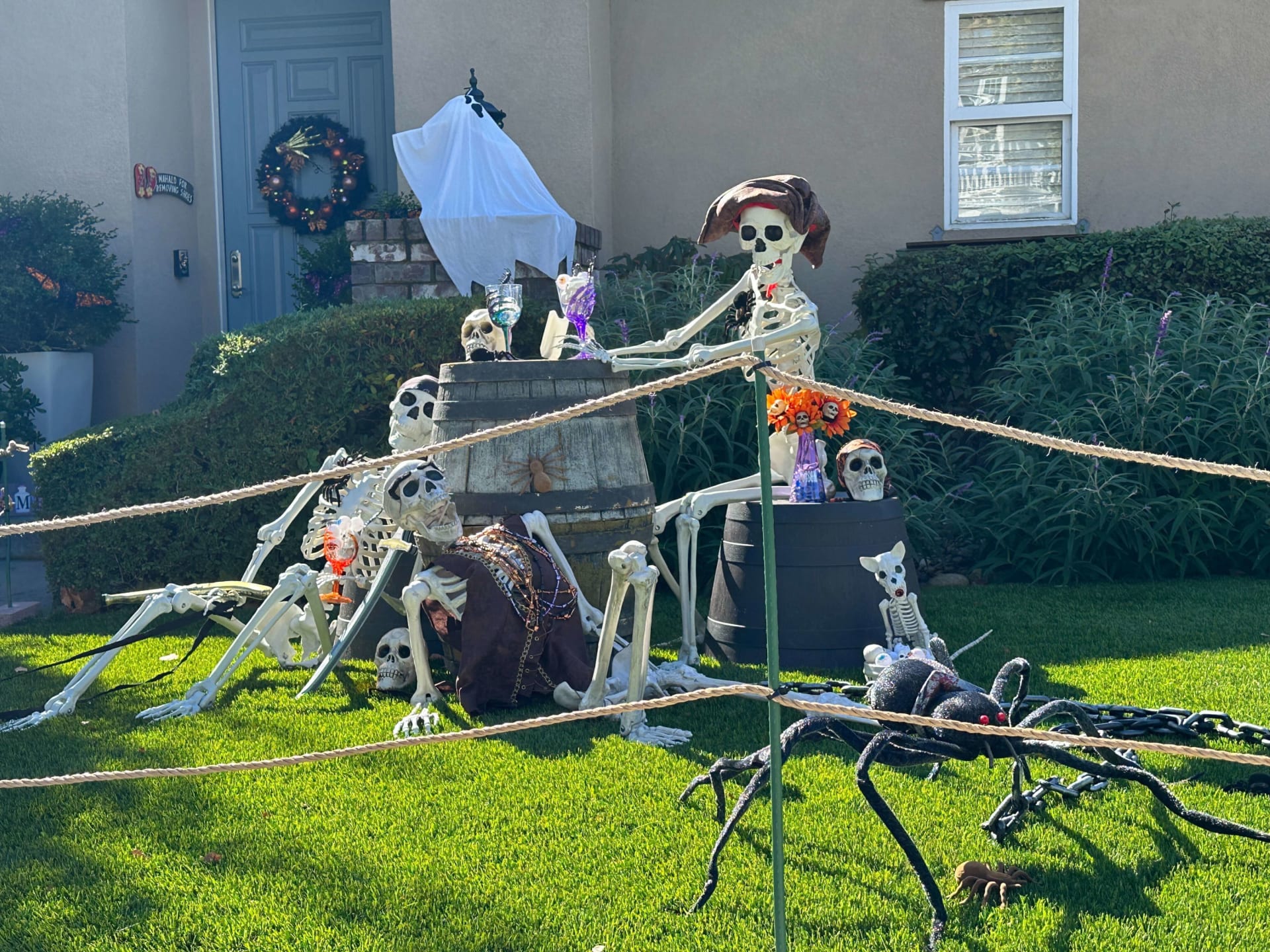 High Home Participation
It's hard to find a more spirited street—almost every house participates in handing out candy. A great opportunity to mingle and make lasting neighborhood connections.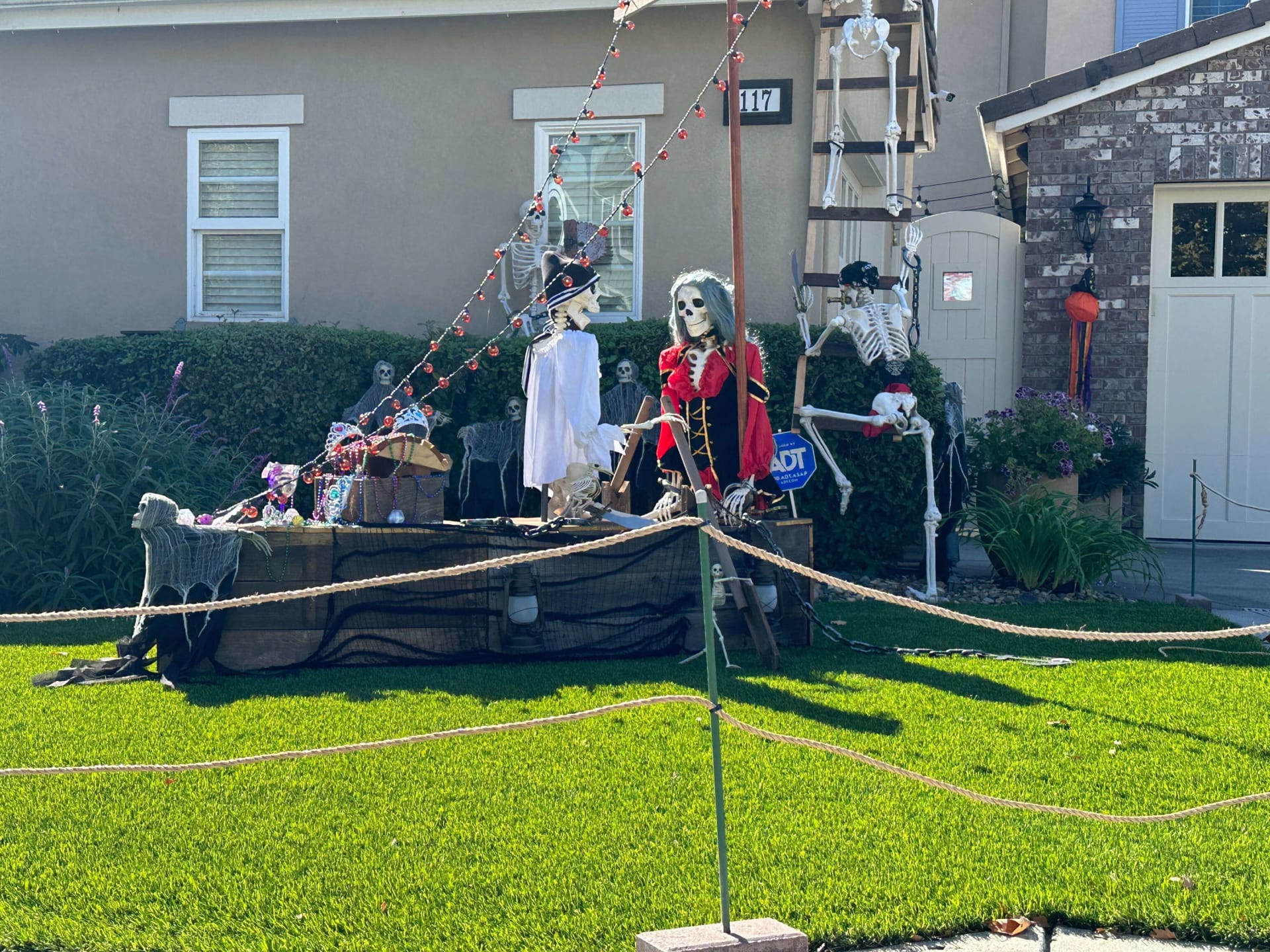 Safety Tips
Always cross the street at designated crosswalks.
Go with an adult if you're under 12.

Laurelwood Drive isn't just about the candy; it's a perfect blend of community spirit and Halloween creativity. Make it a point to visit, and let the good times roll!
🍁 Ready to Embrace Novato as Your New Hometown? 🍁
If your Novato exploration this Halloween has left you enchanted, consider making it your new home! The Faber Real Estate Team is here to help you find the perfect property in this vibrant city.
Treat yourself to all the wonders Novato has to offer. Contact us now, and let's embark on your exciting journey to this beautiful community. Your dream home in Novato is just a call away.
Faber Real Estate Team | Compass
The Key to Your Dreams®
Ben Faber DRE #01913767
[email protected]
www.faberrealestateteam.com
@faberrealestateteam
🤙🏽415.686.4980