A Mill Valley Halloween—Why Sycamore Park is the Place to Be

Greetings, all you ghostly ghouls and witches! Looking for a great place to trick-or-treat for Halloween in Mill Valley, then you absolutely must make your way to Mill Valley's Sycamore Park.
Why Sycamore Park?
Halloween at Sycamore Park in Mill Valley offers a magical experience with a community feel. It's a family-friendly space that gives you an opportunity to connect with your new neighbors. Between the flat terrains, outdoor amenities, and a welcoming community, you and your family are sure to make lasting memories. You'll find both traditional and unique Halloween activities that are sure to create lasting memories.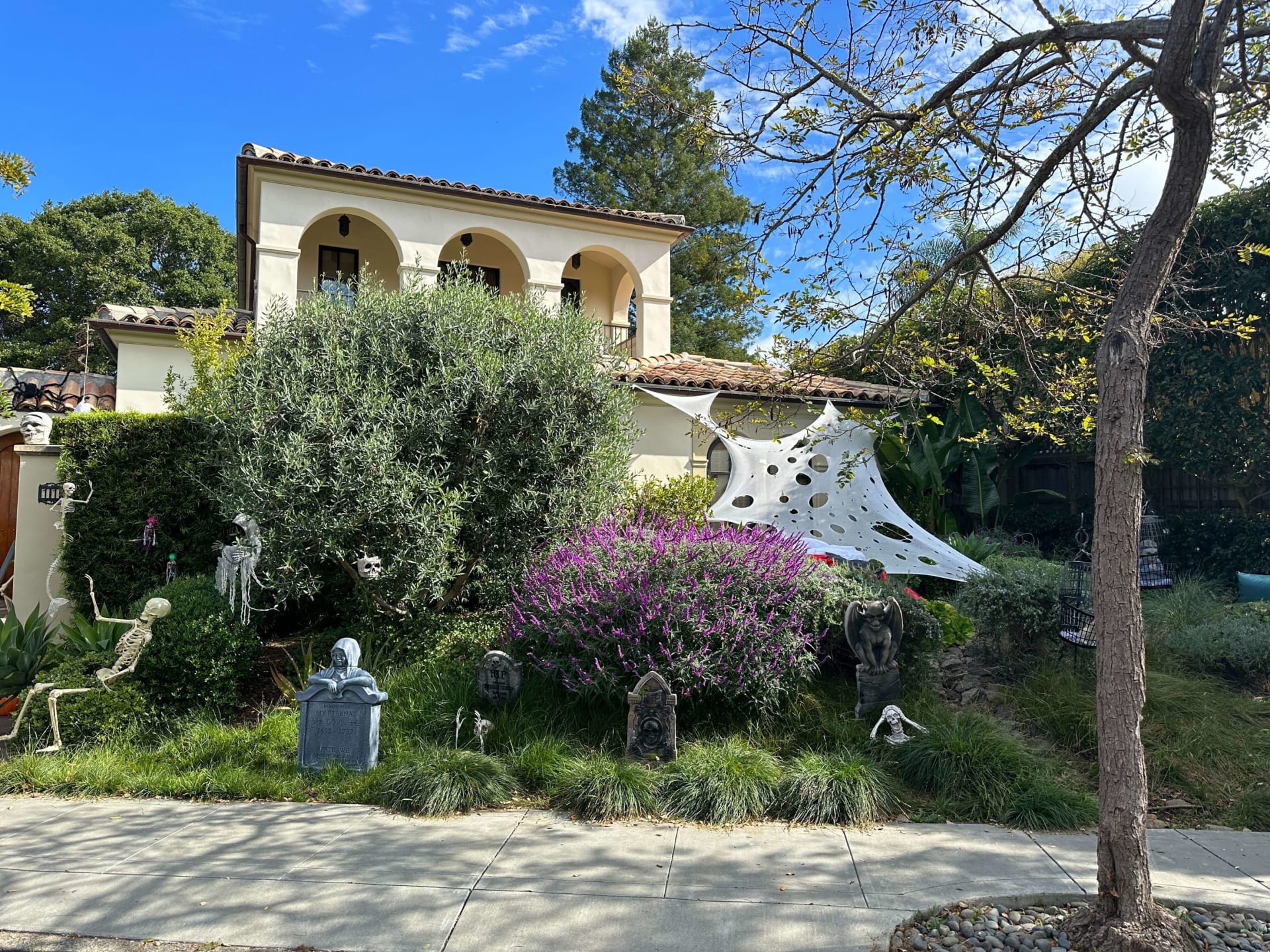 High Home Participation
The community vibe here is incredibly strong. You'll find almost every nearby home participating in Halloween festivities, making it not just a candy haven but also an excellent opportunity to familiarize yourself with the Mill Valley community.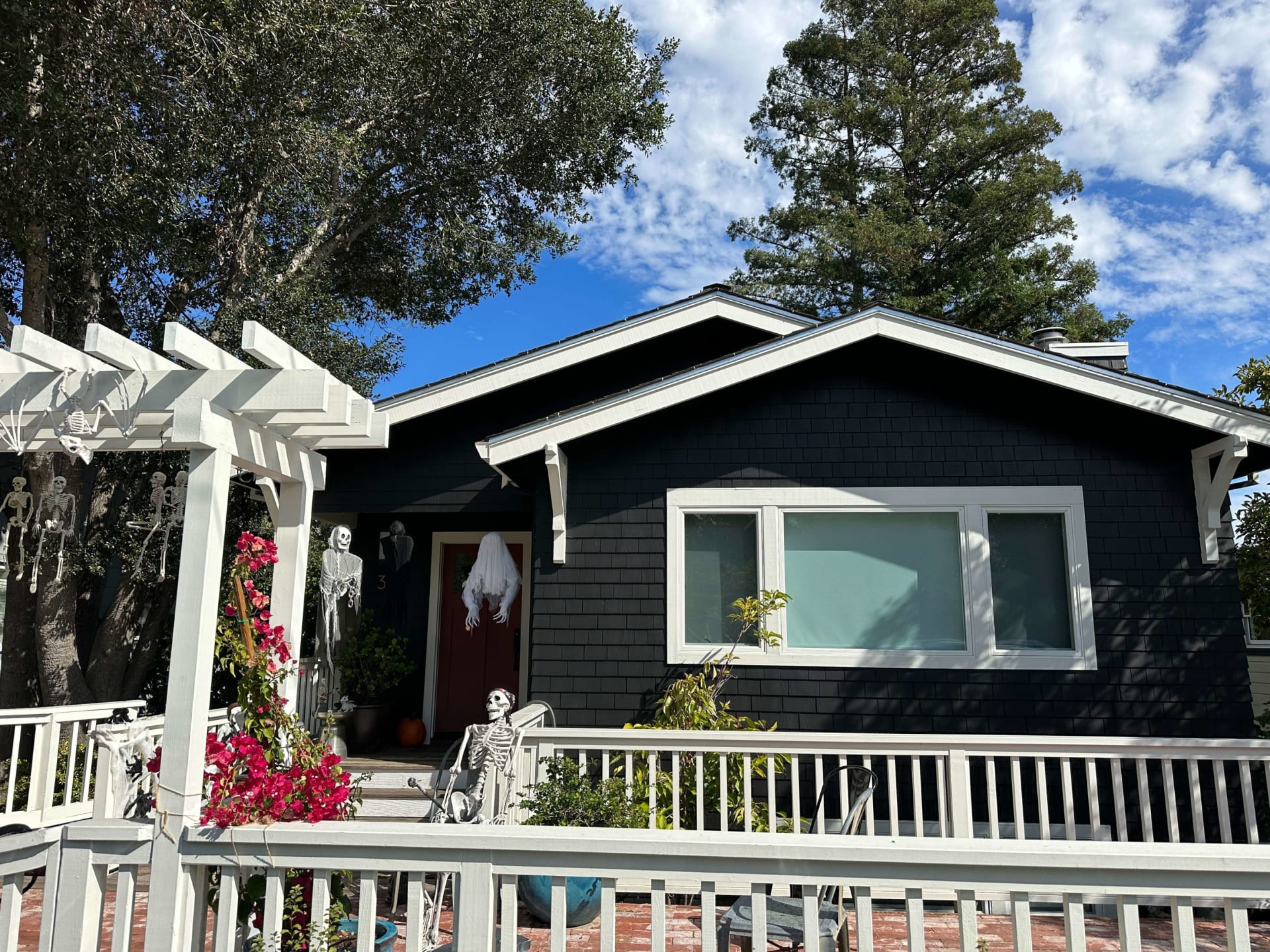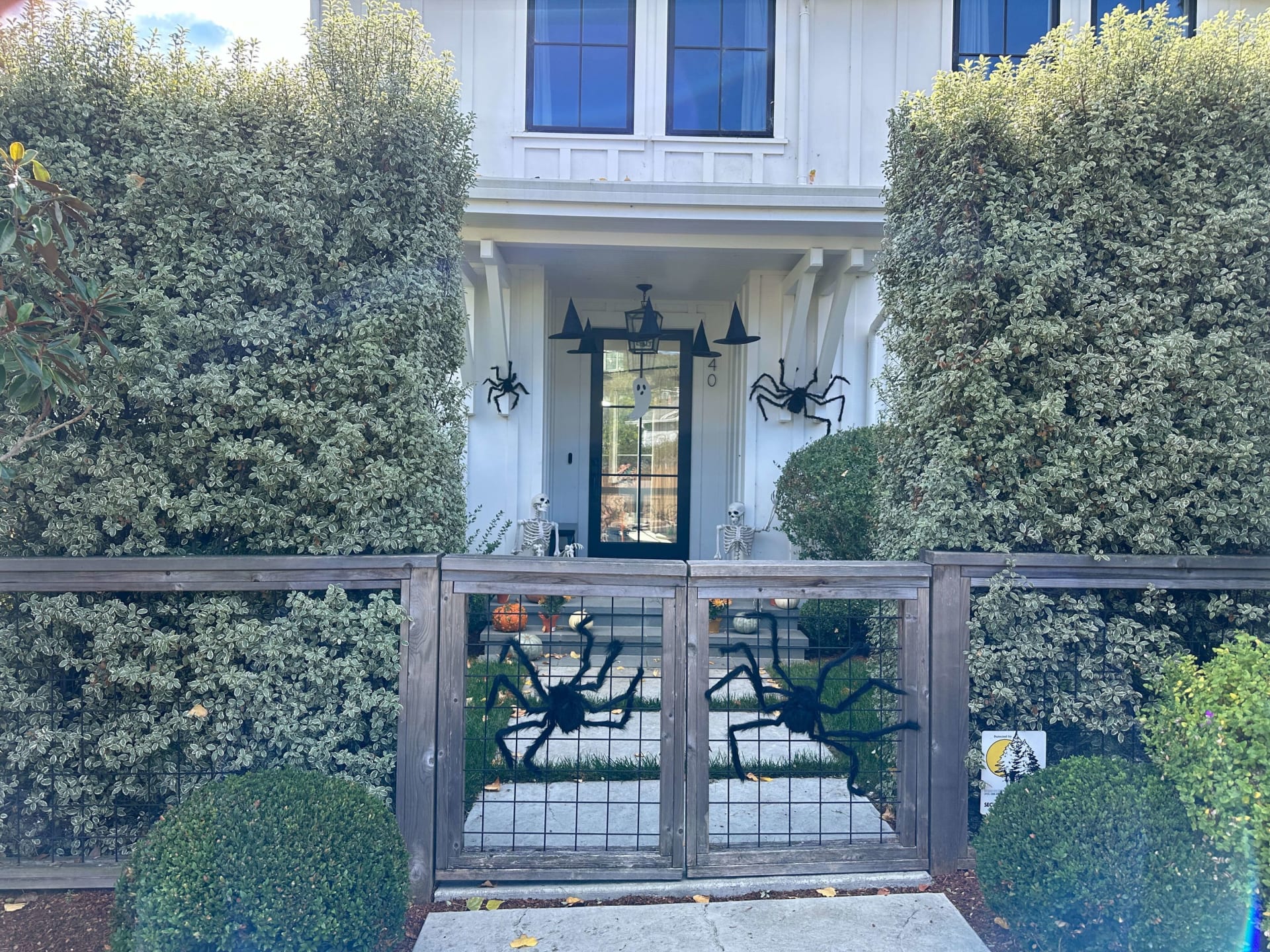 🎃 Looking to Make Mill Valley Your Home Sweet Home? 🎃
If you've fallen in love with the enchanting Mill Valley during your Halloween adventures, why not make it your forever haunt? The Faber Real Estate Team is your trusted guide to finding the perfect home in this picturesque town.
Treat yourself to the best Mill Valley has to offer. Contact us now, and let's start your new chapter in this captivating community.
Faber Real Estate Team | Compass
The Key to Your Dreams®
Ben Faber DRE #01913767
[email protected]
www.faberrealestateteam.com
@faberrealestateteam
🤙🏽415.686.4980