6 Tips to Get Your Offer Accepted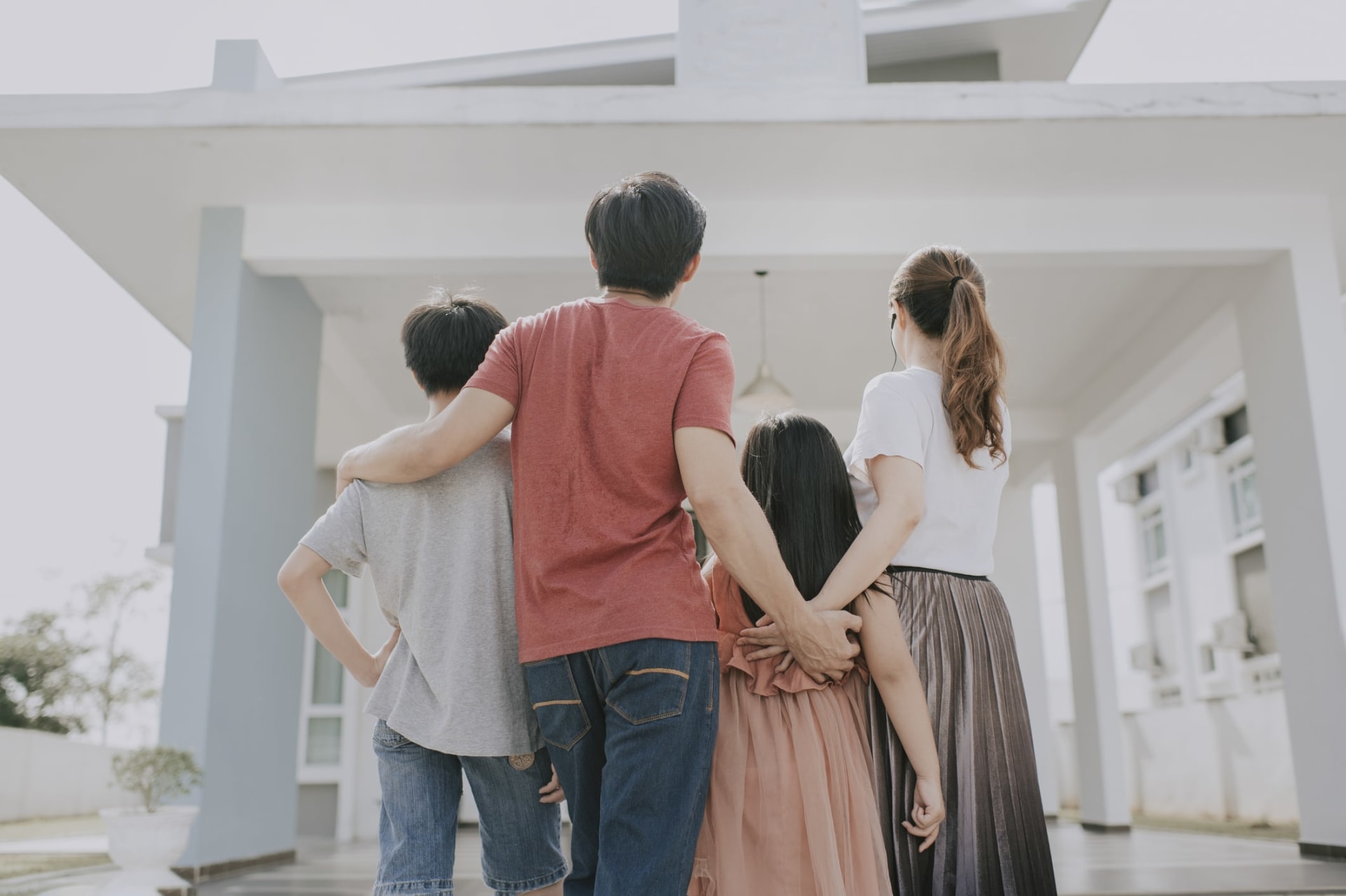 In today's real estate market, you can find the perfect house, but lose it in a competitive, multiple-offer bidding war. And you'll likely never know exactly why you lost.
Good news?
You don't have to lose.
Here are some ways to help you win.
1. Work with a top agent or team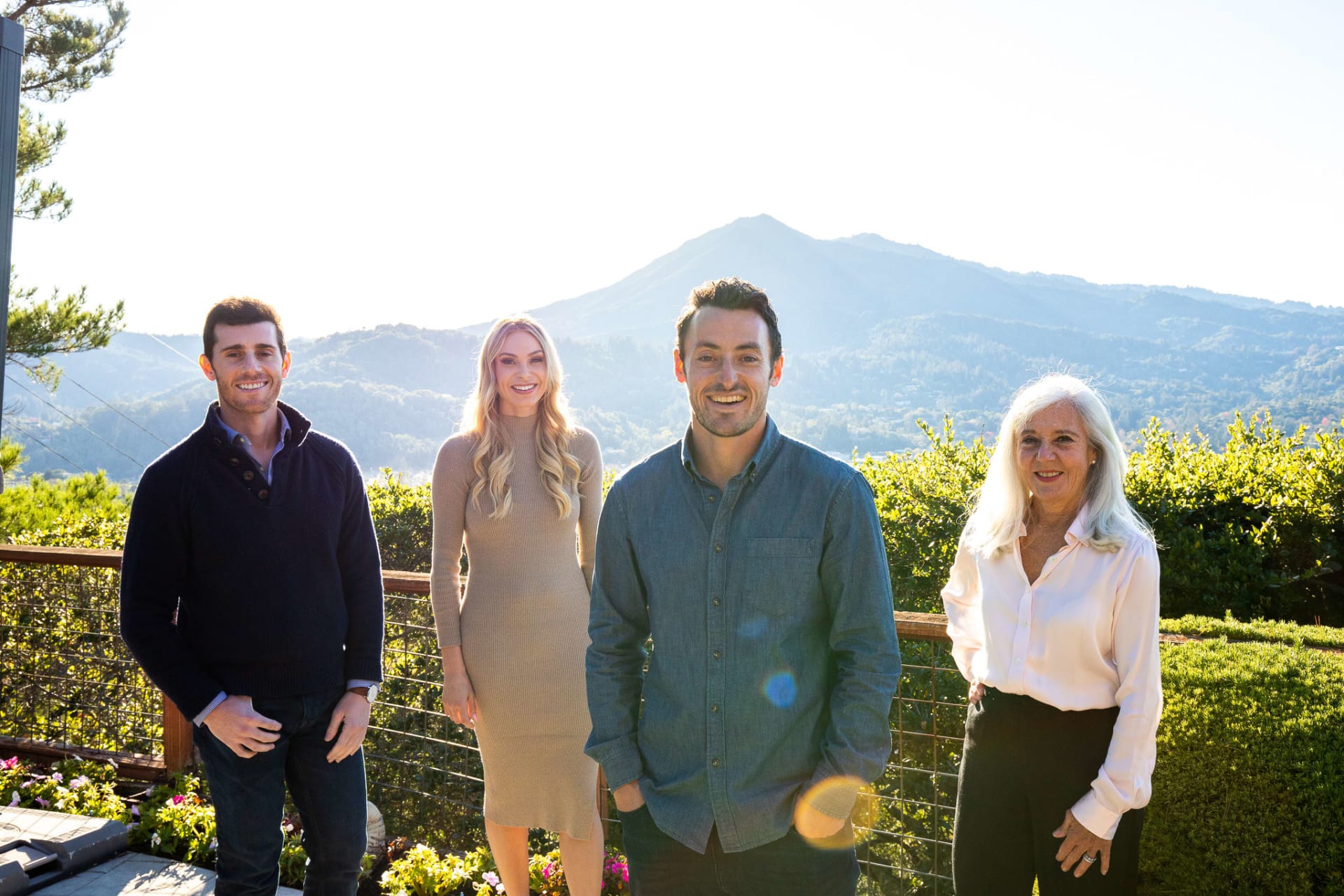 Having representation that knows how to win, is just one of the reasons you need a top agent to advise and represent you.
A top local agent comes with a reputation, years of experience and plenty of practice with handling challenging negotiations.
2. Be prepared if you're financing the purchase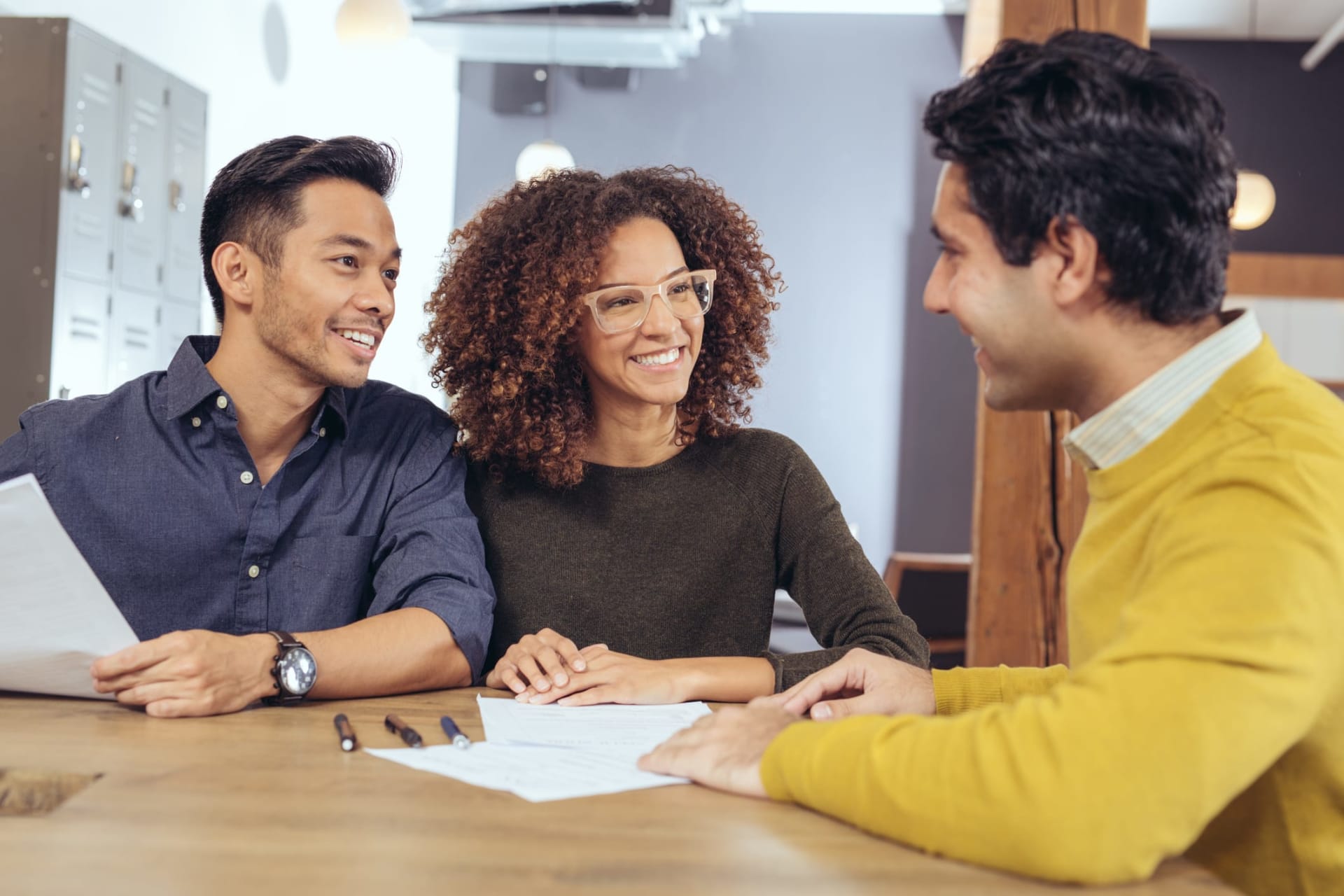 You don't want to lose because you did not complete this step. Currently, we are seeing homes going into contract without even hitting the market or within days of being on the open market.
Not everyone can do an all-cash purchase but in order to compete with one, you must be prepared. Have your agent connect you to the best lenders around to get you an underwritten pre-approval letter rather than simply a basic pre-approval letter.
Equally important, find out how long it will take each lender to close. In today's market the faster the better. In order to have a more competitive offer, you need speed of service. Try not to focus solely on getting yourself the best rate.
3. Contingencies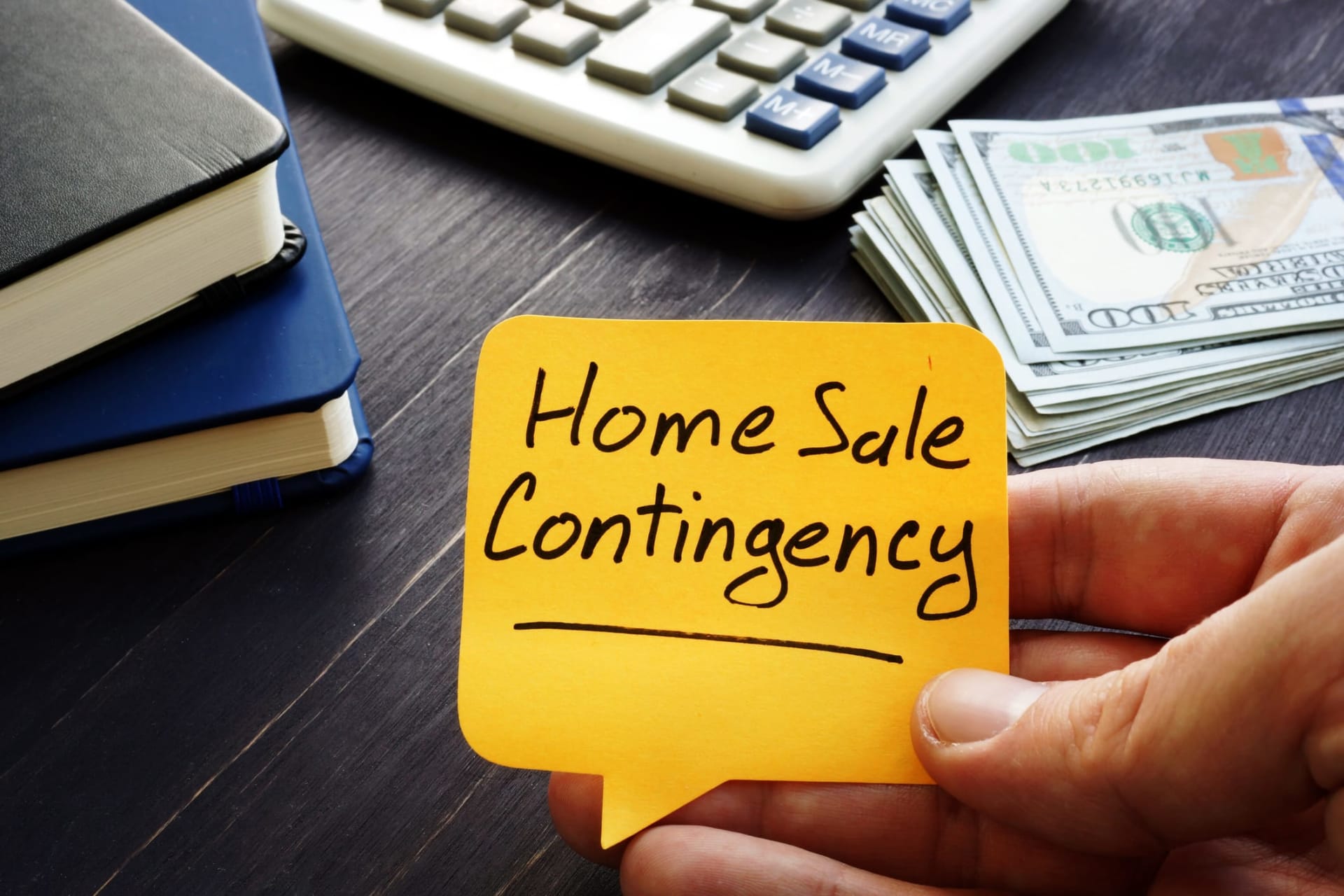 Now comes writing the best offer. It's not just a matter of offering the highest price, it's about offering the highest and best offer - and best includes additional factors.
Sellers want an offer that makes life easiest. It's often more important to write an offer that makes the process simpler and more airtight.
In most offers, there can be contingencies:
Appraisal

Loan

Investigative (inspections: home, termite, roof, sewer lateral, etc.)
Contingencies provide the buyer the ability to cancel contract and avoid losing the initial deposit. Thus, contingencies create risk for the seller.
Some sellers will accept a better offer (less or no contingencies) rather than the highest offer.
To safeguard yourself as a buyer, consult with your agent to be sure that's in your best interest.
4. Give the seller confidence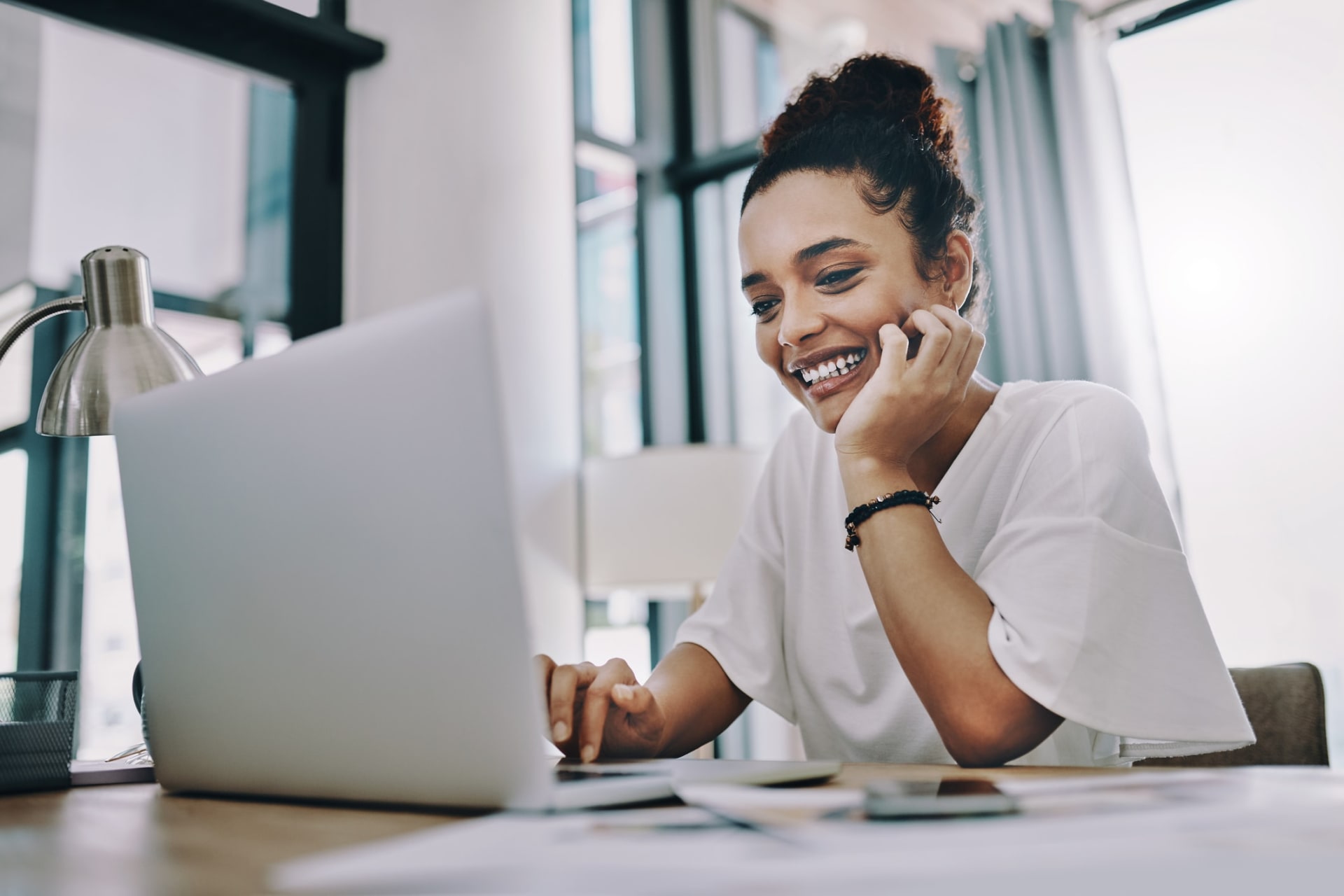 An offer includes an initial deposit, also called "earnest money" or "good faith deposit." It's another way a seller can measure your commitment to the contract.
Think of it this way, if someone comes to you and wants to buy your million-dollar home, would you think they were serious if they asked you to accept their offer and hang up a "sale pending" sign based on a deposit of $100? How about $1,000?
The standard practice in our market is to offer a deposit of 3%, or $30,000 on that million-dollar property. That may sound like a lot, but for a typical 80% loan, you're going to have to come up with $200,000 plus closing costs in just a few weeks.
The initial deposit goes towards the down payment and closing costs, so it's less money you bring to the closing table.
So, if you've got it available, a larger deposit, up to and even including the full down payment amount, shows the seller that you're committed - that you're all in.
That coupled with your underwritten pre-approval letter from your lender can remove concerns the seller may have about your ability to perform and therefore their ability to move forward.
5. Be flexible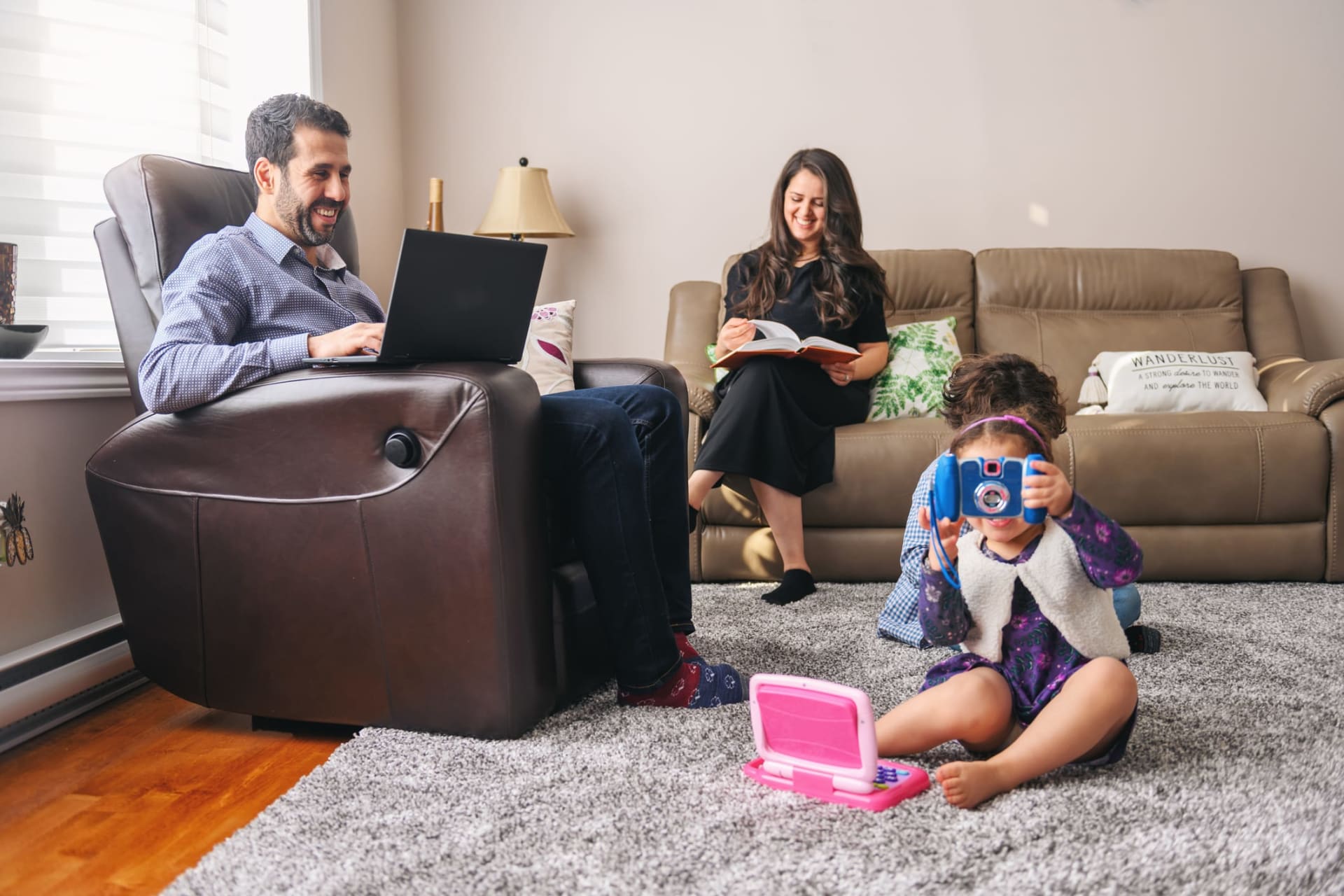 The home you're looking at may be occupied by the owner or tenants.
An owner occupying the home may want to close quickly or may need extra time after closing (a lease after sale, also known as a "rent back").
If the property is tenant occupied, there is the issue of the tenants' rights and when the lease/rental agreement ends.
Knowing the seller's needs prepares us to write an offer that includes, to the best of our ability, provisions so that the seller won't need to write a counter offer or simply reject it.
And in a multiple offer scenario, the seller might just accept the offer that has the fewest contingencies and includes all the provisions they want, even if it isn't the highest bid. It's not just highest, we want to be highest AND best.
6. Off market opportunities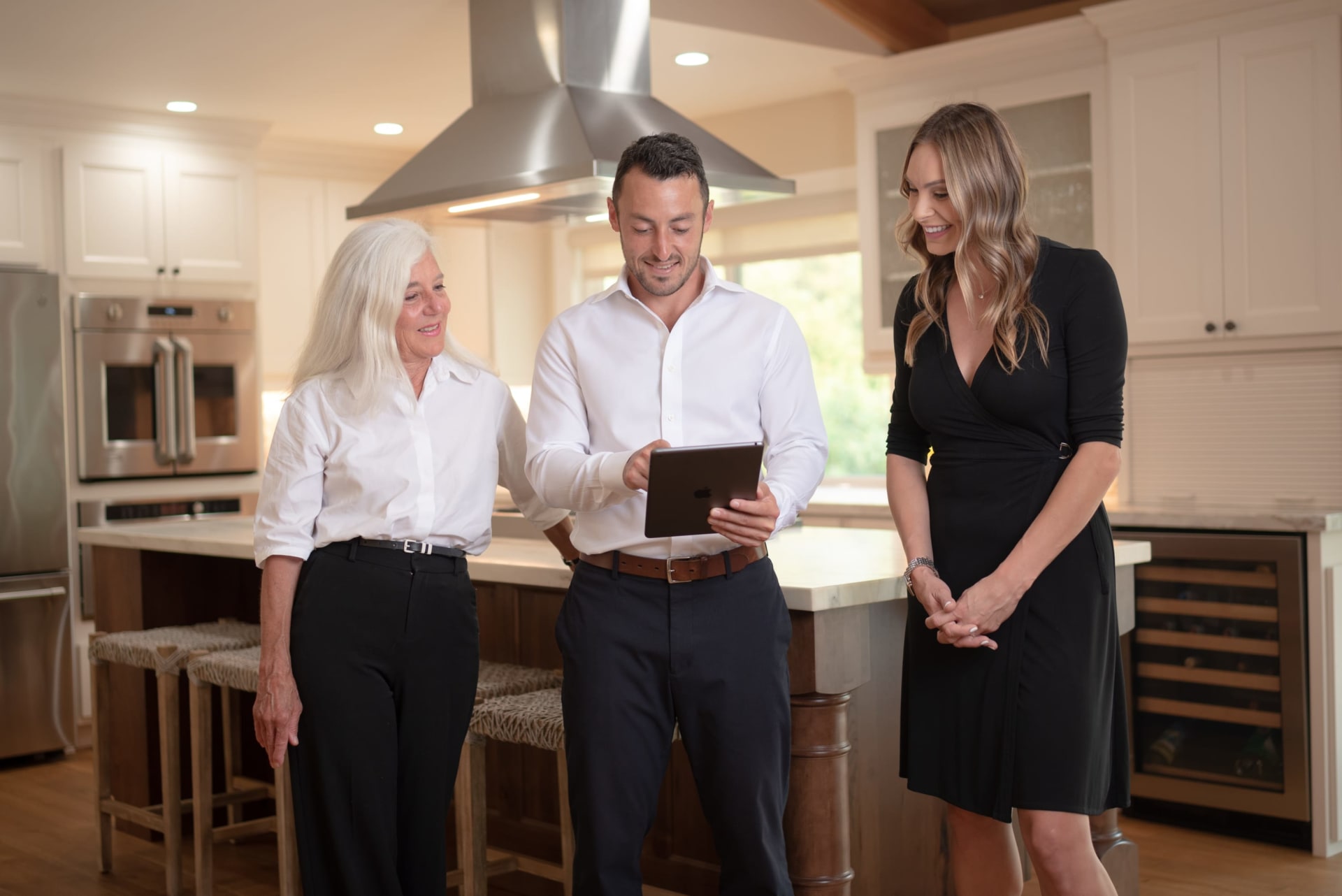 Recent market conditions, specifically the pandemic, have caused some sellers to avoid the open market for various reasons, such as: health, safety, privacy, etc. They just don't want all of humanity traipsing through their home, even if they know that's not the way to get the most out of the process. Having access to off-market properties that you won't find through just any agent can allow you an opportunity to have less competition.
Looking for great help? Let us help you win.
Faber Real Estate Team will set you up for success from the get-go.
We have years of experience helping clients create winning offers and opportunities.
We know the lending market and we have lenders who can close your escrow in as little as two weeks.
We always get the inside story from the listing agent and we often know about off market opportunities that other agents don't know about.
Contact us today.
Faber Real Estate Team