44th Annual Decorators Showcase
Our team enjoyed meeting local designers and vendors last week at the 44th Annual Decorators Showcase.
Whether you're a design fanatic or a homeowner looking for renovation ideas with talented vendors, the 2023 Decorator Showcase in Sea Cliff is one not to be missed!
After the Showcase, our team enjoyed a fresh, clean, and local rotating menu from Pizzetta 211! What a great day of inspiration and team bonding!
Thinking of buying or selling real in Marin County? Contact our team today. We would love the opportunity to earn your business.
Photo creds: Angela Ernst, Listing Manager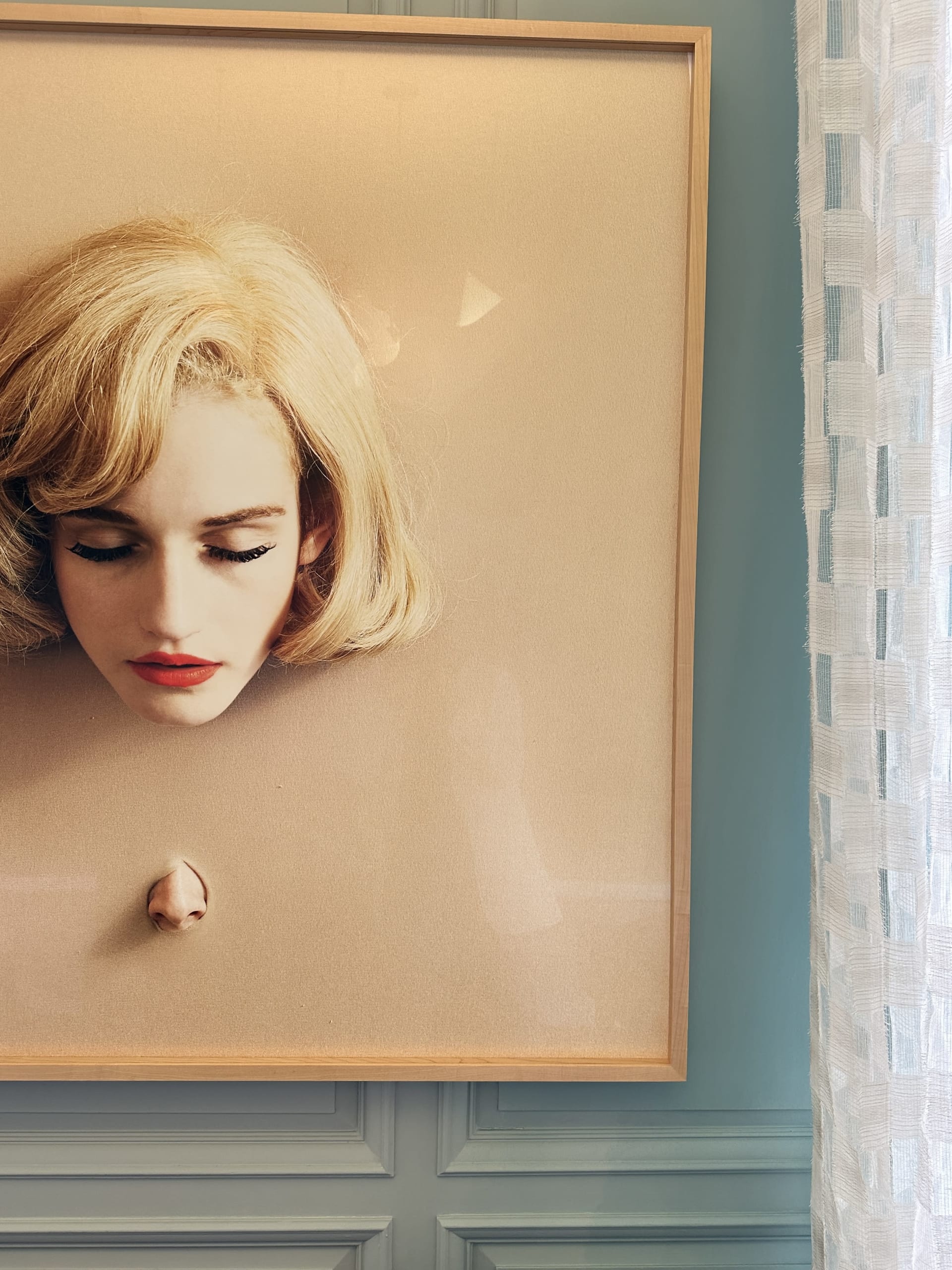 The Apollonia Dining Room
Designer: Chroma | Alexis Tompkins and Leann Conquer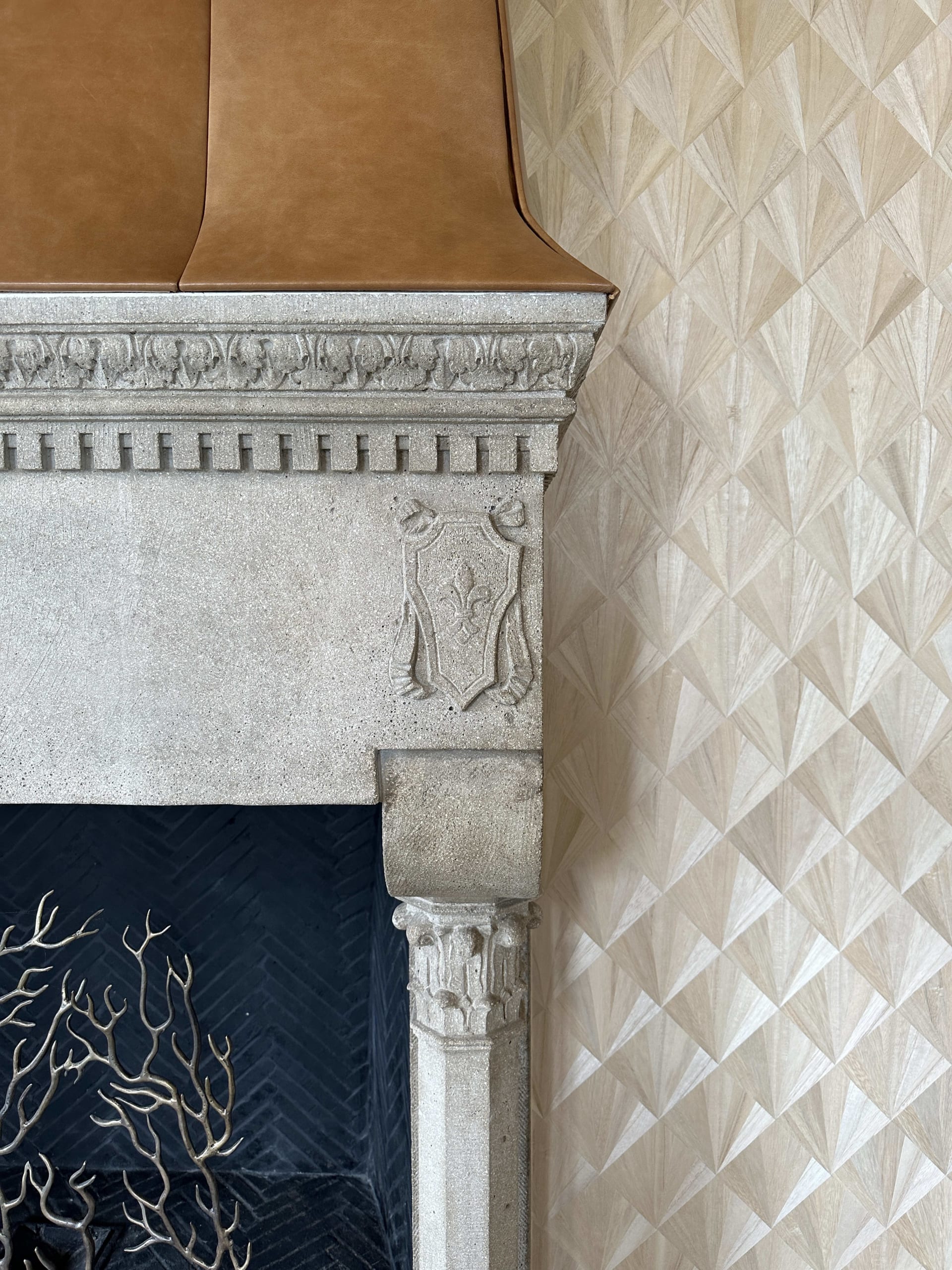 Living Room
Designer: Kimberly Denman Inc | Kimberly Denman Rebuffell & Laurent Rebuffel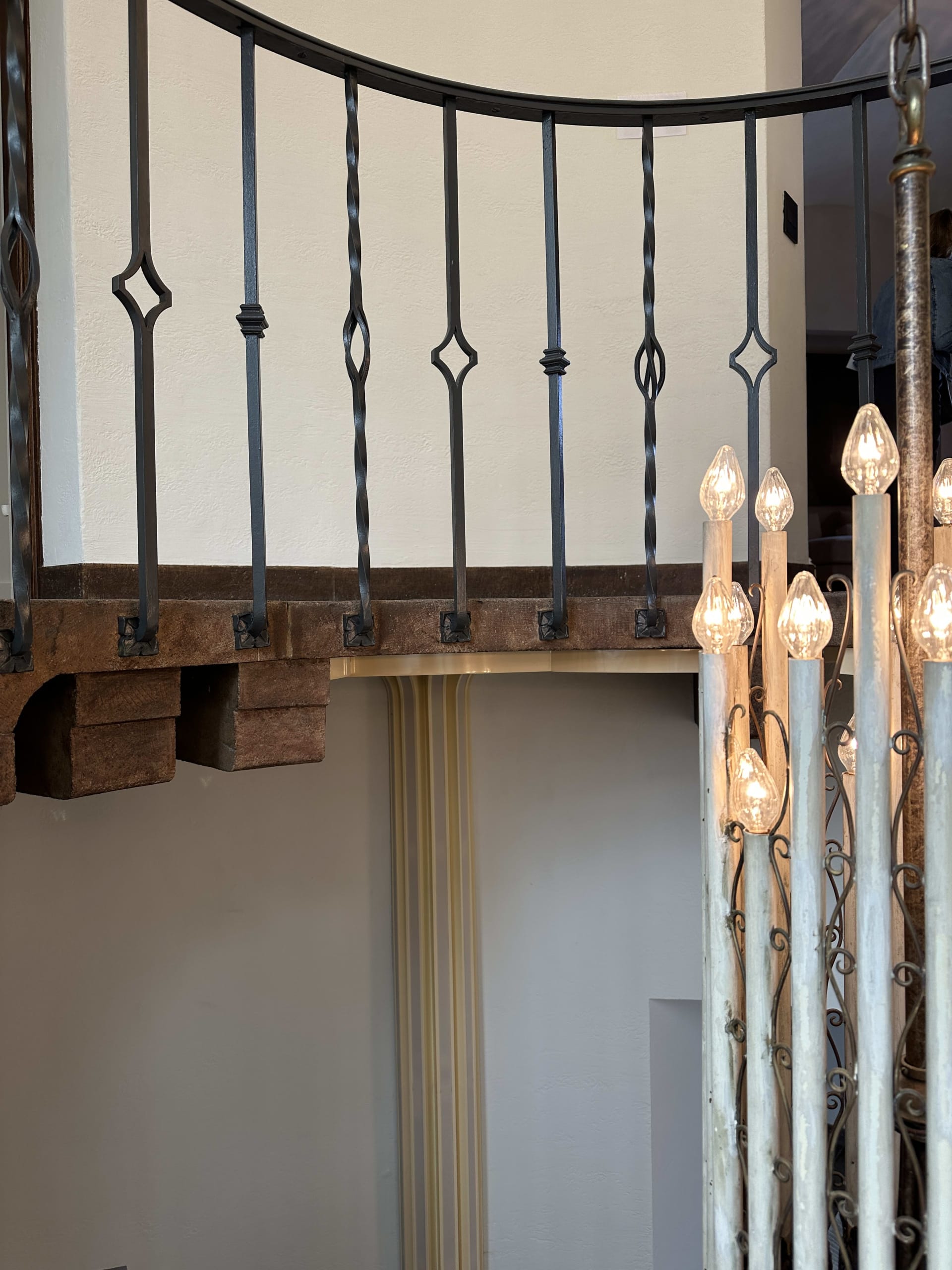 The Glowing Canopy
Designer: Geddes Ulinskas Architects | Roma Olisauskaite
A Rare Gem
Designer: Tineke Triggs Interiors | Tineke Triggs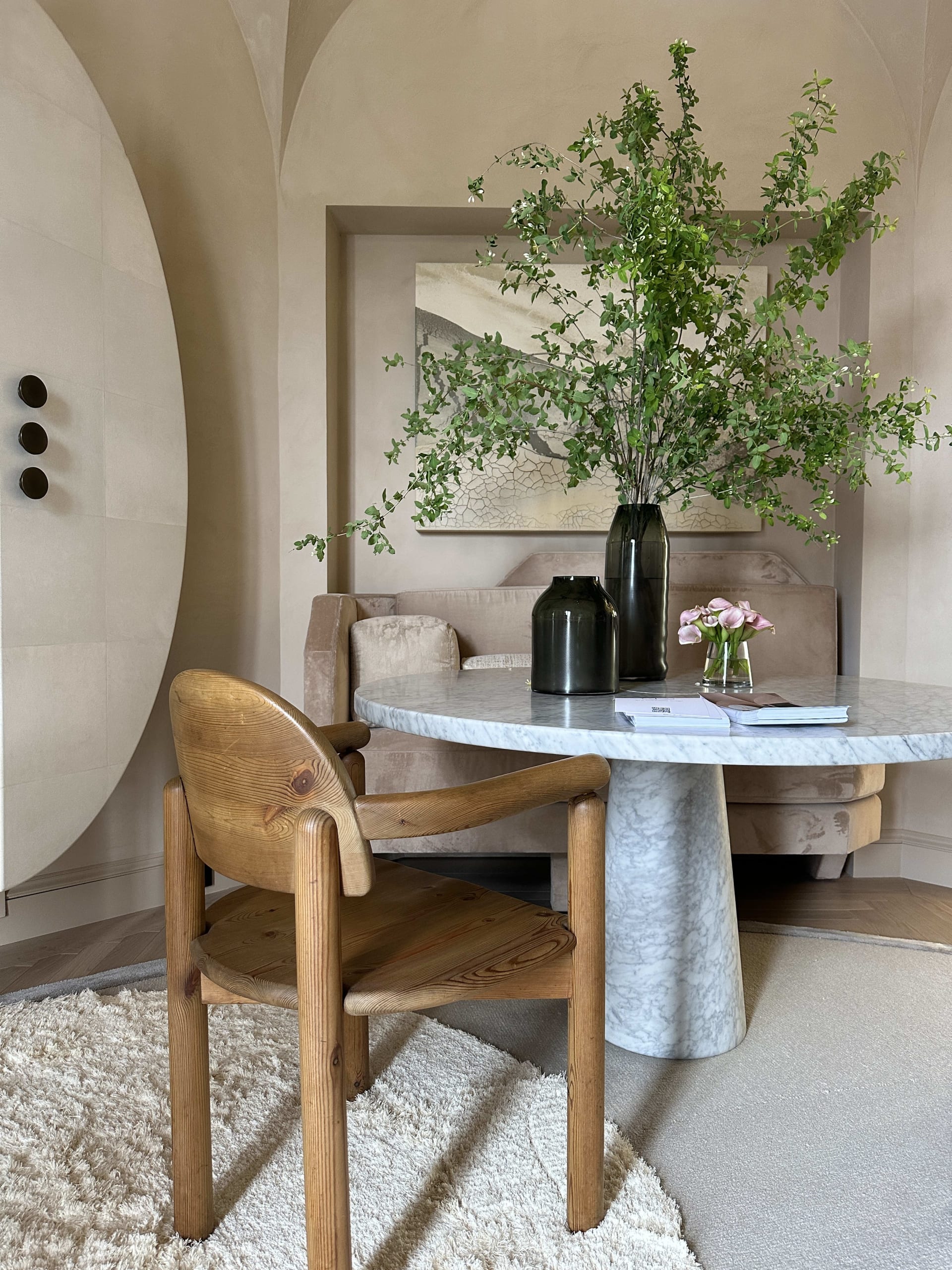 The Upstairs Keep
Designer: De La Cruz Interior Design | Jonathan De La Cruz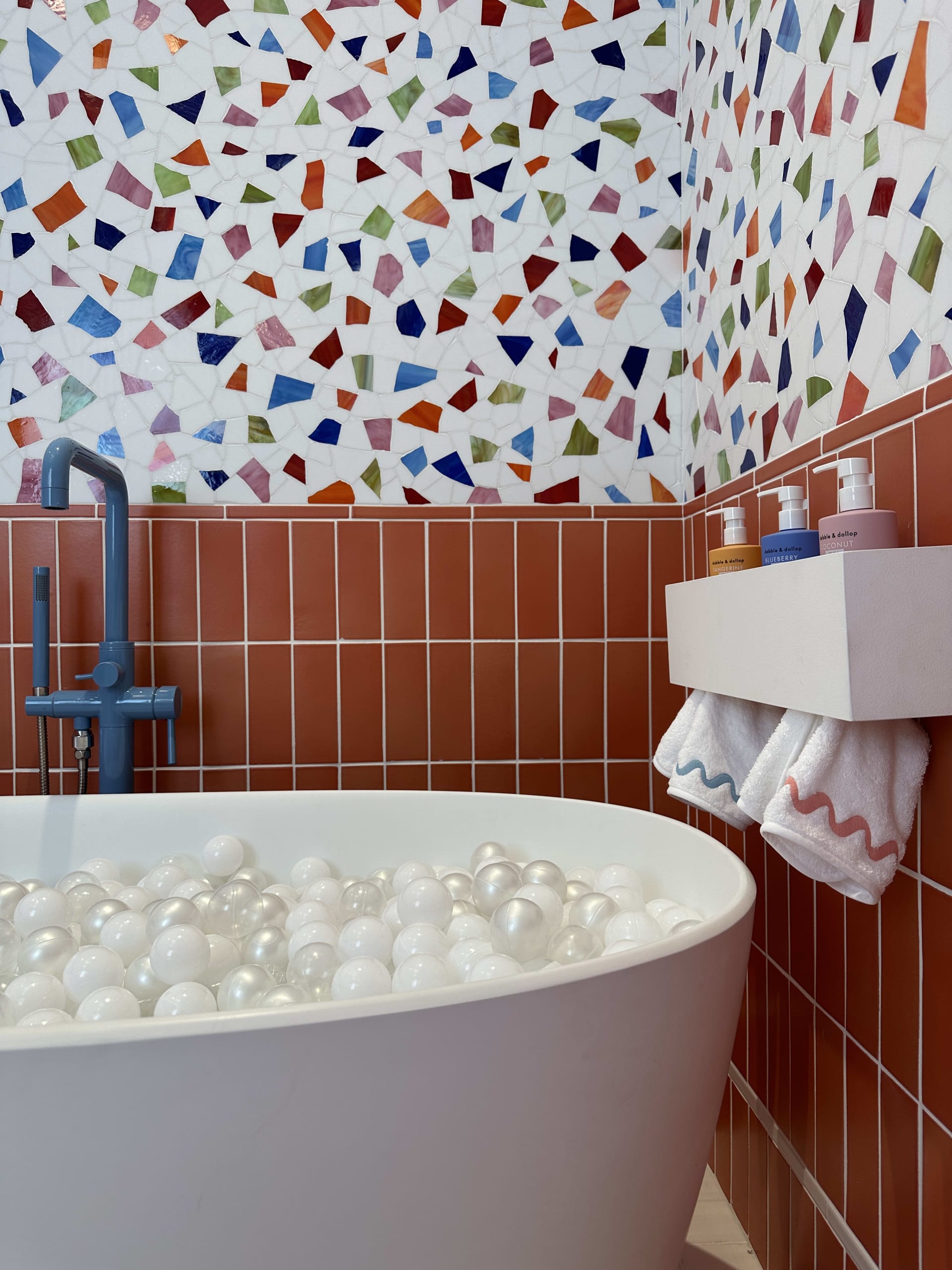 Bubbly Bash
Designer: EJ Interior Design | Eugenia Jesberg & Emma Jesberg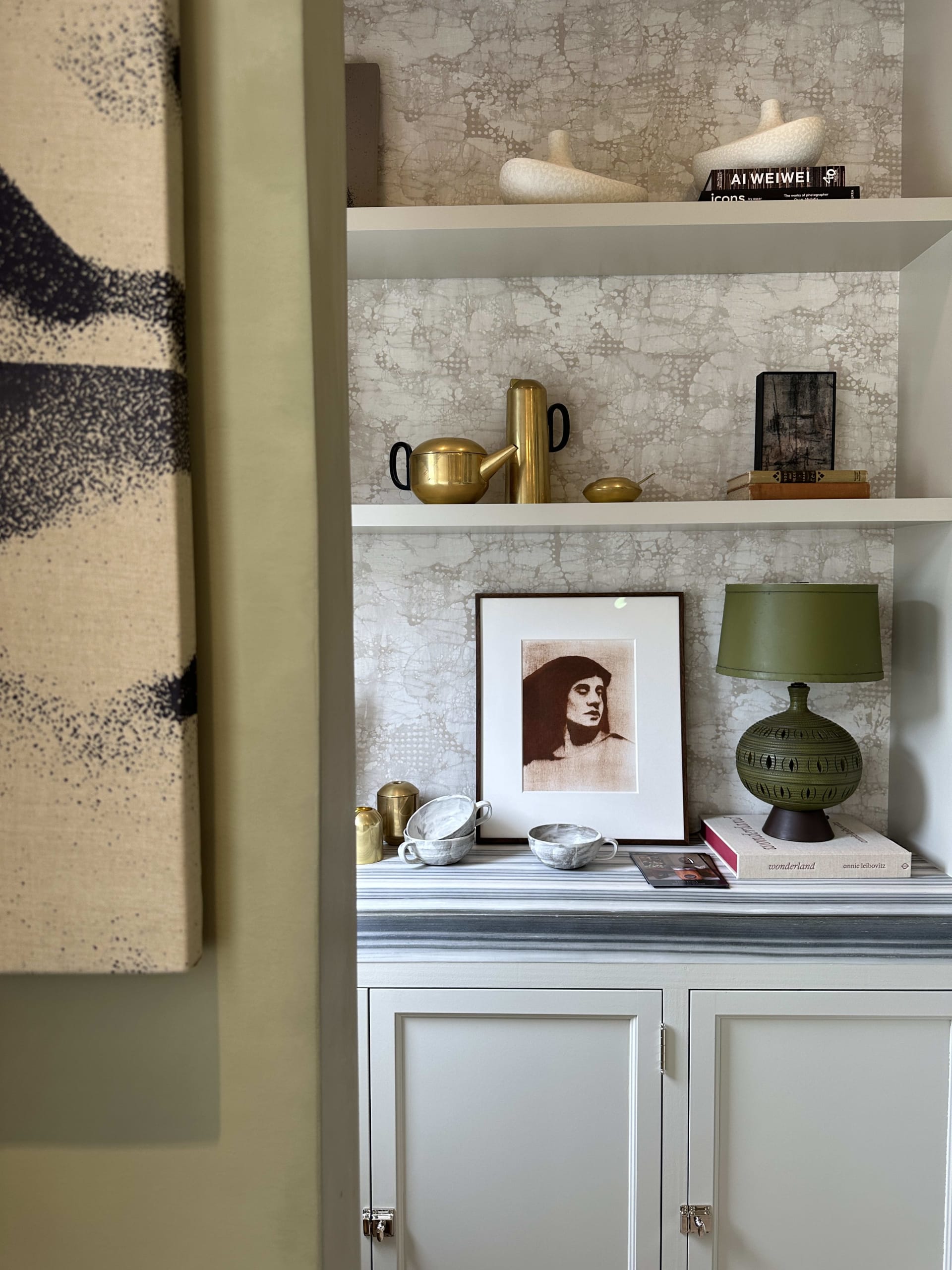 Her Study
Designer: COY & COMPANY | Geoffrey Coy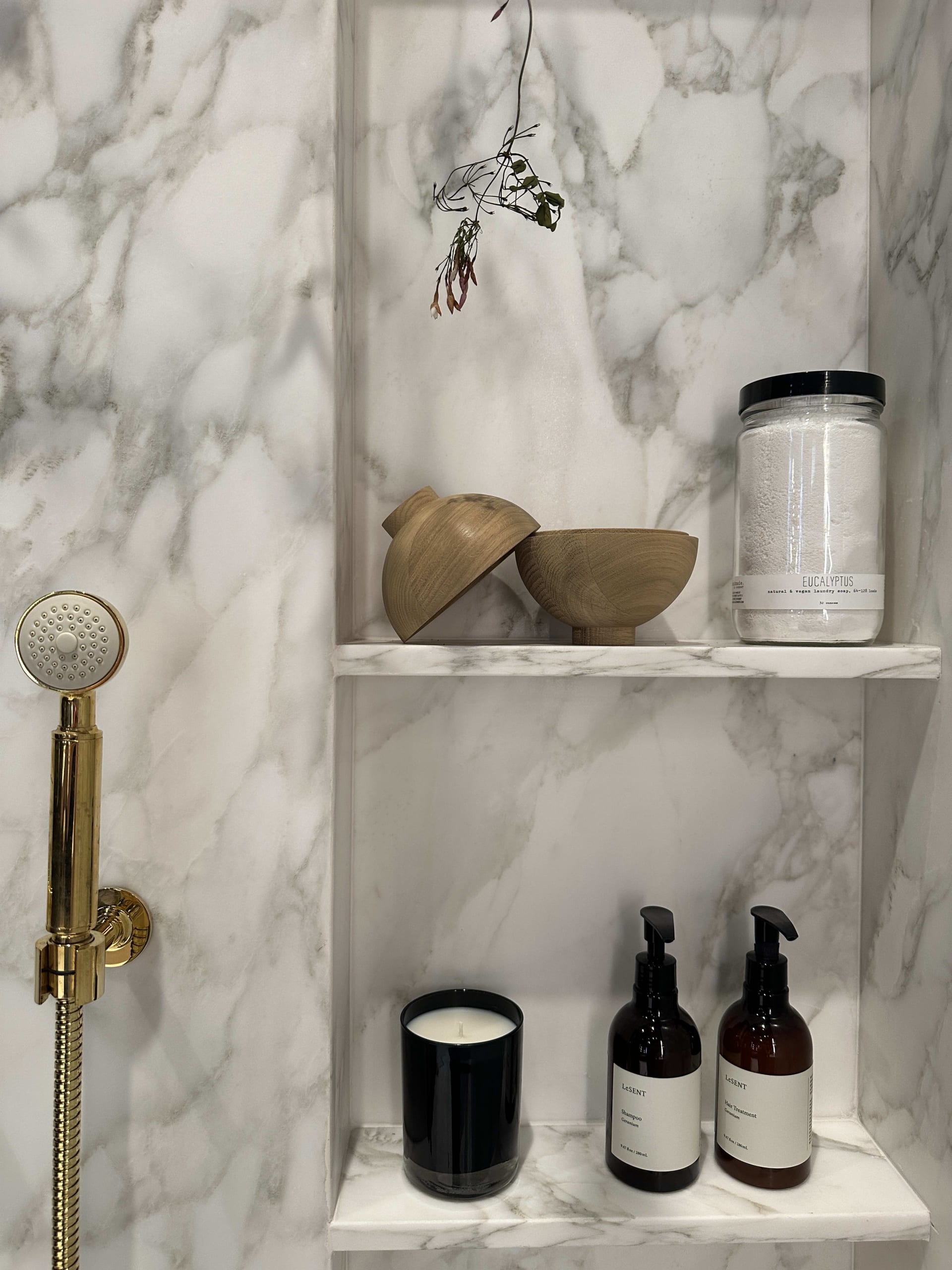 Curve Appeal
Designer: Tineke Triggs Interiors | Tineke Triggs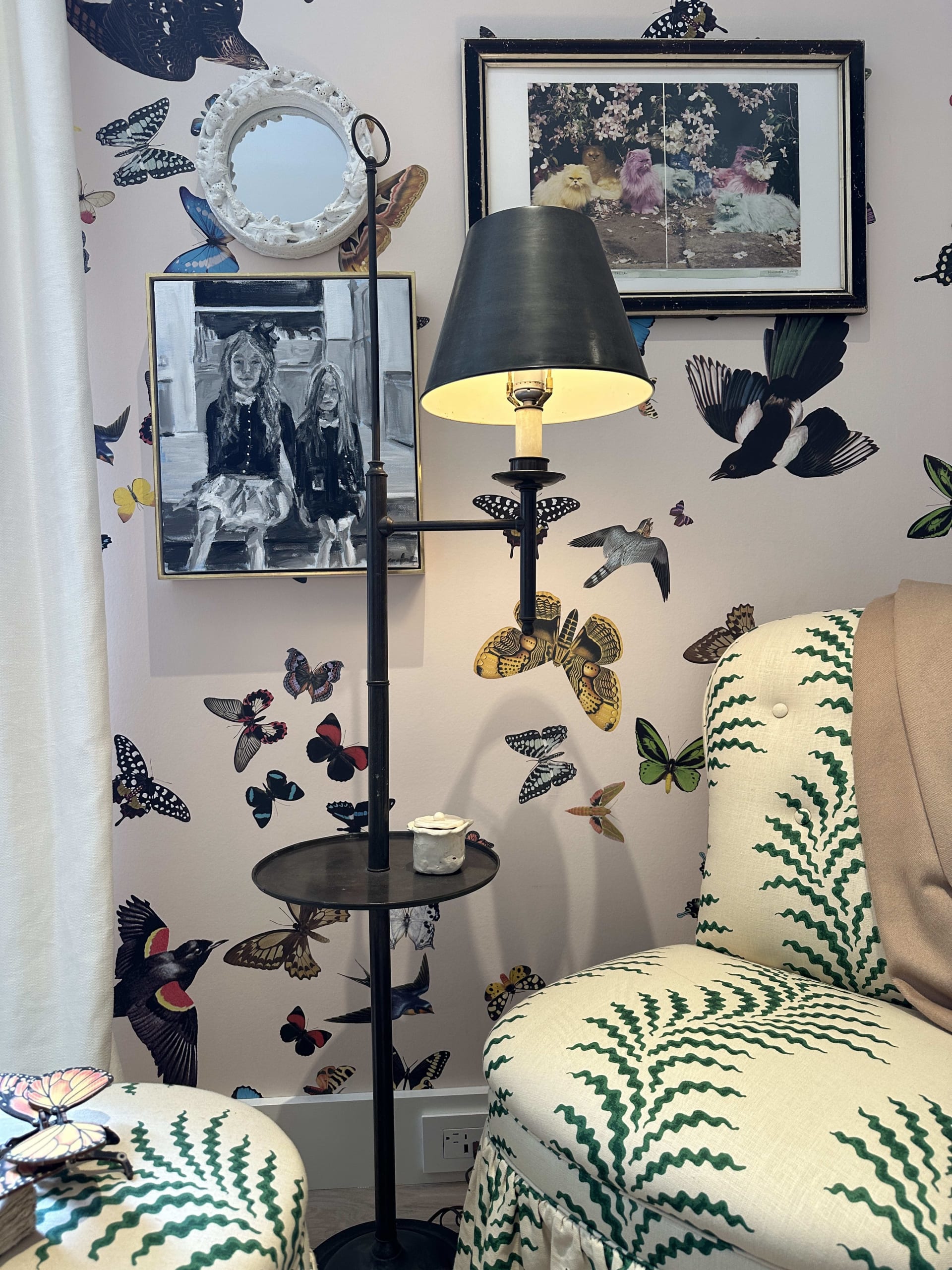 Montana's Monarchs
Designer: Chantal Lamberto Interior Design | Chantal Lamberto
Max's Magical Playroom
Designer: Shelley & Company Interior Design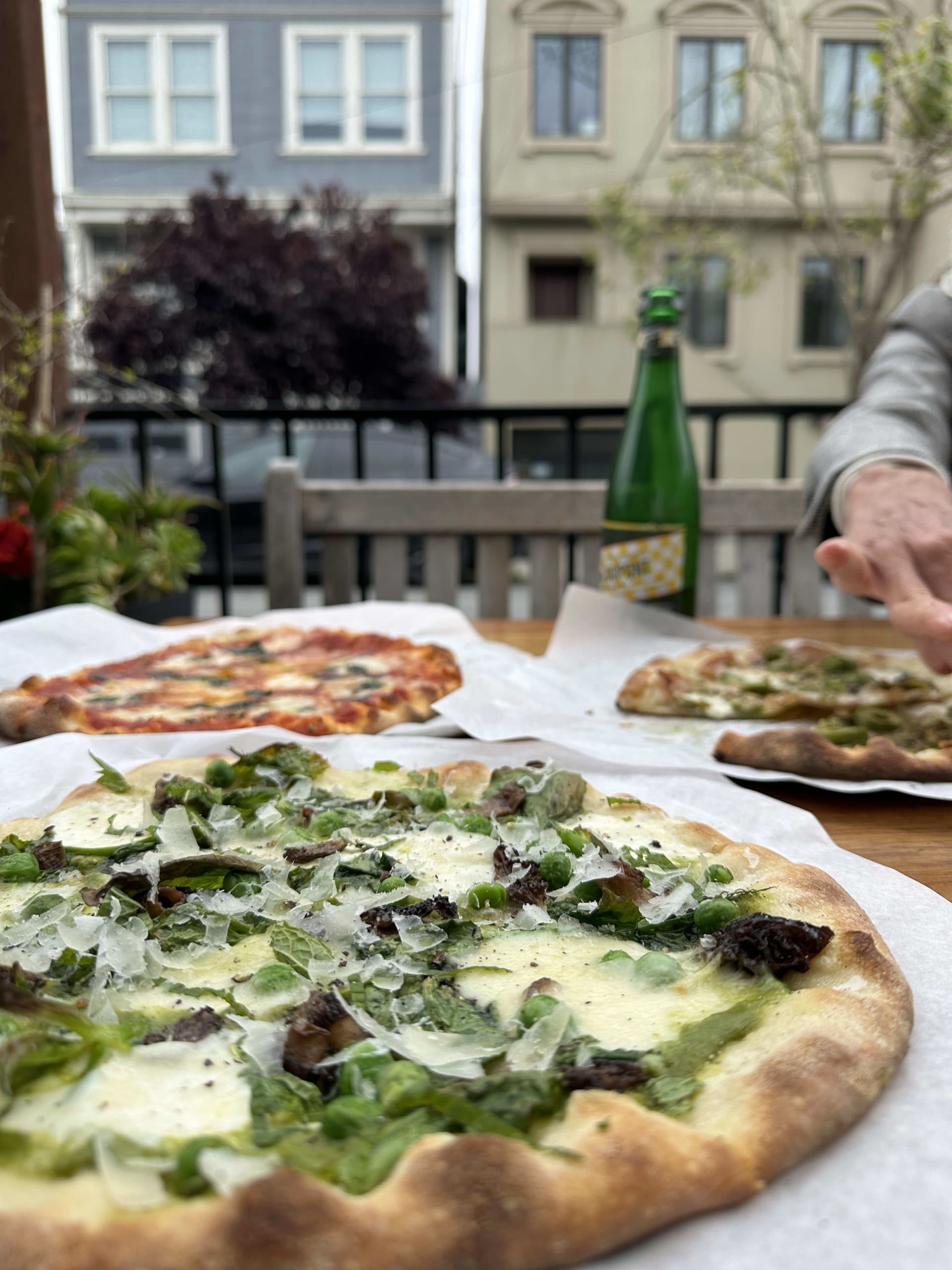 211 23rd Ave, San Francisco, CA 94121